Upcoming Talk | AI – All You Need To Know (So Far)
Posted in Events, tagged with Events, on July 20, 2023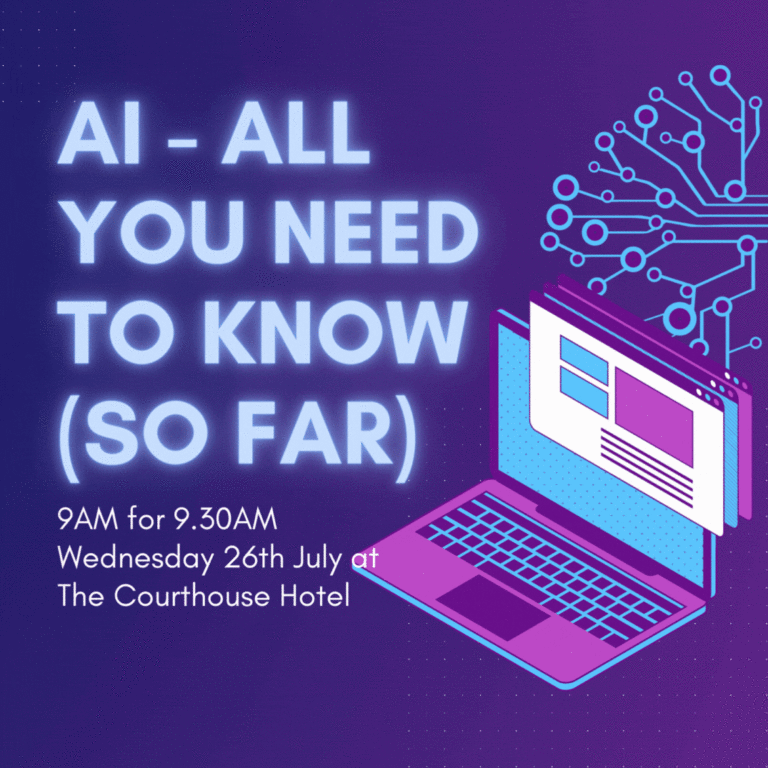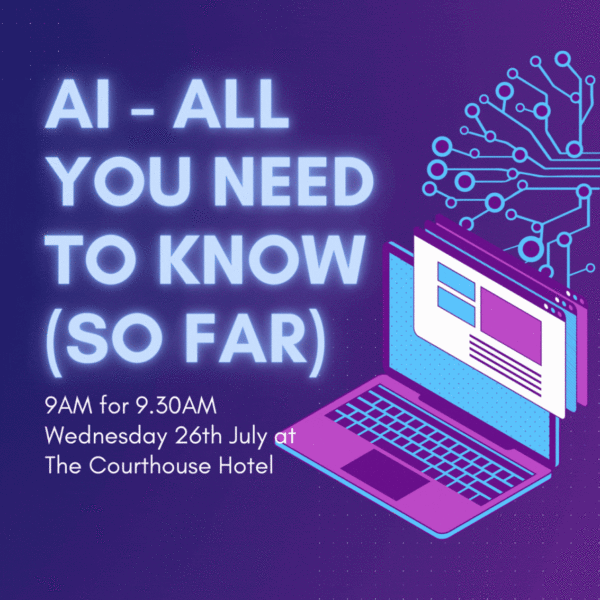 A priority for us is to help you understand how best to exploit the opportunities that AI will create for your business, and in this one-hour session you will learn:
Why Have VCCP Created A New Agency To Develop AI Opportunities?
Michael Sugden, VCCP Partnership and Faith CEO, will explain why VCCP have created a new AI creative agency called Faith and how they see the opportunities in AI for VCCP and its clients.
Talking about the agency's ambition Micahel Sugden explains: "We have faith that AI, used responsibly, will be an unparalleled accelerator of human creativity and imagination. We reject the notion that AI will make human creativity obsolete."
Sugden continues "We won't realise this potential however by noodling around with MidJourney and Chat GPT. This is why we're launching a dedicated agency to advance AI's creative applications, accelerate our collective learning and share it quickly with our clients".
We agree plus there is no purpose worrying about the threats from AI- let's focus on the opportunities-but also be aware of the challenge in exploiting AI.
Warhol, Prince, Getty – The Legal Issues Generated By AI
We will look at the legal issues around AI. Litigation and case law is developing quickly, with major disputes between the estate of Andy Warhol and Lyn Goldsmith about her photographs of Prince, between Getty Images and Stability AI, who Getty accuse of scrapping 12 million images from the Getty library creating issues around the rights of the AI tools we might employ and we we will look at issues around the rights in the work you create AI.
As AI evolves there will be a lot more to discuss. This will be an interesting starting point.
The talk will take place at 9AM for 9.30AM Wednesday 26th July at The Courthouse Hotel
*Exclusive to APA Members*