Creative Mentor Network x APA | Round 4 Underway!
Posted in Front page, tagged with Diversity & Inclusion, on May 25, 2023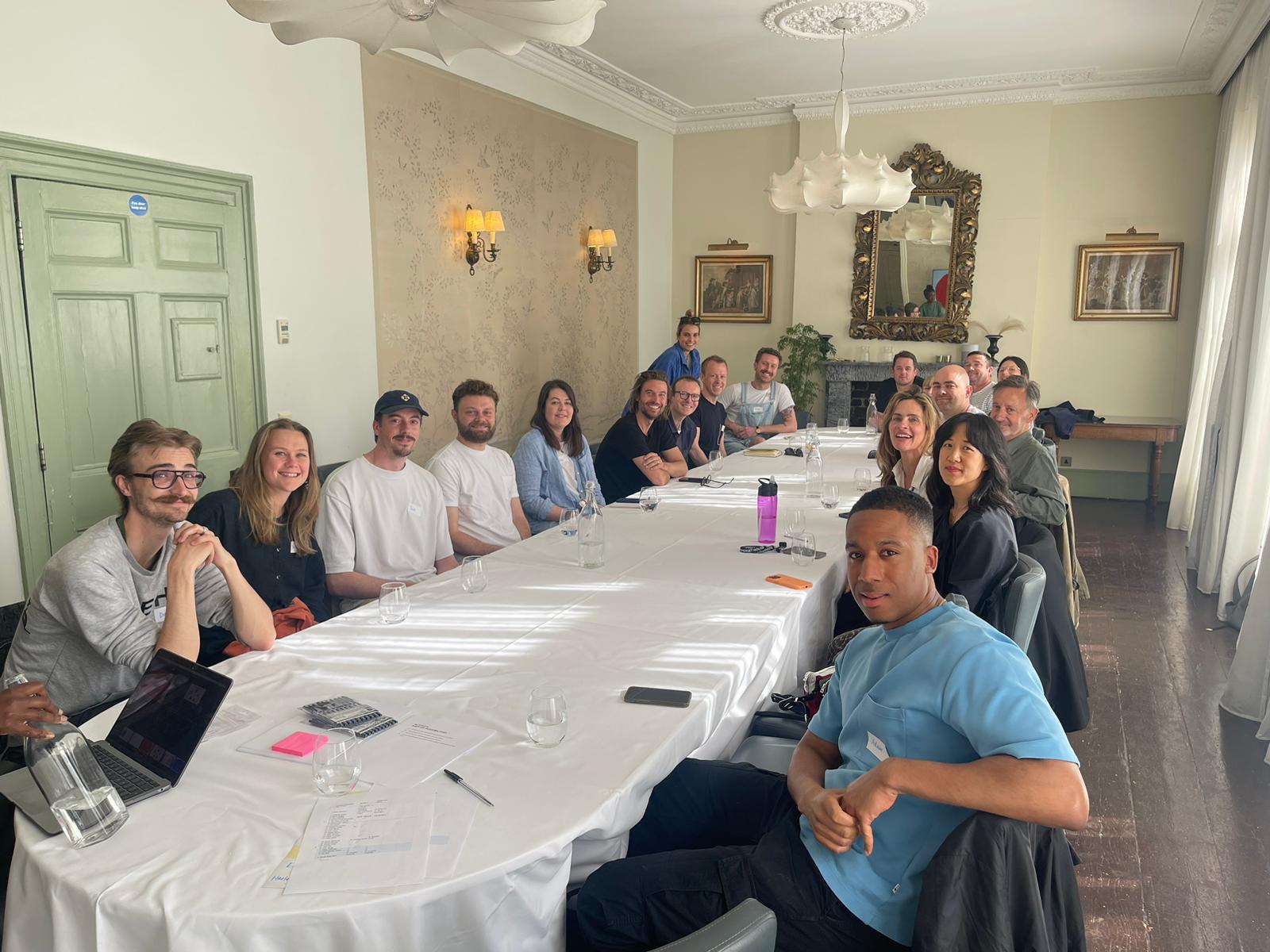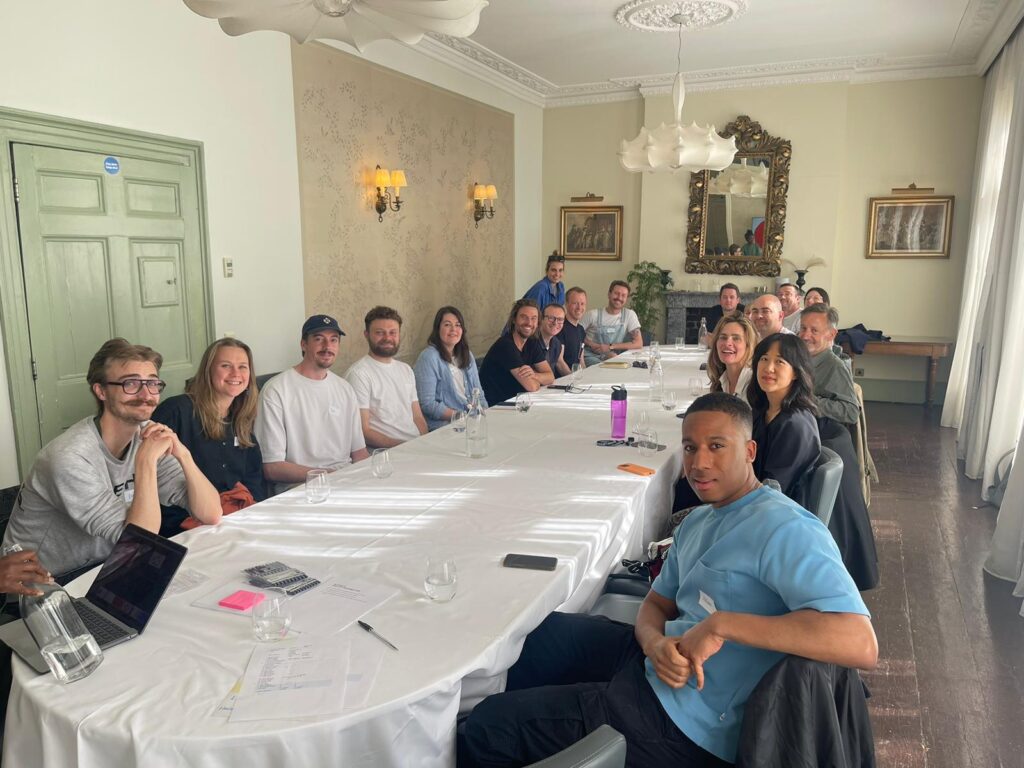 Our members have been incredible in support of our partnership with the Creative Mentor Network. This excellent organisation helps people, particularly from under-presented groups who might not have access to opportunities in our industry otherwise. CMN makes sure the mentees and mentors will get the most out of the experience and be a real help to the mentees.