The Future of Advertising | Final Speakers Announcement
Posted in News, on April 18, 2023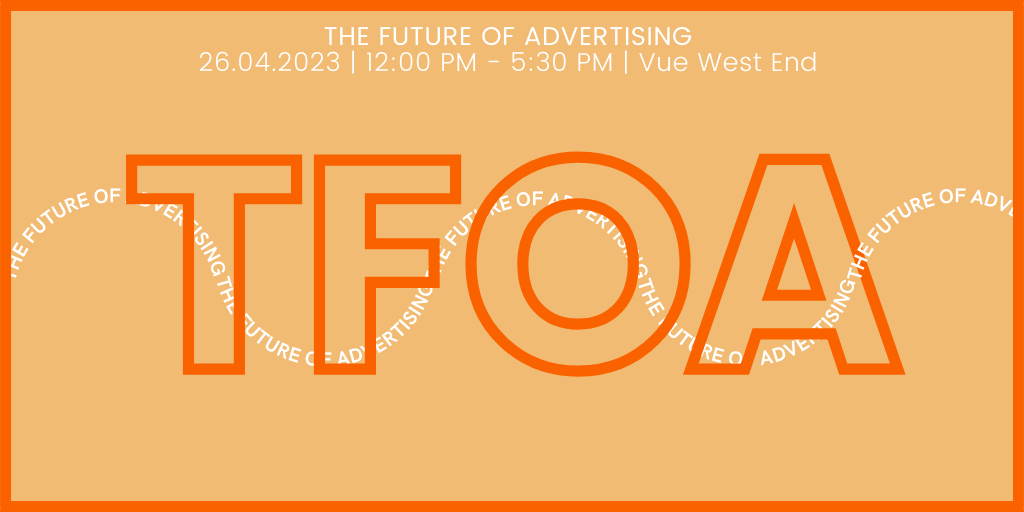 We are excited to announce the final lineup of speakers for The Future of Advertising!
We can't wait for you to hear from them and be inspired by their ideas. Join us for what promises to be a dynamic and thought-provoking event!
You can view the programme including all of the details of what will take place the day of by clicking the button below.
We're also very excited to announce that the official afterparty for The Future of Advertising will be sponsored by BMG and headlined by one of their artists!

The full programme will be published this week but tickets are available now via the link below!
---
Wednesday 26th April 2023
VUE West End (Leicester Square)
Doors from 12:00PM
Talks (Including IDEAS AWARDS) from 12:30 – 5:30PM
BMG AFTERPARTY 5:30 – 7:00PM
---
---
THE SPEAKERS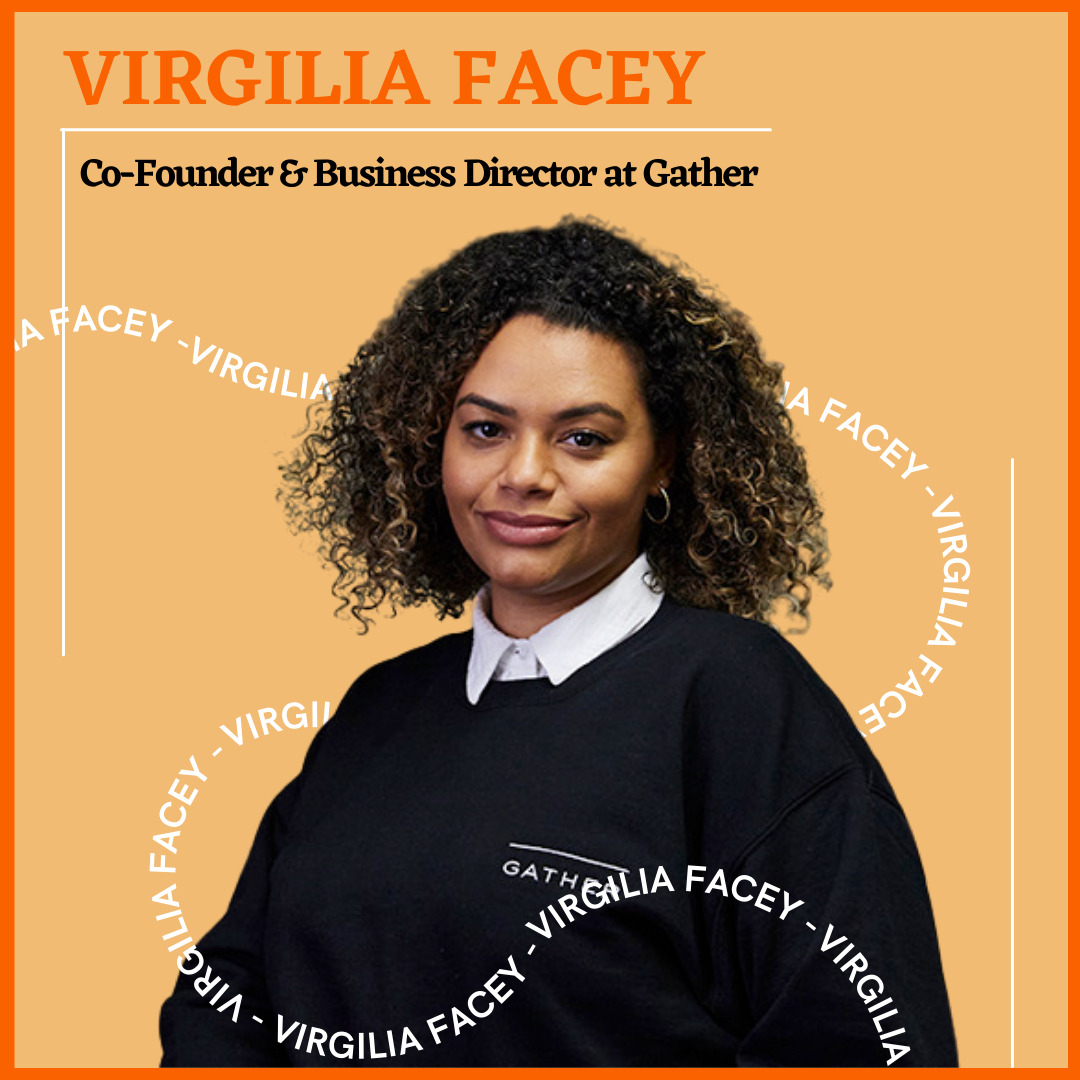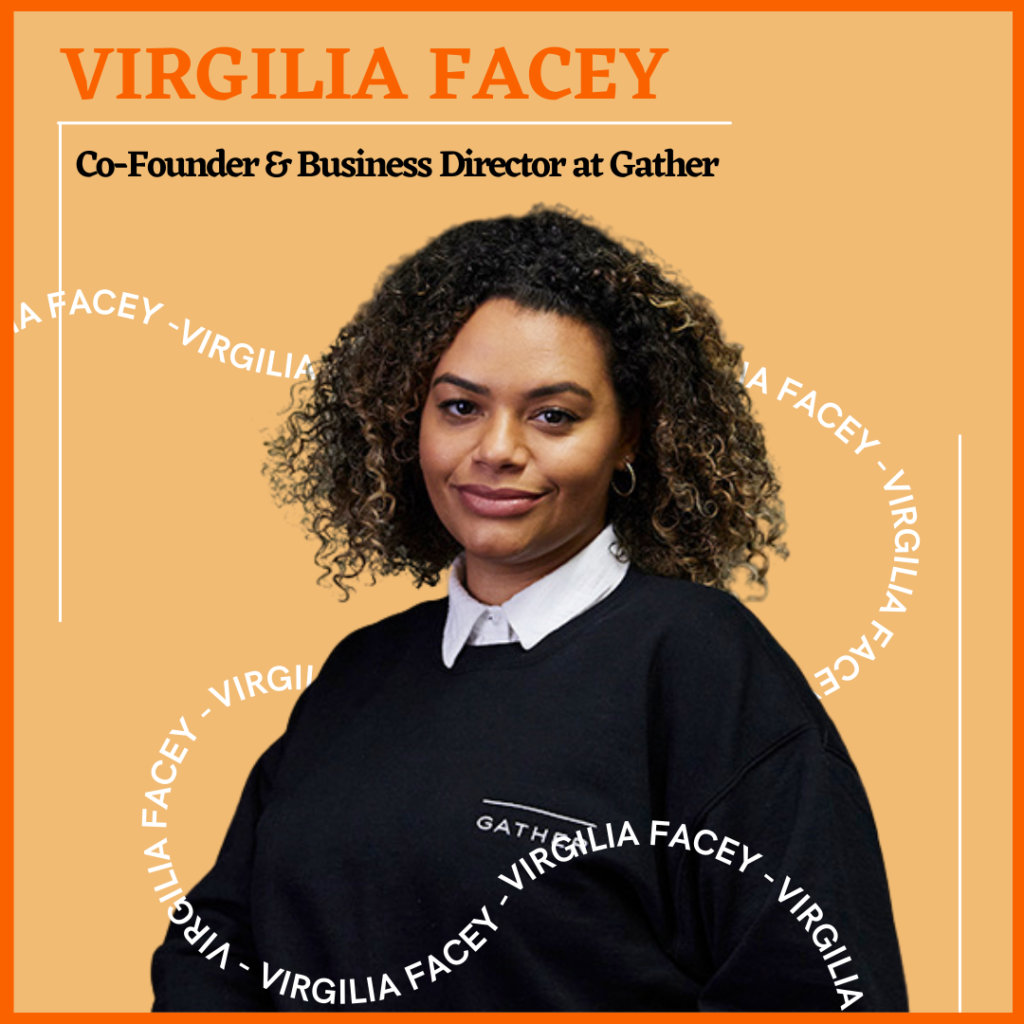 Virgilia Facey is a Co-Founder & Business Director at Gather, a purpose-led creative production company that connects brands and agencies to inclusive shoot teams and harnesses the benefits of working inclusively.
As a woman of colour working in the industry, Virgilia uses her experience in the diversity space to champion underrepresented groups and advocate for inclusion in front of and behind the lens.
Prior to Gather, Virgilia began challenging barriers to access in photography for the Black and POC community through her diversity initiative, The Colour Balance, which she founded in 2017 and continues to run today.
---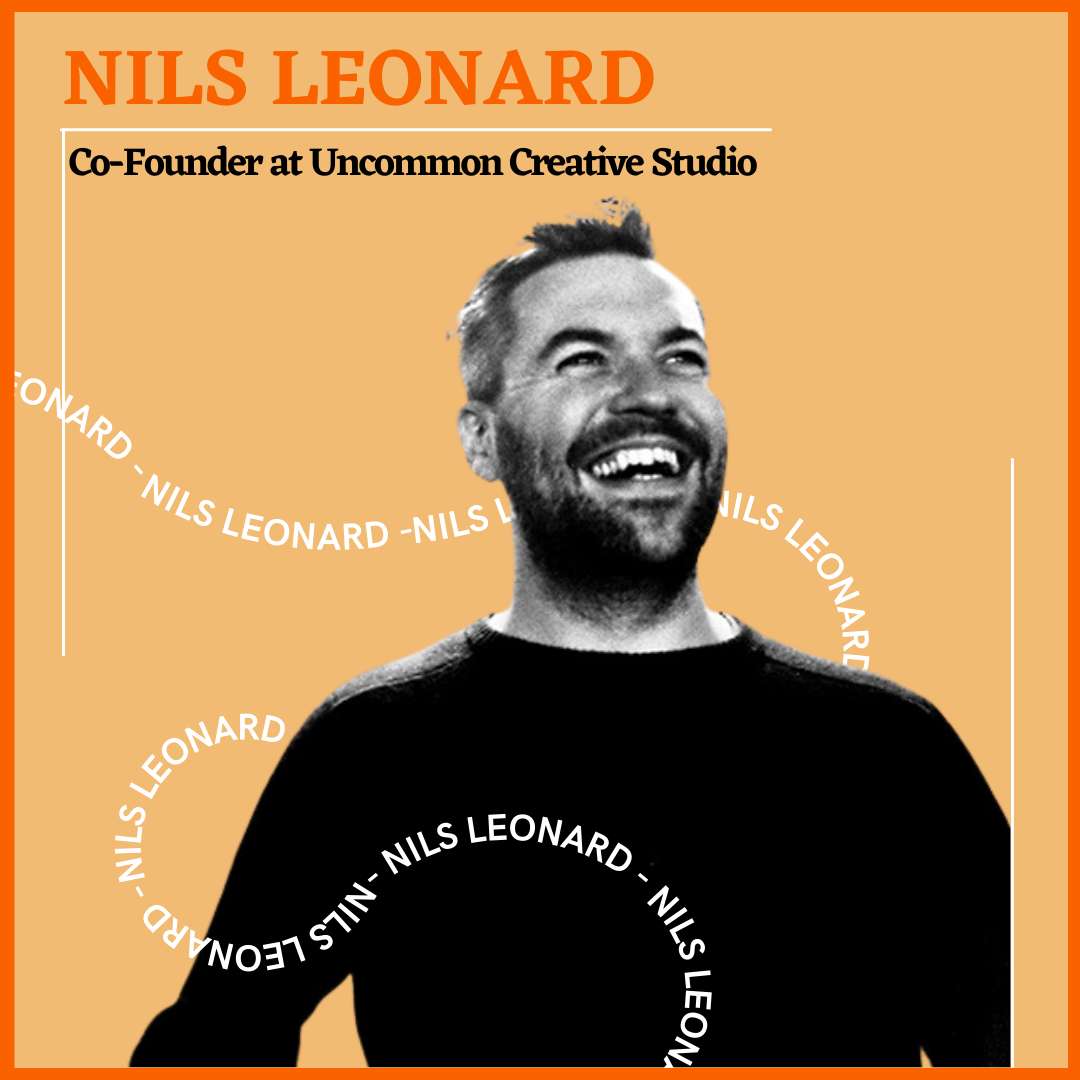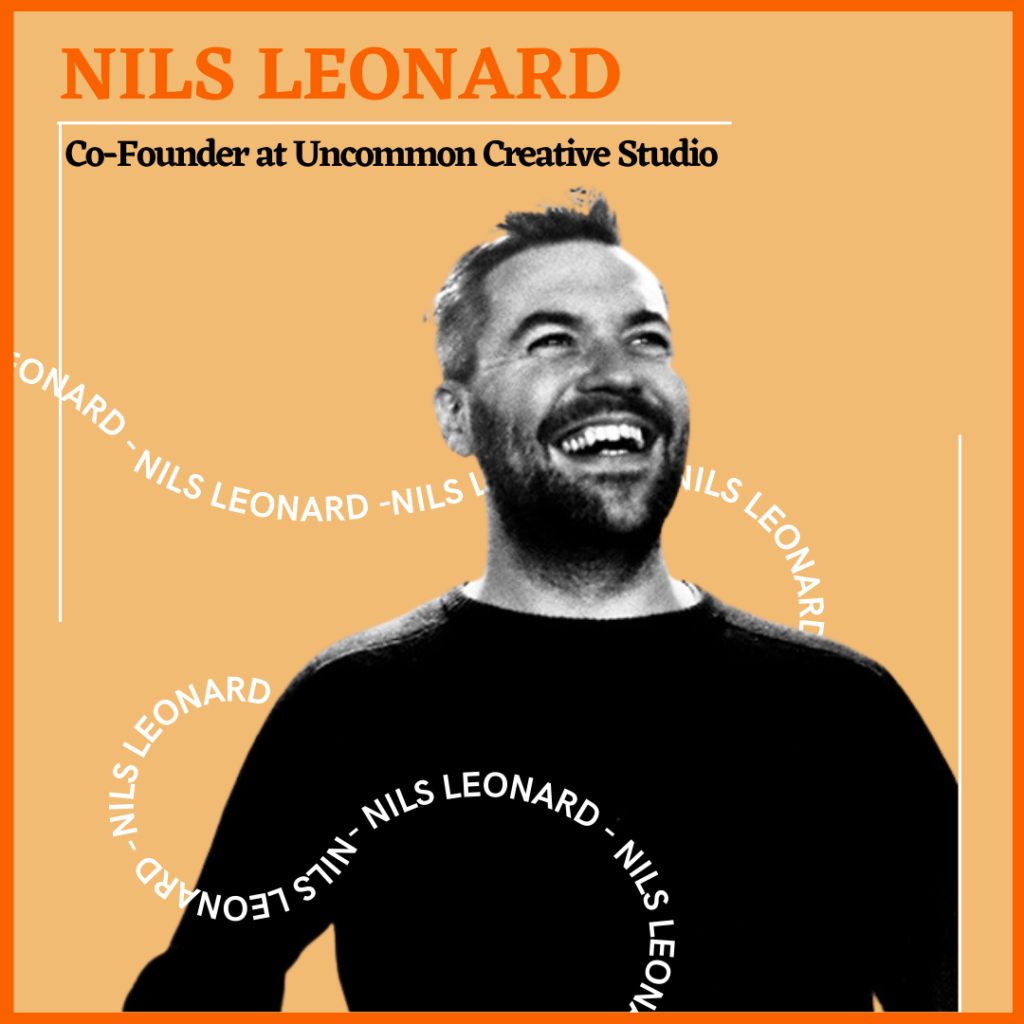 Nils has spent over 18 years in the advertising and design industry working across a spread of the most recognised and influential agencies in London. In his most recent post as Chief Creative Officer of Grey LDN, Nils oversaw the most profitable and awarded years in the agency's 52 years history and became one of the youngest agency chairmen in the world leading its brands globally and locally.
An unconventional background in design, his most recent work on the Tate Britain won the Grand Prix at the Design Week awards and picked up 15 lions at the Cannes festival of creativity.
A creative champion, agitating for change and diversity in the industry, Nils is a regular speaker and judge at industry events, is on the board of trustees of D&AD and is listed as the Sunday Times 500 most influential people in the UK.
More recently Nils has founded the Uncommon Creative Studio alongside Lucy Jameson and Natalie Graeme. Uncommon is a creative studio building brands the world is happy exists.
---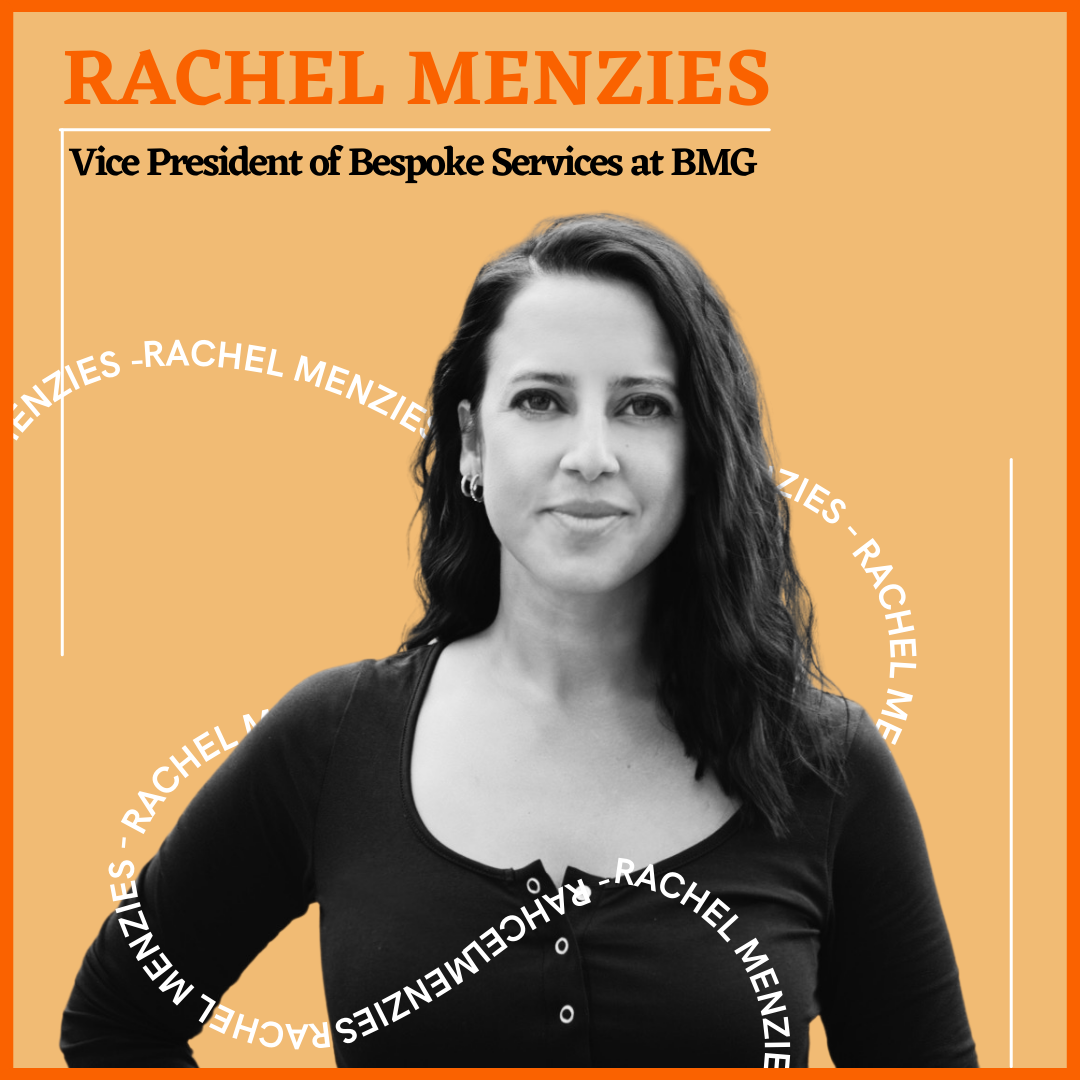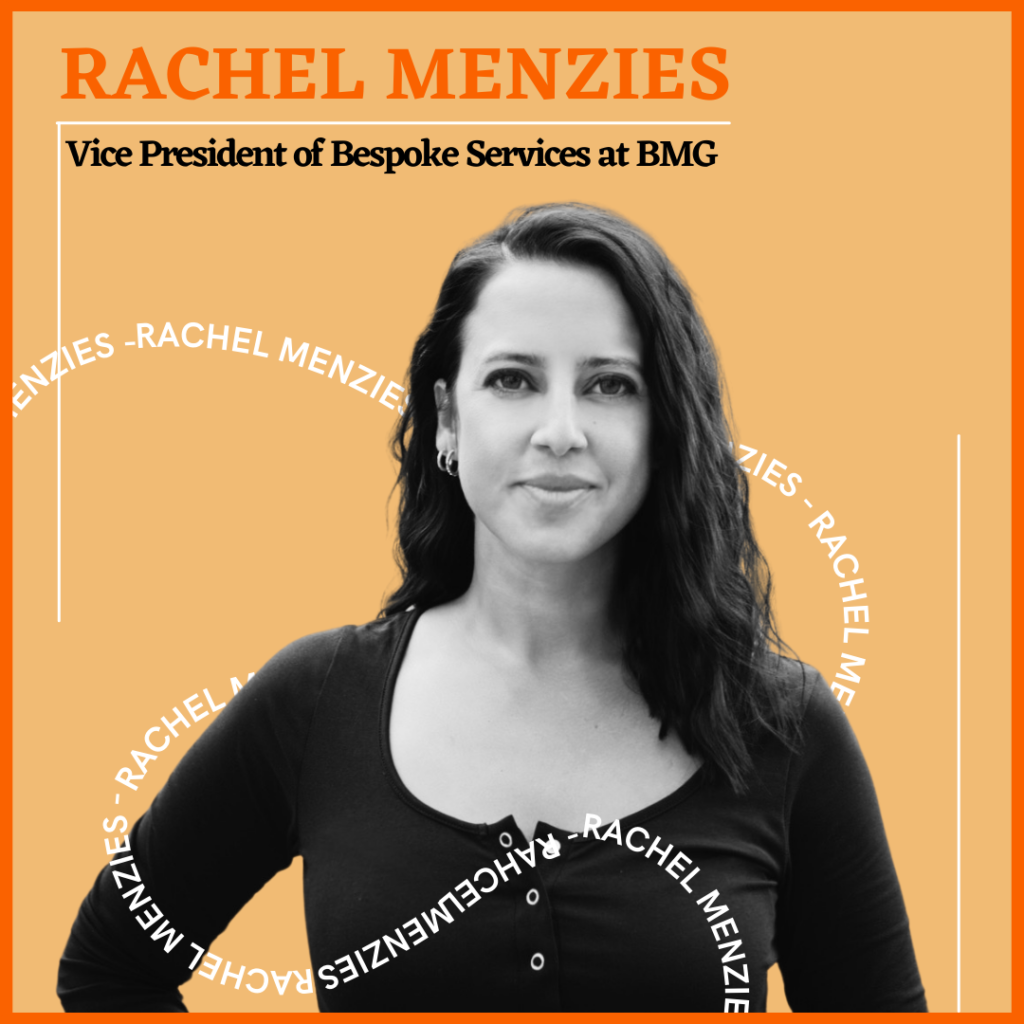 With over 16 years of experience in the Music Industry, Rachel has proven success in music supervision, new business and international development within the music publishing space. She was recruited by West One Music at a young age to implement and develop a company sales strategy that would essentially get their existing catalogue of music into the hands of professional music users and in turn grow the company's profit substantially.
After a brief interlude as Sales Director at Musicmetric (part of the Semetric group, which eventually sold to Apple), Rachel set up two successful music publishing businesses; Hookline LTD, a boutique music publisher/sync agency and Dynamic, a Production Music Company.
In 2019, Rachel was featured as one of PITCH FANZINE'S Top 100 Superwomen – a list celebrating influential women working behind the scenes in the creative industry. In 2020, Rachel joined BMG as VP, Bespoke Services – and is responsible for working with the full roster of company talent bringing together all those available for custom, bespoke original composition work, bolstering its offering of quality creative solutions for clients. 
---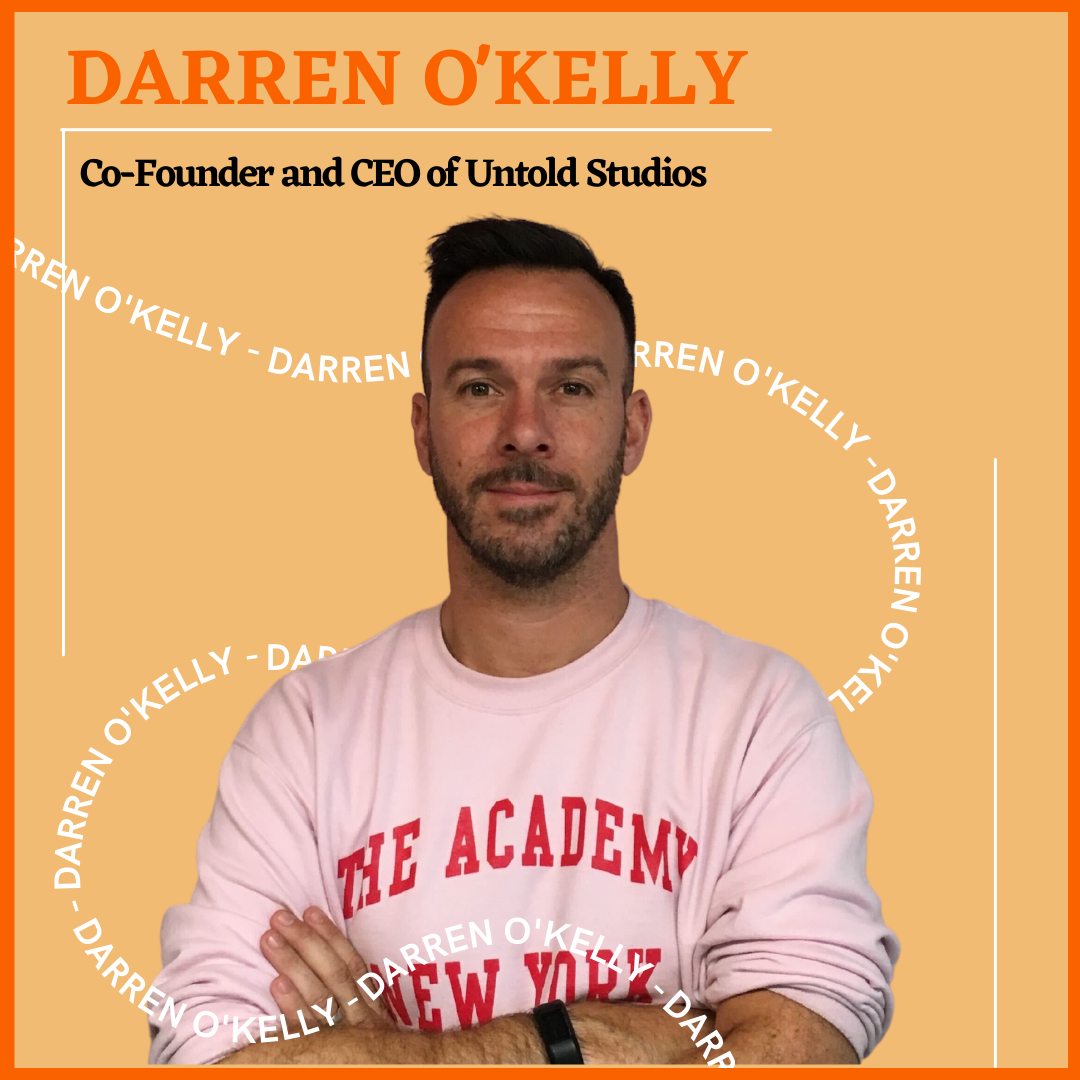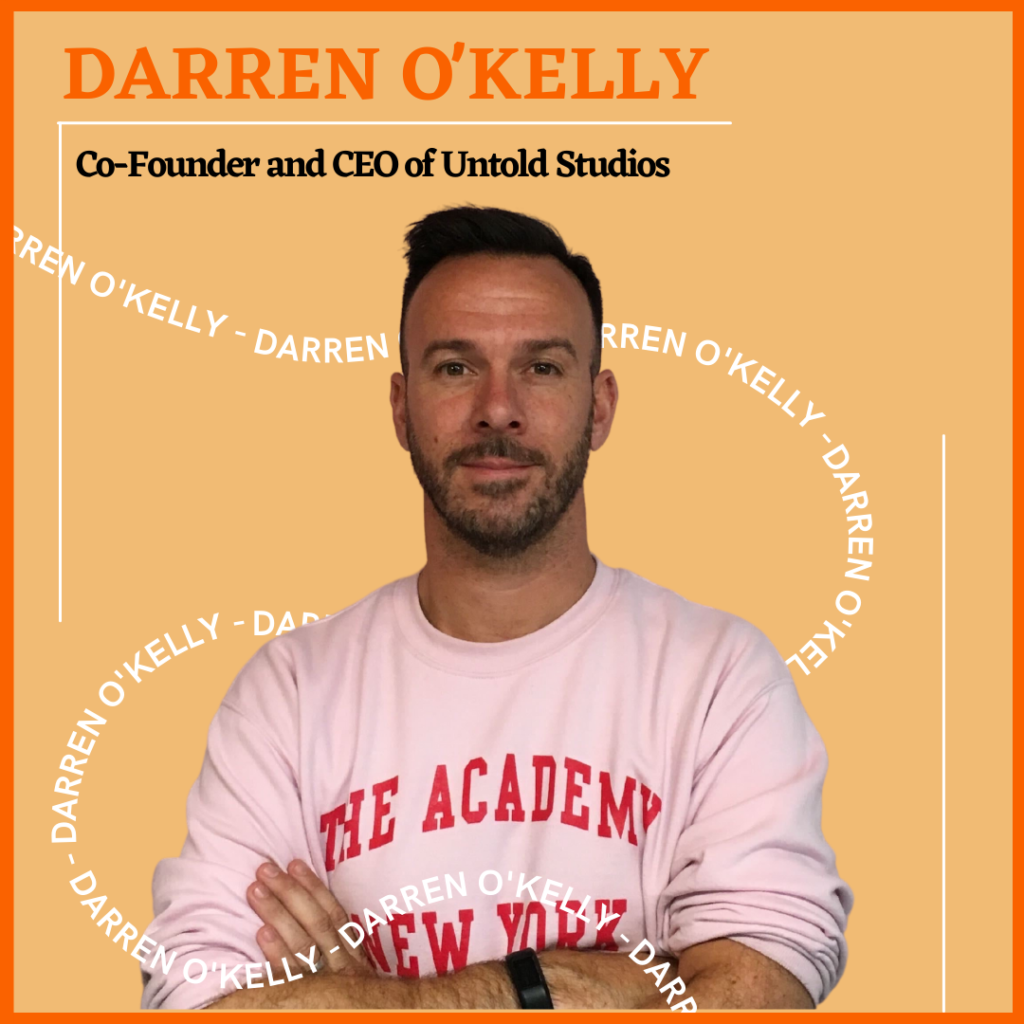 Darren is the Co-Founder and CEO of Untold Studios.
Untold Studios is a BAFTA, EMMY and GRAMMY-nominated creative studio and community, shaping culture through Music, TV and Advertising.
Darren is a proven leader of creative businesses; he has a track record of building award-winning and successful teams.
Darren, supported by his management team, leads Untold Studios.
---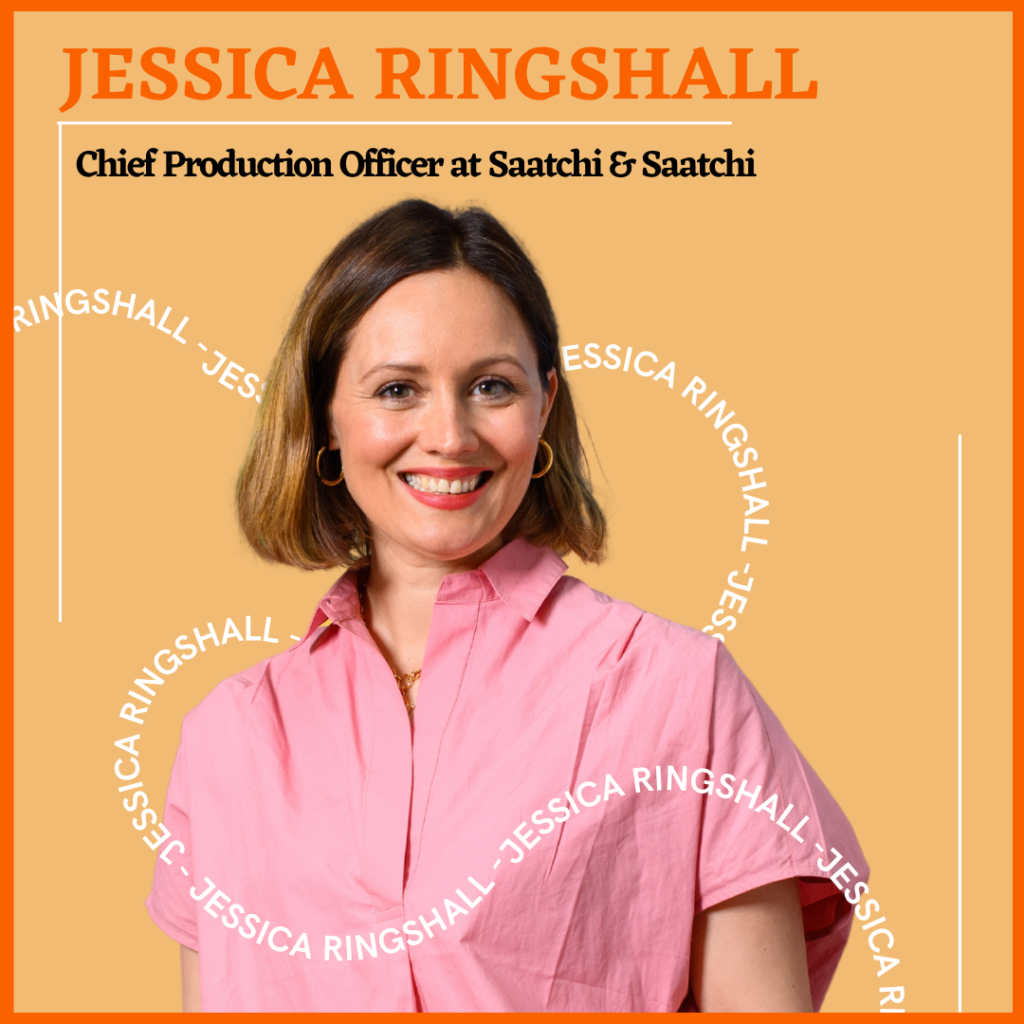 Jess comes from a varied background having worked across entertainment and advertising, helping brands tap into cultural moments.
She recently joined Saatchi & Saatchi from 750mph, where she worked with brands such as IKEA, Playstation and Bodyform. Prior to 750mph, Jess co-founded and ran a consultancy business which specialised in entertainment partnerships and helping brands and agencies better understand, access and navigate the world of entertainment.
She also spent nine years at Grey, delivering Cannes-winning content for brands including P&G, Lucozade, HSBC and Volvo.
---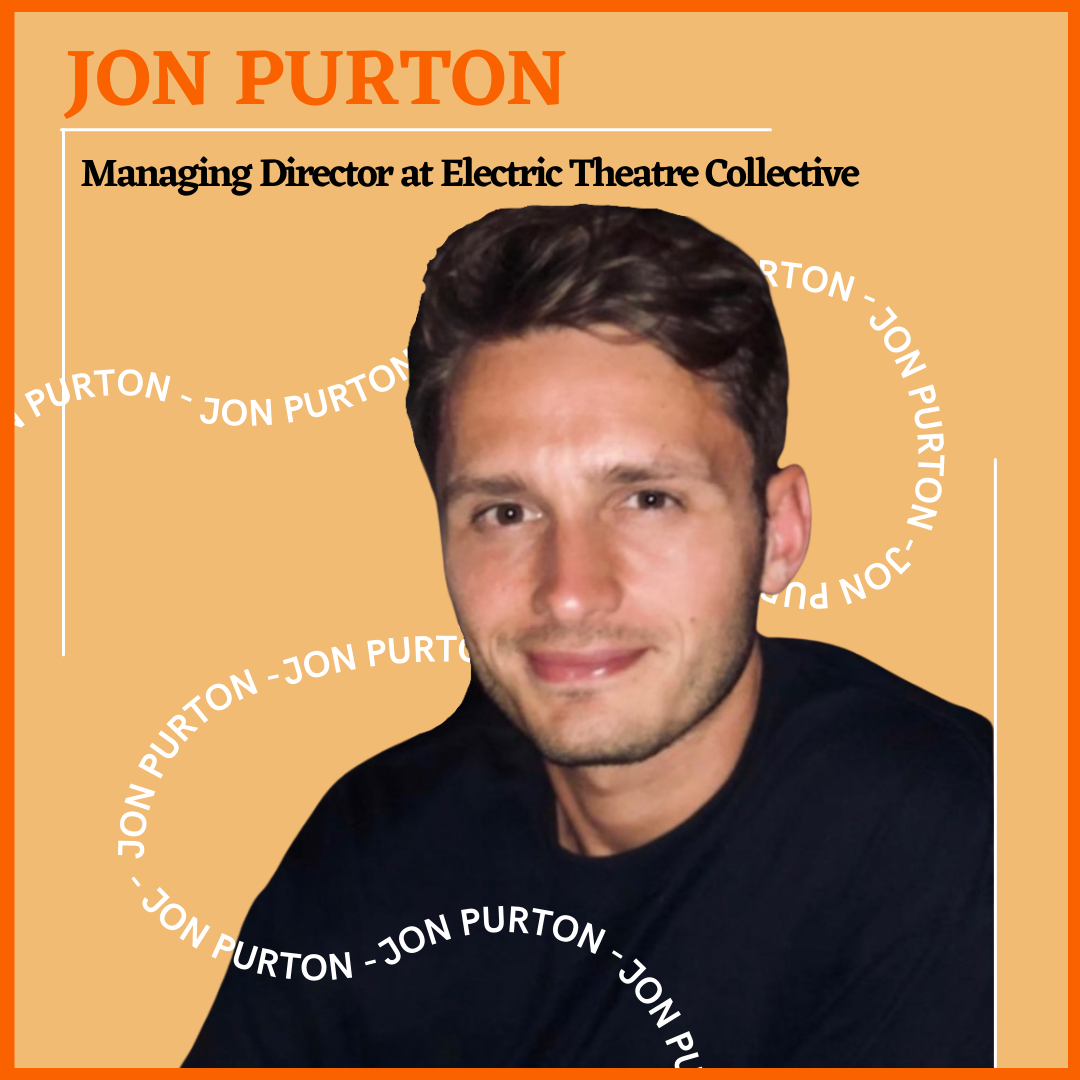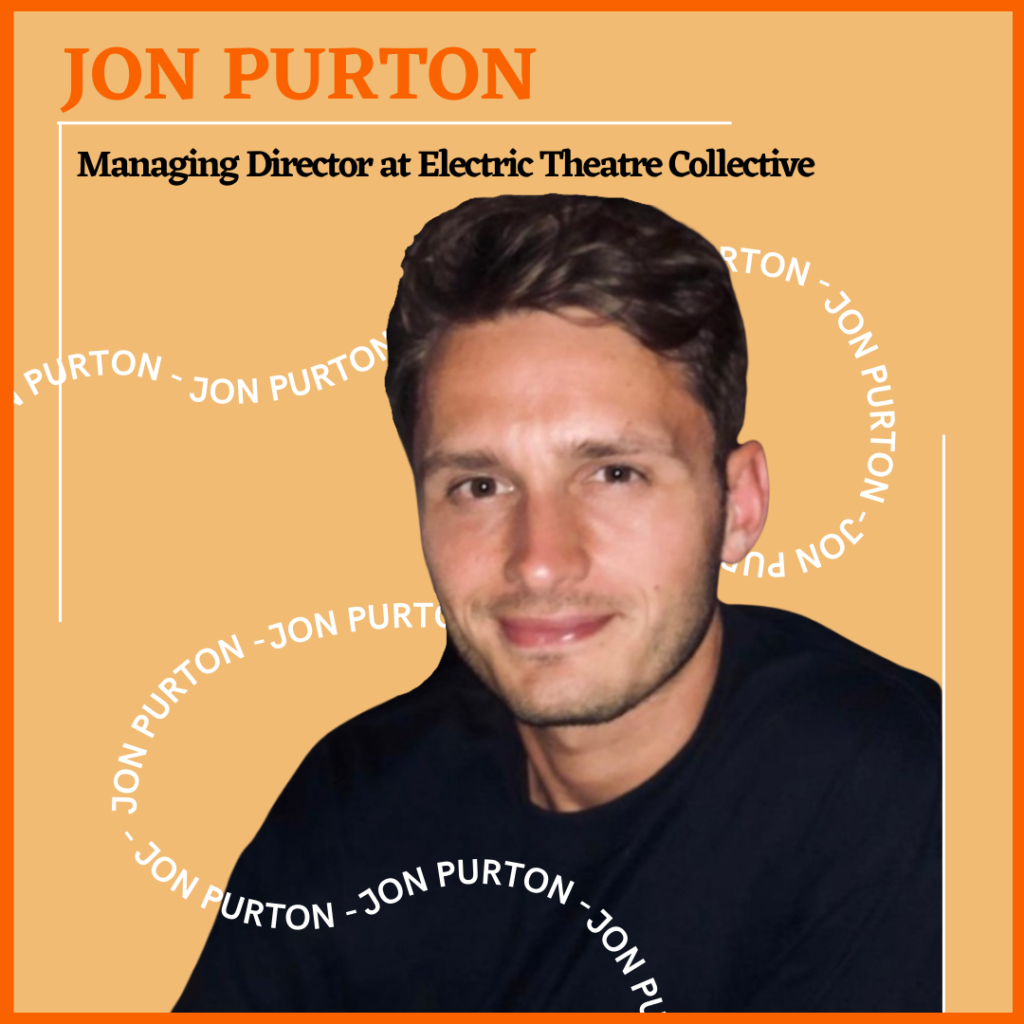 Jon Purton is the Managing Director at Electric Theatre Collective. Having spent his career in VFX production, the last few years as MD have seen him manage the studios' now 120 staff whilst ensuring ETC continually delivers an industry-leading creative output.
Electric has been recognised as the number one commercial VFX facility across a number of accolades including Ciclope, Creative Circle & the Televisual polls. As the studio continues to grow, Jon and his team are keenly focused on bringing together the best talent from within the industry as well as from schools and Universities.
Electric has a track record for creating a space for incoming graduates to accelerate their growth from lectures to working with some of the biggest directors in the industry. This forms a core approach to their business.
---
---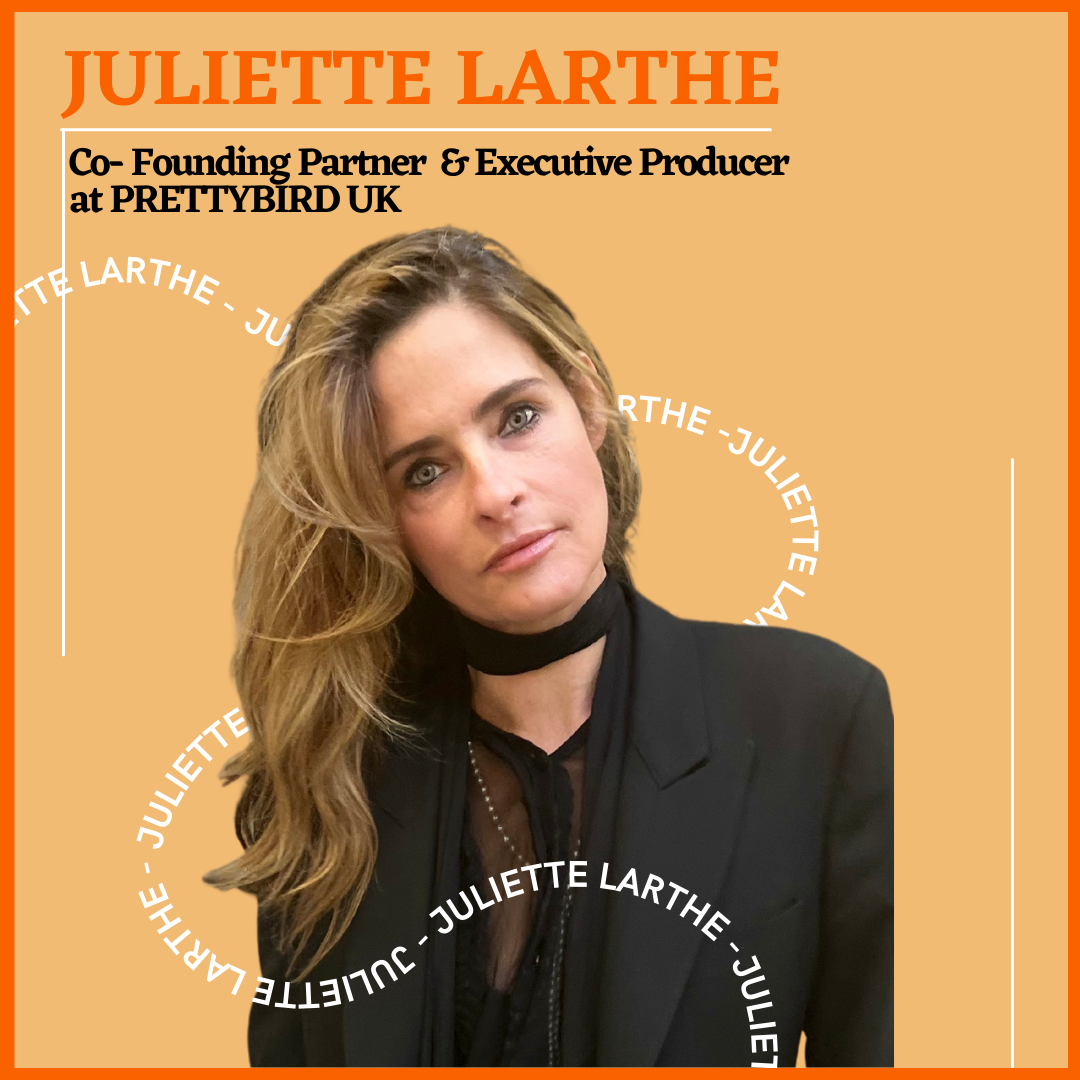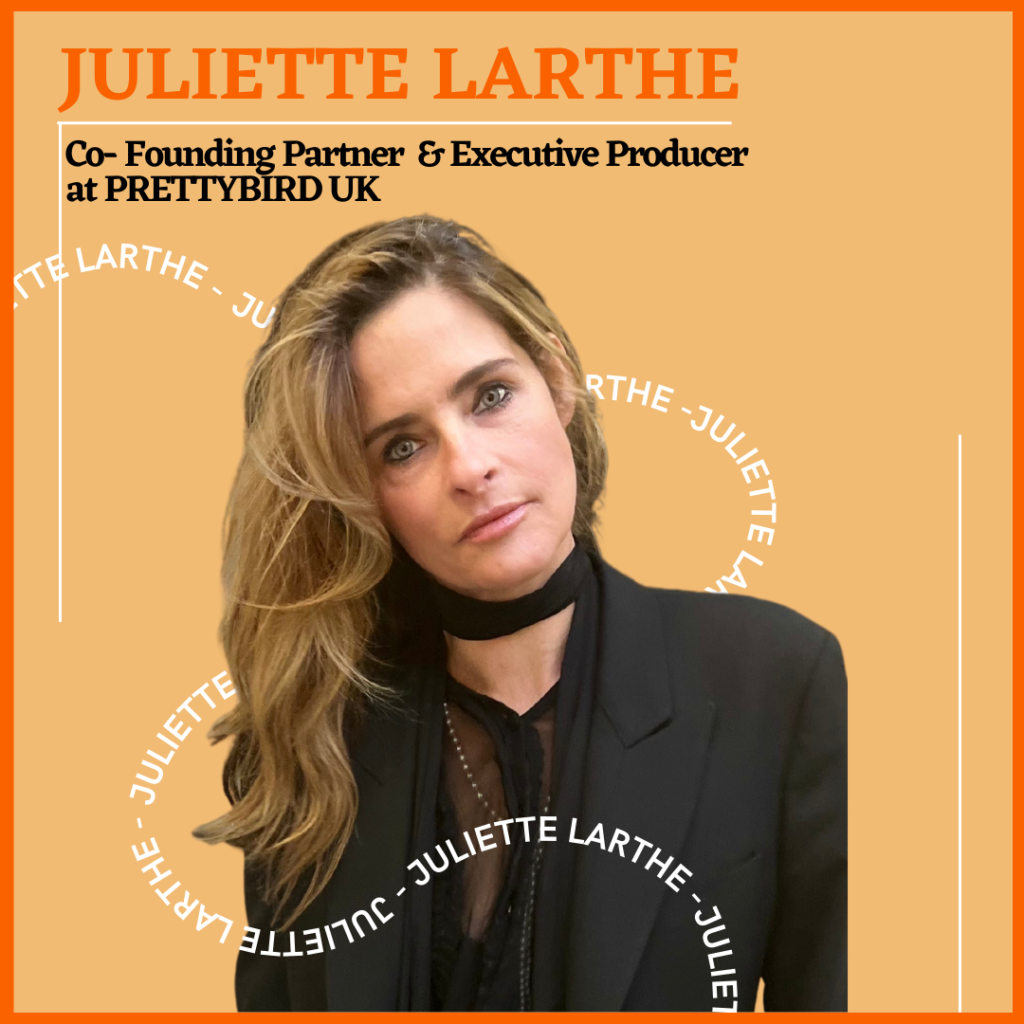 Juliette Larthe is a co-founding partner and executive producer at PRETTYBIRD UK.
Over the last three decades, Juliette has produced and developed an incredible amount of projects, as well as formed partnerships with the entertainment industry's top talents, brands, agencies, and artists.
Her work has earned her numerous awards across the globe, including Grammys, British Arrows, Best Producer at UKMVAs, MTV VMAs, Clios, Cannes Lions, Kinsale Sharks, D&AD awards and the UKMVA Outstanding Achievement Award in 2021.
Juliette is a tireless campaigner for equality and diversity in the creative industries. Most recently she has produced Naqqash Khalid's debut feature in camera.
---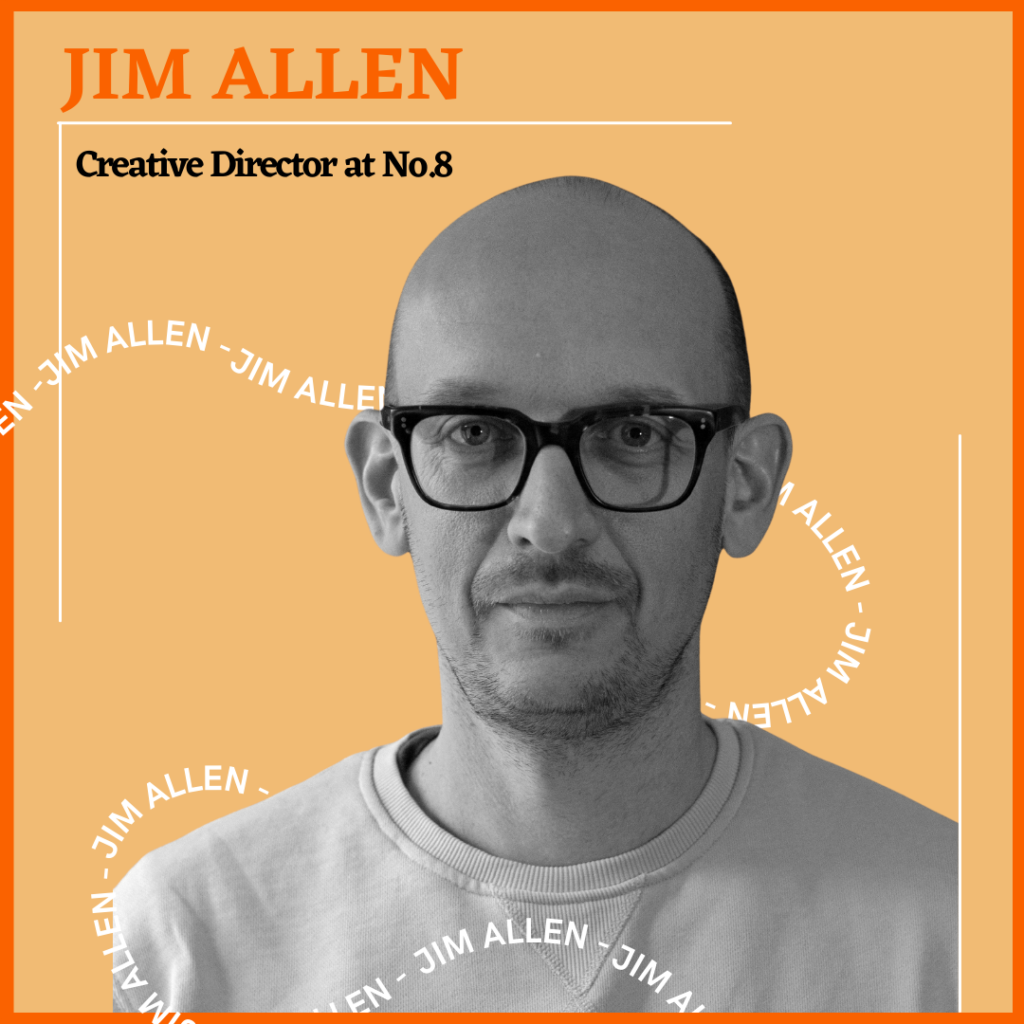 Jim is an award-winning VFX artist, Creative Director and founding partner of No.8.​
Jim has a huge wealth of experience with work covering commercials, music promos and long-form.​
During his career Jim has collaborated with some of the biggest names in the industry to create work for brands such as Sony, VW, British Airways, Range Rover and Adidas, recording artists Ed Sheeran and Dua Lipa, and drama creators including the BBC to name just a few.​
---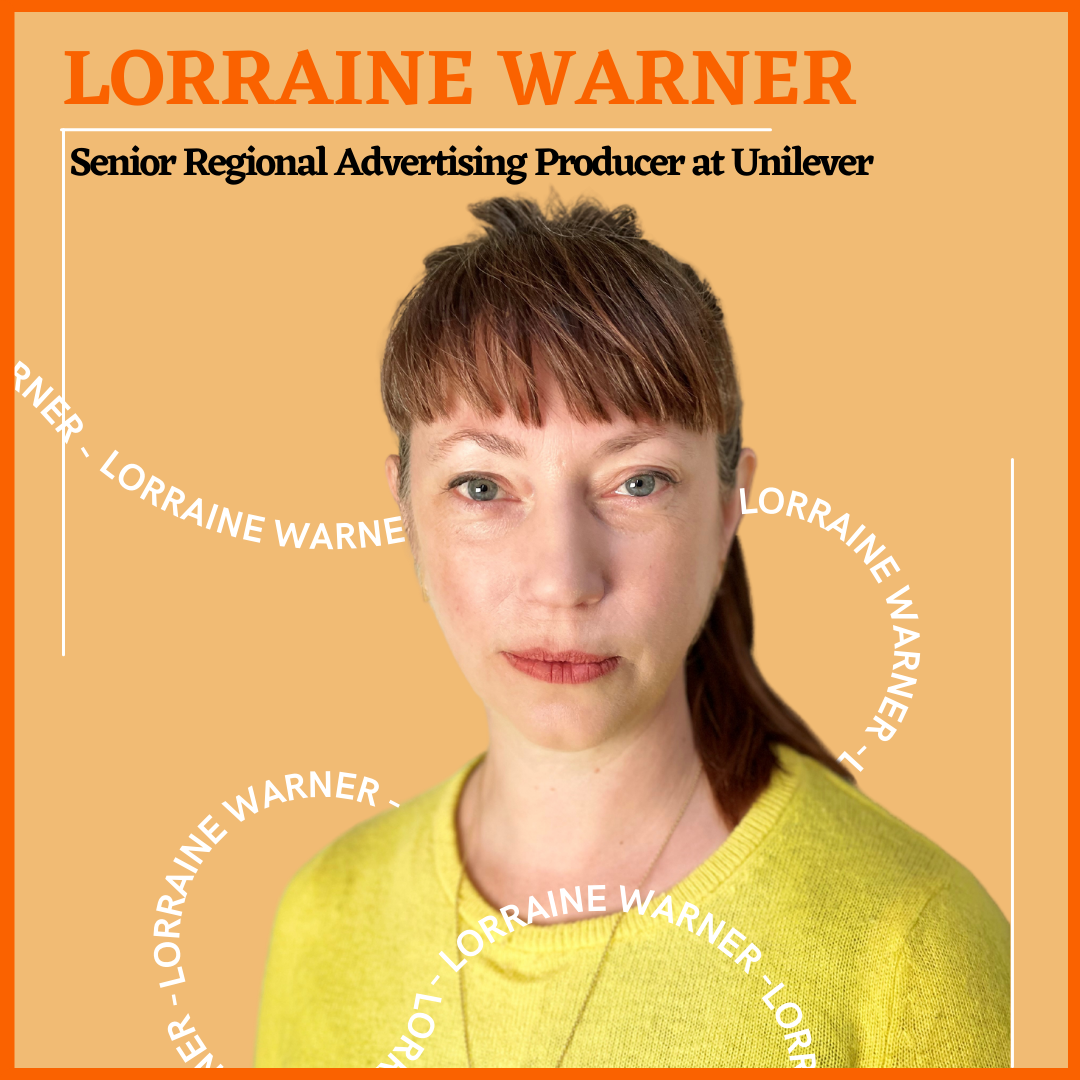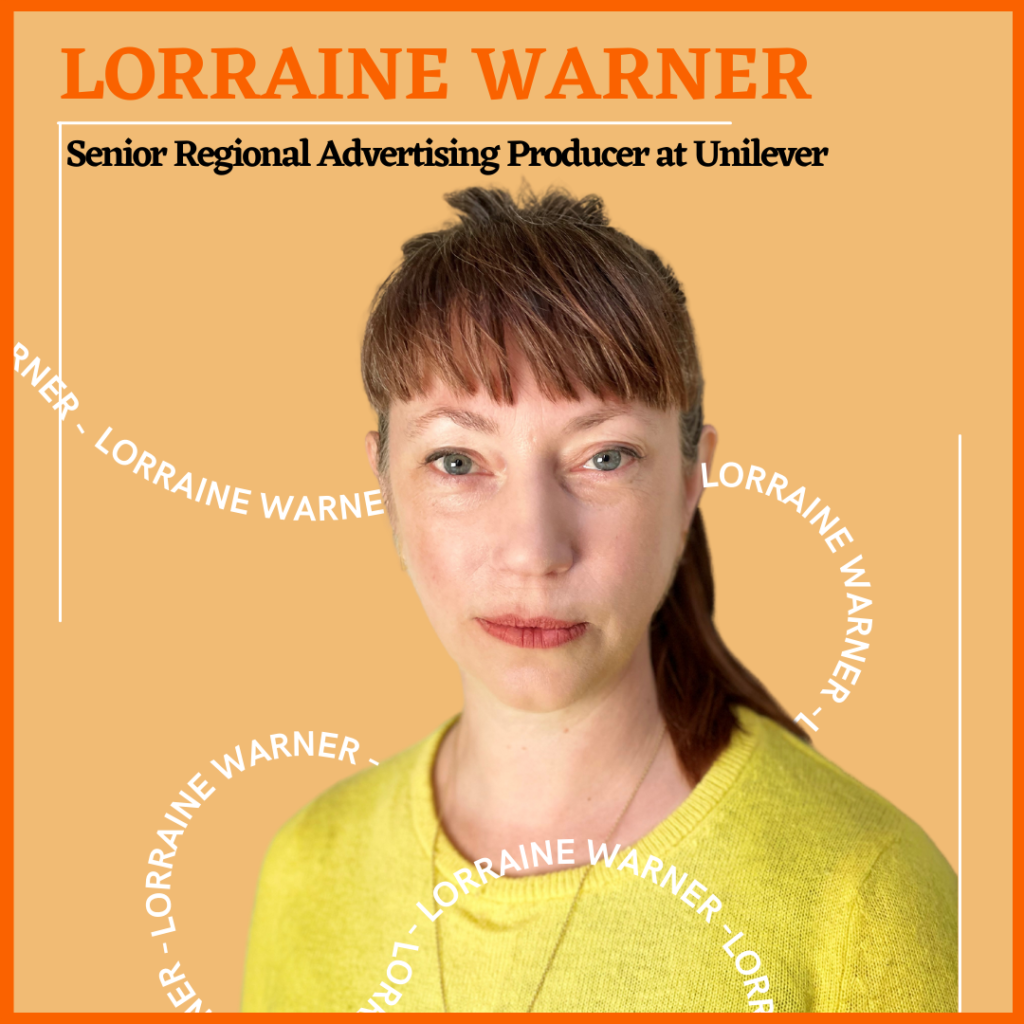 Lorraine has worked in the production industry for over 20 years across TV, branded and Advertising in both the UK and US.
Since becoming a senior producer Advertiser side, Lorraine has been passionately implementing and advocating for Unilever's ED&I initiatives, which have been designed to break down age-old barriers to entry and unlock opportunities for underrepresented groups behind the camera.
---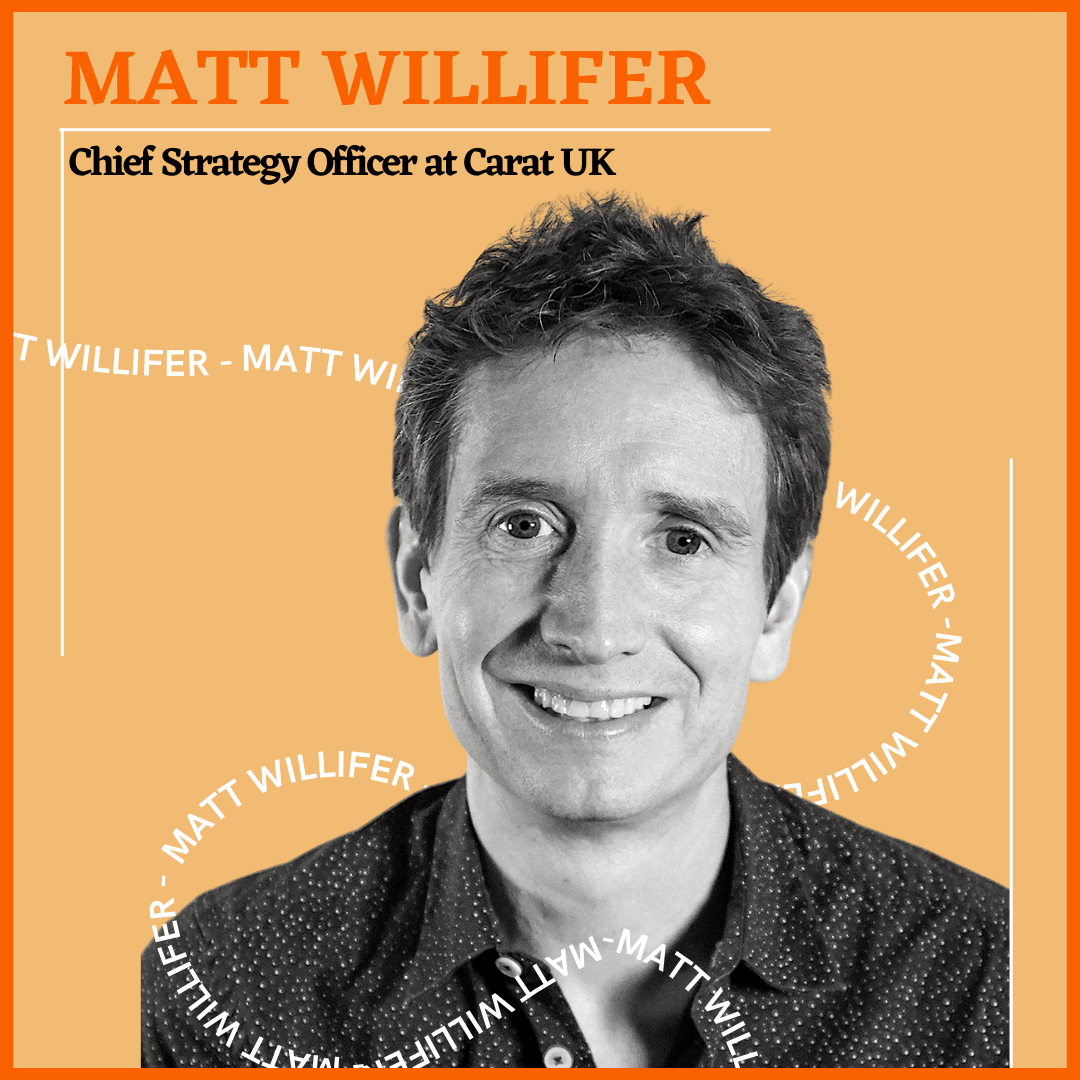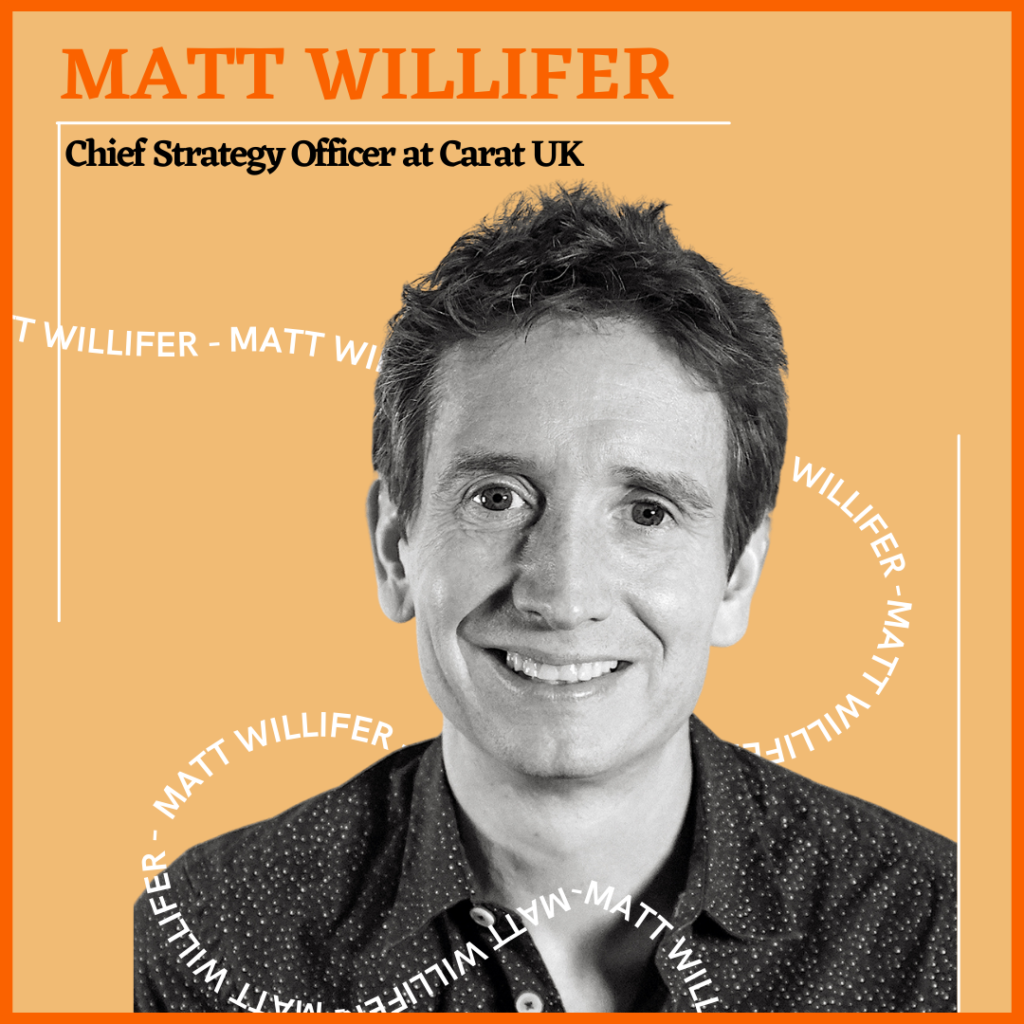 Matt has been Chief Strategy Officer in both media and creative agencies and has a unique blend of skills spanning media, creative and tech.
He started his career at DDB, and went on to be Head of Strategy at M&C Saatchi, and Chief Strategy Officer at Engine.
He has also been CEO of a games company, making bespoke and high-quality games for brands.
Matt was president of the Account Planning Group, an industry body representing the strategy community.
Matt is happily married (to Jane) with two kids (Paddy and Maggie) and a dog (Crosby). He is an international athlete at both Marathon and Half Marathon.
---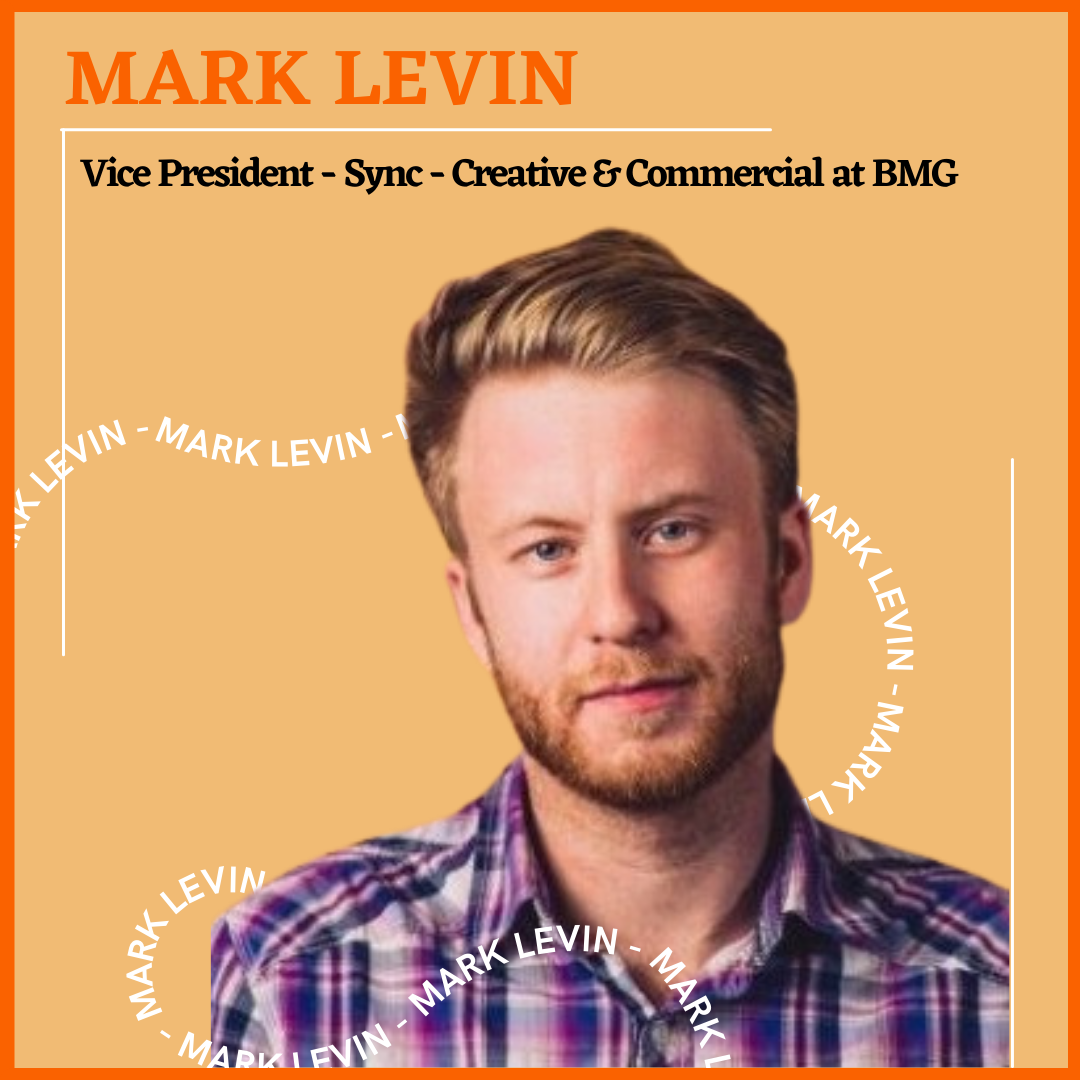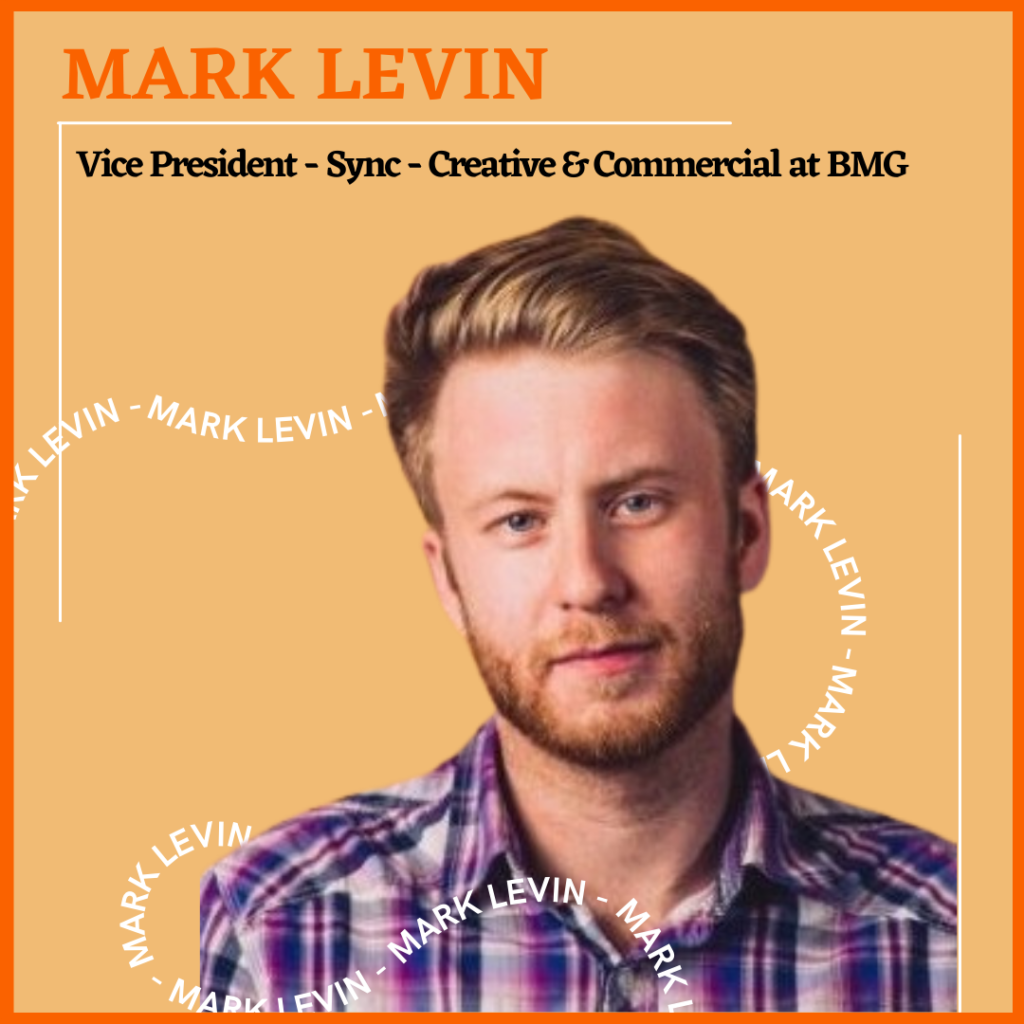 Mark Levin began work at Chrysalis Music as a sync assistant in 2010, soon after, BMG bought Chrysalis. During that time, BMG was an exciting and ever-changing place to work, it was constantly evolving and acquiring new catalogues across recordings and publishing. Mark worked his way up to Vice President, co-heading up the UK sync team. He currently oversees the creative team and the Advertising licensing team.
Under his leadership, there has been a 170% increase in deal volume over the last 3 years driven by a thriving TV market as the market adapts to SVODs such as Netflix, Amazon Prime Video, Paramount + etc.
He has been fortunate enough to work on some of the most exciting and creative adverts across the world. Highlights include: Apple – Election, Two John Lewis Christmas (Buster the Boxer and Unexpected Guest), the incredibly cinematic Lloyds Bank adverts for 3 years on a run, Johnnie Walker's Keep Walking Campaign and Mercedes AMG SL – A Star Is Born Campaign.
He has represented some of the most iconic copyrights and artists of all time: From The Rolling Stones, to Roger Waters of Pink Floyd, Nirvana, Lenny Kravitz and Aerosmith right through to Tame Impala and FKA Twigs.
---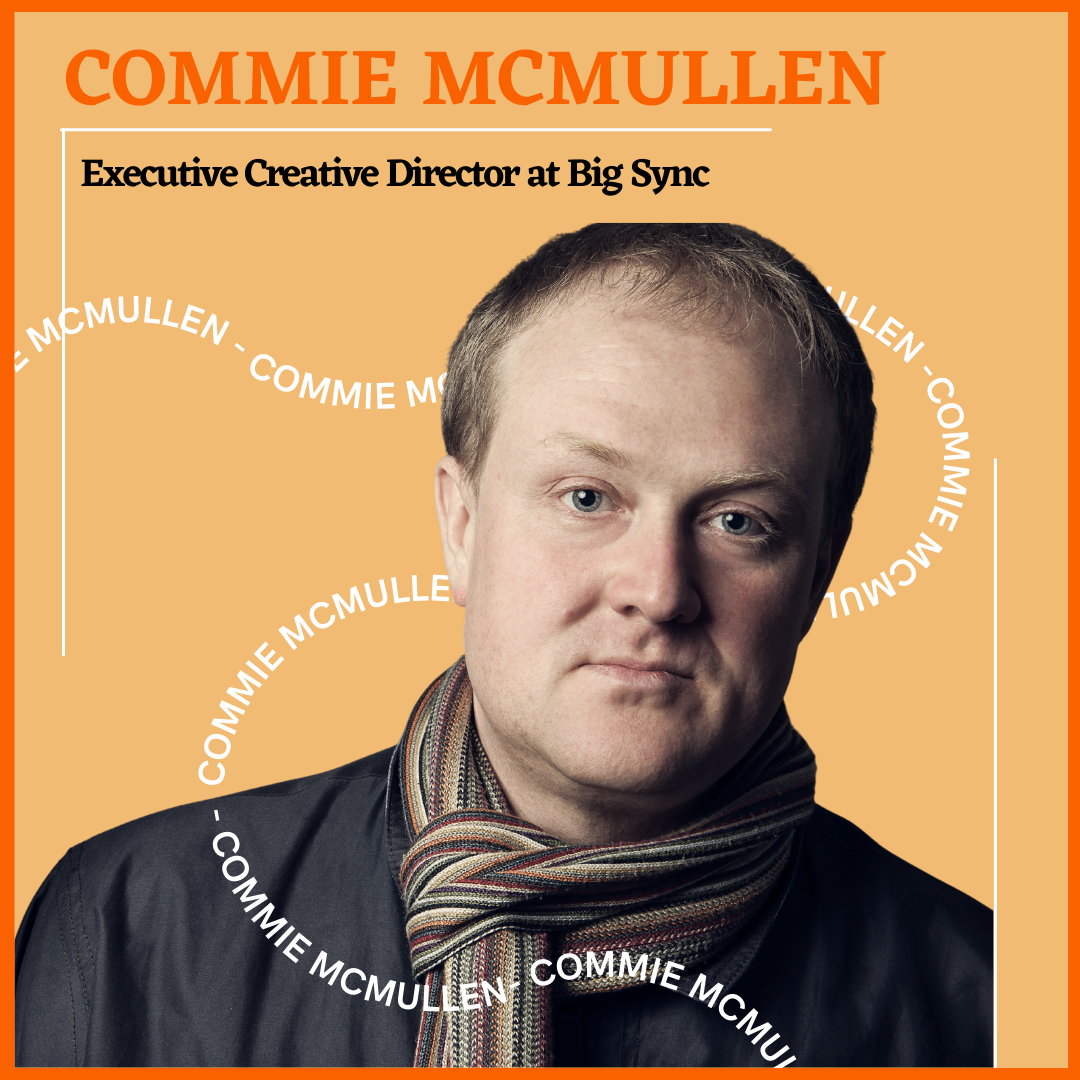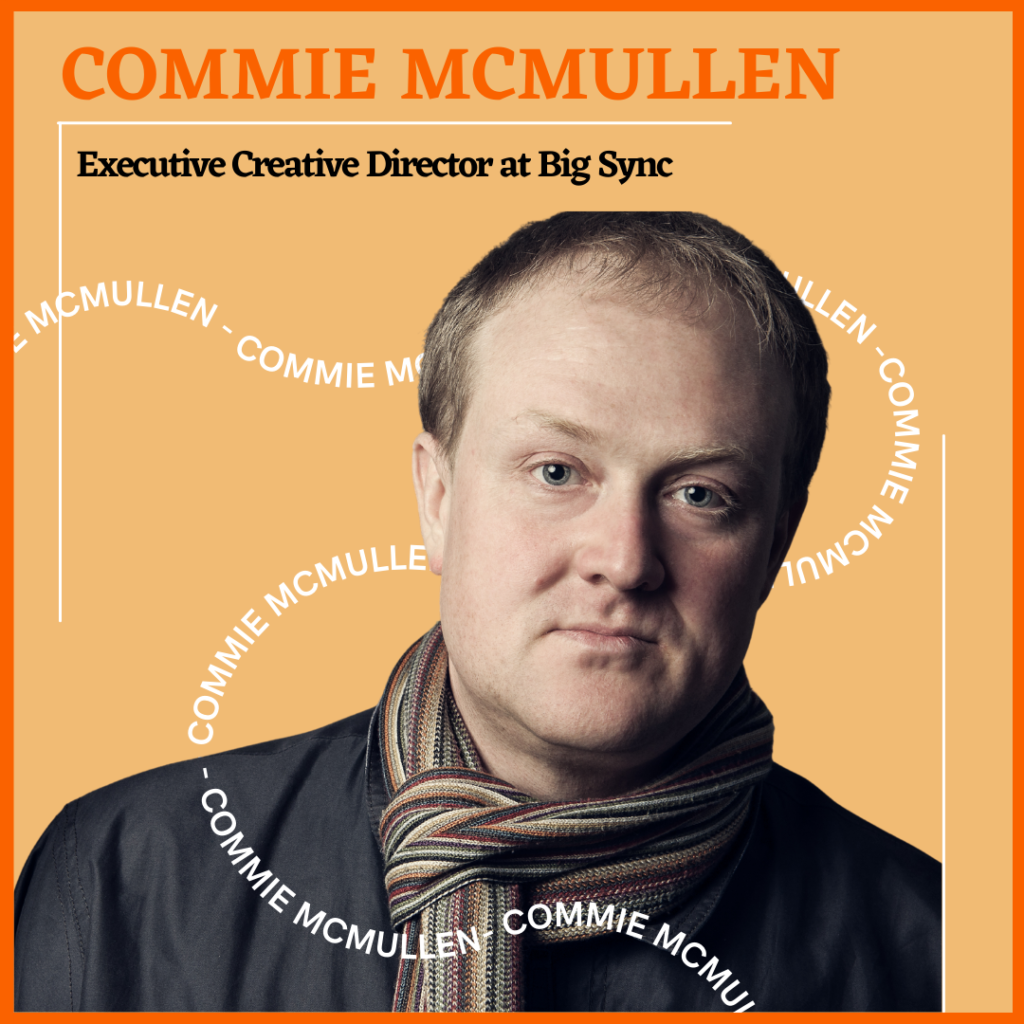 Justin Mcmullen aka Commie cut his teeth in music as a DJ and producer in the late 90's, managed by the same agency as Judge Jules and Norman Jay.
He has remixed a host of major artists as well as produced his own music as Commie and Planet of Sound. At the turn of the millennium, Commie turned his hand to putting music to picture and spent 10 years at Sky, working across entertainment, sport and advertising, alongside some of the biggest artists in the world, before being approached to head up music for Peter Gabriel's new tech platform, Cuesongs.
Cuesongs were at the forefront of the online music licensing boom of the last decade and were acquired by Songtradr in 2020, before merging with Big Sync Music where Commie is Executive Creative Director.
---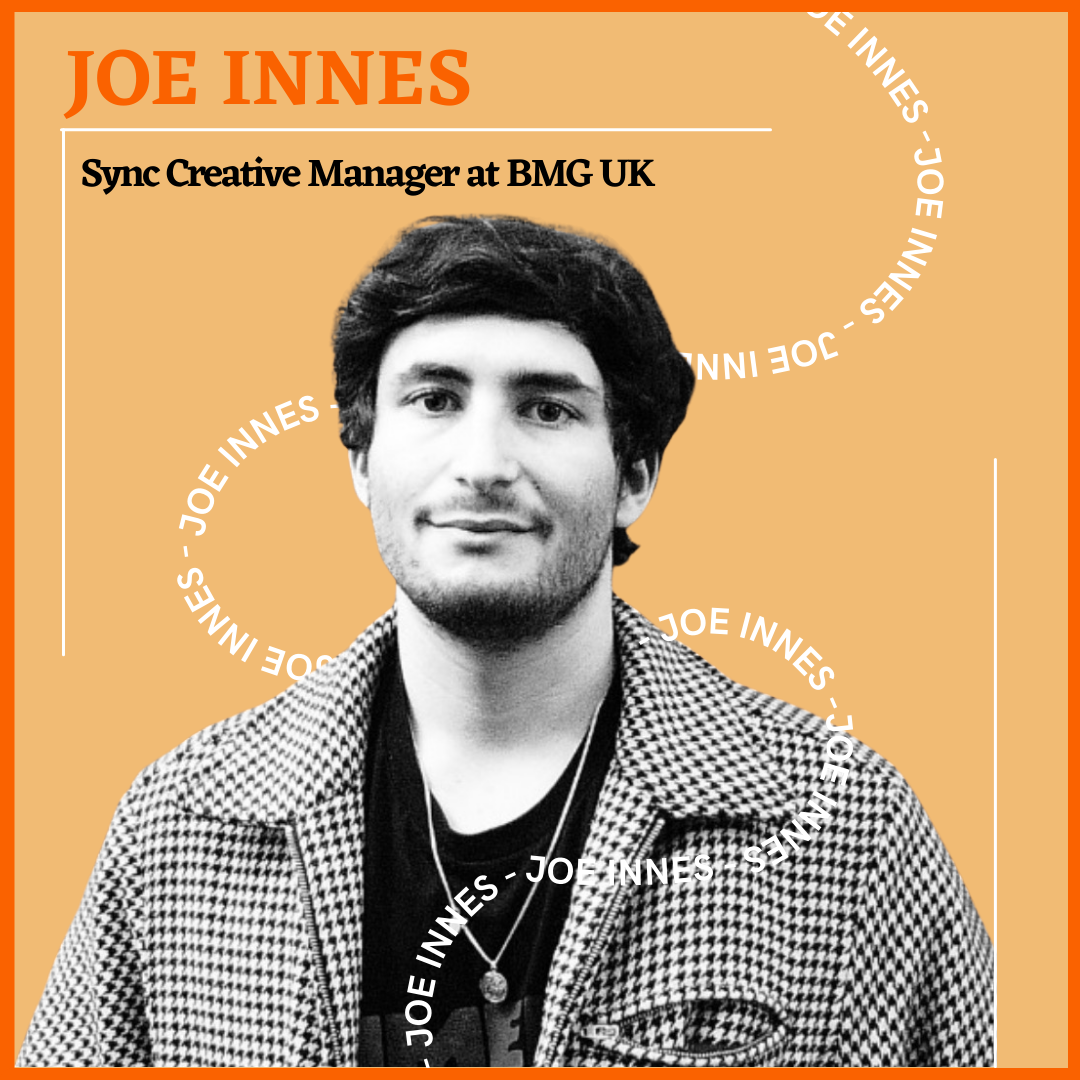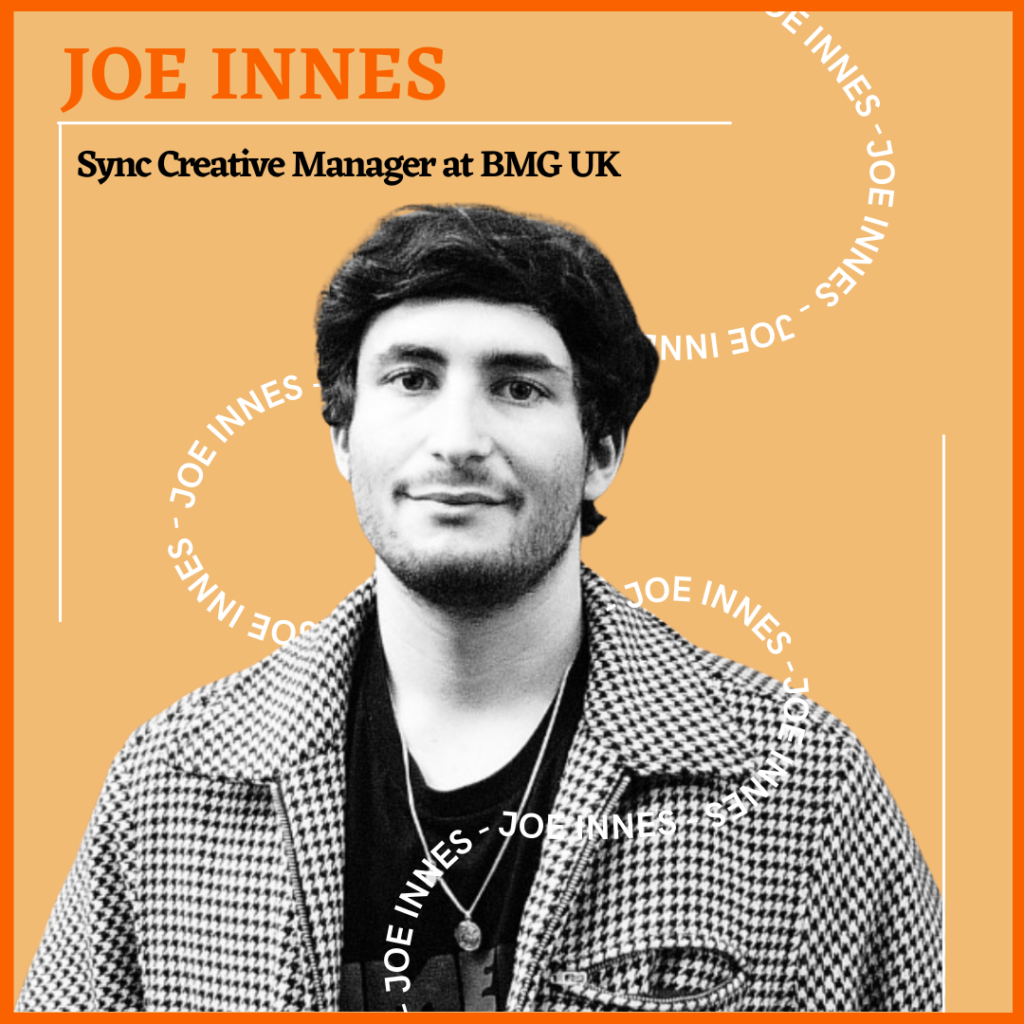 Joe Innes started work as a creative at one of the UK's leading Music Supervision houses: Theodore.
Joe is now the Creative Manager within the BMG U.K. Sync team and is across pitching their vast catalogue of music and artist to advertising agencies and music supervisors.
---
---