The Future of Advertising 2023 Recap
Posted in Events, News, tagged with Events, Future of Advertising, on April 28, 2023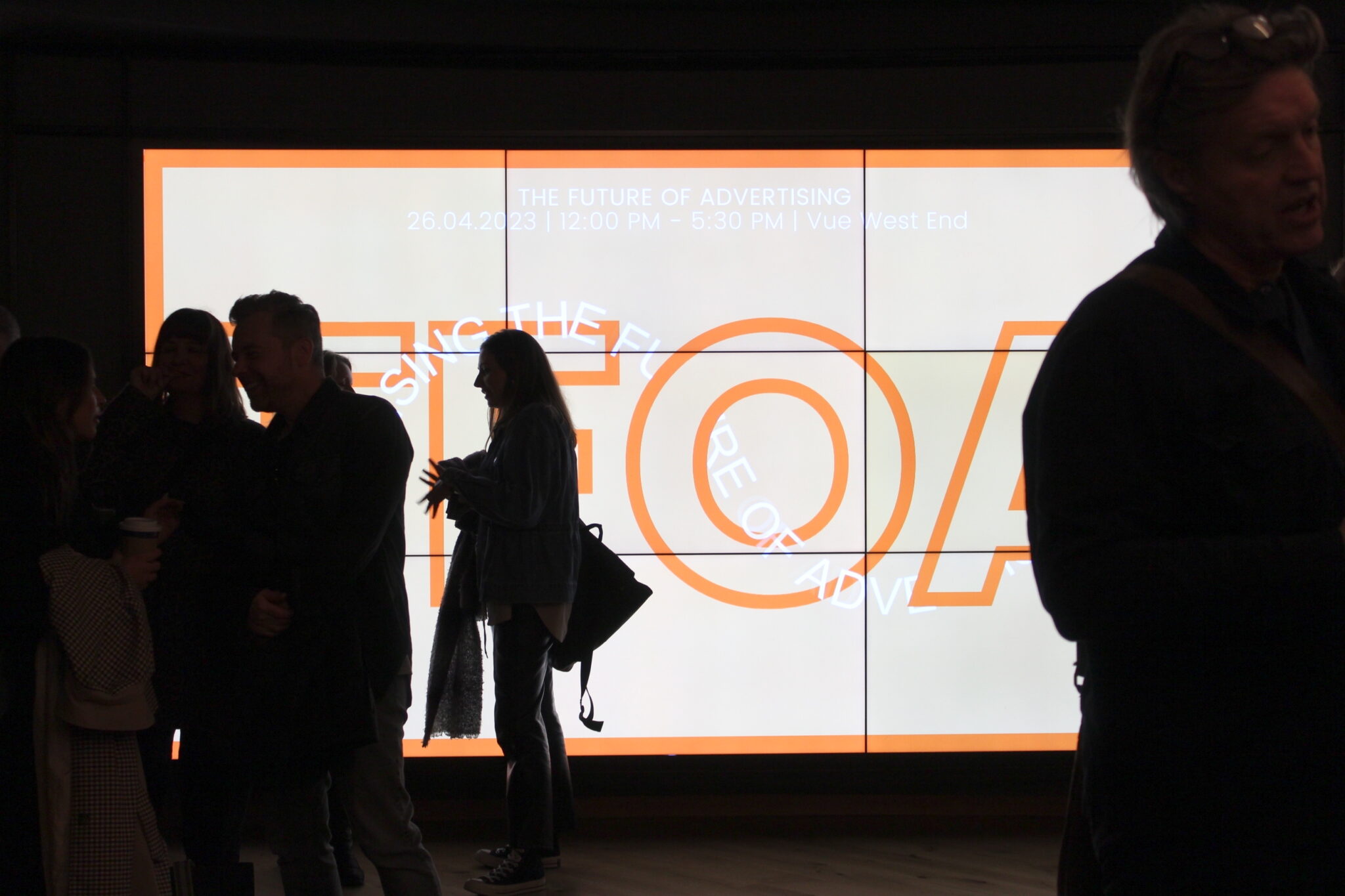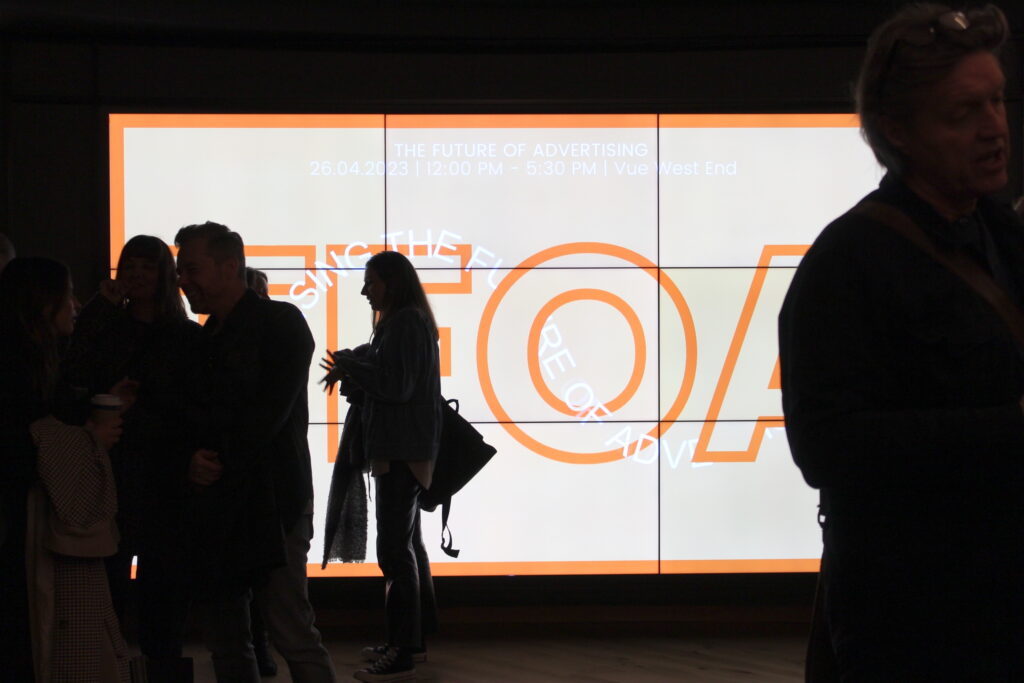 Yesterday we held the annual Future of Advertising event which was an immense success! With over 30 speakers and 11 talks, we were able to bring together industry leaders and experts from around the world to share their insights and experiences on the latest trends and techniques in advertising.
The event provided a unique opportunity for over 300 attendees to network, exchange ideas, and learn from the best in the business. With a diverse range of speakers and topics, the event was an excellent platform for advertising professionals to stay up-to-date with the latest innovations in the field.
Click the button below for a recap of the event written by Zoe Antonov from Little Black Book which looks into the highlights of the talks and shares some of the key takeaways that attendees gained from the event.