The Future of Advertising 2023 | More Speakers & Afterparty!
Posted in Events, Front page, tagged with Events, Future of Advertising, on April 11, 2023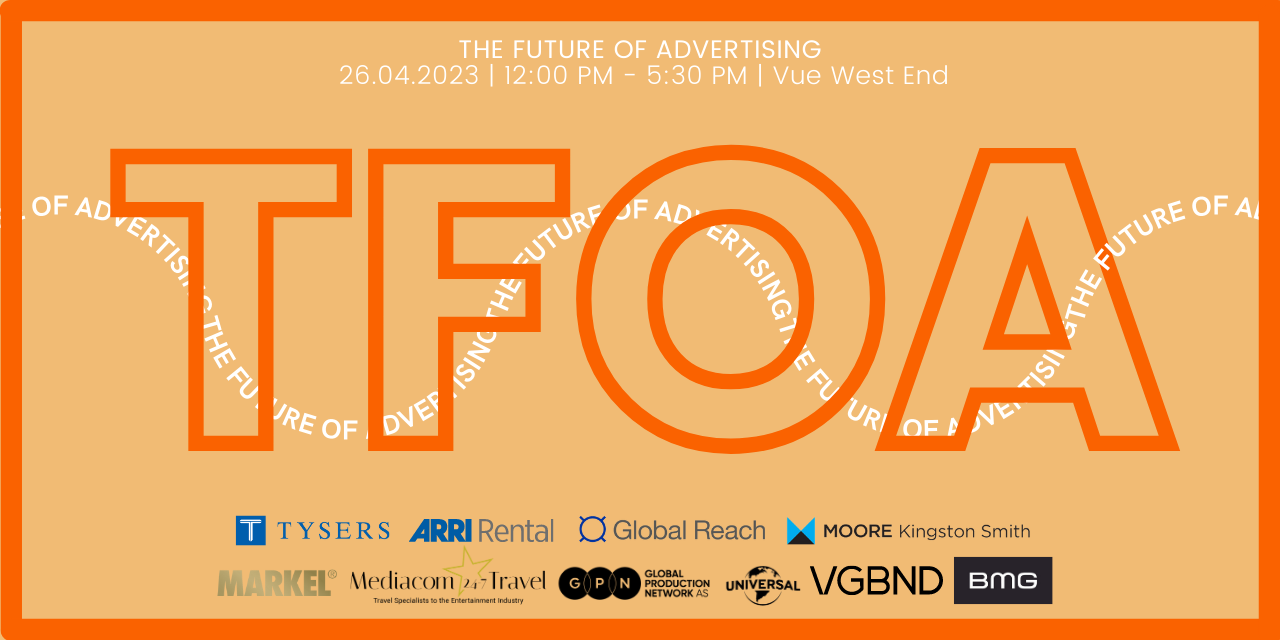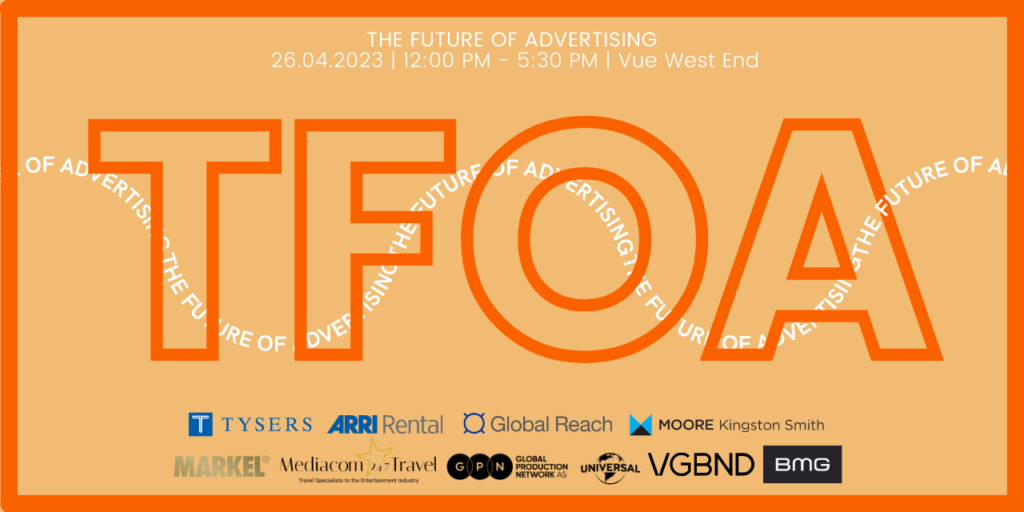 We are thrilled to announce the second set of speakers for The Future of Advertising! The lineup includes professionals from a diverse range of backgrounds and specialities, each with unique insights into the advertising landscape…
ALL IN ONE AFTERNOON!
With this talented group on board, we are confident that our event will be a valuable and informative experience for all who attend. So don't miss out on the opportunity to learn from these incredible speakers and join us this year at The Future of Advertising.
We're also very excited to announce that the official afterparty for The Future of Advertising will be sponsored by BMG and headlined by one of their artists!

The full programme will be published this week but tickets are available now via the link below!
---
Wednesday 26th April 2023
VUE West End (Leicester Square)
Doors from 12:00PM
Talks (Including IDEAS AWARDS) from 12:30 – 5:30PM
BMG AFTERPARTY 5:30 – 7:00PM
---
Here are some of our talented speakers, with more to be announced soon!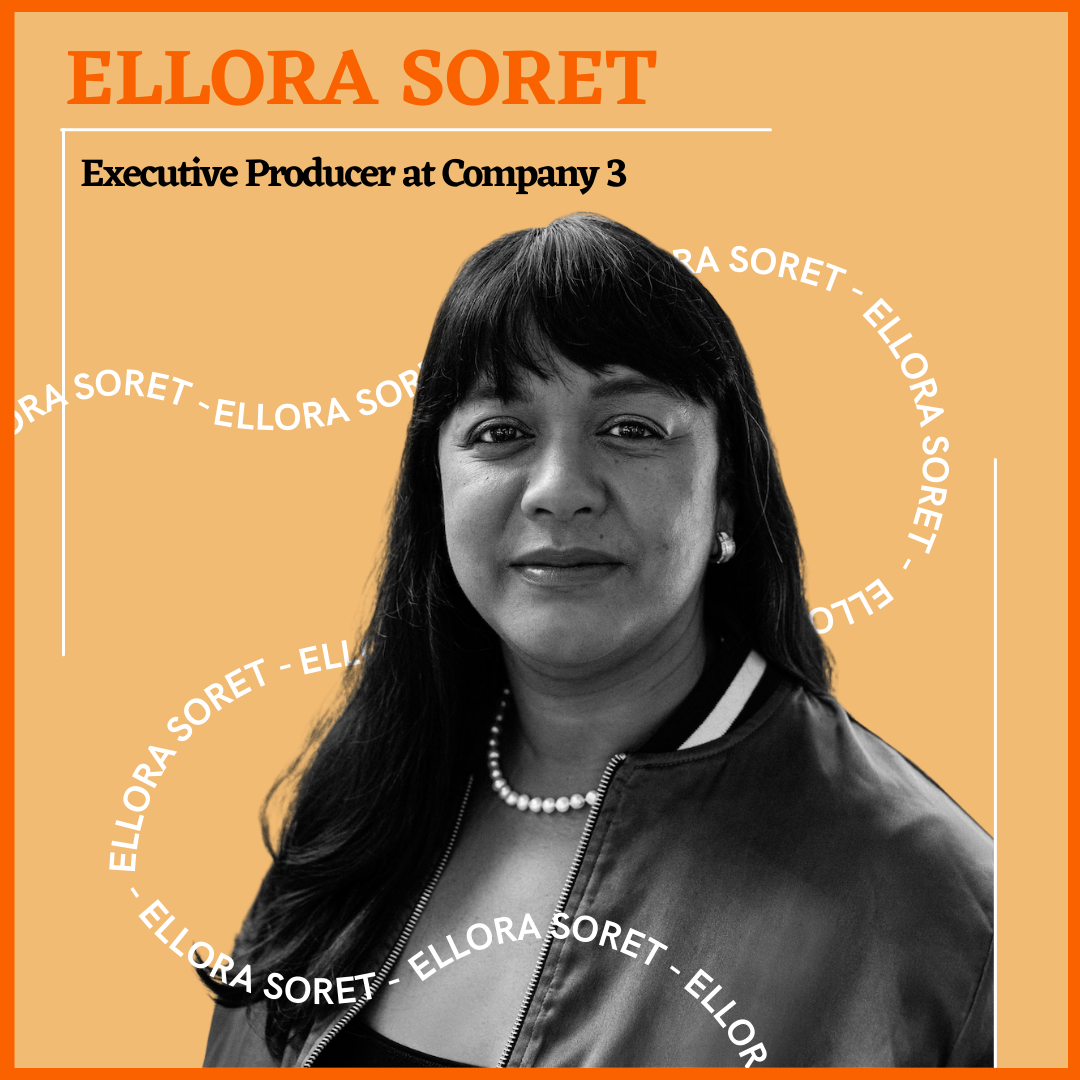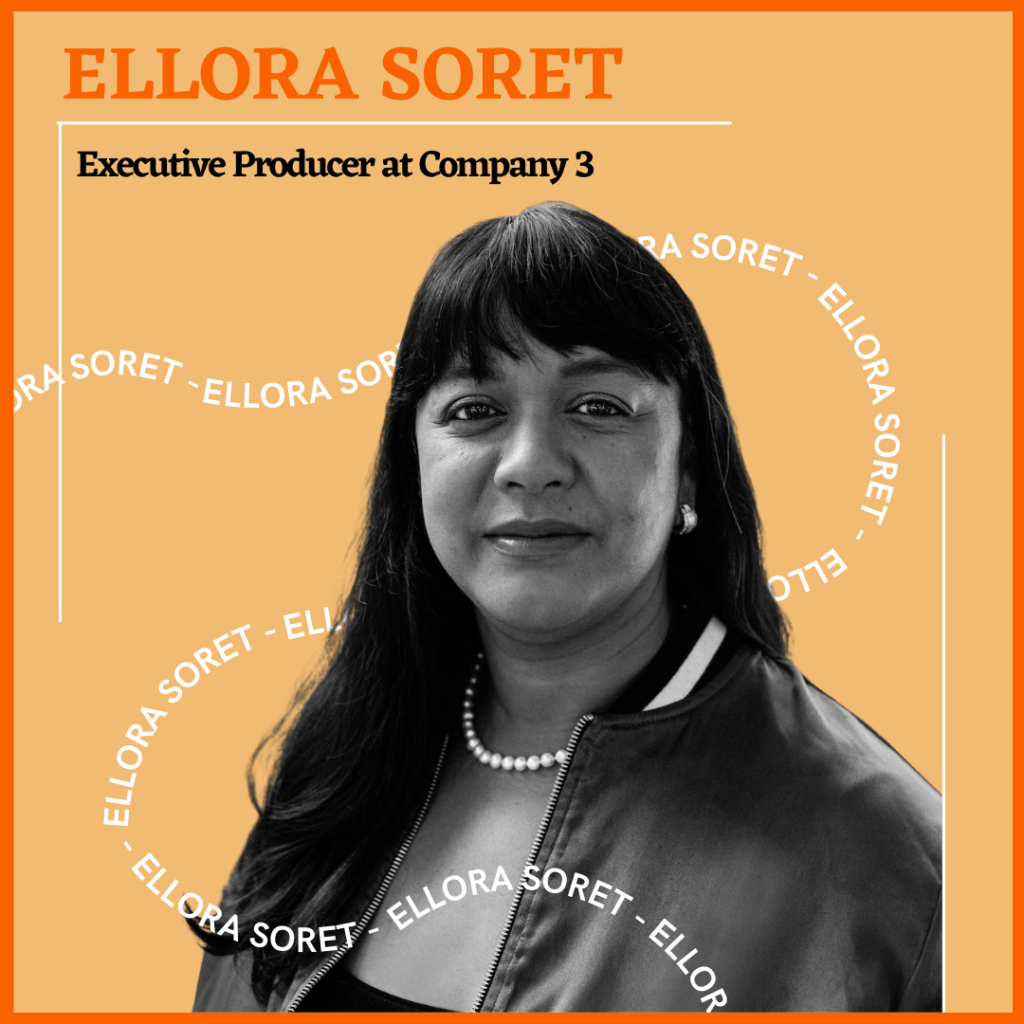 Ellora Soret is the Executive Producer of Company 3 London, where she leads the advertising side of the business with a team of award-winning colourists.
The studios' prolific work includes campaigns for world-renowned brands such as Bombay Sapphire, Meta, Louis Vuitton, Apple, Chanel and many more. The team also work across features and episodic, most recently the critically acclaimed 'Andor' for Disney+.
Formerly head of colour production at MPC for 20 years, Ellora pioneered remote grading practice worldwide on an impressive scale, nurtured many talented colourists and built an incredible network of filmmakers. Since joining Company 3 in 2021, Ellora has been a driving force in Company 3 London's growth in the advertising sector.
---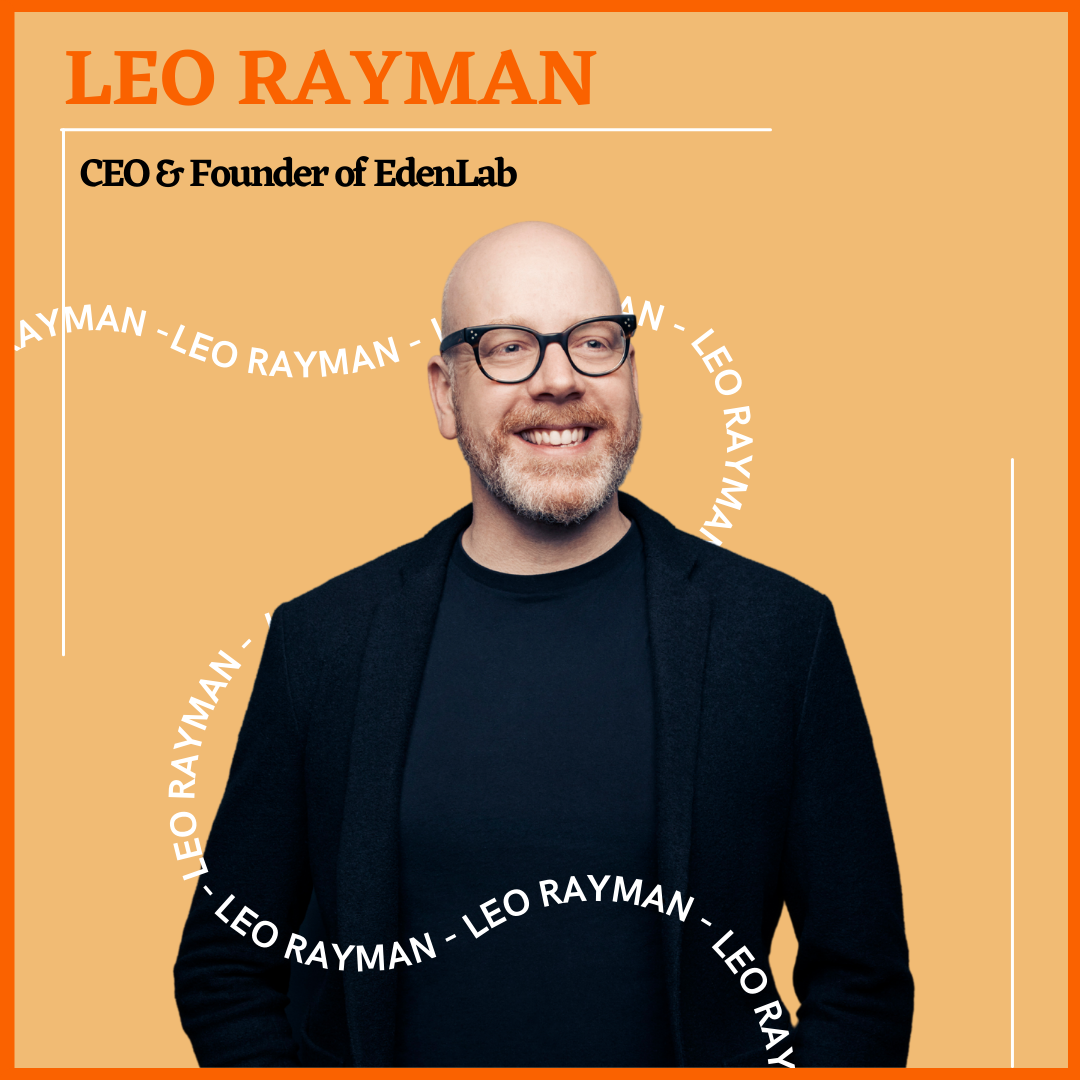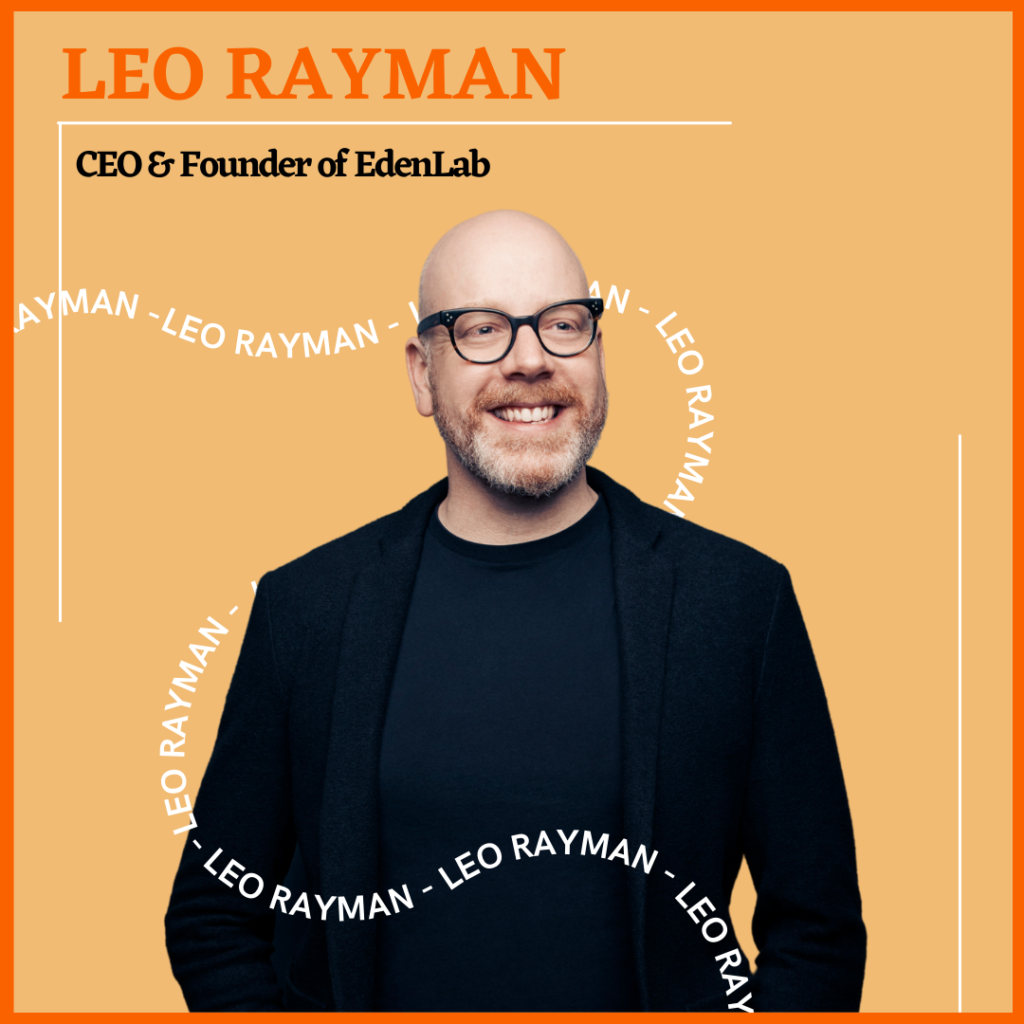 Leo is an eco-social-capitalist. Before founding EdenLab, he cut his teeth in marketing and advertising, most recently as the founder of a successful global consulting business within the world's largest marketing services group, WPP. Former CEO and CSO of creative agency Grey London, he spent 25 years advising global clients on marketing, branding, innovation, cultural change and sustainability.
Leo is an adviser to Carbon13 the venture builder for the climate emergency. He holds a distinction from the Cambridge University Institute of Sustainability Leadership.
Published author, blogger, podcaster, regular LSE lecturer and inspiring speaker, Leo is a heavyweight from the business world turned green and inclusive growth evangelist, but he takes the sandals out of sustainability.
---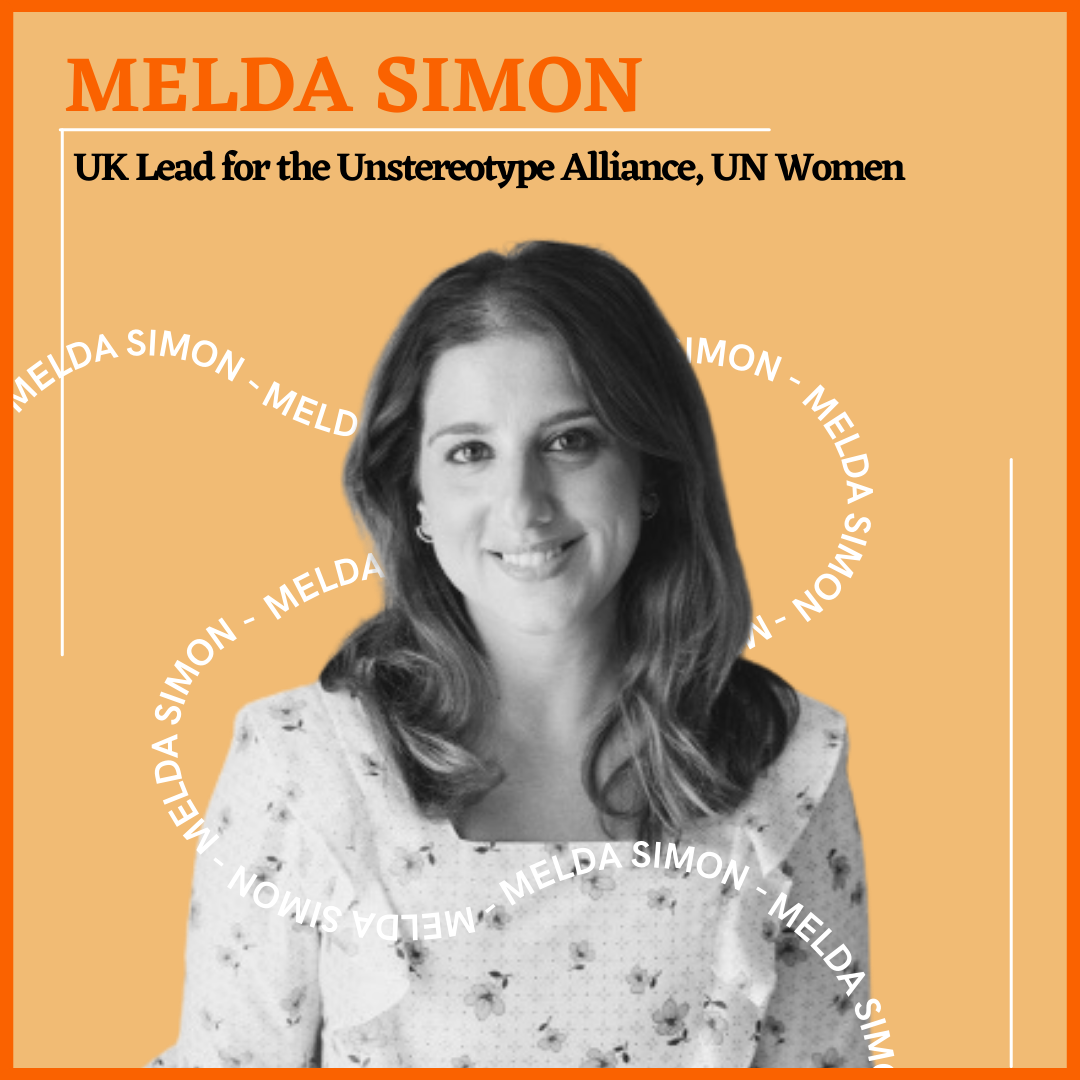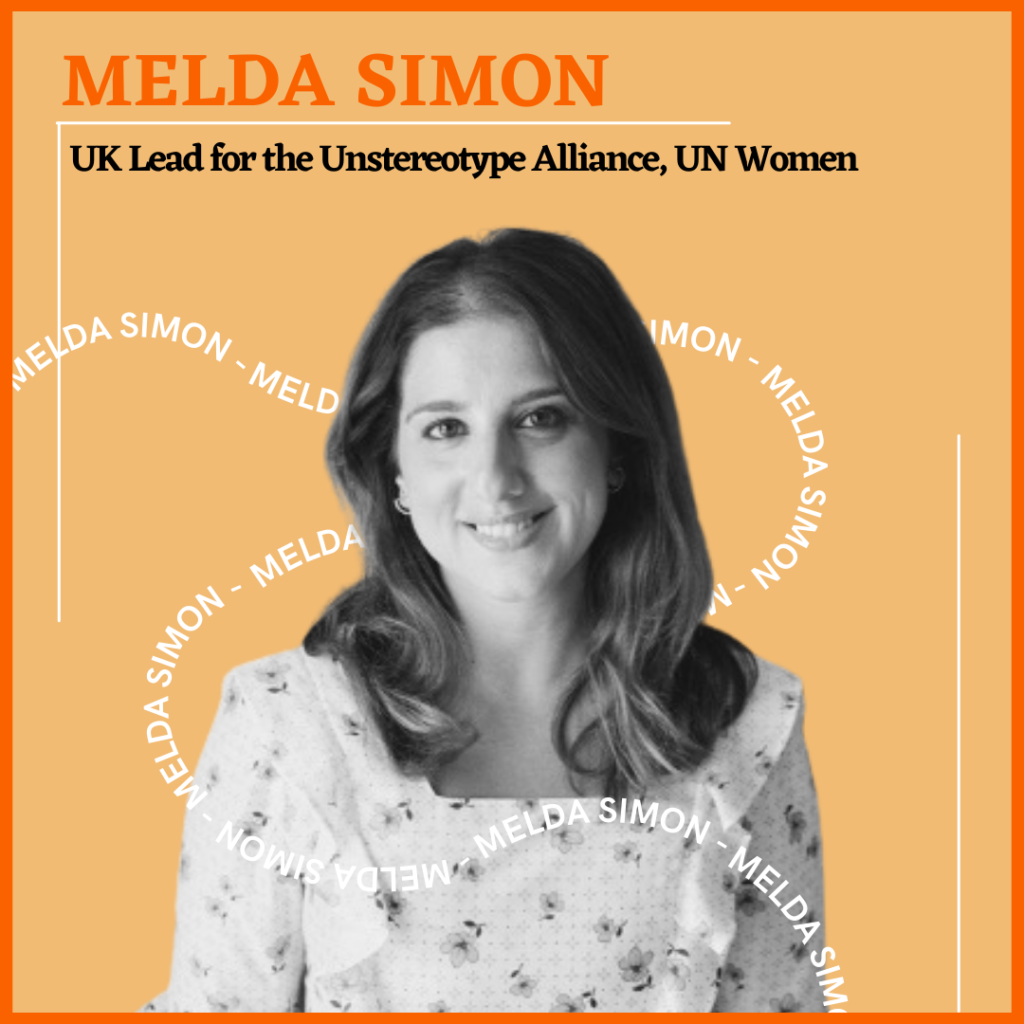 Melda Simon has 20 years of experience in PR and marketing communications. She is a trained journalist who has worked across multiple geographies and sectors, delivering award-winning campaigns and headline news for UN Women, Unilever, Gucci, Max Factor, Pernod Ricard and more.
She has worked both agency-side and in-house at Unilever, where she worked with its portfolio of brands to advance diverse and inclusive brand marketing and product innovation.
Melda is now the UK lead for the UN Women convened Unstereotype Alliance – an industry-wide collaboration to eliminate stereotypes from advertising while promoting progressive portrayals of people.
---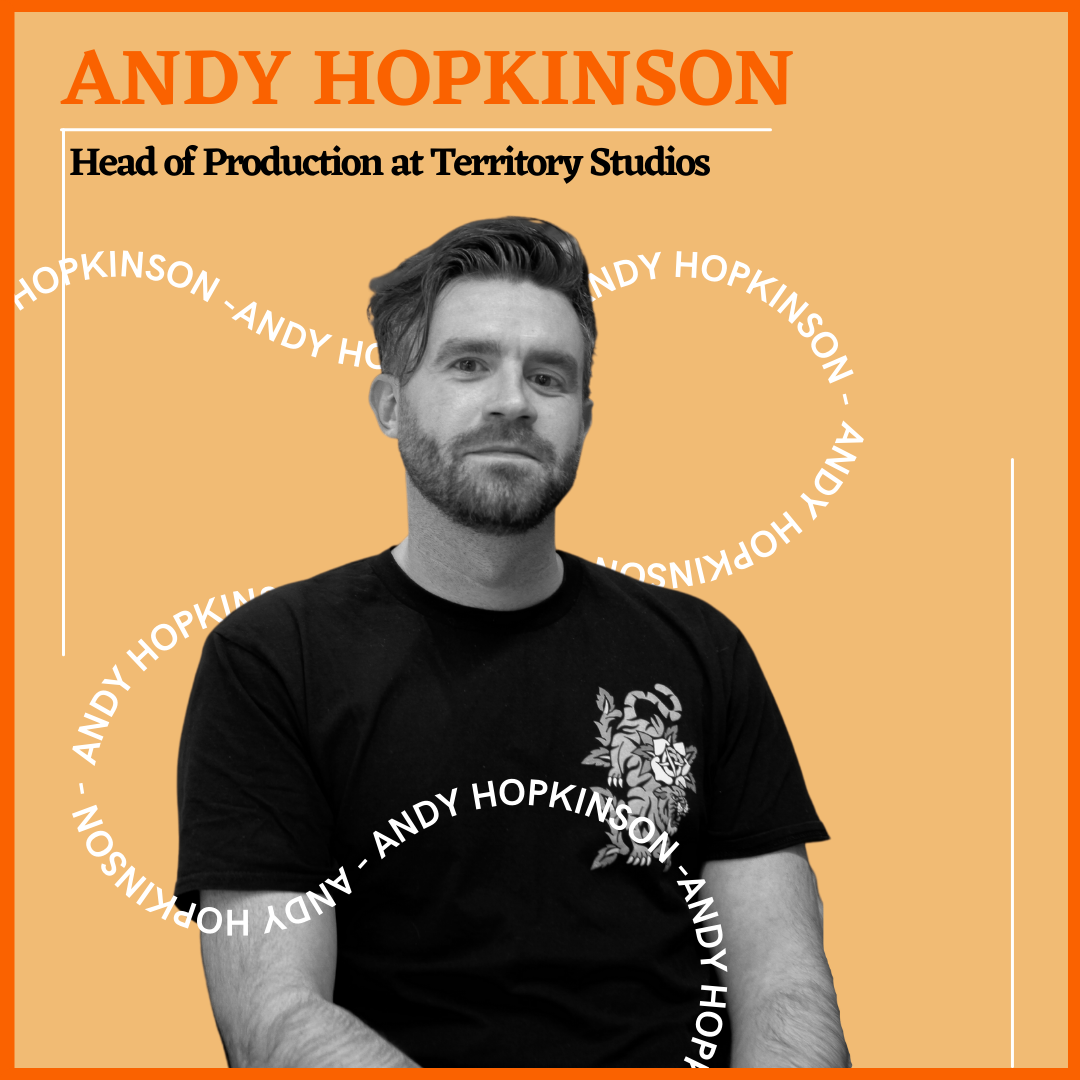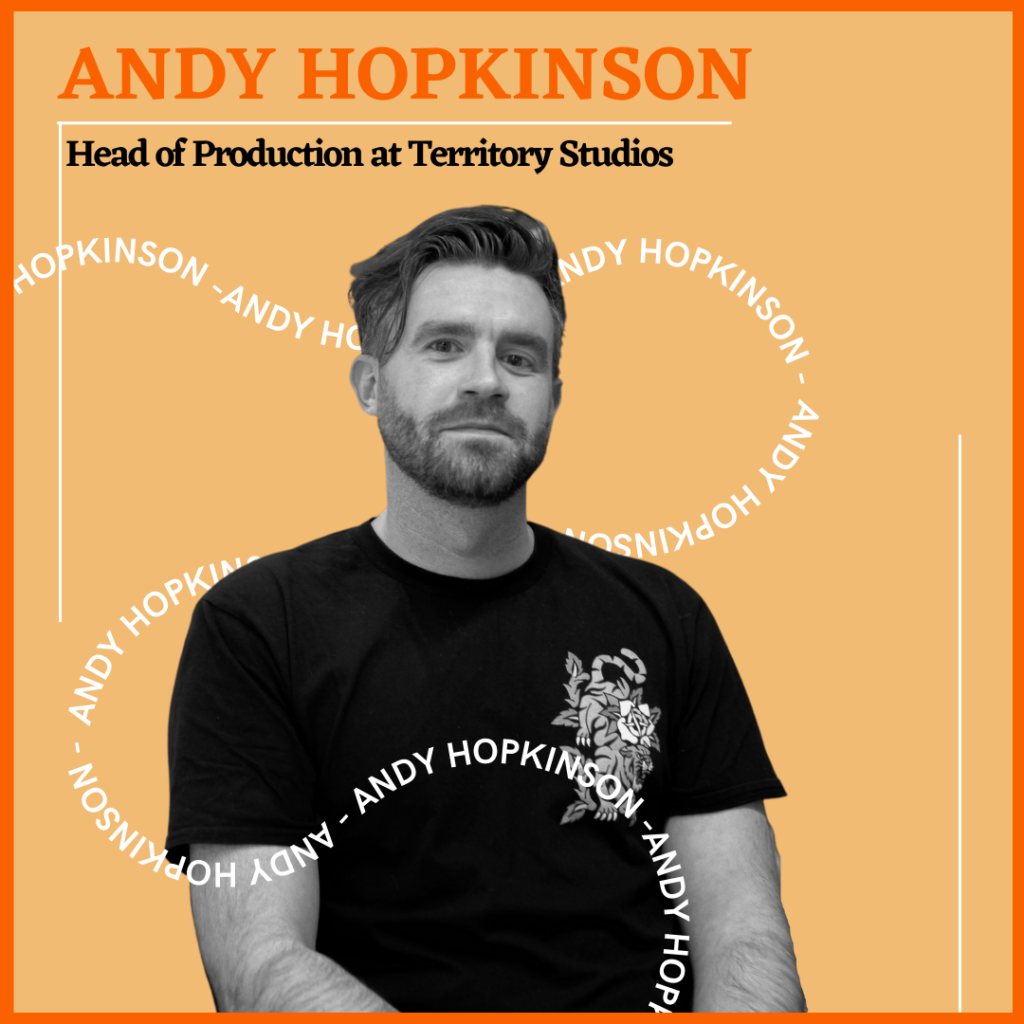 Andy Hopkinson is Head of Production at Territory Studios, a creative specialist that draws on expertise in narrative-led creative design to imagine, realise and build new worlds. He oversees a team of 25 who manage projects across Mixed Reality, Experiential, Digital, Film VFX and Screen Graphics, Title Design, Gaming, Motion Graphics and Virtual Production.
Andy started out getting his hands dirty producing a large variety of different projects within the interactive and immersive realm for clients such as Meta, Google, P&G, Apple and a huge variety of different agencies. With an equal love of tech and operations, Andy's career moved from hands-on managing projects, to setting up teams and operations at media.monks, overseeing the London offices expansion. Andy also led client relationships within the XR world at Nexus Studios.
---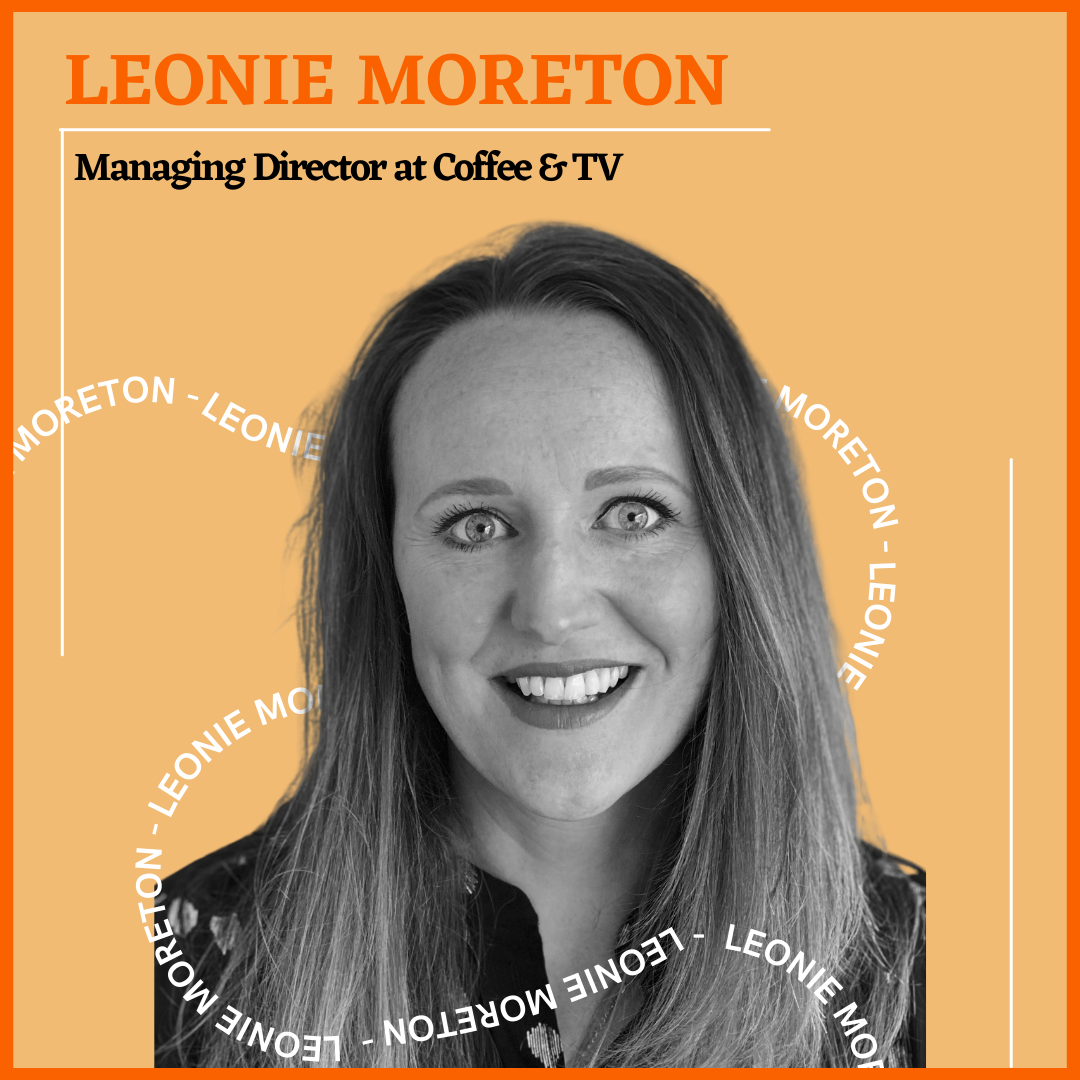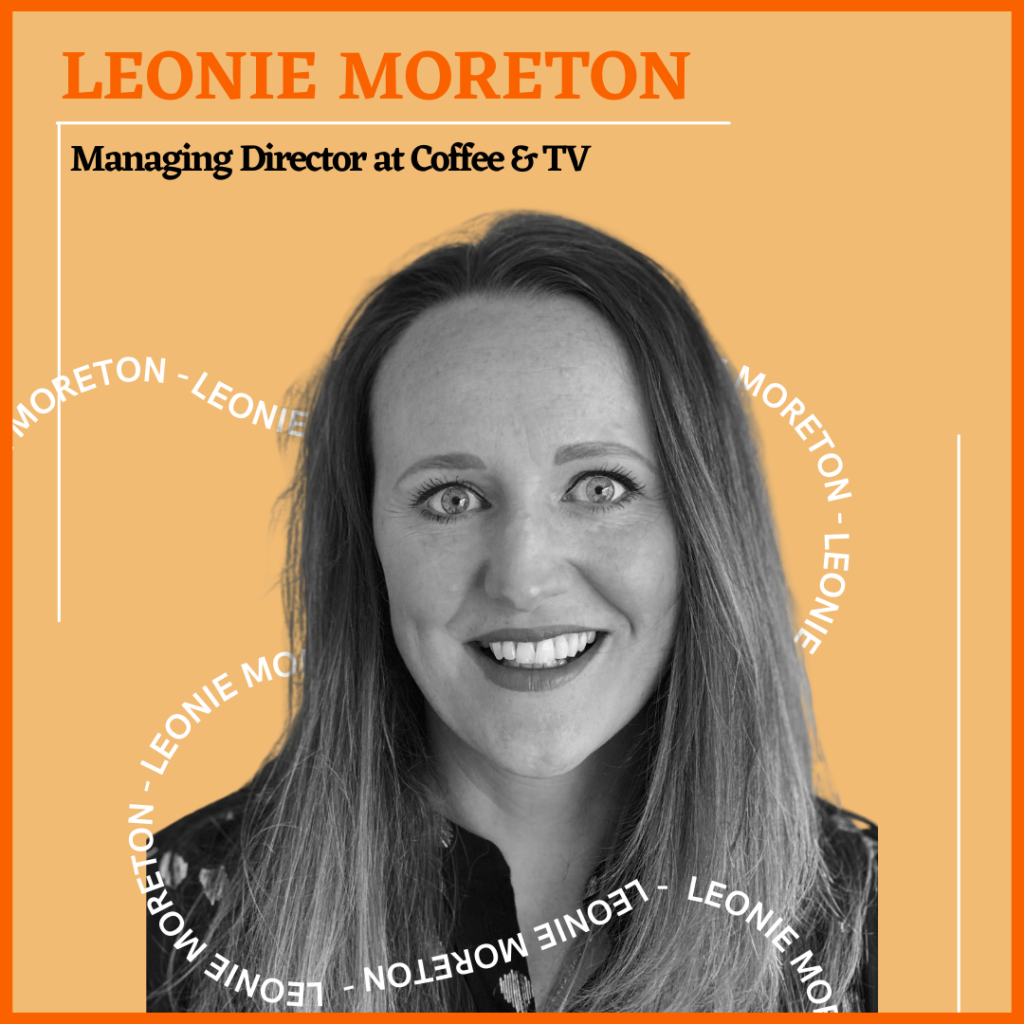 Leonie Moreton is a progressive Managing Director with a passion for people. In 2014 Leonie joined Coffee & TV, a creative studio specialising in visual effects, design, colour and direction, when it was an emerging start-up as Business Development Director. Her trailblazing approach to establishing Coffee & TV's award-winning culture and brand led to her promotion to Managing Director in 2021.
Previously, Leonie co-founded and ran international touring The Paper Birds Theatre Company before embarking on a new career path, working in production and new business roles at Gorgeous and HSI London respectively. Leonie was shortlisted for the WACL Future Leaders 2018 and appeared in Pitch magazine's Top 100 Industry Superwomen 2019. She is an active Bloom member and a prominent advocate for improving well-being in the workplace. She is a regular speaker on event panels and writes for industry publications about improving company cultures.
---
---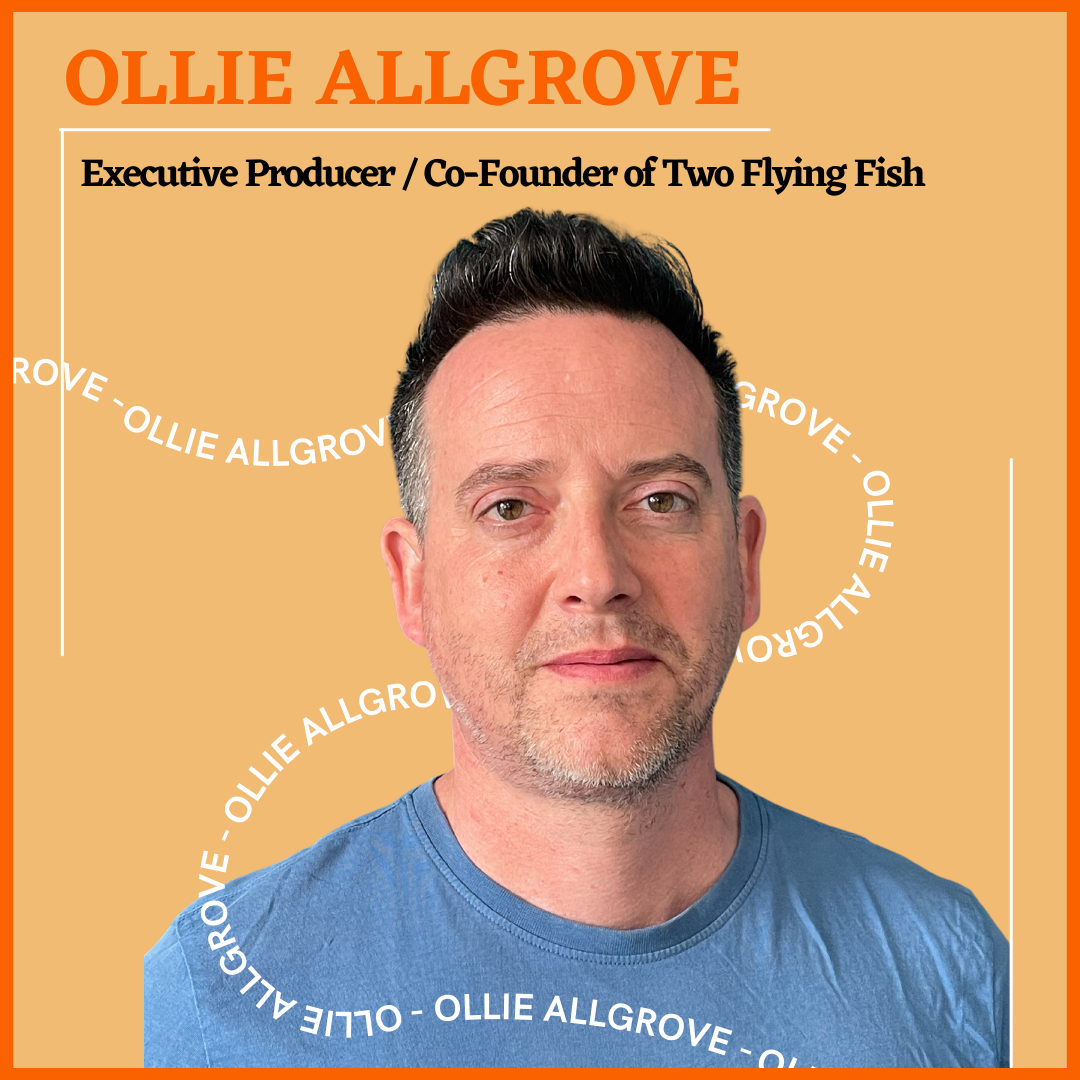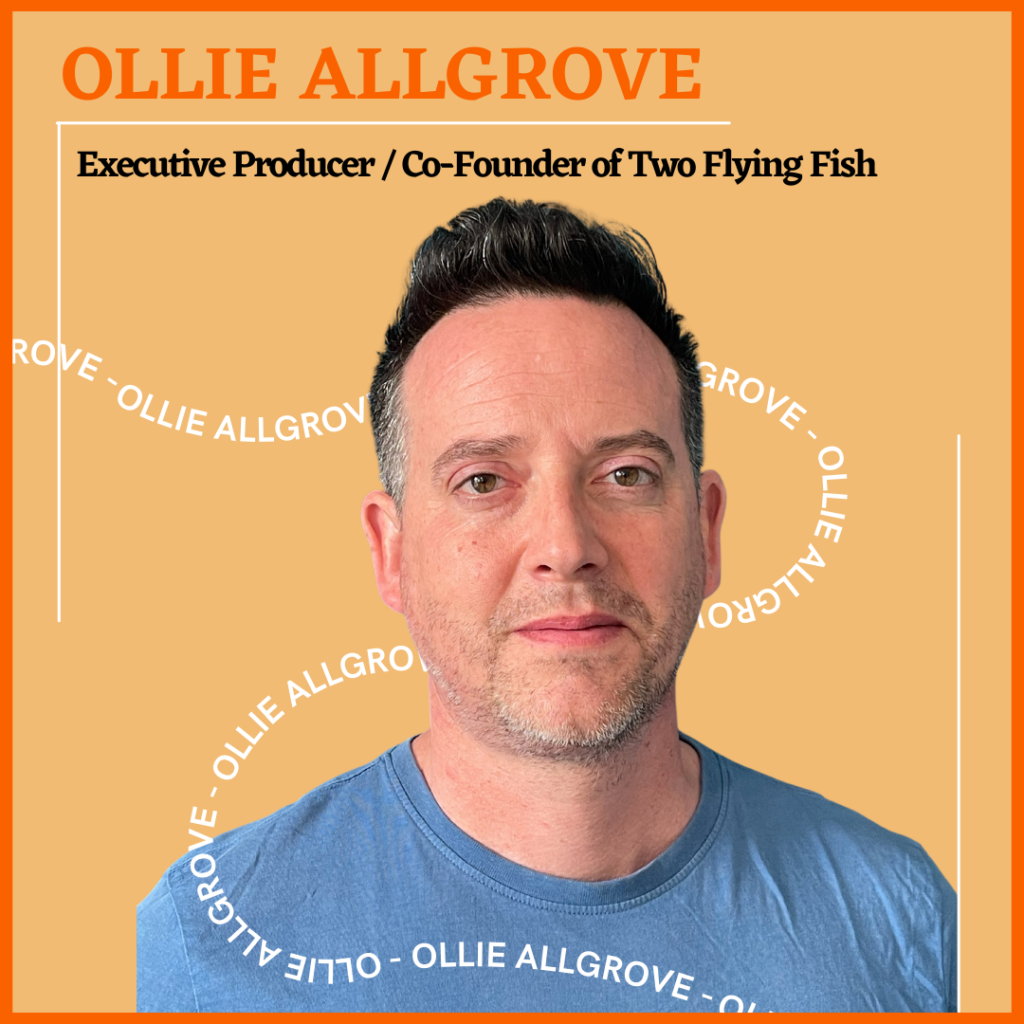 Ollie is Co-Founder of Two Flying Fish, a successful but quiet consultancy and development company founded with his wife Anna that has been working within some of the most creative shops in the UK and the US since the start of 2020.
Ollie has an enviable CV across feature films, TV and advertising Production. Ollie has worked as EP at the likes of Nexus, Pulse Films and The Mill over his years in advertising, where he helped them expand both their talent and direct-to-brand offering.
He financed his first feature film in 2013 and is currently Executive Producer of a film for Warner Brothers through Discovery, as well as EPing on several other shows in paid development with brand-led content platforms, streamers and broadcasters. He owns the rights to several books and other IP and is adept at negotiating rights and access on behalf of his clients, as well as helping source finance. He recently helped sell a project to Netflix, which has already secured multiple awards, having been streamed across 106 territories.
---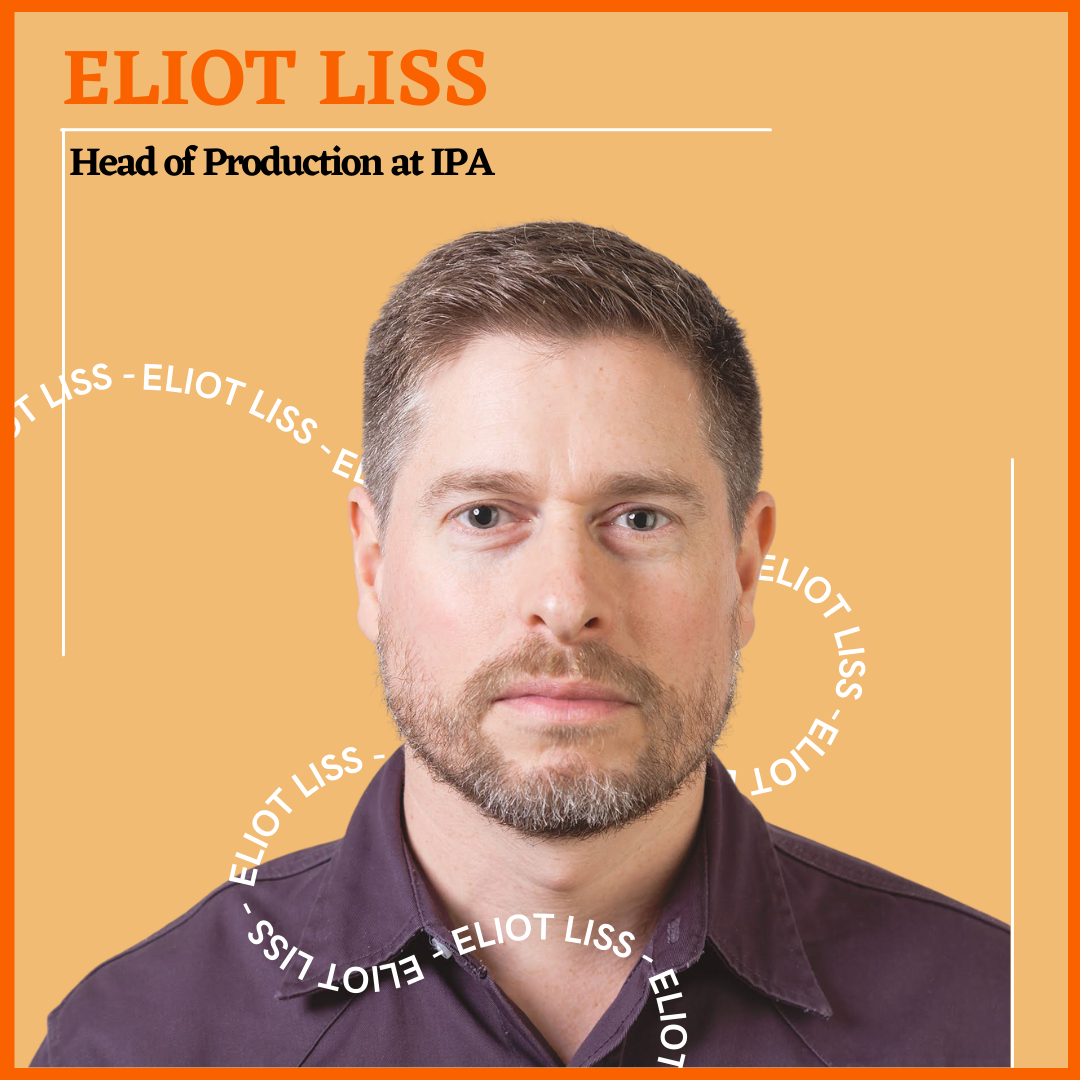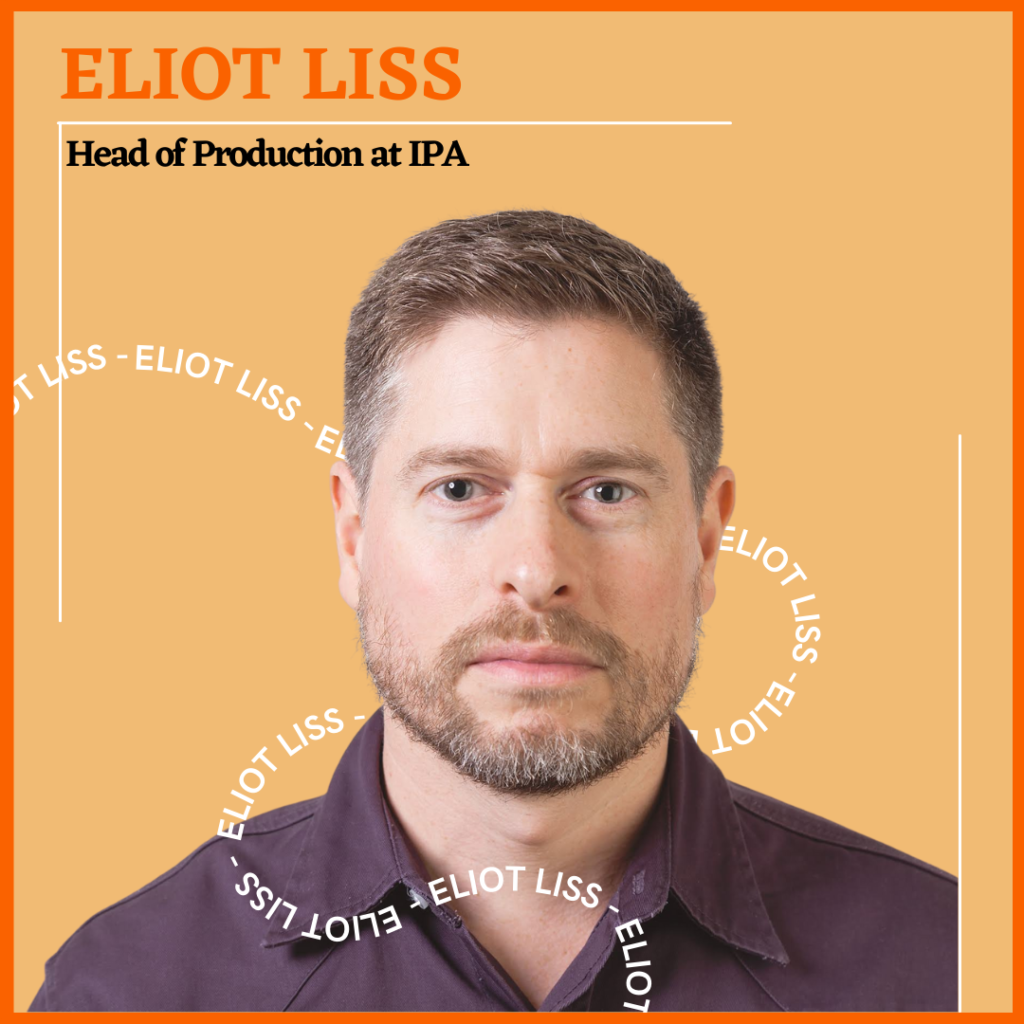 Eliot gives help and advice on production policy and practice to IPA member advertising agencies.
He is a former agency Producer and Head of Production with experience of in-house and brand-side production.
---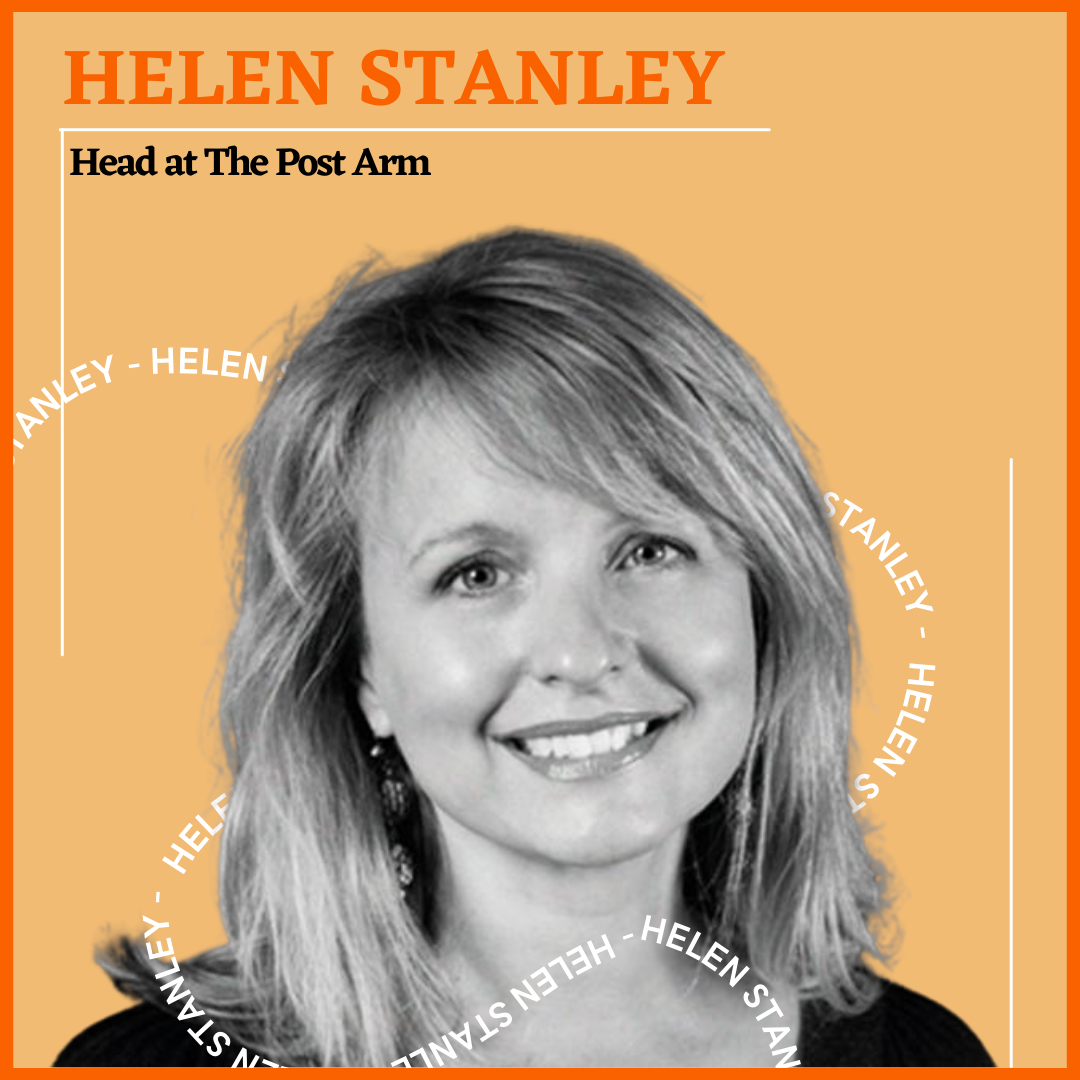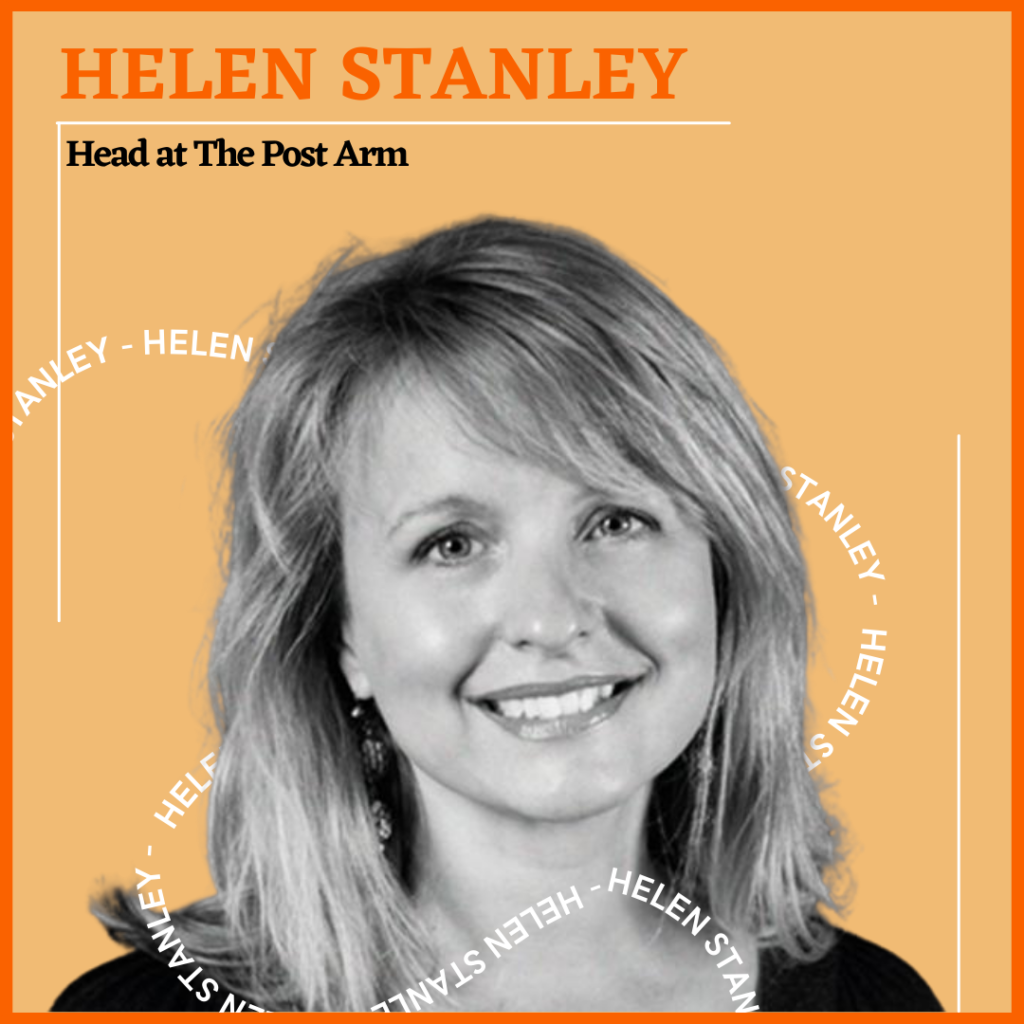 Helen Stanley has worked in the Advertising Industry for over 30 years, 14 of which she spent as MD and then Global MD of Framestore. She has managed award-winning creative and production teams globally, worked operationally in Los Angeles and New York and successfully led significant new business media opportunities in China. She was also on the APA board for 10 Years between 2009-2019.
In the nineties, she ran her own CGI animation company, Drum, before moving to Framestore in 1999 as a Senior VFX Producer. Throughout her career she has produced numerous high-end VFX projects and won multiple awards including 3 VES, 5 BTAs and 2 Yellow Pencils, working with Directors such as Daniel Kleinman, Frank Budgen, Jonathan Glazer and Nikolai Fulsig.
After taking time out to spend with her daughter at the end of 2019/ 2020, she was enticed back into the industry by Russel Icke and Bruce Townend to help grow post-production at Whitehousepost and The Quarry. Their nimble Colour and Flame operation was recently rebranded, The Post Arm, with Stanley spearheading the collective of artists and producers. Helen continues to work closely with both editing companies, maintaining a creative and highly efficient postproduction service.
---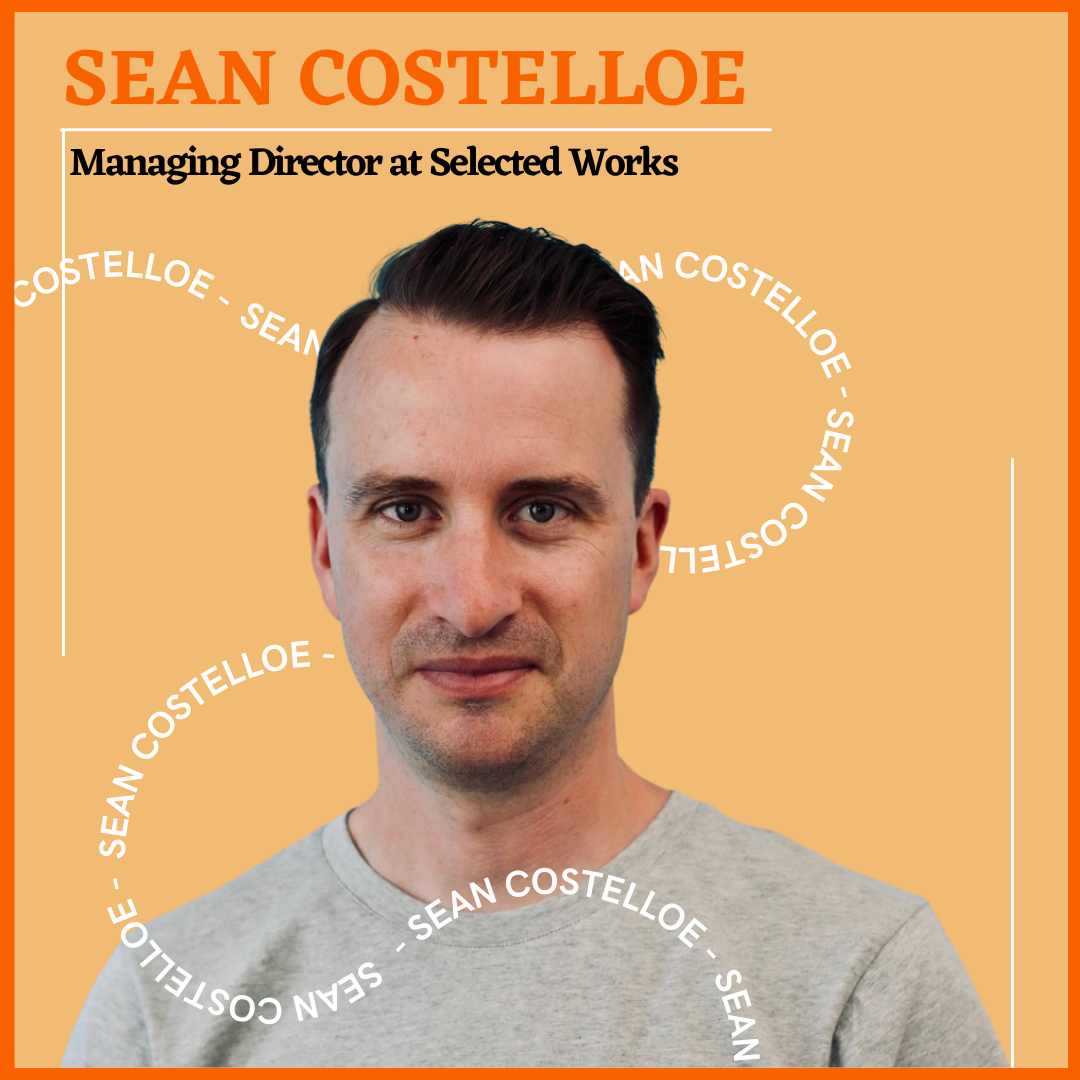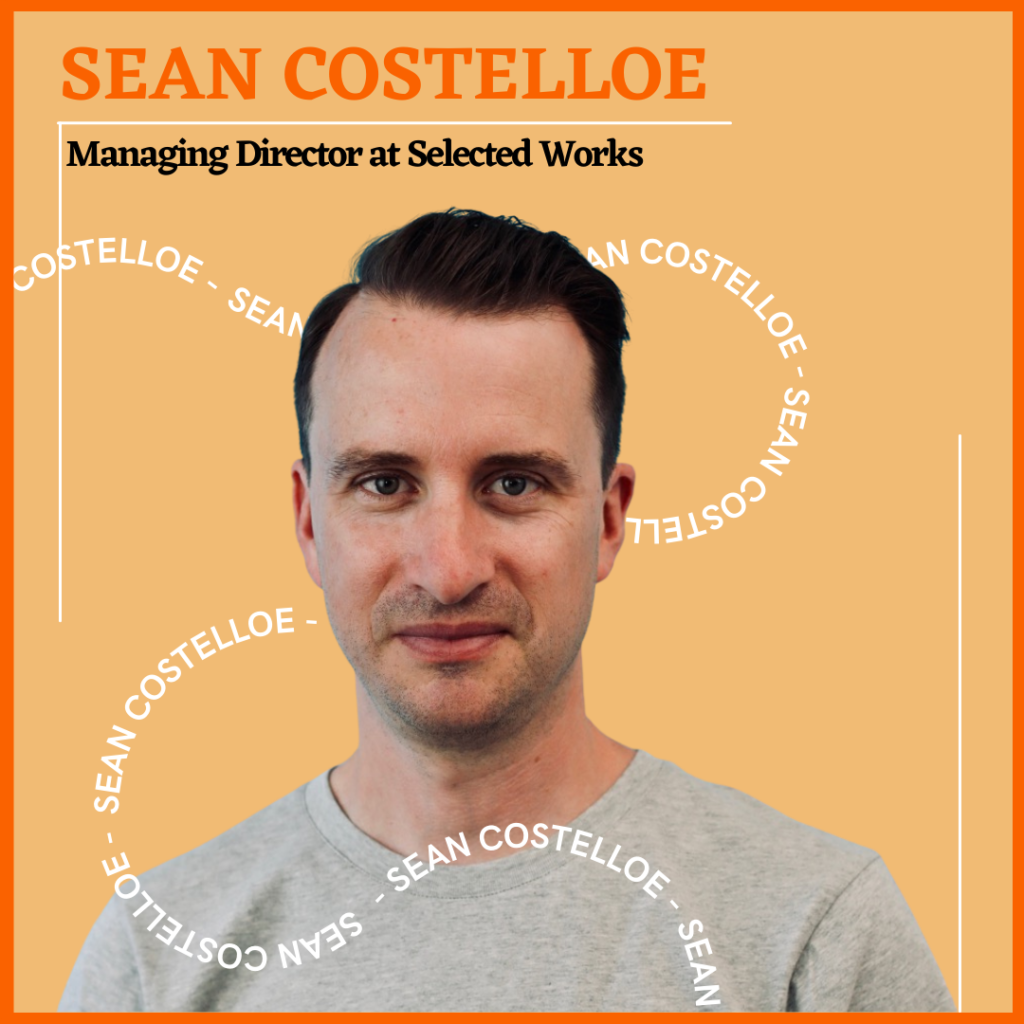 Sean is the Managing Director of Selected Works. Founded in June 2021, Selected Works has quickly established itself as a leading VFX studio, picking up Gold awards for its work at Kinsale, Ciclope, VES and The British Arrows. Passionate about craft and proud to be specialists, Selected Works utilise the very latest in technology, enabling infinite scalability and creative freedom.
With over 25 years of experience in the visual effects, film and advertising industry, Sean is an advocate for talent, innovation, and creativity, with a proven track record of growing and developing award-winning teams.
Prior to his role as Managing Director of the Mill's London & Berlin offices, he helped drive the growth of The Mill New York as Senior EP/Head of Production.
---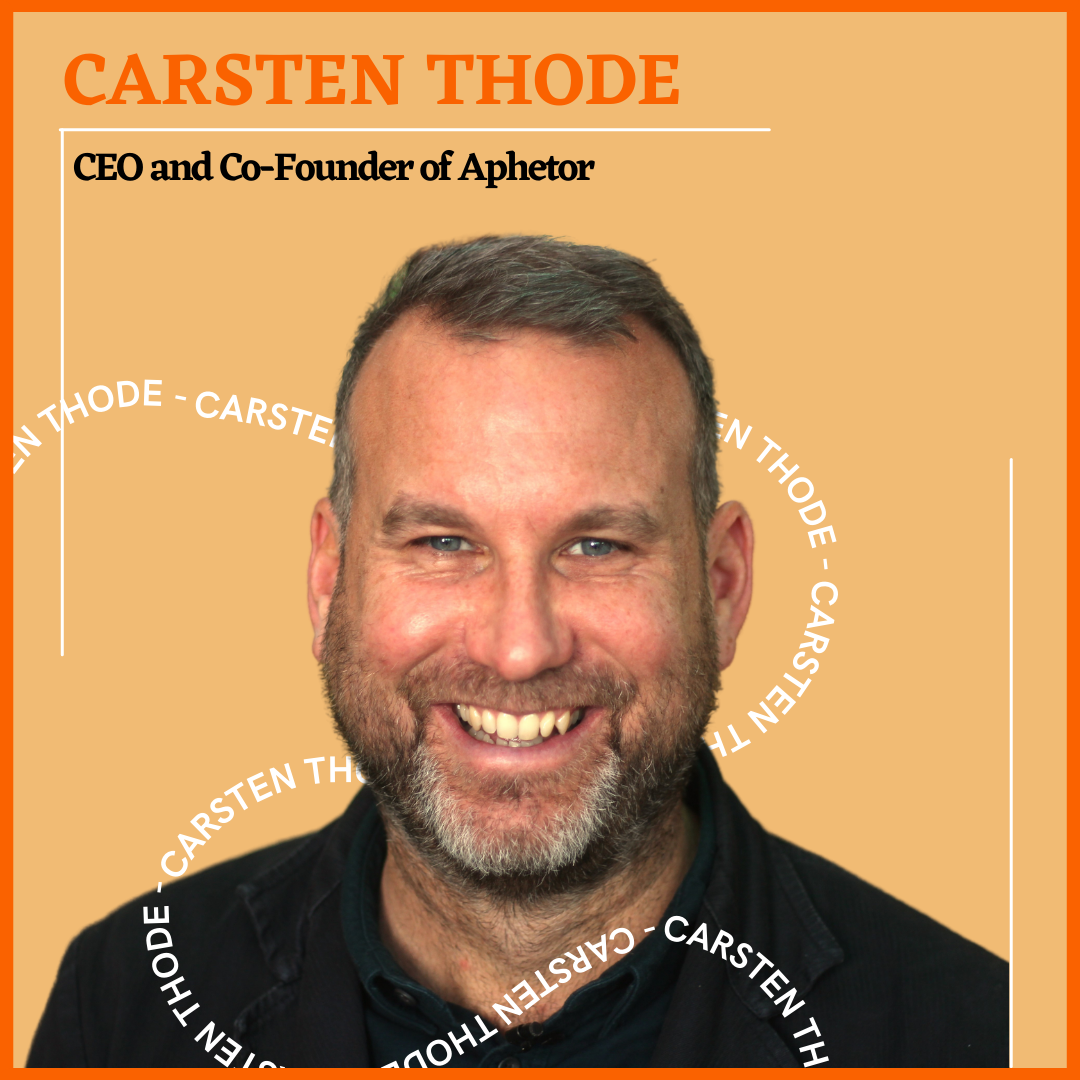 Carsten is the CEO and Co-Founder of Aphetor – a brand, media platform and community that is disrupting sports/entertainment media for the born-digital generation.

Twenty years in the sports industry has given Carsten a front-row seat to the disruption the industry faces as it struggles to remain relevant to a young generation of fans who don't consume media in the same way as their parents. Aphetor gives this generation sport on their terms: their heroes, in the content formats they love, on the platforms they choose and with the interactivity they crave.

Before founding Aphetor, Carsten was Chief Strategy Officer at Synergy, Engine's Sports Marketing Agency, Head of Strategic Partnerships at Manchester United and Global Sponsorship Director for Thomson Reuters
---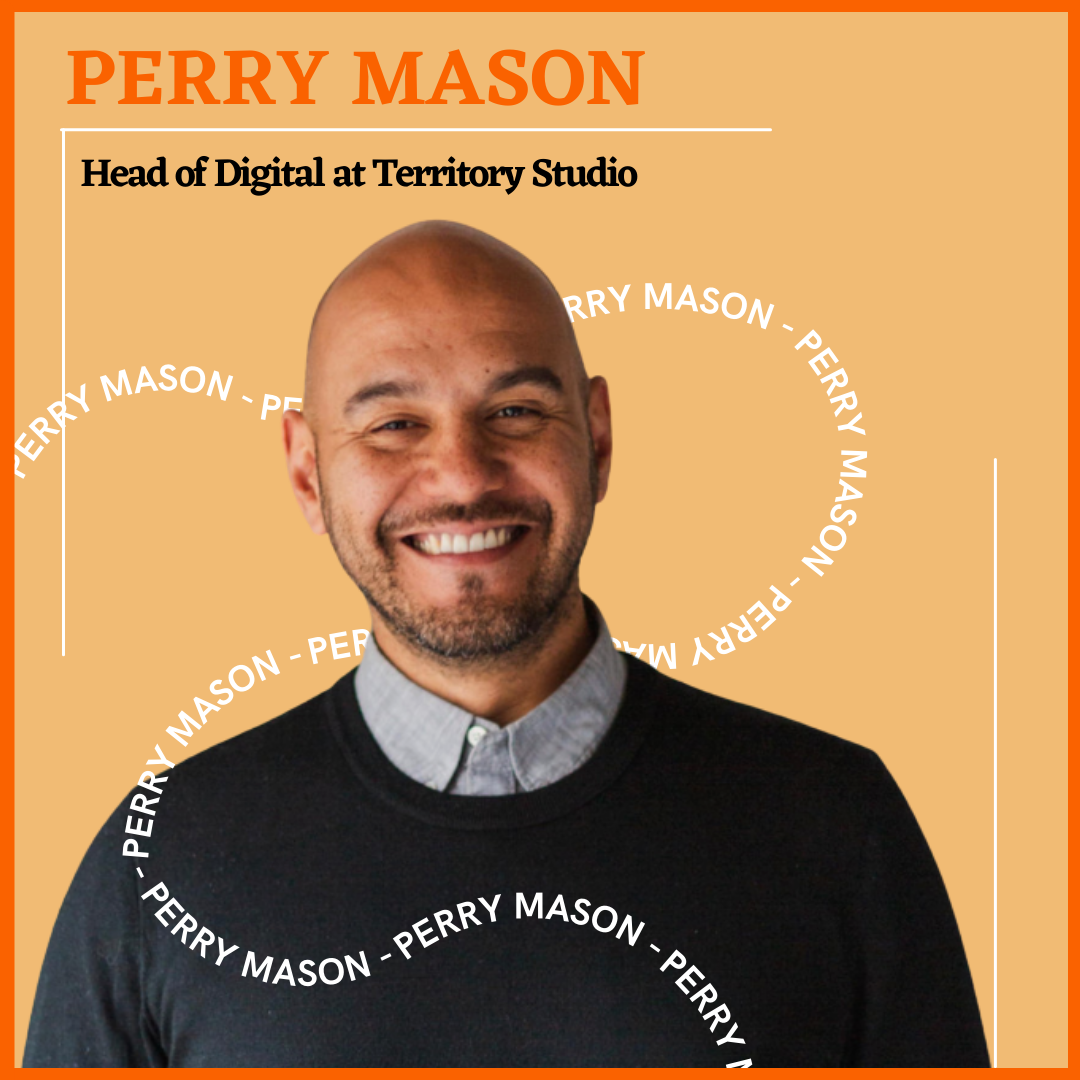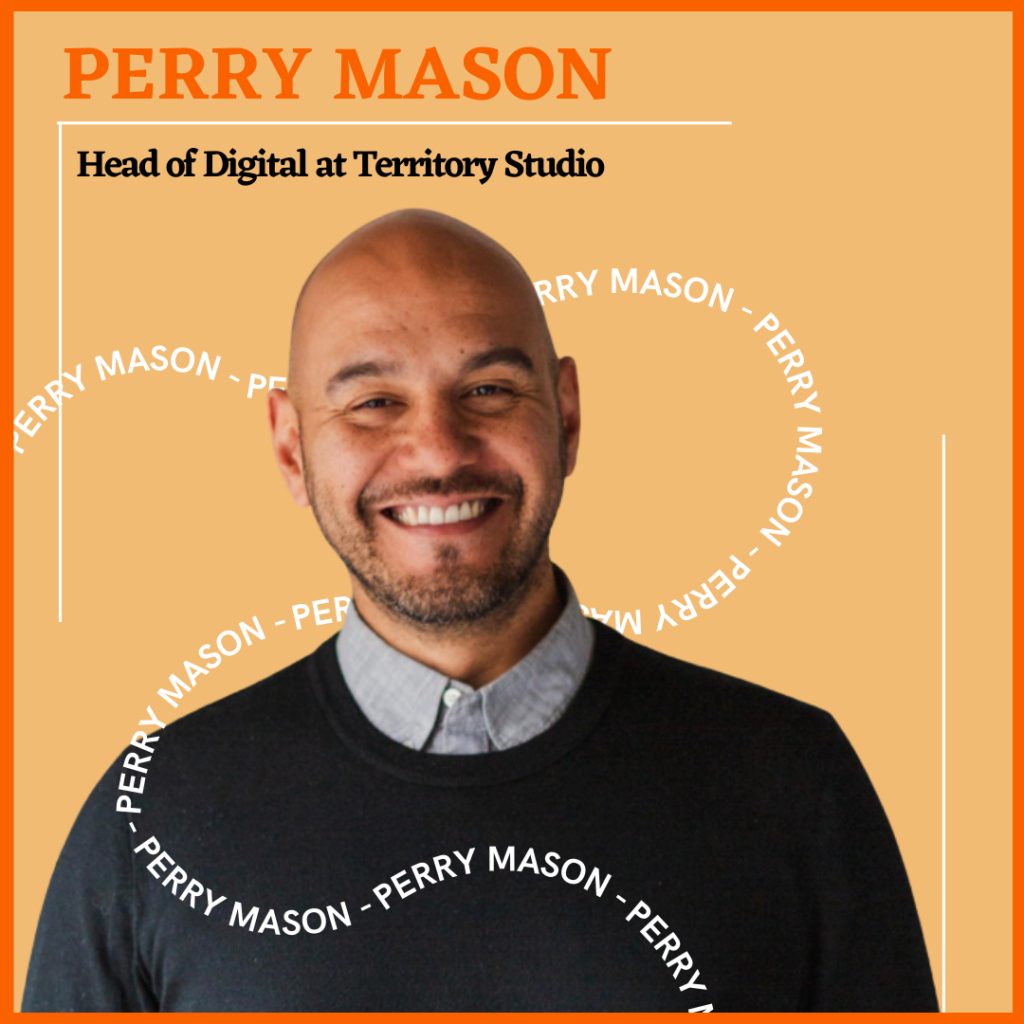 Perry Mason is Head of Digital at Territory Studio where he leads a best-in-class team of designers, developers and thinkers to create award-winning digital experiences which allow audiences to immerse and interact in new worlds, whilst driving business objectives.
The digital team work with a vast array of sectors, creating products and experiences for fashion houses, tech and video game IPs, as well as automotive and consumer brands.
Perry is innovation-driven – constantly looking for new technologies and processes to realise a project's vision. Passionate about mentoring and collaboration, Perry has been featured in published articles, university lectures, podcasts, and at international creative and industry events.
---
---