SIGN UP NOW | THE ANNUAL REVIEW FOR PRODUCTION COMPANIES
Posted in Events, Front page, tagged with AdGreen, Events, on April 4, 2023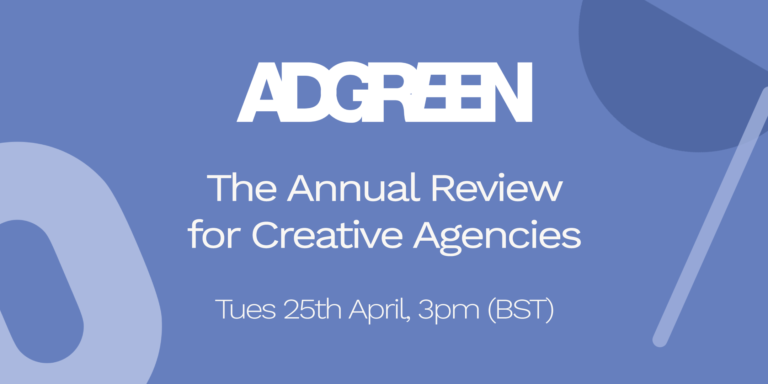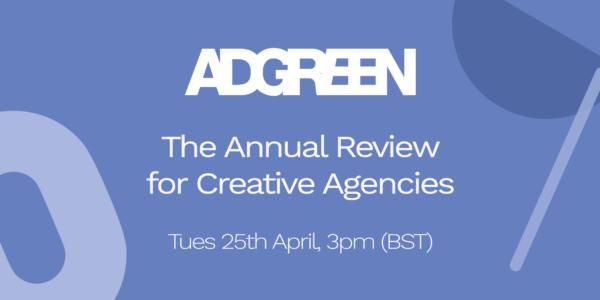 The first annual review was published on Wednesday 29th March and shared insights from the first full year of completed footprints. Alongside this, it contained details about AdGreen's training, resources, comms and events, along with case studies and insights from industry leaders.
AdGreen will be running this bespoke event for those working for production companies, where they will take you through the data that is particularly relevant to your role in more detail.
This is an online event taking place at 3PM on April 18th.
They will also host discussions with guests, who will share their knowledge and experience of how companies can adapt to this new requirement, and use it to influence positive change across a business.
The event is hosted by Jo Fenn, Global Director at AdGreen with guest speakers including
Steve Davies, Chief Executive at the APA
Stitch Richardson, MD | EP at Spindle
Tom Webb,MD at Park Village
Dalia Saeed, PA at Biscuit Filmworks