Shiny Awards Winners
Posted in News, tagged with Awards, Diversity & Inclusion, Events, on March 24, 2023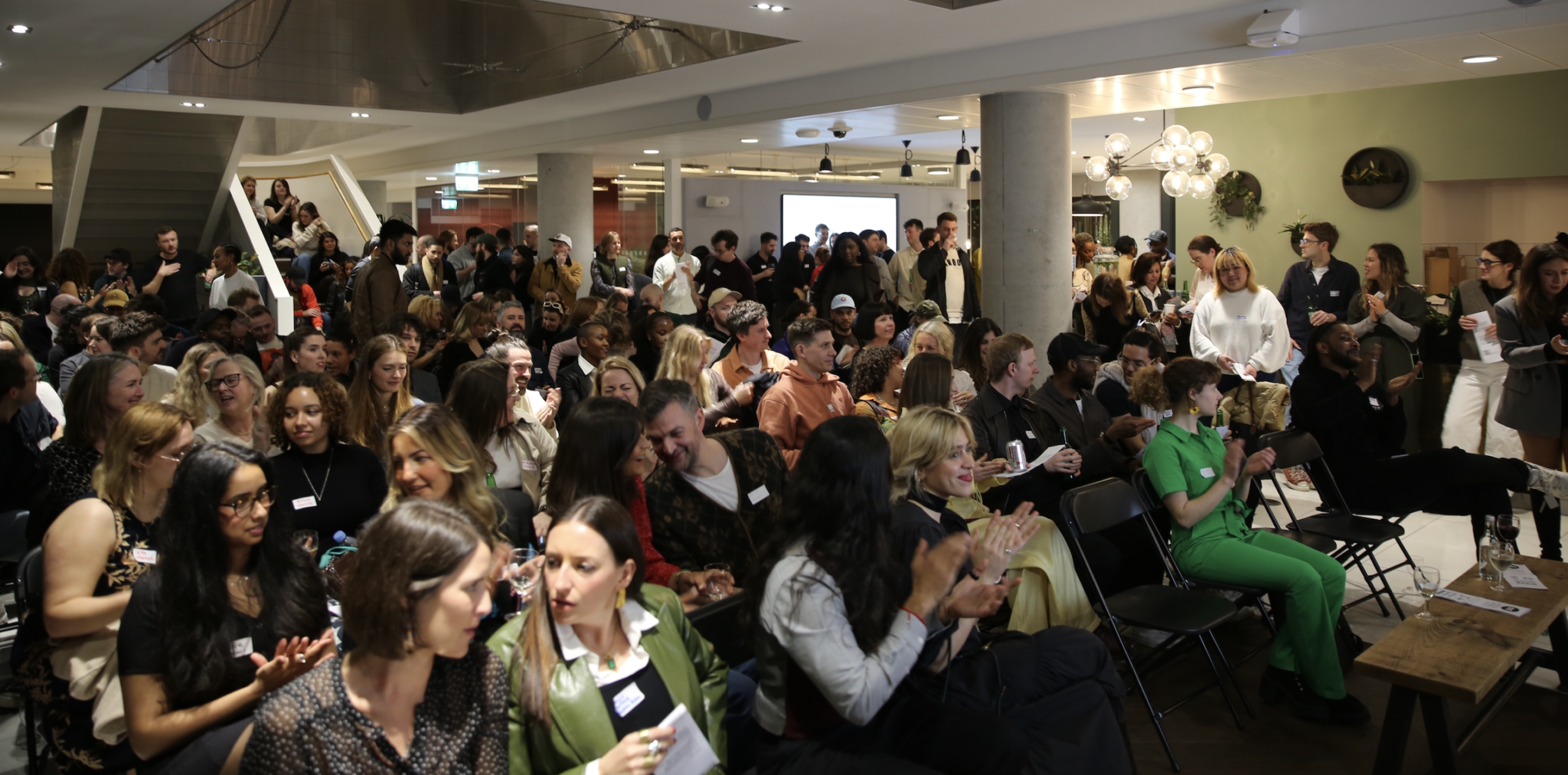 The awards, hosted by Saatchi & Saatchi London, champion under-represented new director talent worldwide
Fifteen short films, spec ads, branded content and music videos were in the running to win the Spring Shiny Awards – the global, quarterly competition to discover rising director talent and ensure a fair platform for under-represented voices.
After the screening, the five winners were announced to a packed house at Saatchi & Saatchi, by Jessica Ringshall, CPO at Saatchi & Saatchi; Ashley Milhollin, Creative Director at Saatchi & Saatchi; Carol Cooper, Features Editor, shots; Rahmon Agbaje, co-founder of Loud Parade; and Shane Duncan, Head of Video, GUAP – an influential mix of creatives and producers across agency and media brands.
The Winning Directors & Their Work
Tom Emmerson 'Number One Canditate' for AntsLive | Music Video
Kemi Anna Adeeko 'As Above' | Documentary
Flo Meijer (Mint Films) 'We Belong Here' | Branded Content
Jackie Abraham (Skin & Bone) 'The Society of Fancy Couches' | Drama
Claire Norowzian (The Visionaries) 'Bud' for Mindfood | Charity Film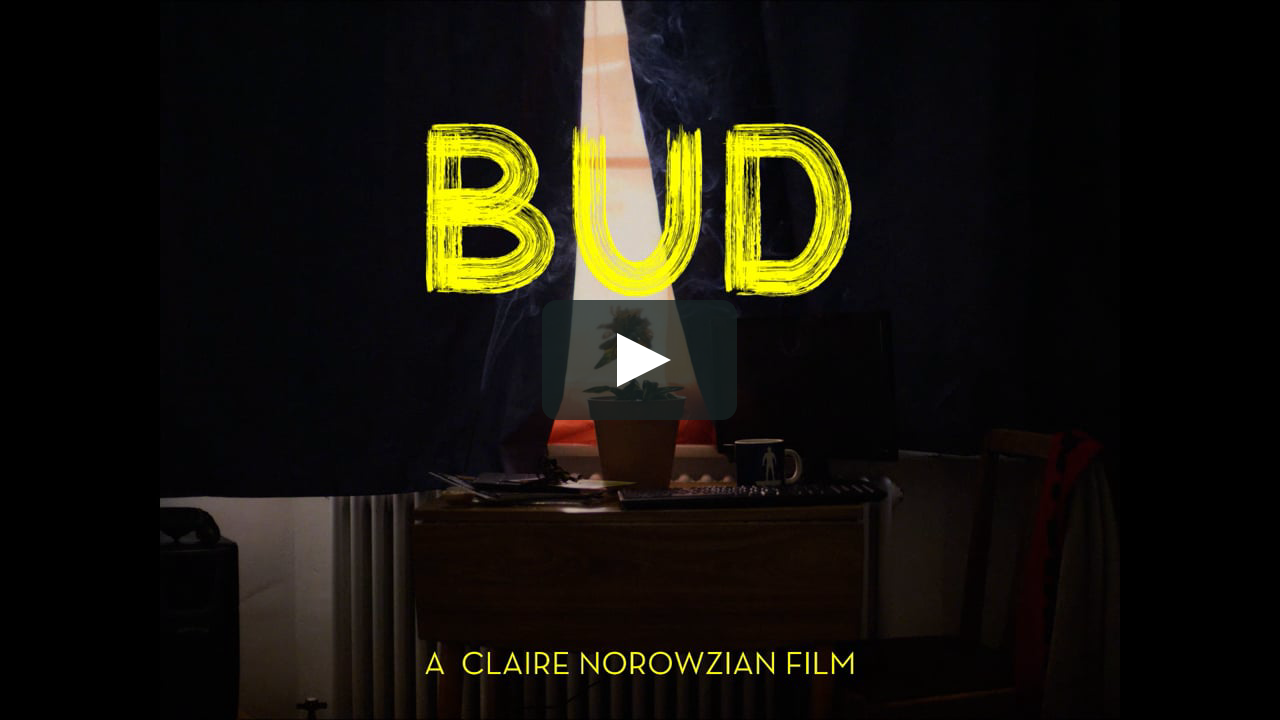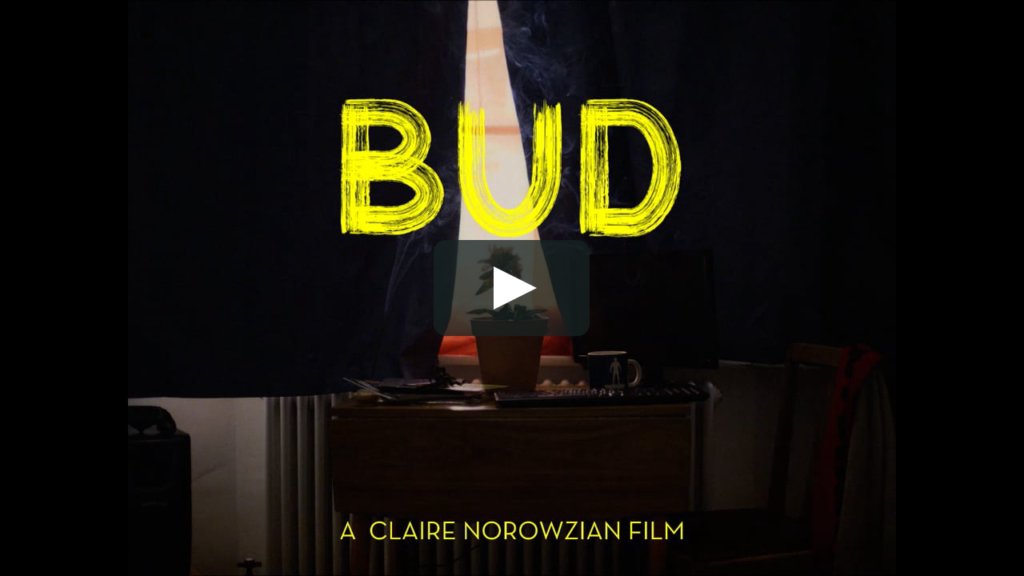 ---
Jess Ringshall, Saatchi & Saatchi's chief production officer, said, "We're looking forward to seeing the continuing success of these rising talents, as they begin to move up and through the commercial industry. As we show in the New Creators Showcase, and in our support for organisations like the Shiny Awards, we believe in the power of working with diverse and talented voices"
---
Shiny's founder Caroline Bottomley said 'It's been great working alongside Saatchi & Saatchi for these awards, and to see the other work they do to support under-represented talent. It's also been great to have the support of our industry sponsors, Absolute, King Lear, Lemonade, Loop Talent and Rogue Films. And let's take a minute to appreciate all the new filmmakers who entered work and who are getting started in the industry, it's a difficult path!