IDEAS AWARDS 2023 | Announcing The First Line of Judges
Posted in News, tagged with Awards, Events, Future of Advertising, IDEAS Awards, on March 9, 2023
The IDEAS Awards are back and it is with great pleasure that we present to you our first line of brilliant judges!
As you know, The IDEAS Awards recognise the best and most innovative projects created by members in immersive (VR and AR), interactive, experiential technologies and virtual production.
Submissions are now open and we encourage you to submit your campaigns created within the last year.
The deadline for entries is March 17th, 2023.
Please note that THERE WILL BE NO DEADLINE EXTENSION.
The awards showcase will take place on Wednesday 26th April.
(During The Future of Advertising Event)
---
---
THE JUDGES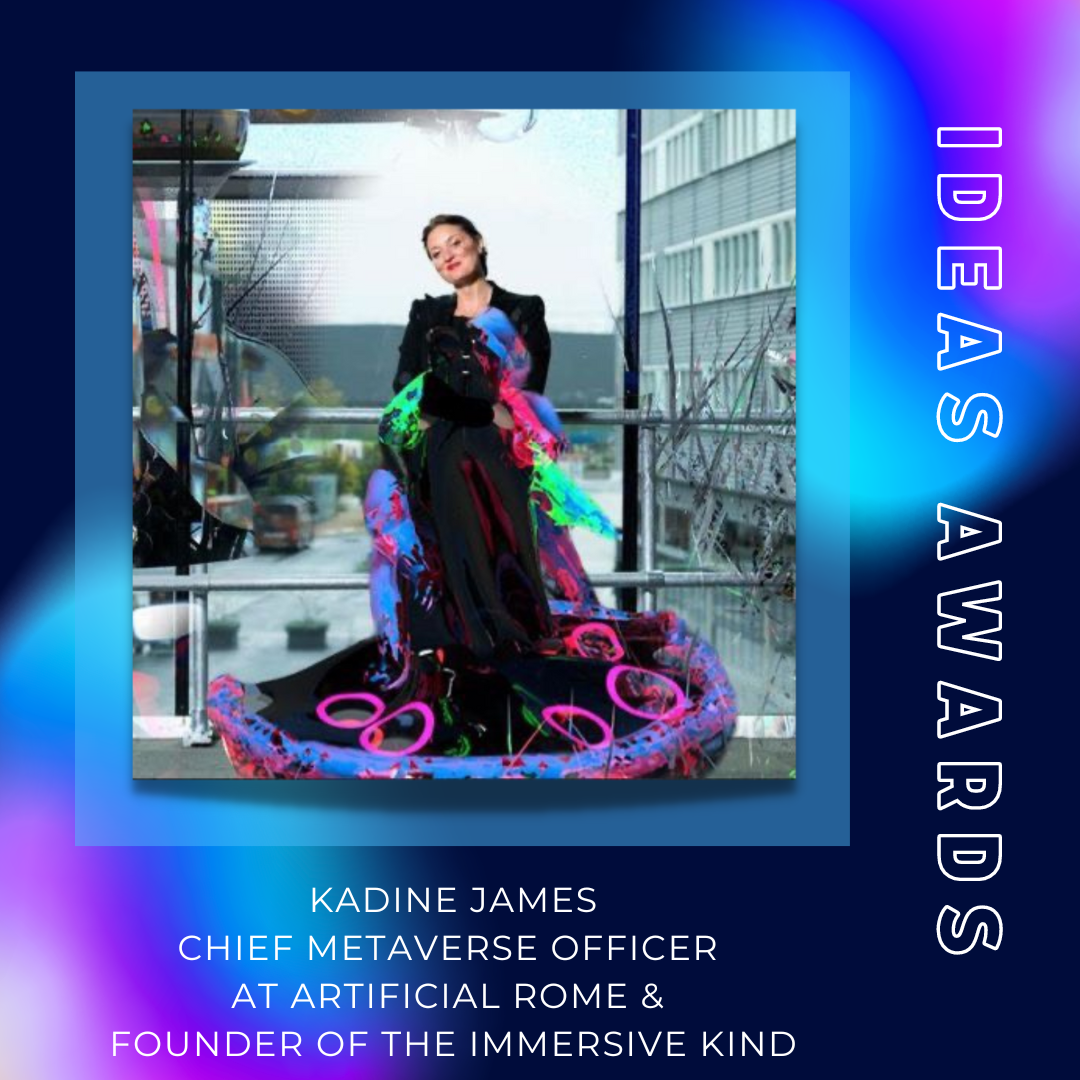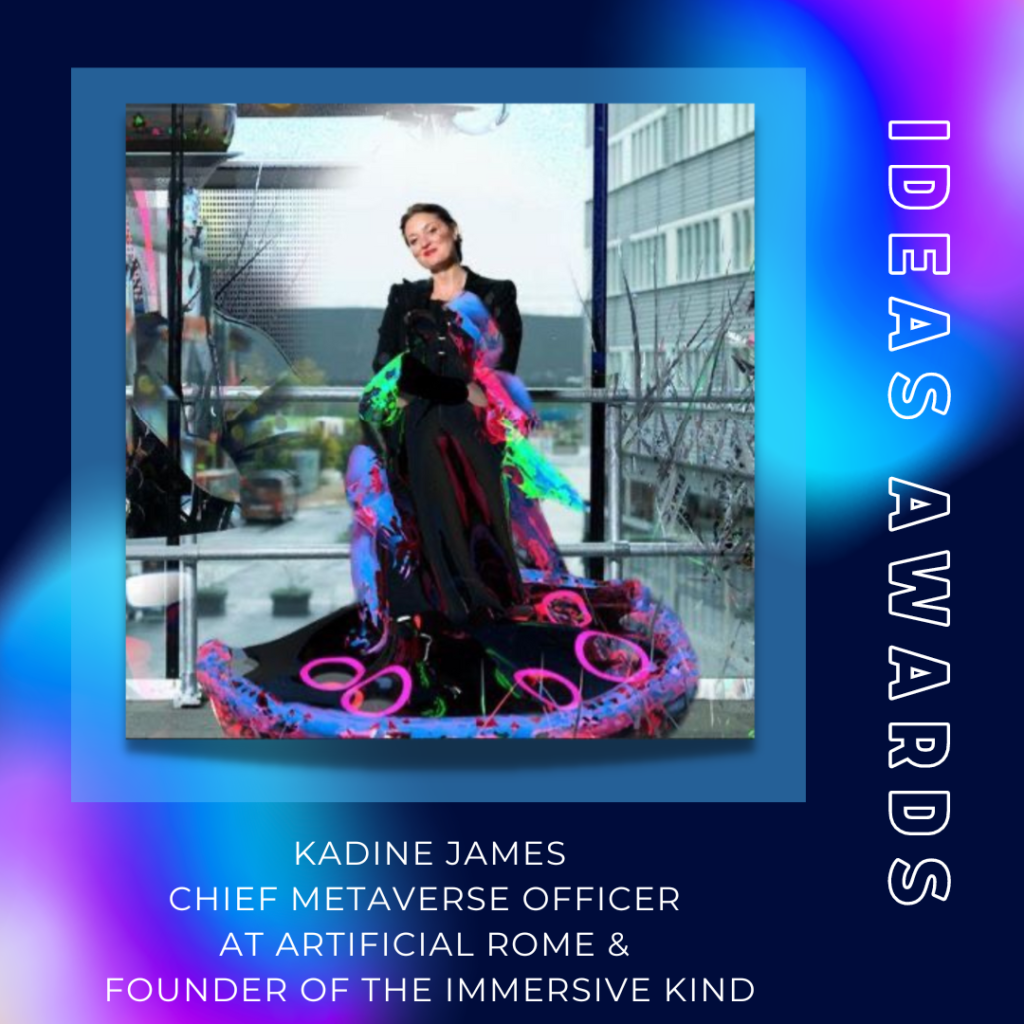 Kadine is the Chief Metaverse Officer at Artificial Rome & Founder of The Immersive KIND and is listed as one of the Top 10 female metaverse founders and influencers in Web3.
For the last 20 years, Kadine has been pioneering new forms of digital content, leading multicultural teams to develop cutting-edge creative platforms with global brands such as Yahoo, and Paramount, Warner Brothers, Decentraland.
Kadine's mission is to connect technology with humans and brands with culture. She delivers on that vision by channelling her expertise across disciplines, creative technology, XR, virtual reality, augmented reality, strategy, 3D design, emerging tech, film, and immersive production to nurture highly collaborative environments and deliver bold experiences for the future of the internet.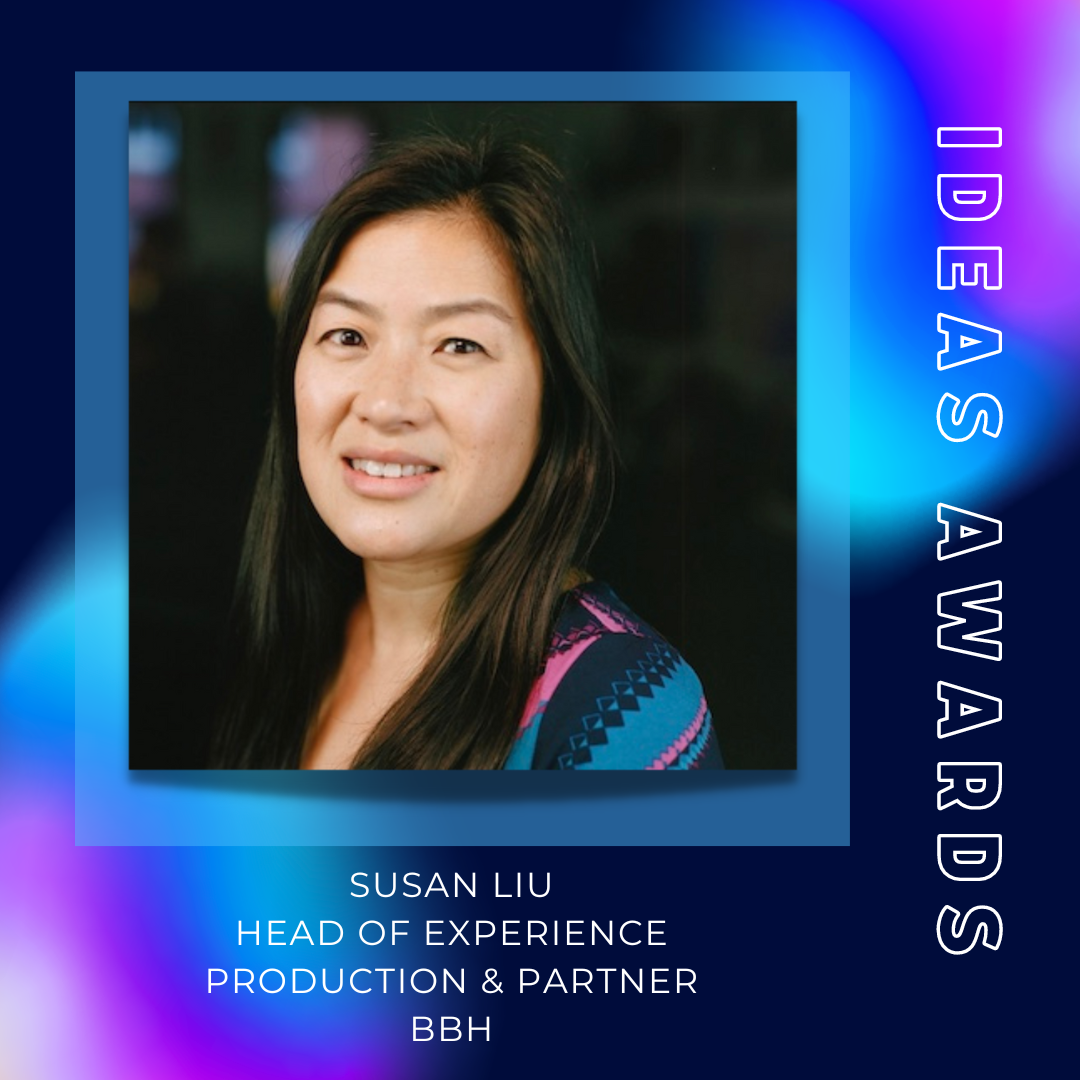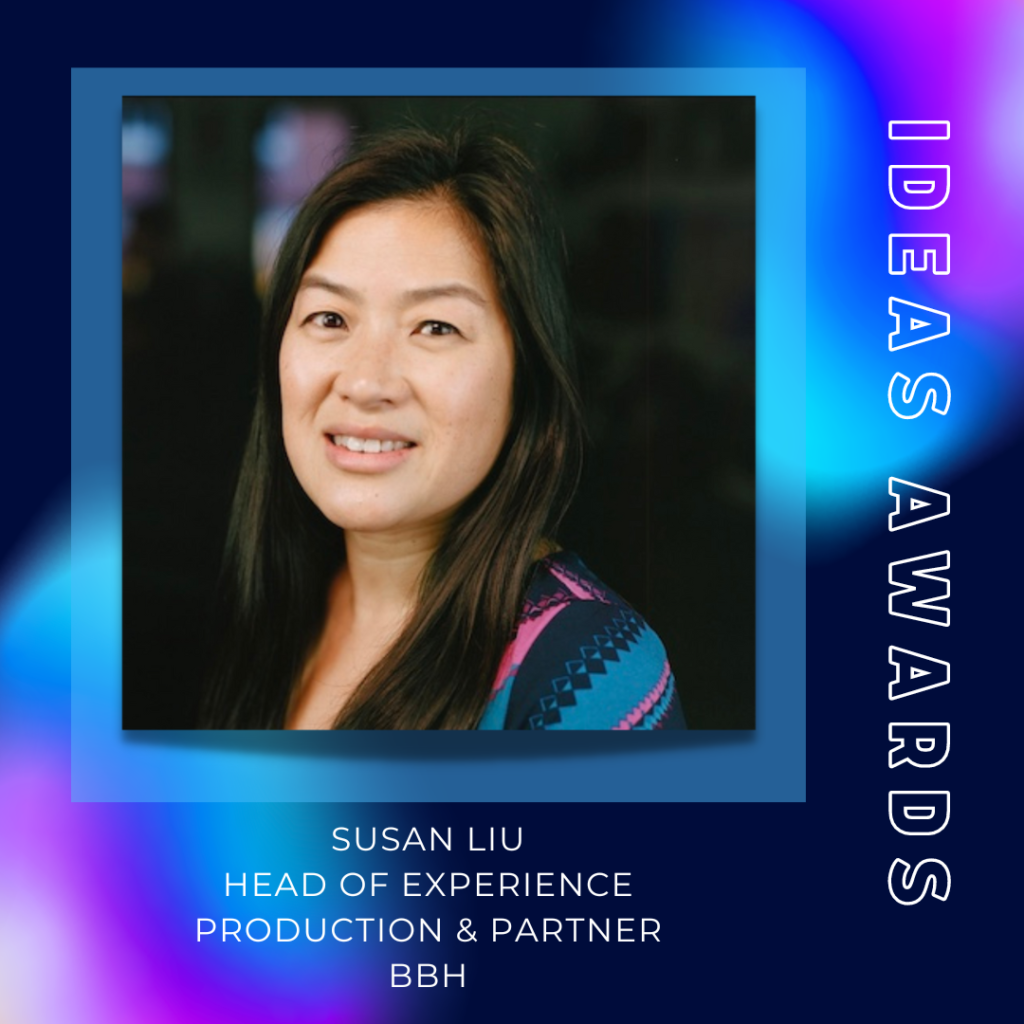 Susan joined BBH in 2010, became a Partner in 2018 and moved into the Head of Experience Production role in early 2022. She has extensive experience in innovative digital projects, CRM and global communications, having worked at major companies including Popworld, XIX Entertainment, MindShare and McCann throughout her career.
At BBH she manages the delivery of sizeable digital projects for clients, such as ASOS, Britvic, Virgin Media, Christie's, Johnnie Walker and Samsung to name but a few. Most recently Susan's team was responsible for delivering an immersive experience for the launch of Netflix Stranger Things 4 and award winning digital meeting / event for Roche Ophthalmology.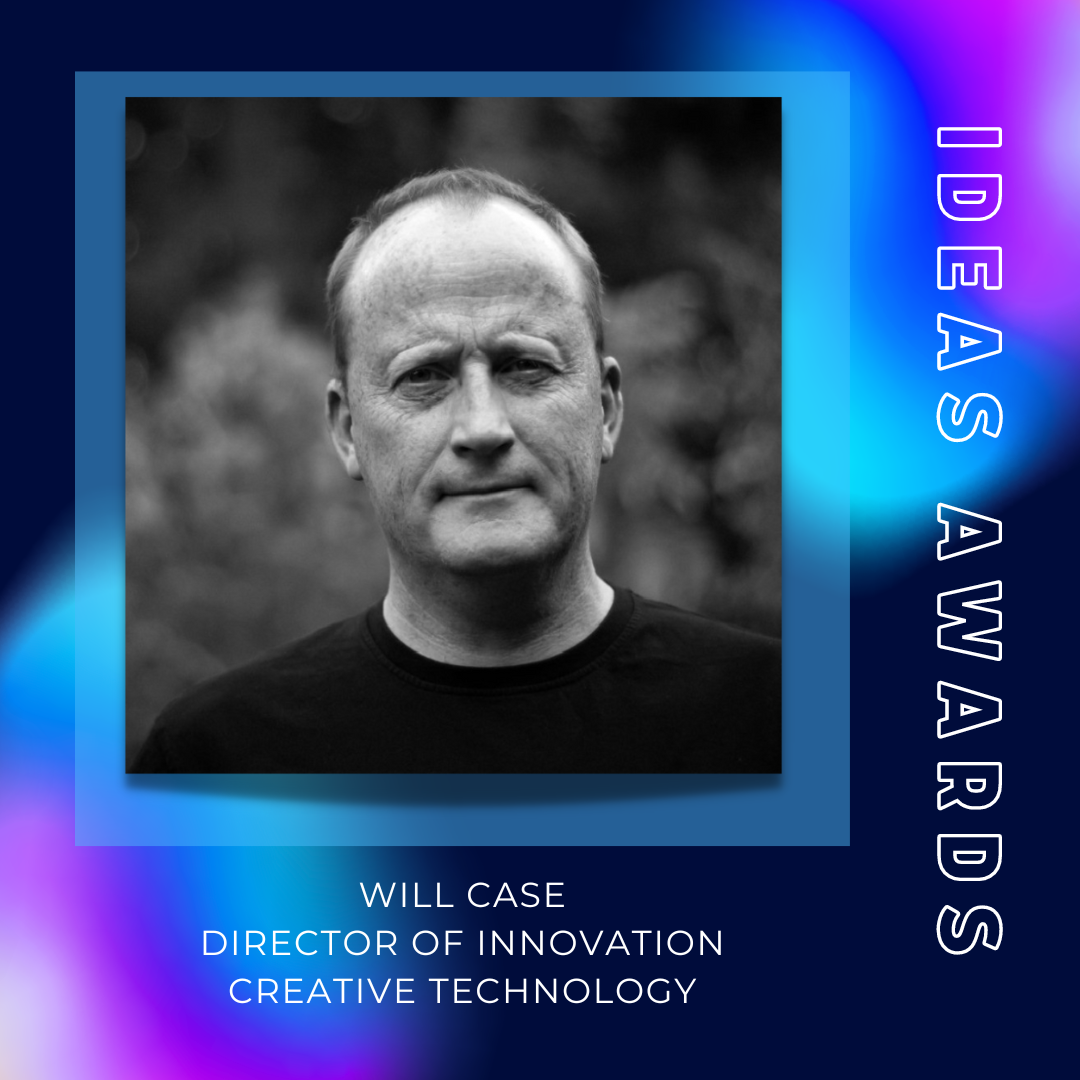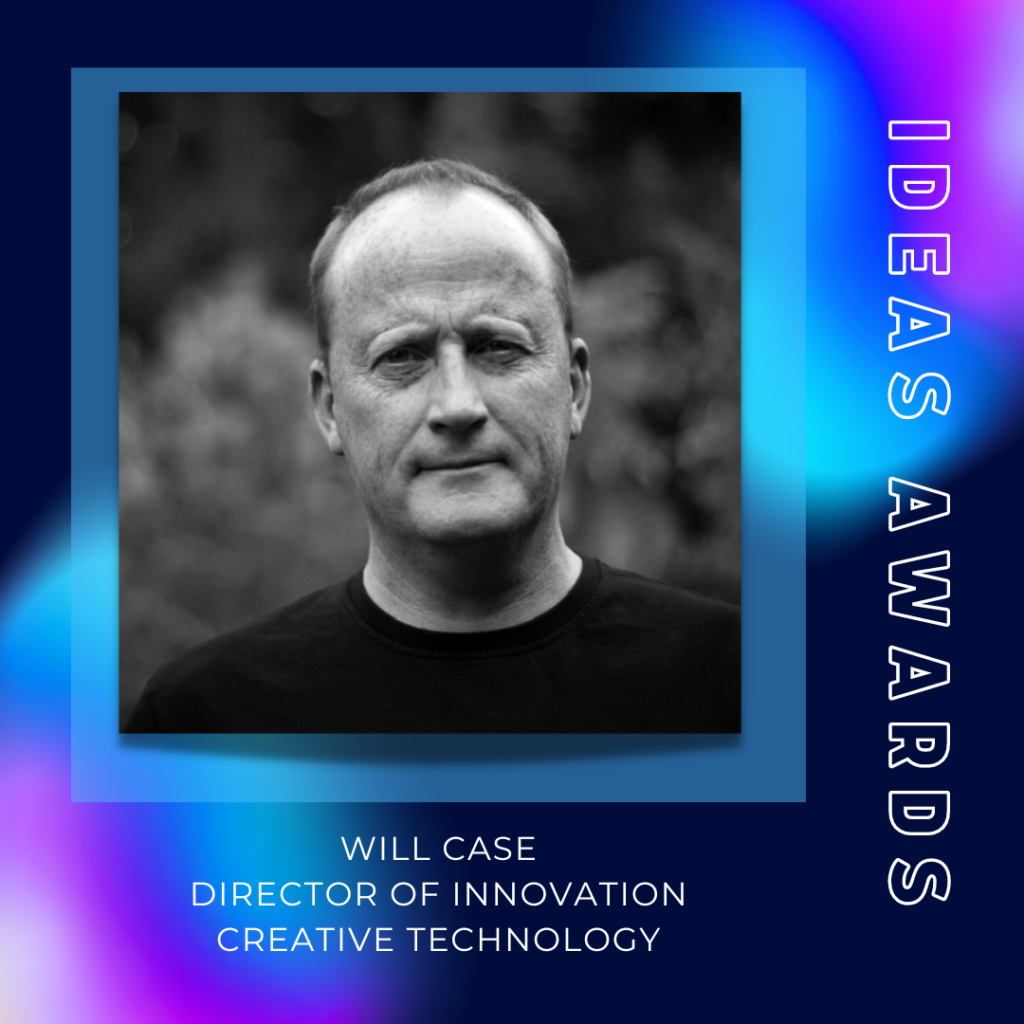 Creatively driven with a passion for helping clients unlock the potential of emerging technologies and innovation to create richer engagements, from virtual ICVFX and XR production for live events and film, to real-time immersive technologies and interactive experiences.
With over 20 years of international industry experience, and a proven track record of creative leadership and building teams within agencies to deliver world-class creative work. Strategically and creatively driven, engaging audiences through immersive brand experiences, film and animation, digital, interactive and brand communications on such diverse projects as brand and sports activations, the ceremonies of the 2012 London Olympic Games, global automotive launches and retail experiences.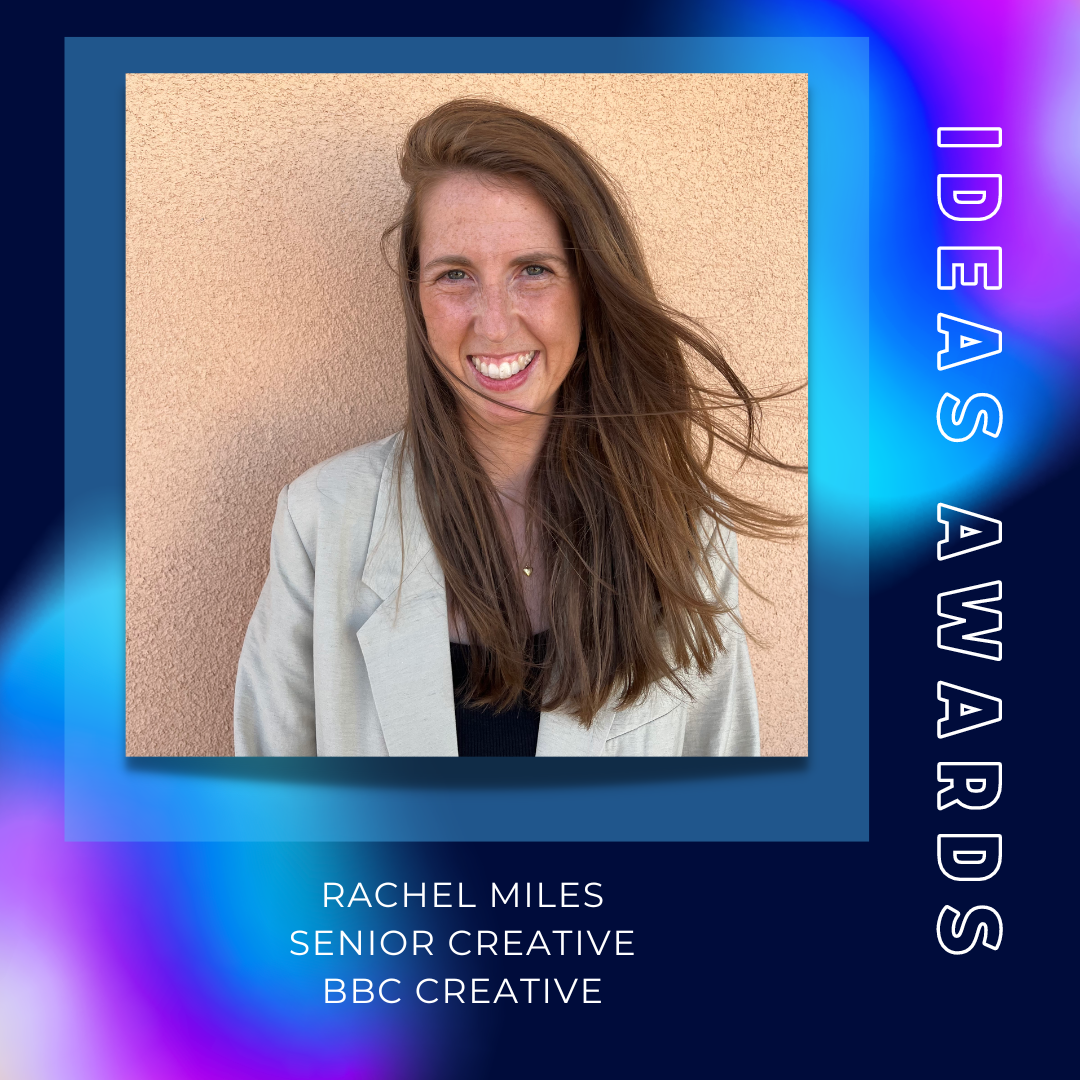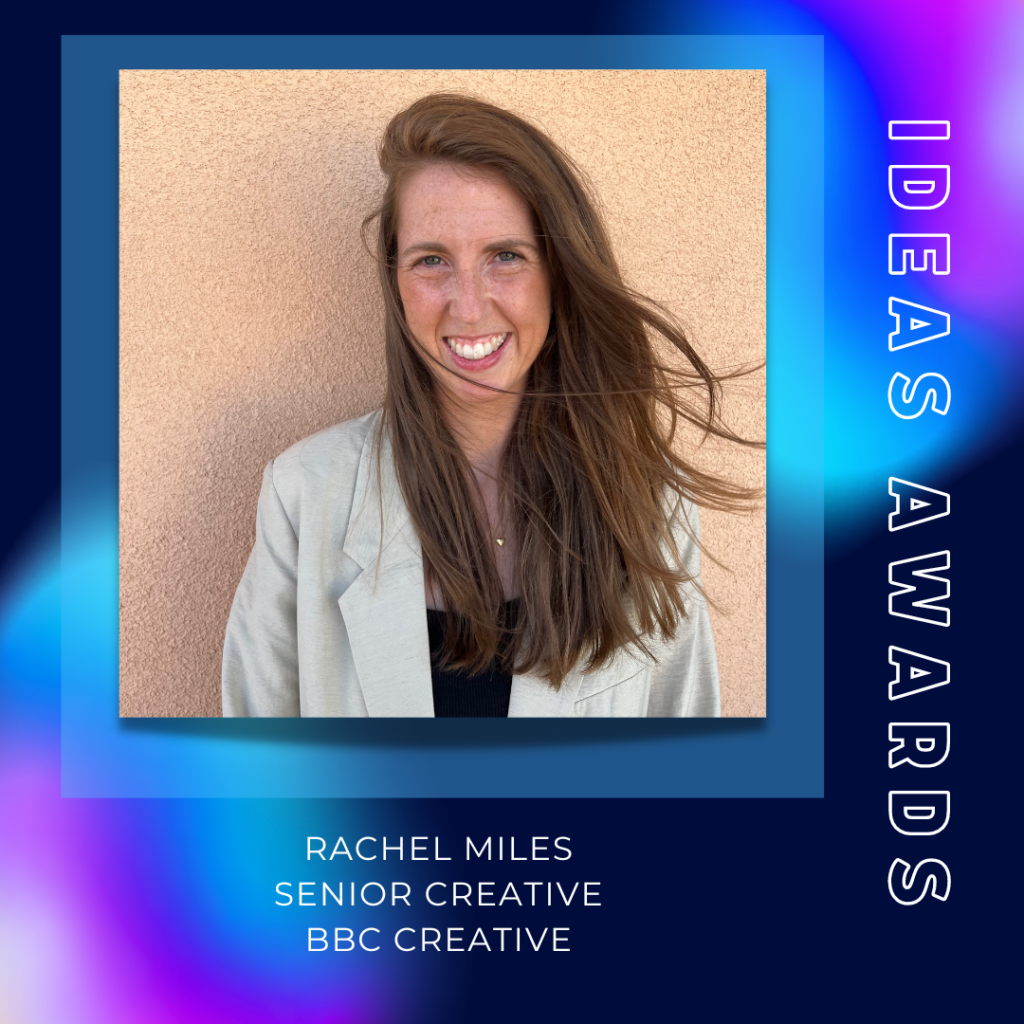 Rachel Miles is a BAFTA winning Senior Creative at BBC Creative. In 2018 she was celebrated as a future star in the Isle of Man's 30 under 30 list.
Her powerful concepts have helped transform the status quo of gender roles in Addis Ababa, as well as raise awareness around the terrible impact humans are having on our planet.
She has created tattered but lovable characters that have warmed the hearts of the nation, including a one-eyed William Shatner voiced bear who rediscovers his logo smile on a Thomson holiday, and a pair of old brown brogues, down on their luck, who get back on their feet thanks to a sole mate taking them by the laces and teaching them to dance.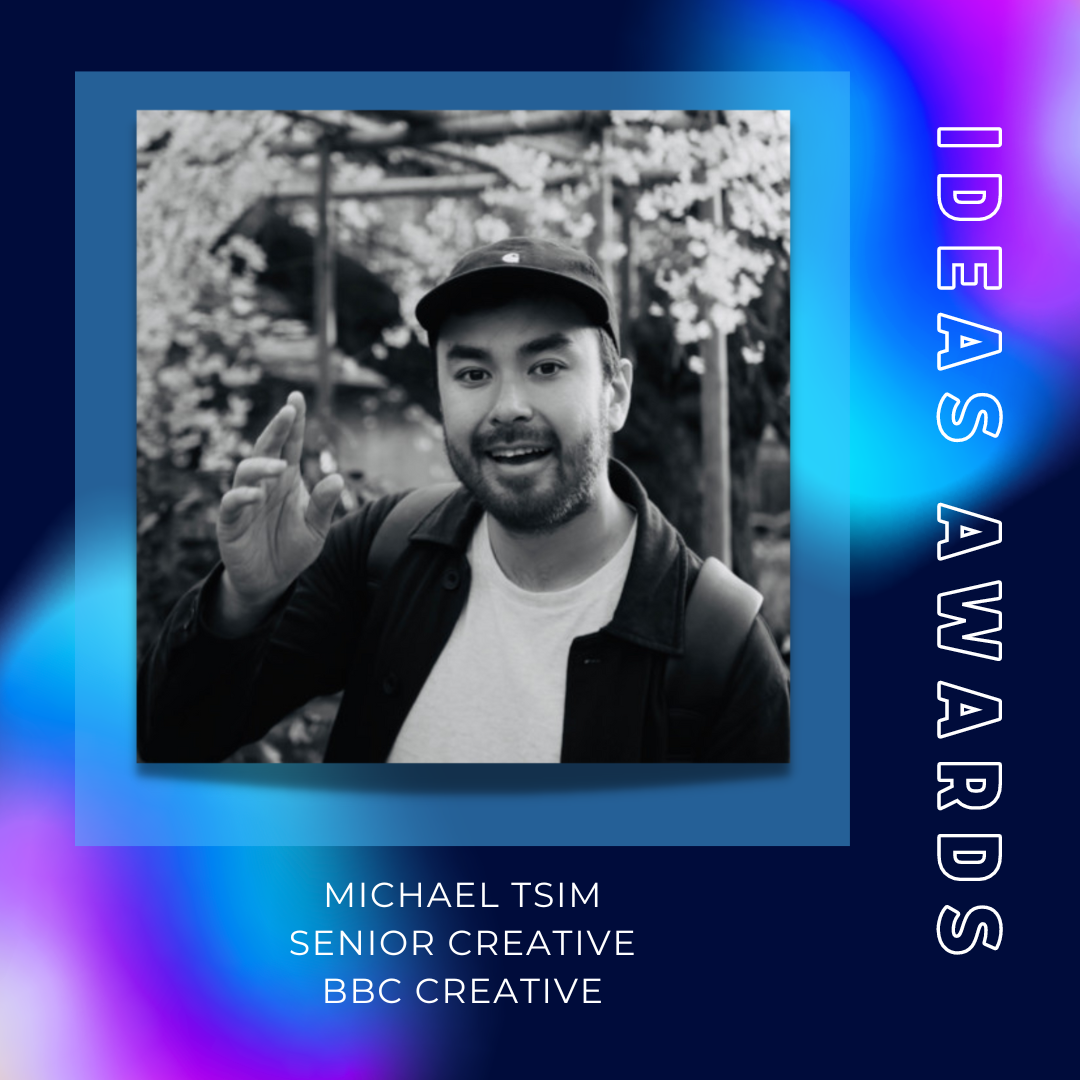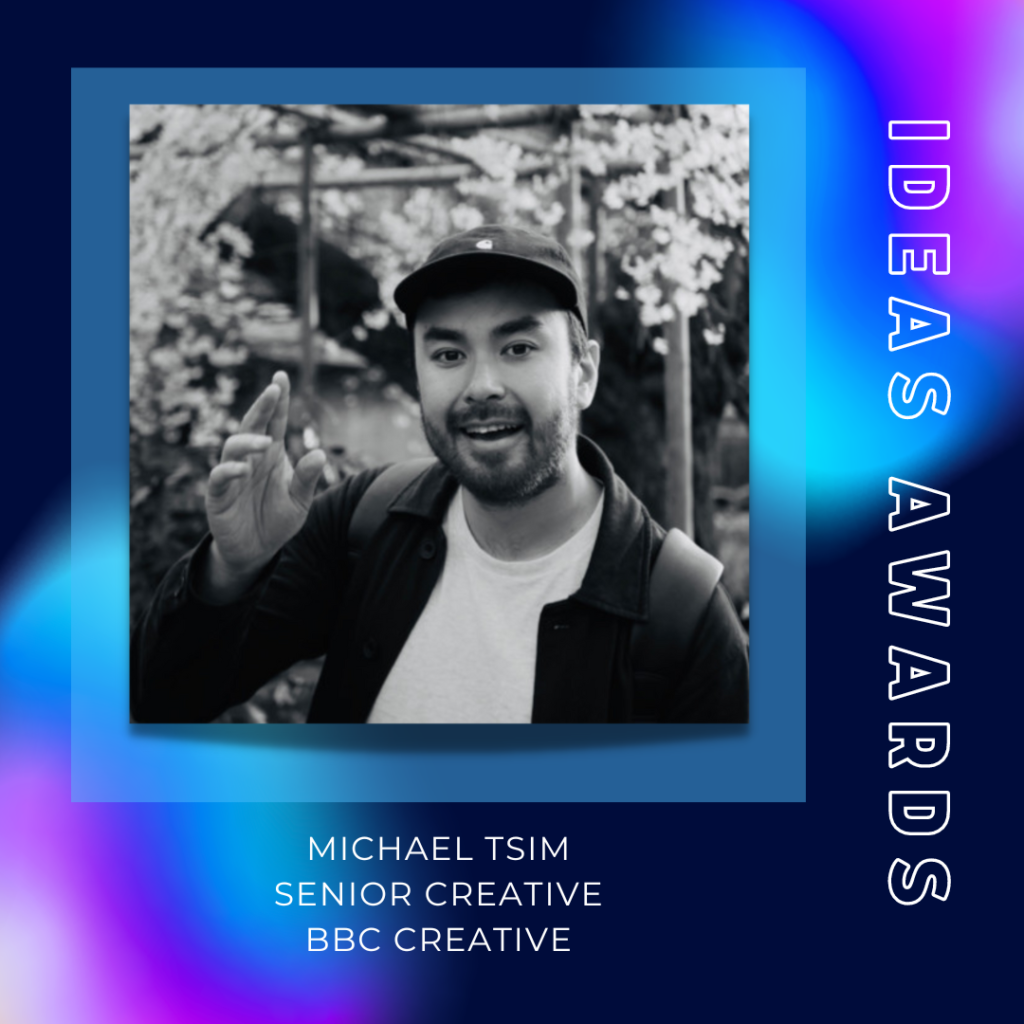 Michael Tsim is a BAFTA and Cannes Lions winning Senior Creative at BBC Creative.
An experienced creative with over a decade in the industry, he has worked at multiple agencies alongside Rachel Miles. Michael has created some of the most memorable adverts of the last decade such as Thomson Bear, BBC Tokyo Olympics and most recently, This is Our BBC, the moving film created for the BBC's centenary year which has been lauded around the world.
He's been lucky enough to work with some of the world's biggest directors such as Sam Brown, Seb Edwards and Tom Tagholm.
Michael has a keen eye for craft and a desire to always make work which people will remember for a long time.
---
---