The Future of Advertising 2023 | First Set of Speakers Announced
Posted in Events, Front page, tagged with Events, Future of Advertising, on March 28, 2023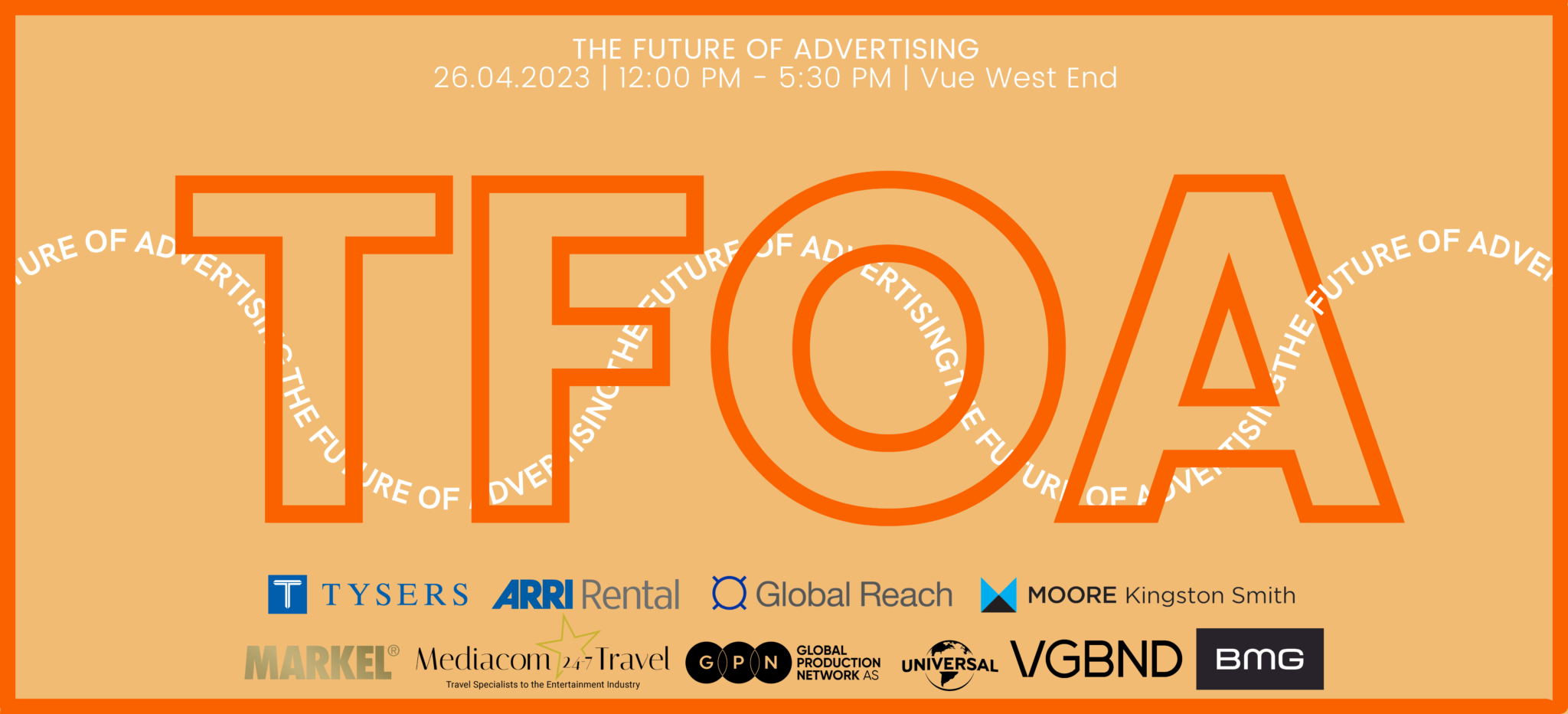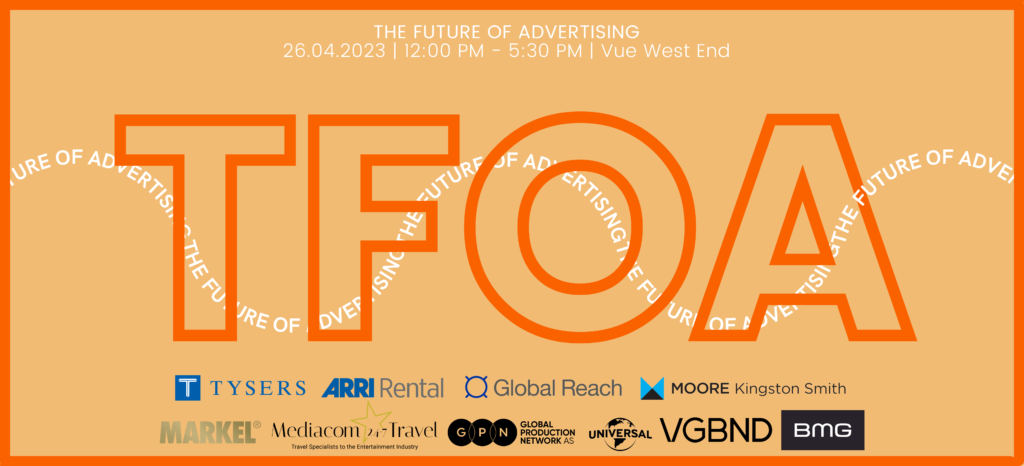 We couldn't wait to share the good news:
The Future of Advertising is back!
The Future of Advertising event is an annual conference that brings together industry leaders, creative professionals, and production experts. The event is designed to provide insights into the latest trends and best practices in the advertising industry. The event also provides an opportunity for attendees to network and connect with other industry professionals …
ALL IN ONE AFTERNOON!

Scroll down to see the first announcement of leading experts and innovators gracing the stage, discussing industry trends and how to thrive in this new business environment. The full programme will be published on the 11th of April but tickets are available now via the link below!
Wednesday 26th April 2023
VUE West End (Leicester Square)
Doors from 12:00PM
Talks (Including IDEAS AWARDS) from 12:30 – 5:30PM
BMG AFTERPARTY 5:30 – 7:00PM
Here are some of our talented speakers, with more to be announced soon!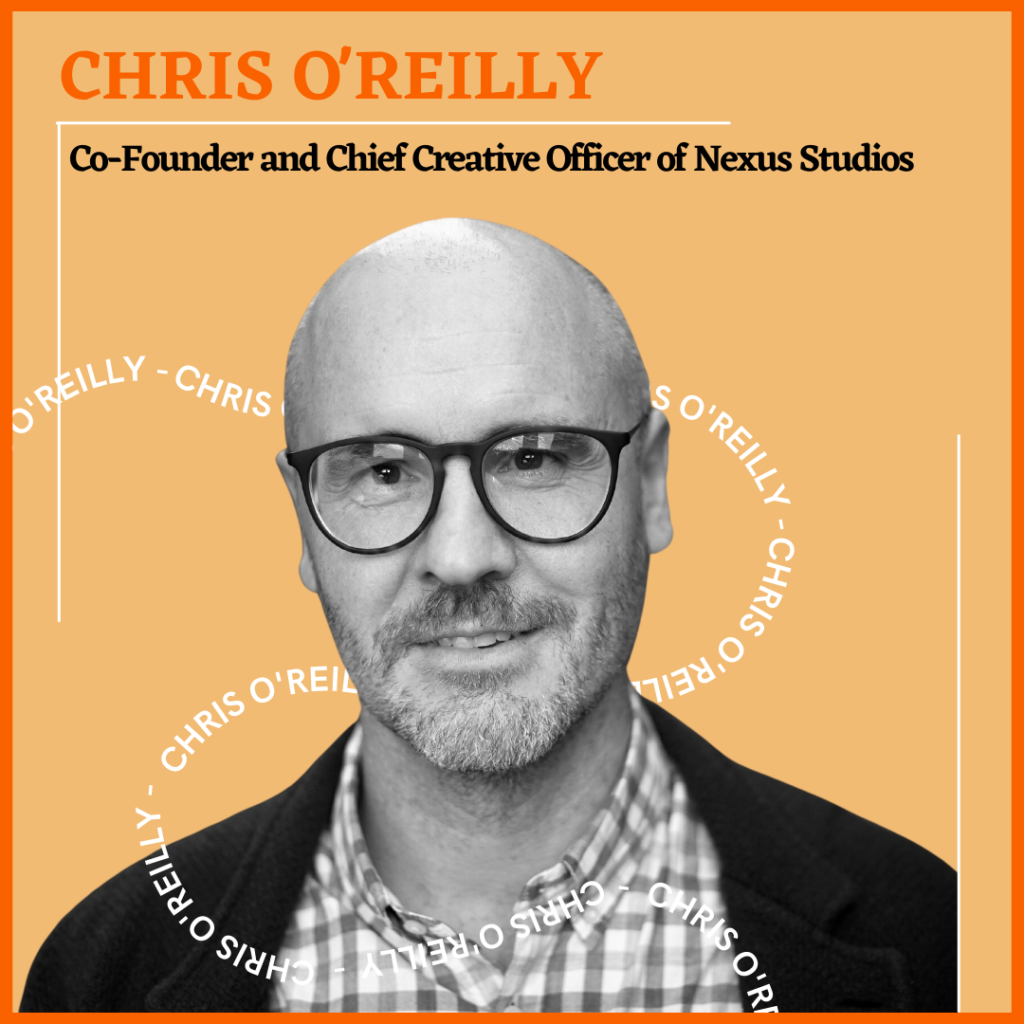 Christopher O'Reilly is the Co-Founder and Chief Creative Officer of Nexus Studios, where he drives innovation in next-gen entertainment spanning animation and immersive content for film, TV, music, sports and brands.
The prolific studio's portfolio includes Emmy-winning animated features, triple Grand Prix-winning spots, Oscar-nominated and BAFTA-winning shorts, Emmy-nominated XR experiences, and Grammy-nominated music films.
Recent credits include the BAFTA-nominated 'The House' for Netflix, Billie Eilish's Disney+ feature-length music film, storytelling experiences for Marvel and Gorillaz, and groundbreaking innovation work for Meta, Google, Niantic, MLB, NBA, Epic, to name a few.
Chris often speaks around the world on topics including the future of animation, innovation and craft, real-time technology, and creativity across platforms.
---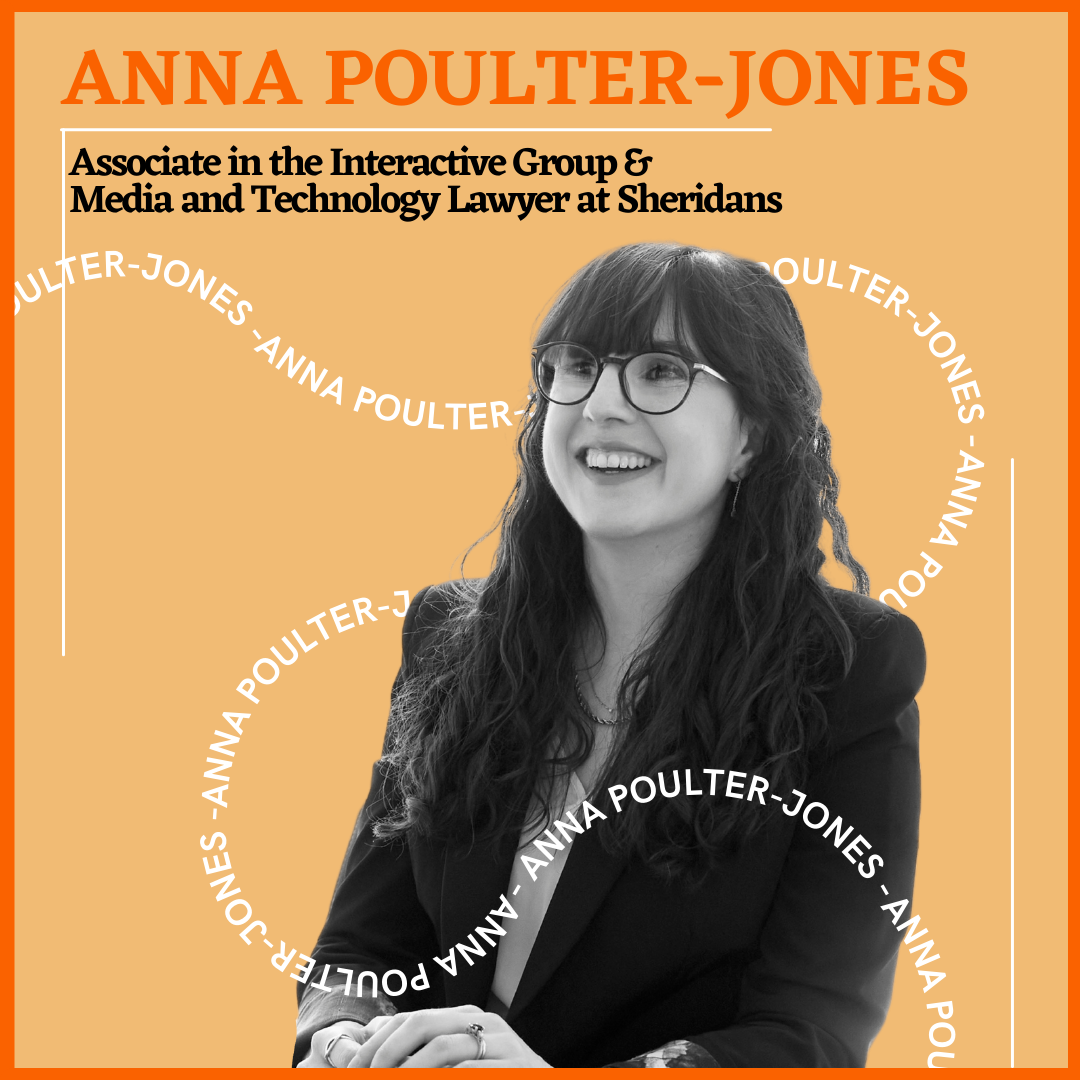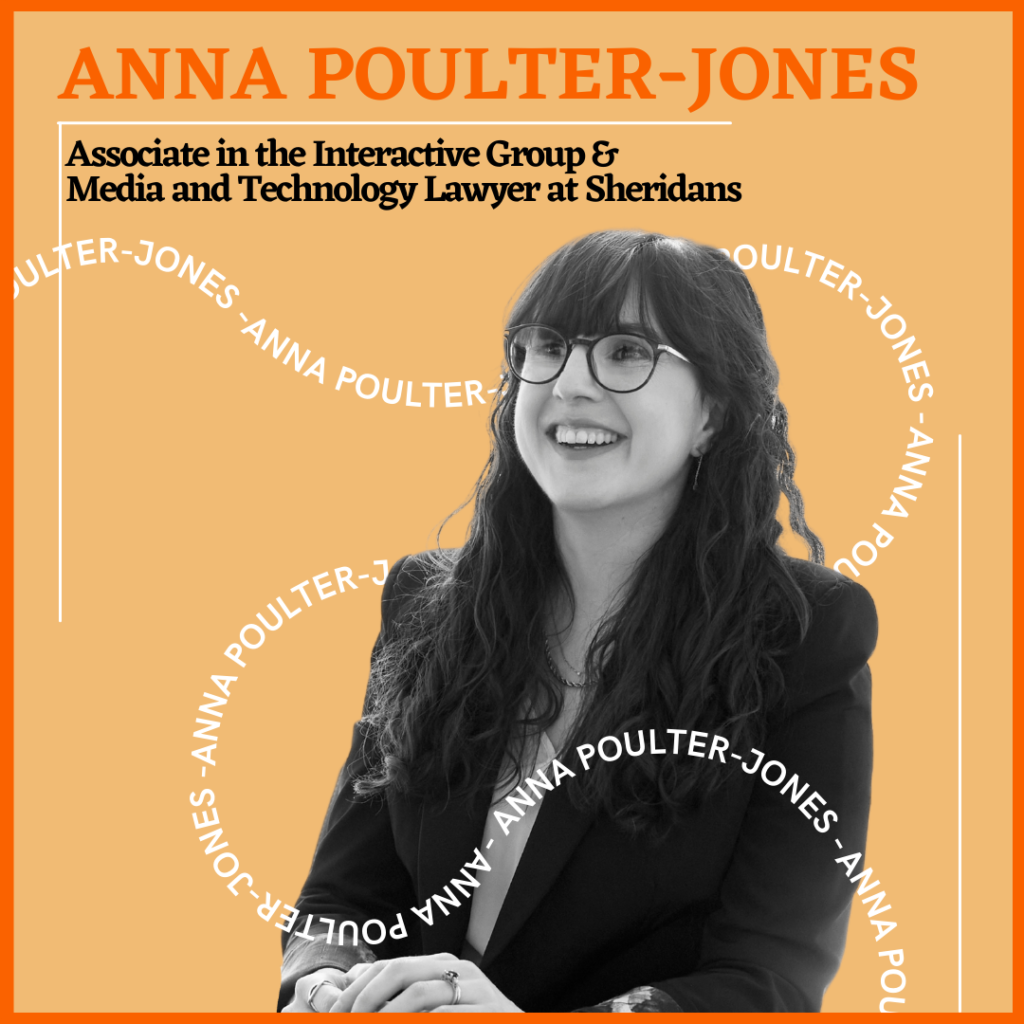 Anna is a media and technology lawyer at Sheridans, and is a key figure within the firm's growing AI practice.
She is also a Trustee of the BGI, the charity behind the National Videogame Museum.
Since joining Sheridans Anna has advised national and international games developers, publishers, and advertising and digital media agencies on a broad range of matters in connection with AI, games and VR/XR development, financing, publishing and IP protection.
She has a strong reputation for providing thought leadership and advice in connection with AI and IP law, and in the past year, she has been featured in publications such as Gamesindustry.biz and EDGE.
---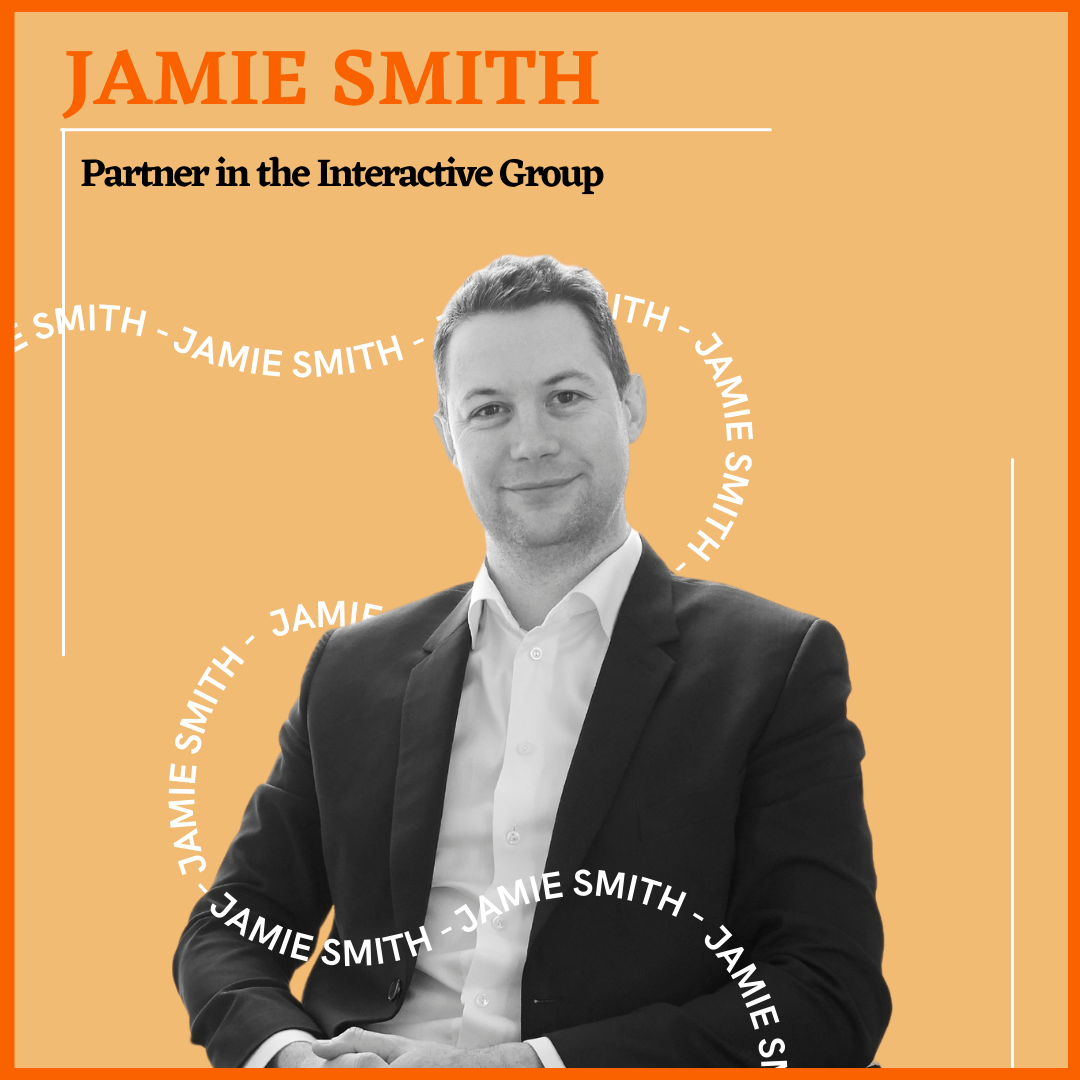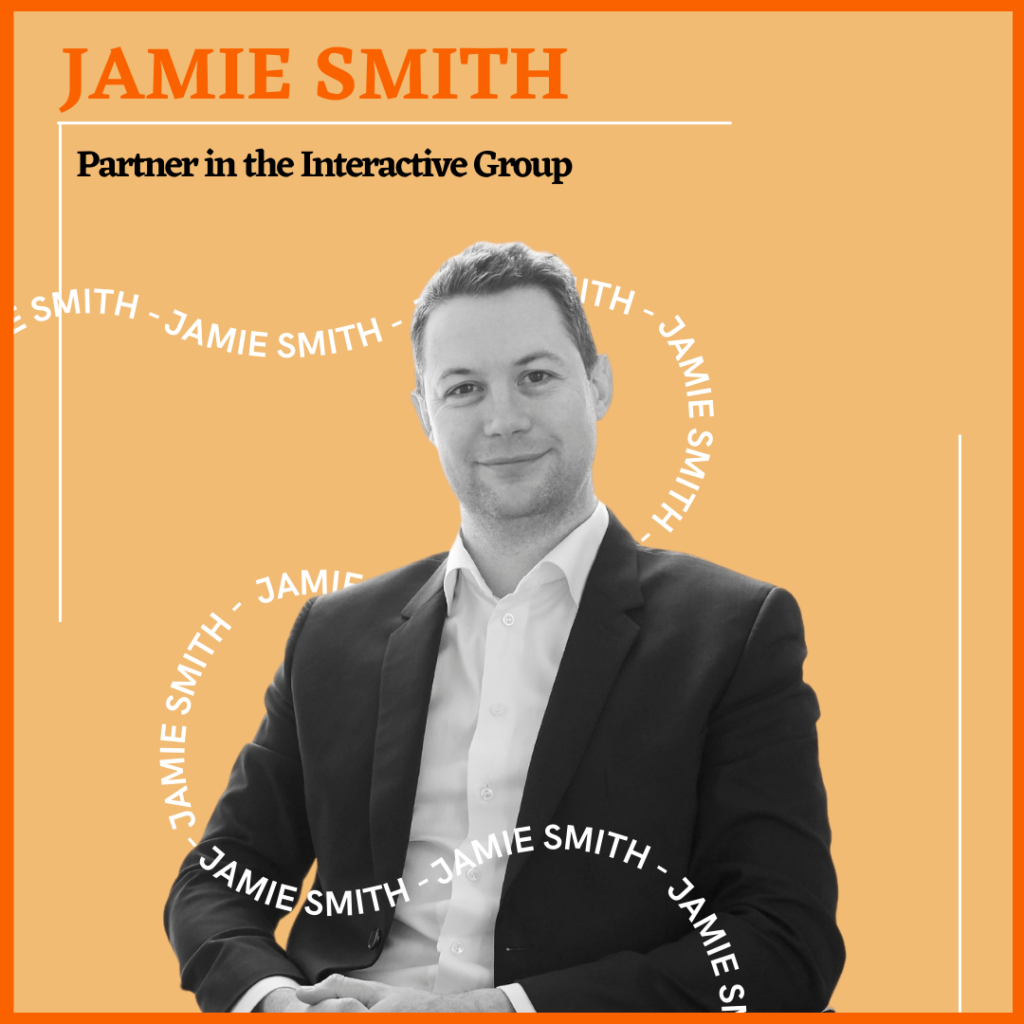 Jamie's practice focuses primarily on the advertising, digital and interactive media industries.
Jamie has a particularly strong reputation in matters of AI and in the advertising sector, especially within the post-production / production industries due to his time as General Counsel for The Mill.
Combining his experience at The Mill with his previous in-house role at Sony PlayStation allows Jamie to bring a highly valued pragmatic and commercial approach to his practice.
Jamie acts for a number of top creative industry clients across both Europe and the US.
---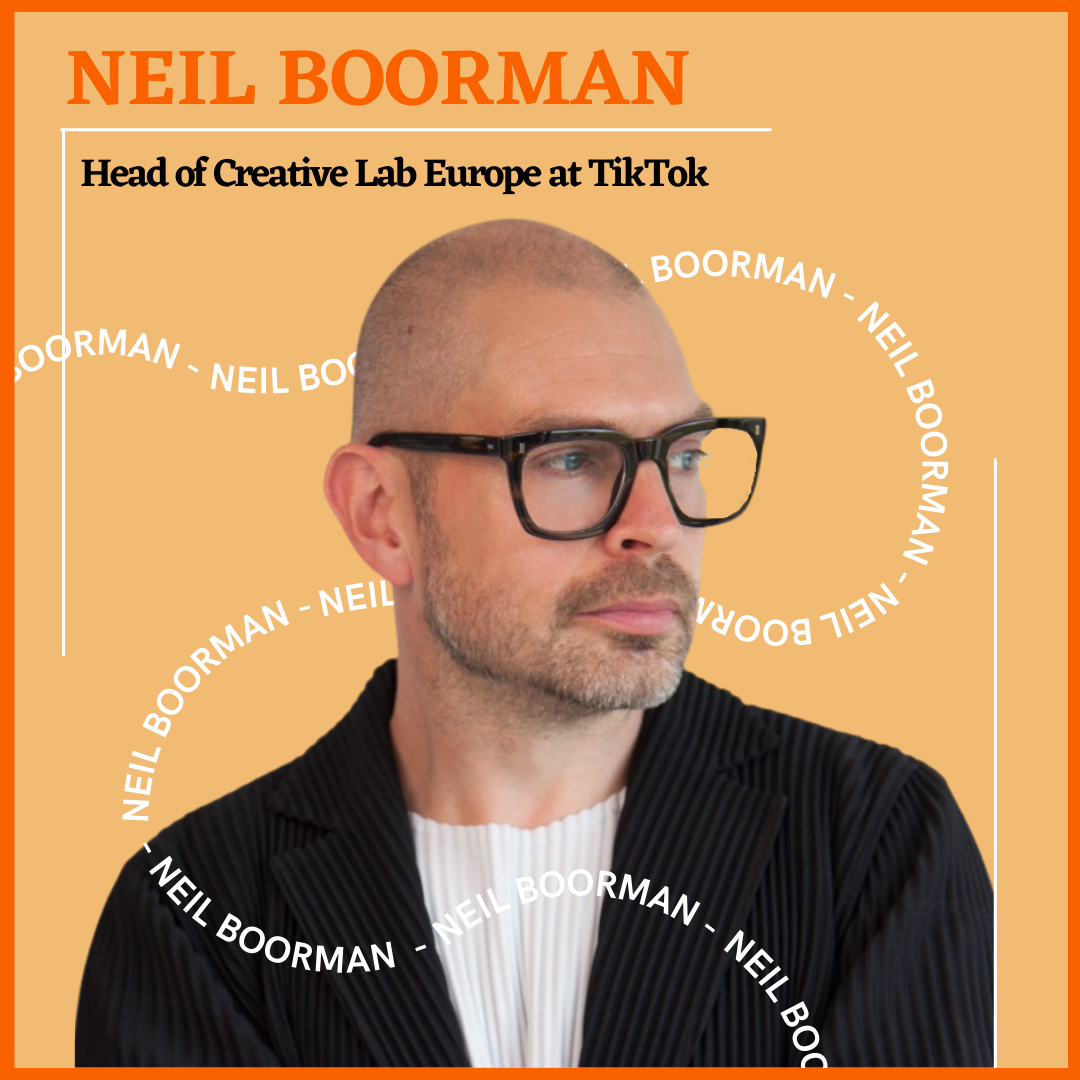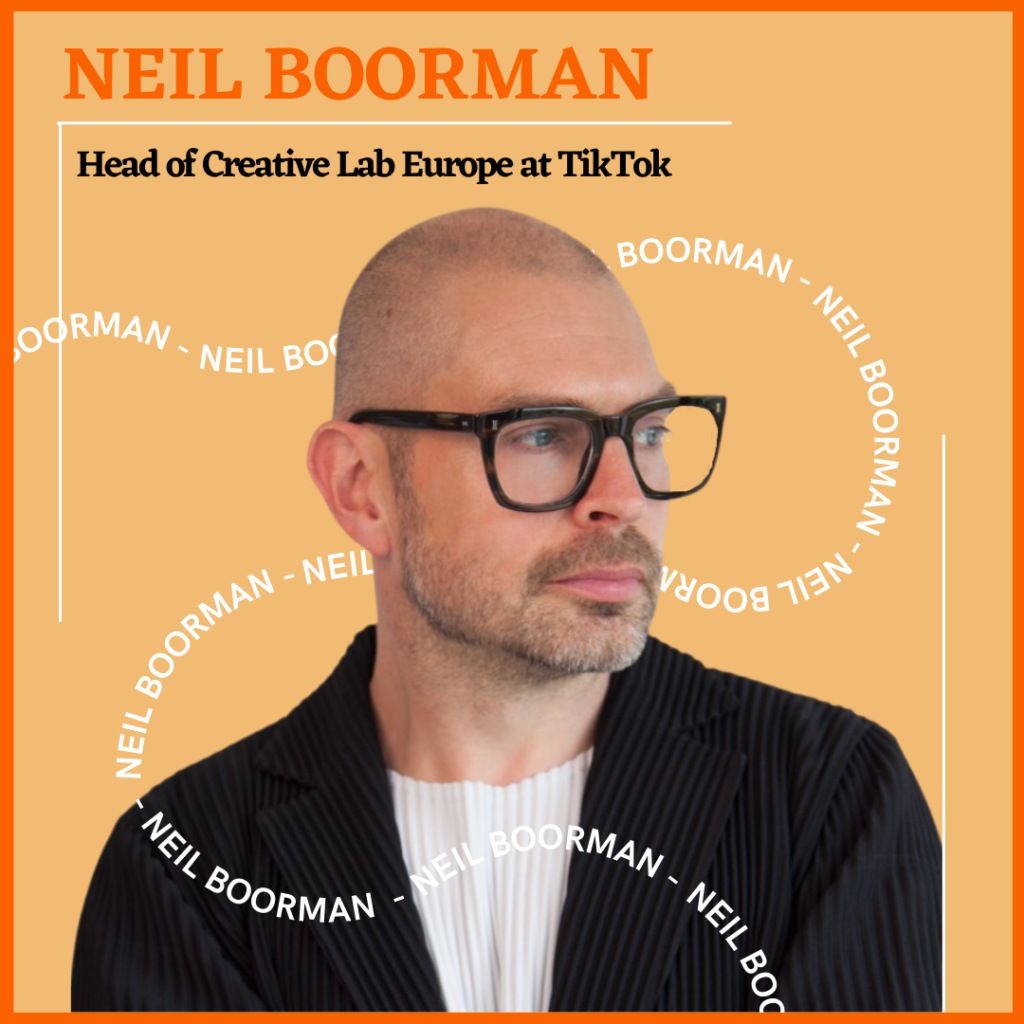 Neil Boorman is Head of Creative Lab Europe – a team within TikTok dedicated to producing and launching best-in-class creative and marketing campaigns on the platform. He works directly with brands in multiple sectors across Europe to help them thrive in TikTok's full-screen, sound-on environment and cut through with its highly engaged community. Neil and his team of planners, creatives, producers, designers, editors and project managers aim to showcase brands' products and services in a way that chimes with TikTok's culture and drives results.
Neil's background is extremely diverse, having witnessed first-hand how cultural moments have evolved on the internet over the past two decades. Formerly a news and media writer and columnist at The Guardian, he has worked with global brands at some of the world's most established ad and media agencies, including VCCP, GREY, Mother and Wieden + Kennedy.
---
---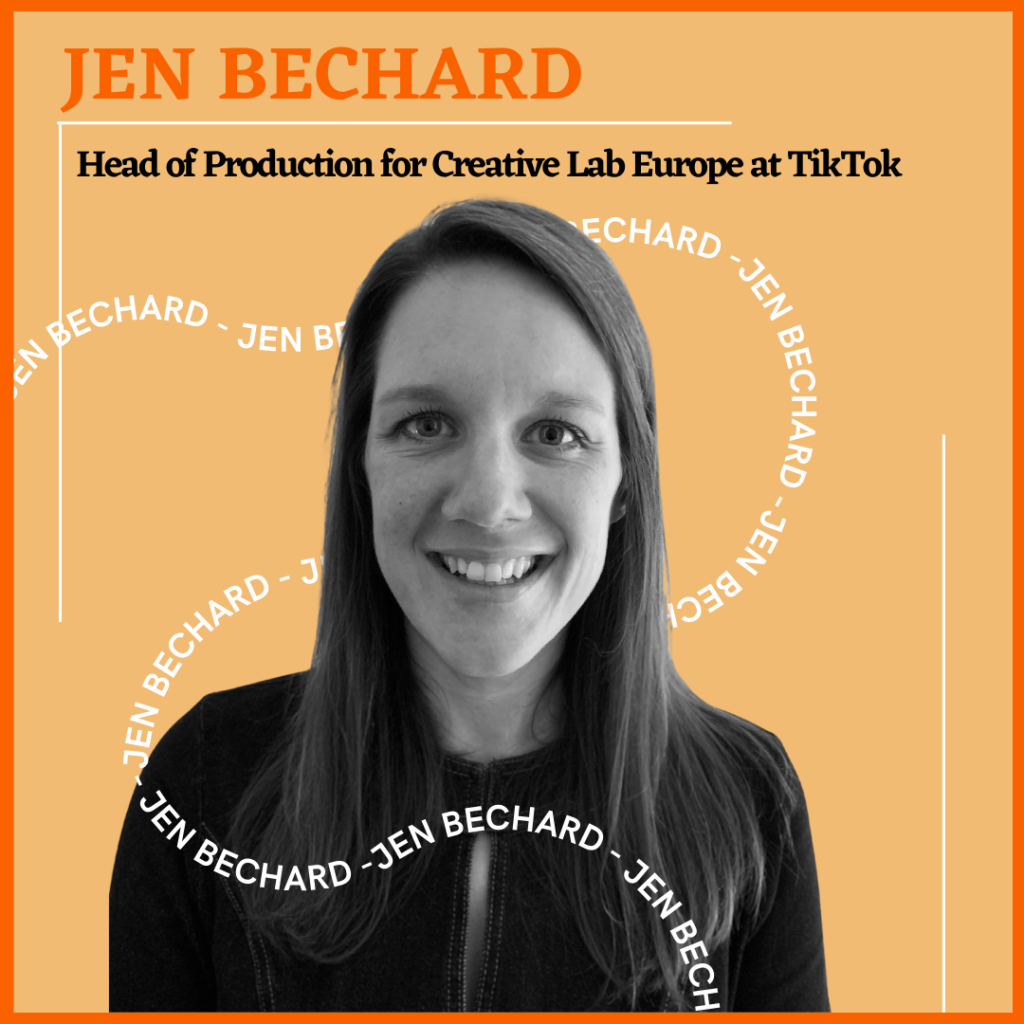 Jen Bechard is the Production Director of Creative Lab EU, TikTok's own ideas and inspiration place. Leading a team of hybrid producers in London, Paris, Berlin, Milan and Madrid, Jen's team bring best-practice TikTok campaigns to life across a wide range of verticals and formats, from Nike virtual show try-ons to IKEA earworm jingles to Off-White live runway shows.
Previous to TikTok, Jen led production at some of the world's biggest agencies including TBWA, M&C Saatchi, and most recently AMV.
Jen made her name in digital production but has since produced client campaigns across a diverse mix of media from TV to print, experiential and social.
---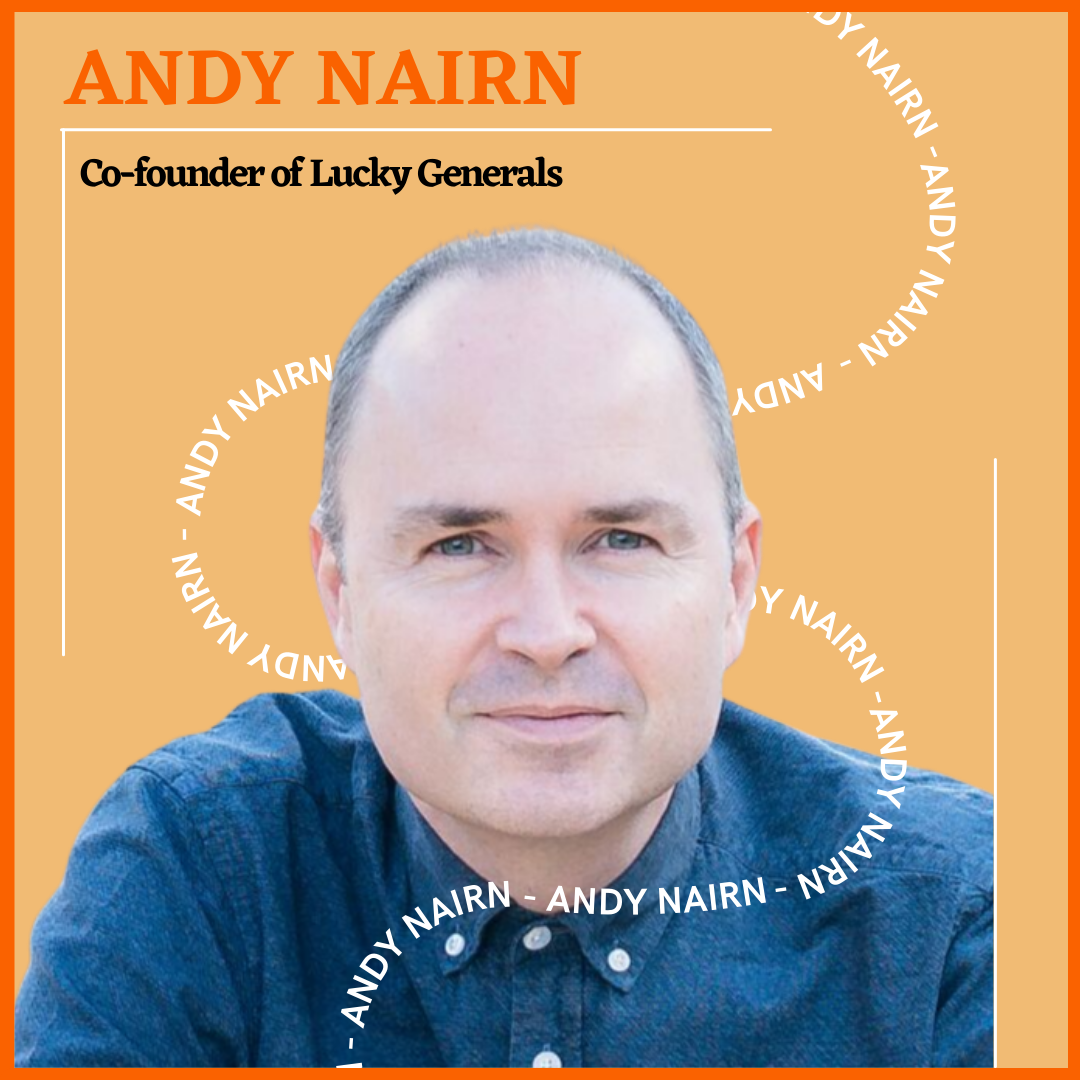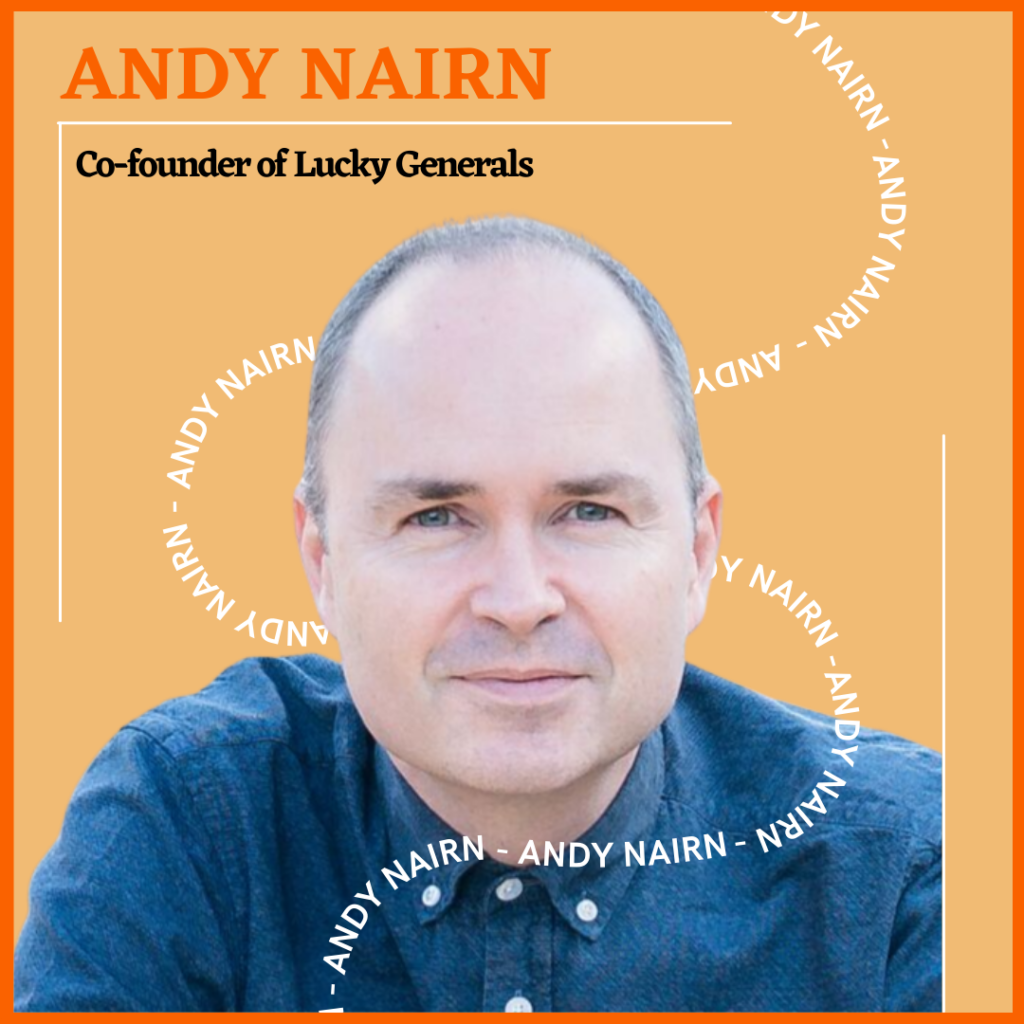 Andy Nairn is a co-founder of Lucky Generals: one of the UK's most successful creative agencies.
It's been shortlisted for Campaign's Agency of the Year for 7 of the last 8 years and Andy has been named the country's top strategist 4 times.
He's also been listed as one of the top 5 creative people in world advertising, by Business Insider.
Now he wants to share his good fortune with others, so he's written Go Luck Yourself, with all the royalties going to Commercial Break: an organization that helps working-class talent break into the creative industries.
---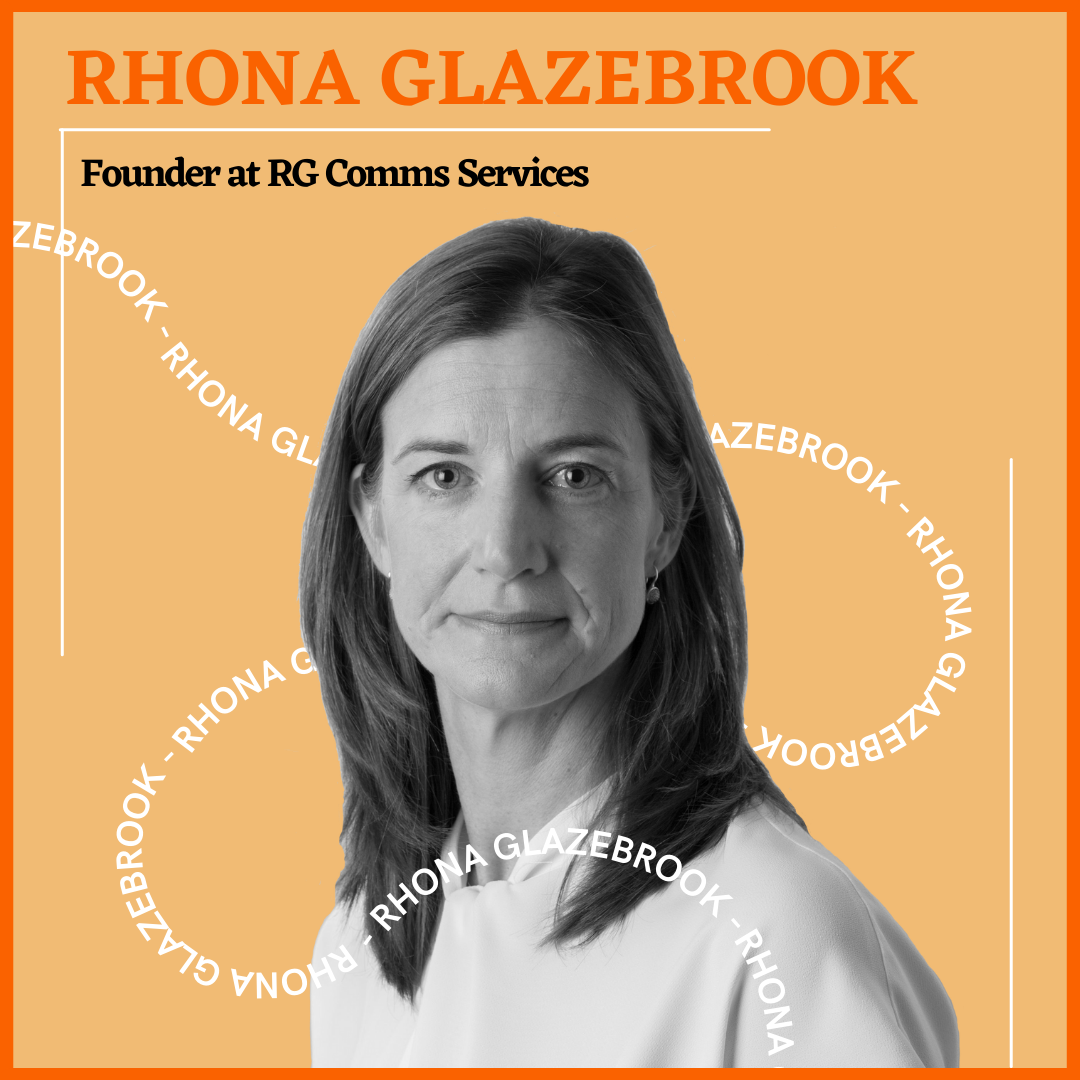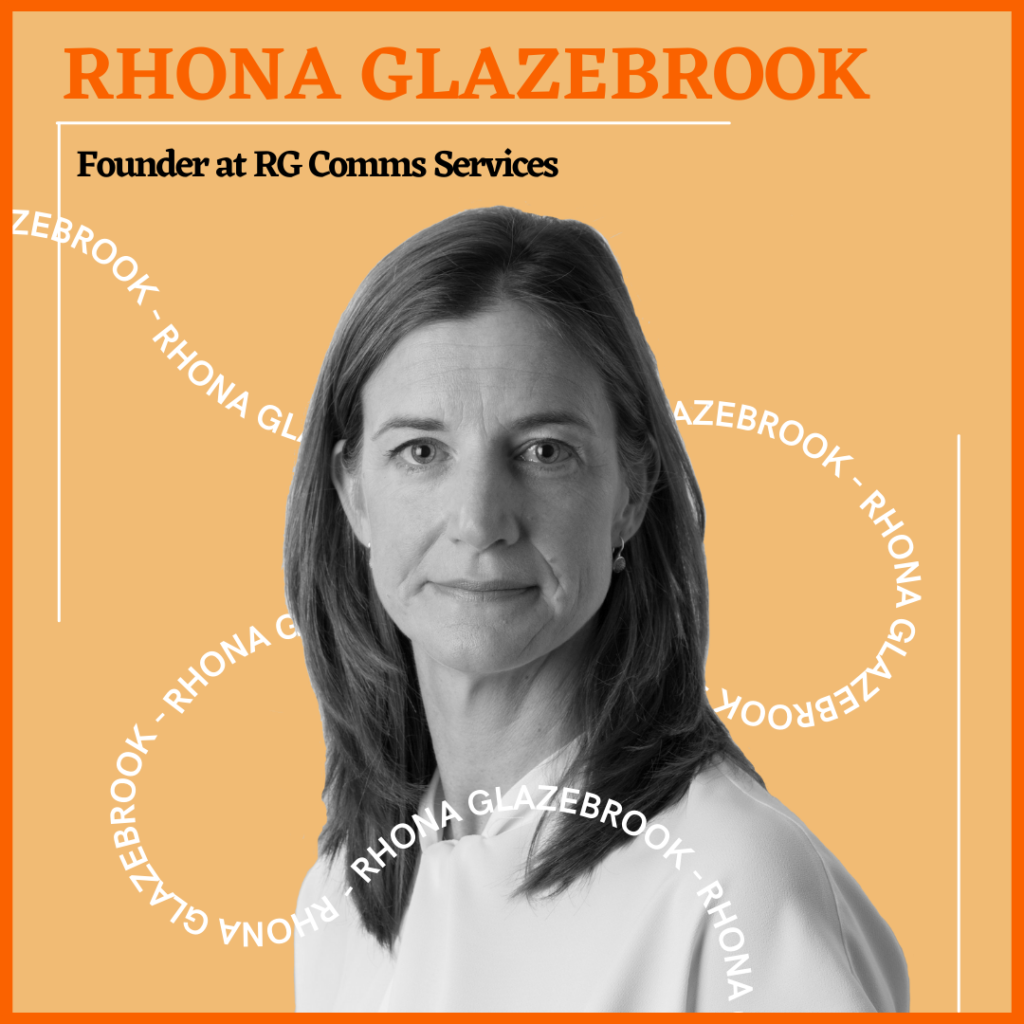 27 years in some of the most established and disruptive advertising agencies.
Commercial consultant on IPA's Commercial Certificate and New Business and Marketing Leadership programme.
An industry expert on the APA's Direct to Brand and Get Set For Growth training programmes.
Runs consultancy projects across advertising and production companies to develop actionable growth plans, improve profitability, strengthen sales credentials and implement change.
---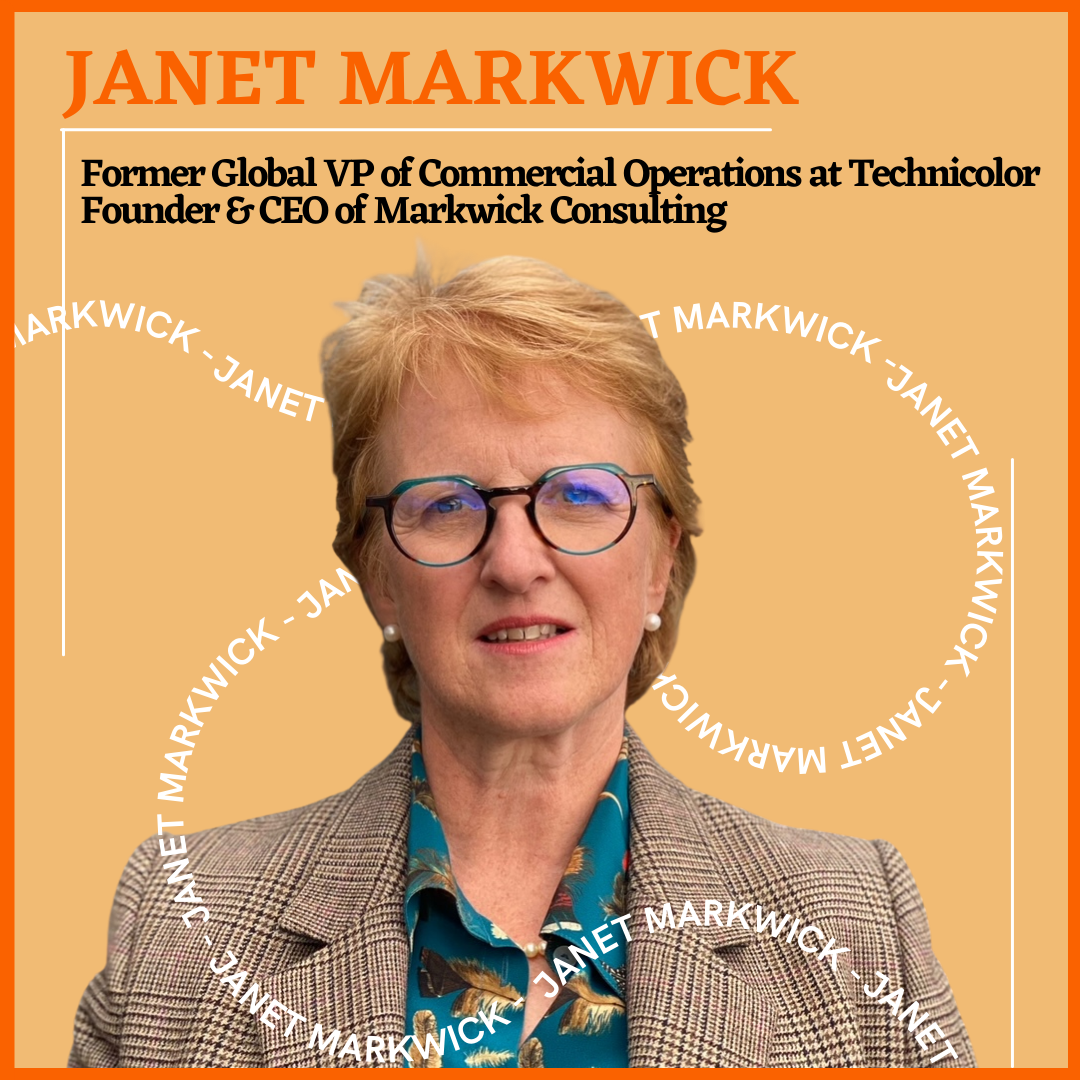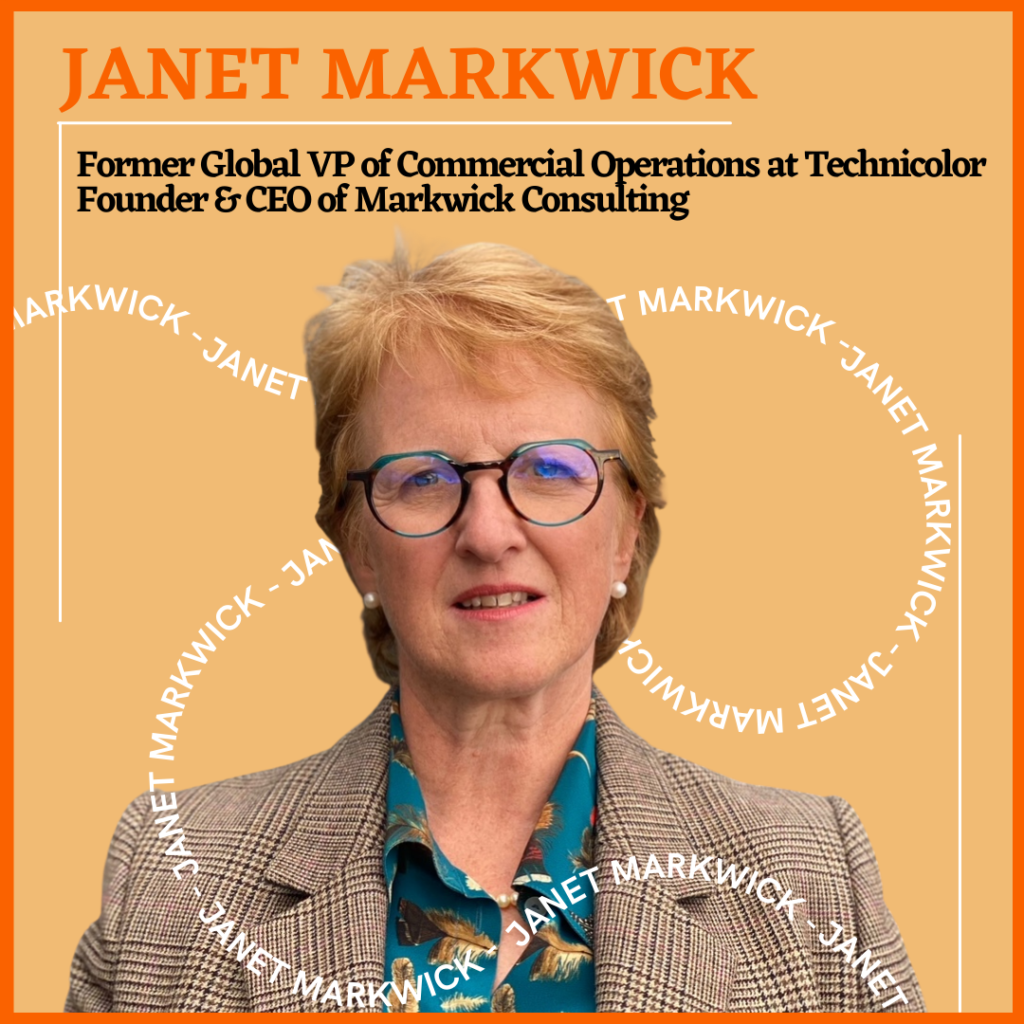 Working with executive leaders and their teams, Janet builds innovative, successful commercial growth solutions to business problems. Markwick Consulting Ltd focuses on understanding clients' business and how value is generated before driving transformation programs to turn strategic objectives into profitable growth.
One of only a few senior female executives to move from Client to the Agency and Creative Production world. While at WPP as CFO of Grey London and Chief Commercial Officer of Grey EMEA, Janet played a key role in driving 9 successive years of double-digit profitable growth at Grey and VMLY&R. In 2019 Janet joined the Mill to drive a transformation program delivering triple-digit margin growth.
Previously she held senior financial, marketing, logistics and commercial roles at Coca-Cola and Sony Consumer & Business Electronics, where as Director of Marketing Communications Investment across EMEA Janet was responsible for a €750m annual marketing budget, leading a team of 74 marketers and Procurement specialists.
---
---