IDEAS AWARDS 2023 | CALL FOR ENTRIES
Posted in News, tagged with Awards, Events, Future of Advertising, IDEAS Awards, on February 28, 2023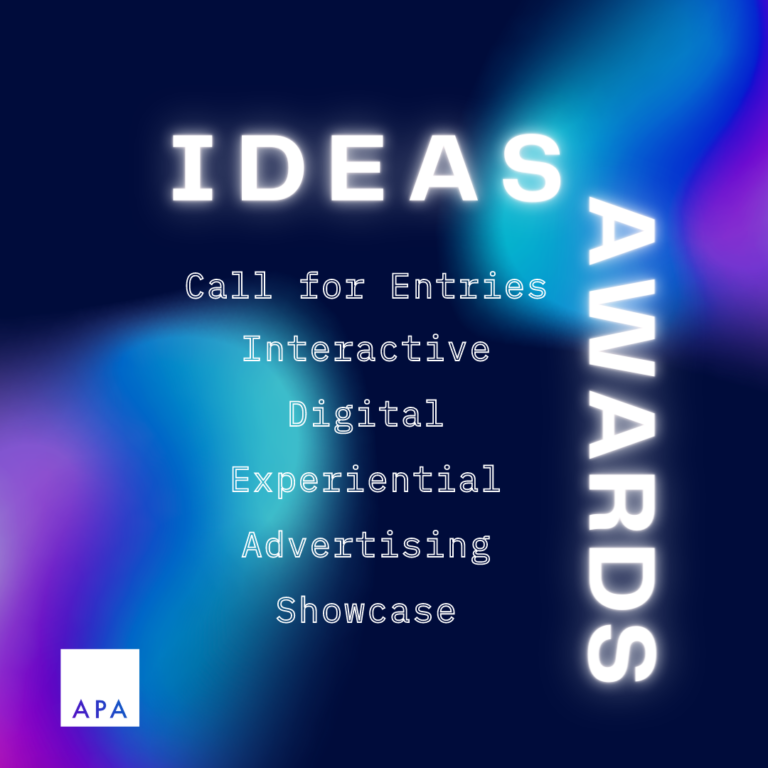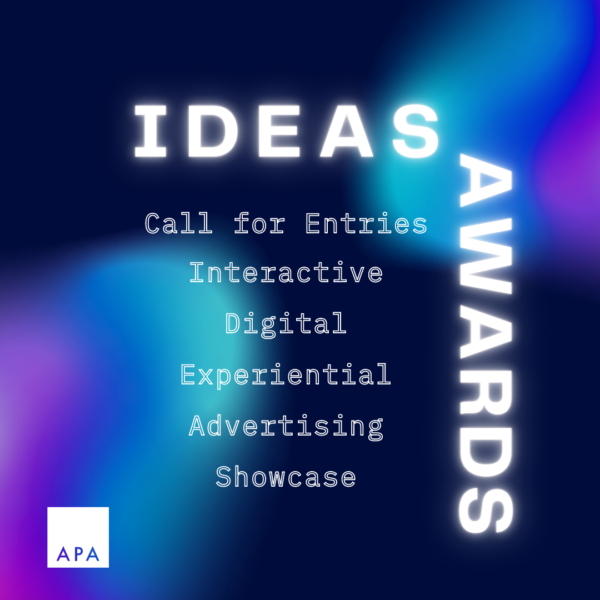 We are pleased to announce that entries for the IDEAS Awards are now OPEN FOR SUBMISSIONS!
The IDEAS Awards recognise the best and most innovative projects created by members in immersive (VR and AR), interactive, experiential technologies and virtual production.
The deadline for entries is March 17th, 2023.
Please note that THERE WILL BE NO DEADLINE EXTENSION.
The awards showcase will take place on Wednesday 26th April.
(During The Future of Advertising Event)
———————–
It is £50 per entry with the following discounts:
You can enter the SAME project into a maximum of 3 categories and only pay one entry fee.
If you are entering the same project twice, use the code IDEAS50 at the checkout to receive £50 off.
If you are entering the same film 3 times, use the code IDEAS100 at the checkout to receive £100 off.
This only applies if you are entering the SAME project into multiple categories.
If you are entering different projects you will need to pay £50 per project entered.
———————–