APA x MKS 'Doing Business In The U.S.' Seminar
Posted in News, tagged with Events, Seminars, on December 5, 2022
This is your reminder to join us for tomorrow's session in which we have invited US immigration lawyer Lauren DeBellis Aviv, to provide her advice, as part of a wider session hosted by Mike Hayes, Consultant at Moore Kingston Smith on doing business in the US, encompassing the differences in trading there compared to the UK, business structures and avoiding common pitfalls.
Have a read through the speakers experience and register via the link below: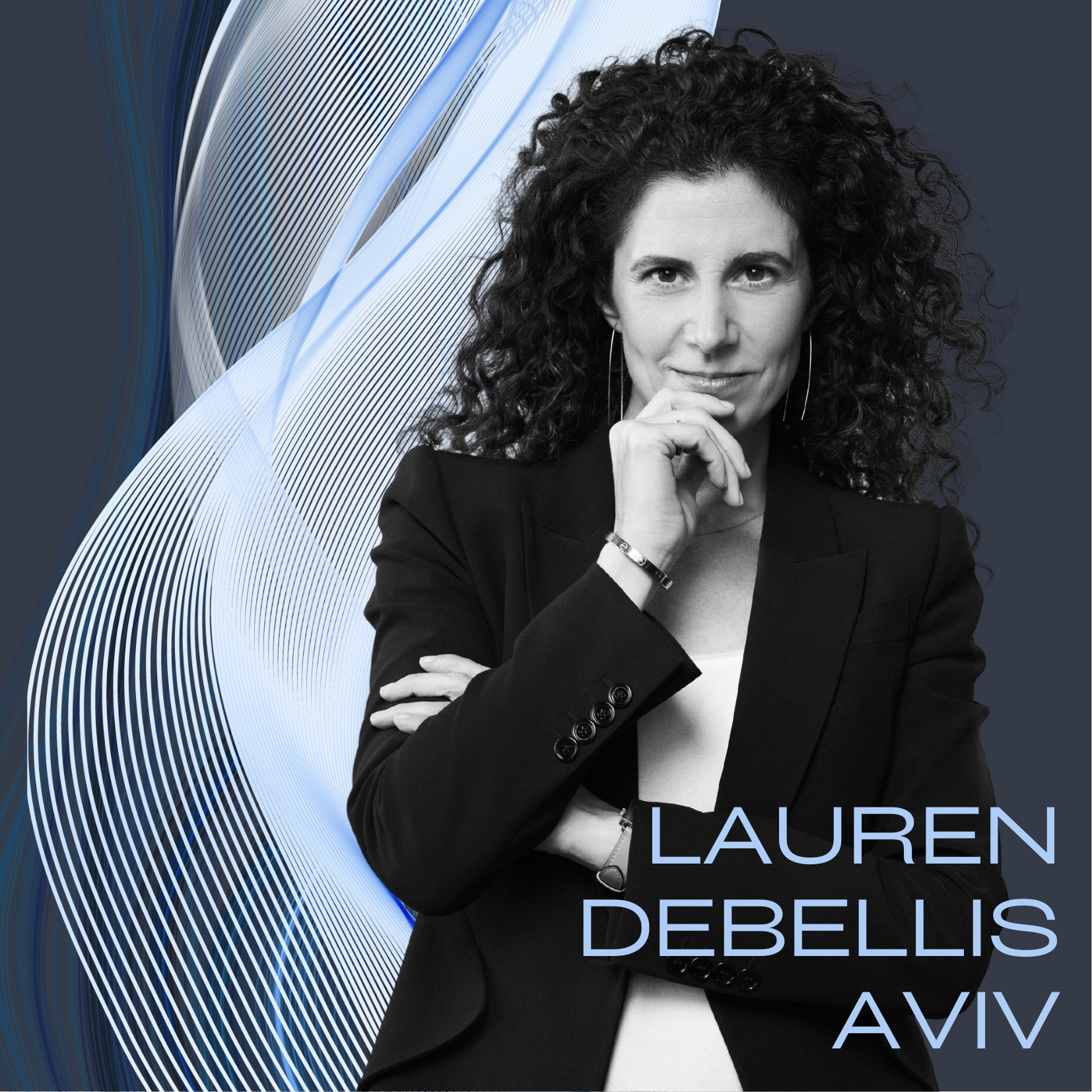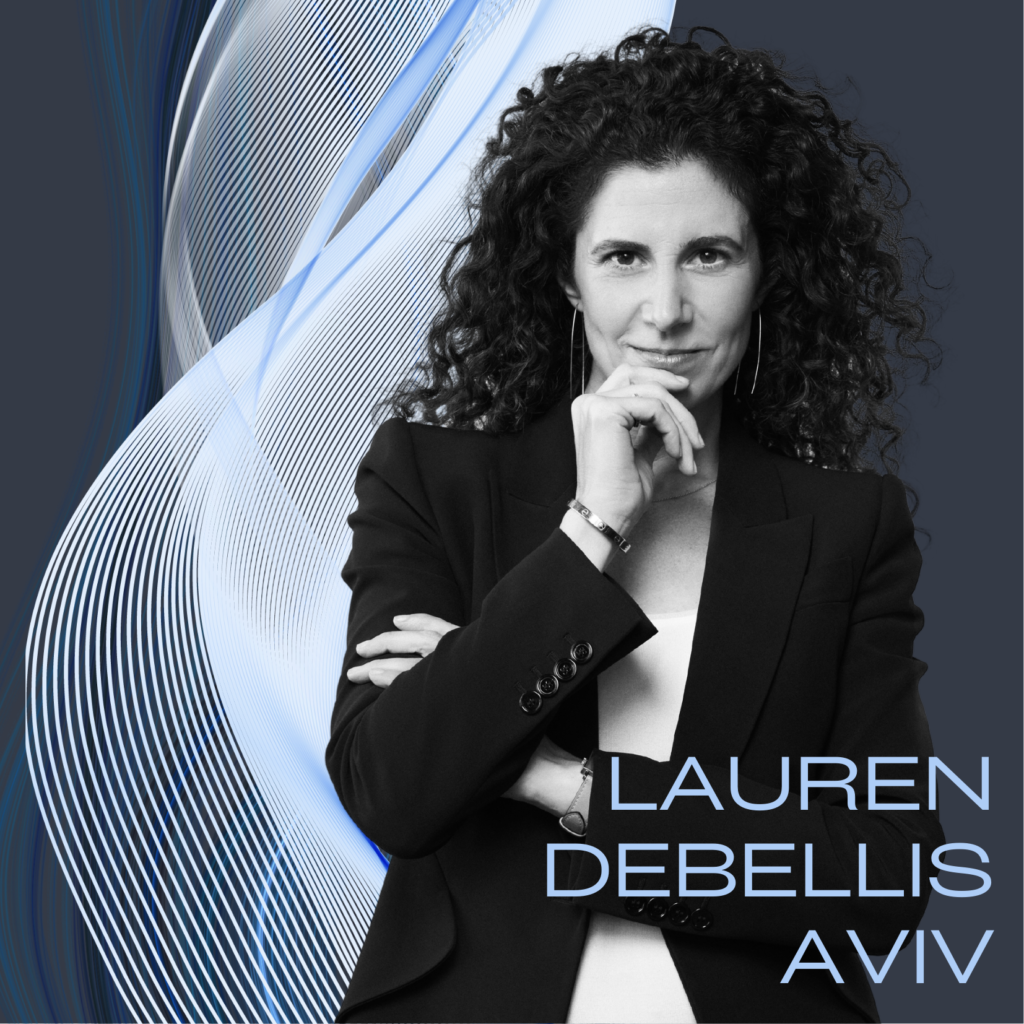 Lauren focuses on obtaining visas for individuals of extraordinary ability for entertainment and music companies, the commercial / film / TV industry, theatres, dance companies, advertising / digital agencies, and start-ups.
Lauren is passionate about untangling complex legal situations for top executives and creatives, developing strategies that effectively address personal and business needs. Lauren also focuses on private wealth cases, often working with tax and other counsel to address a client's full range of needs.
Before practicing immigration law, Lauren was a public defender at The Legal Aid Society in Manhattan, which she credits for her fearless approach to casework.
---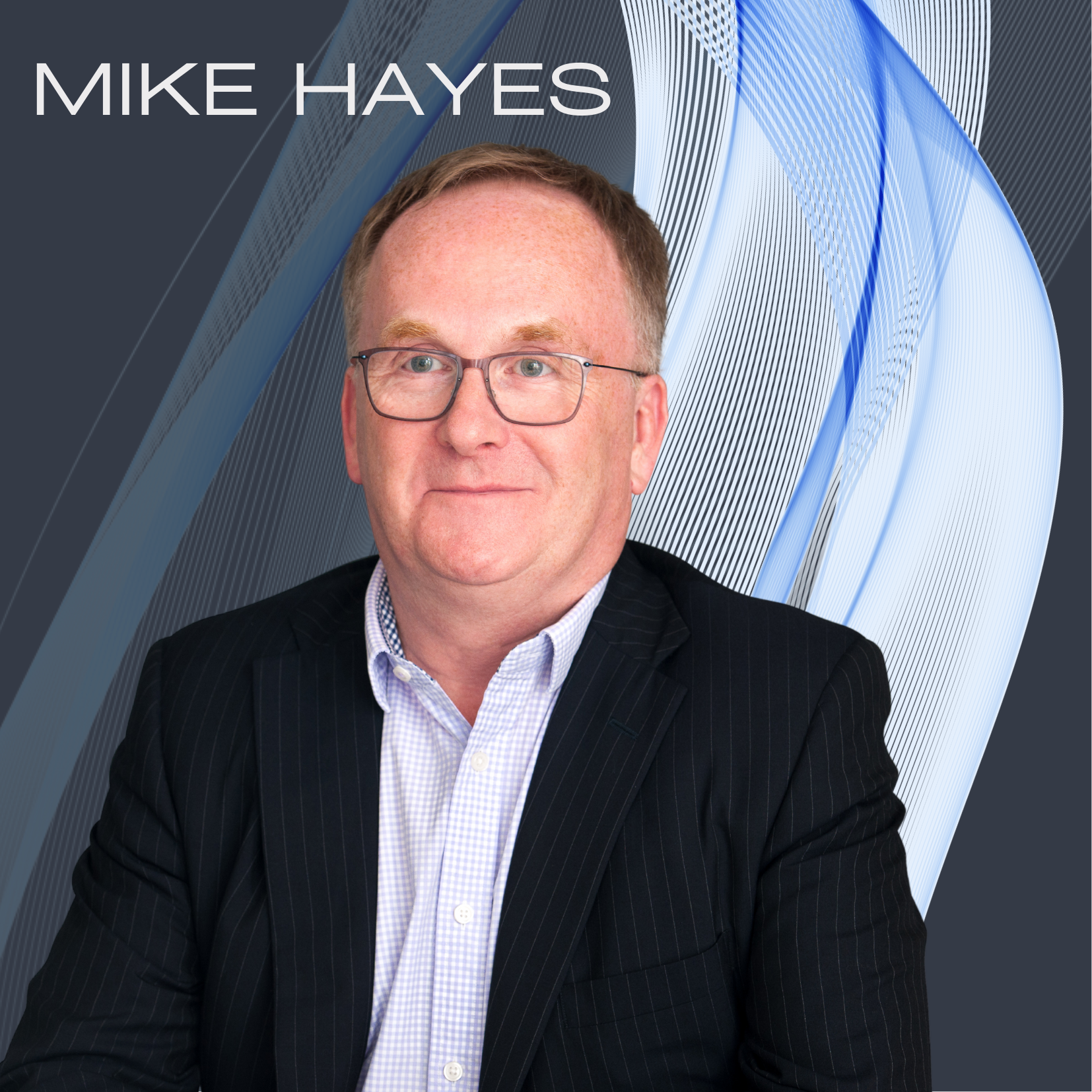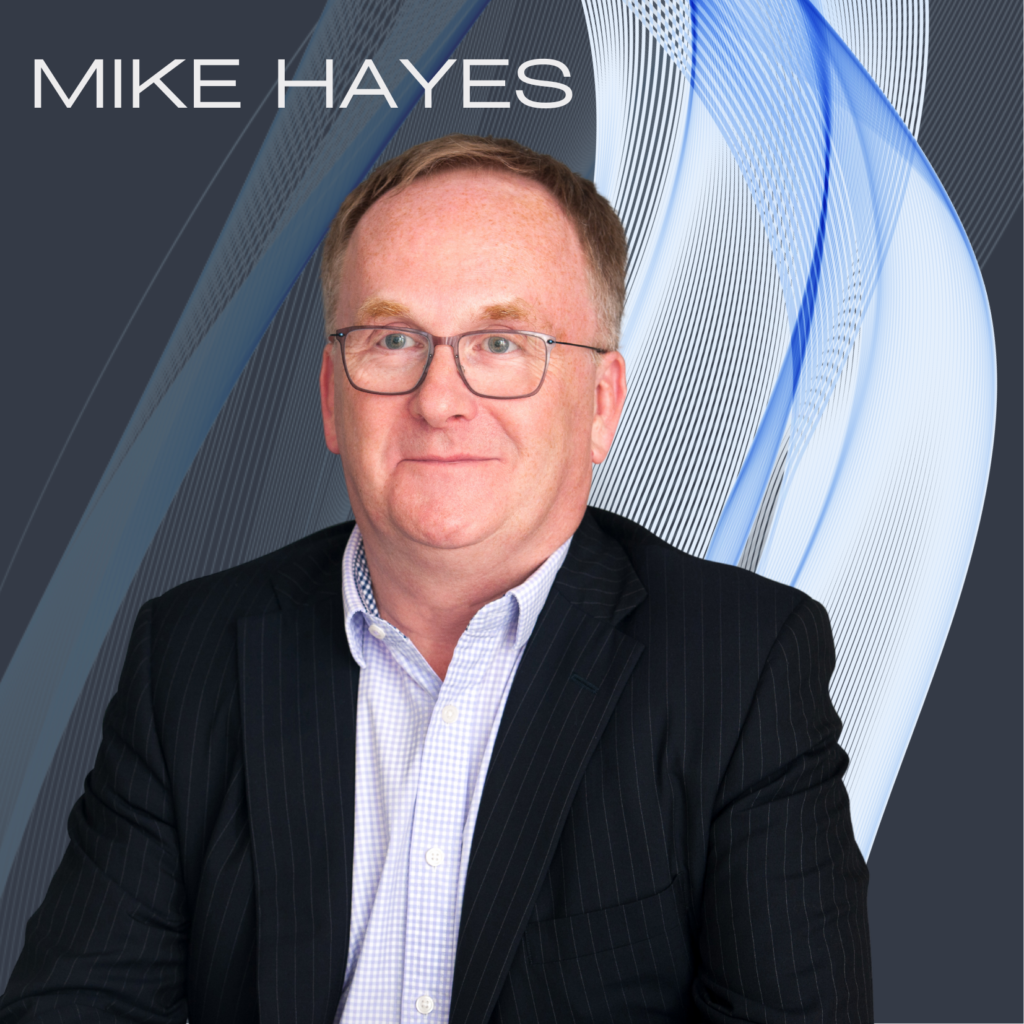 Mike has more than 27 years experience of advising businesses and their owners on a wide range of taxation issues.
His particular focus is on business structures, corporate and property transactions, share schemes and capital gains tax planning for owner-managed businesses across various sectors. But his special emphasis is on property and media and marketing services.
Much of Mike's time is spent advising UK and US businesses on setting up in the 'other' country. Mike presents in the US on 'Doing Business In The UK' and works closely with associated firms in major US cities.
Mike has lectured for more than 20 years on taxation matters at ICAEW and the Chartered Institute of Taxation.
---