FOCUS 2022 Recap
Posted in Events, Front page, tagged with Events, on December 9, 2022
This week's APA Sessions at FOCUS 2022 were packed to the brim and full of energy! Thanks to our remarkable speakers for joining us and we hope to see you all next year!
Have a look at the session summaries below for a brief overview of what you missed.
---
Where Is Advertising Going?
What are the big trends? Looking at the first APA Collection from 2002 and this year's collection to distil what has changed and where we are going.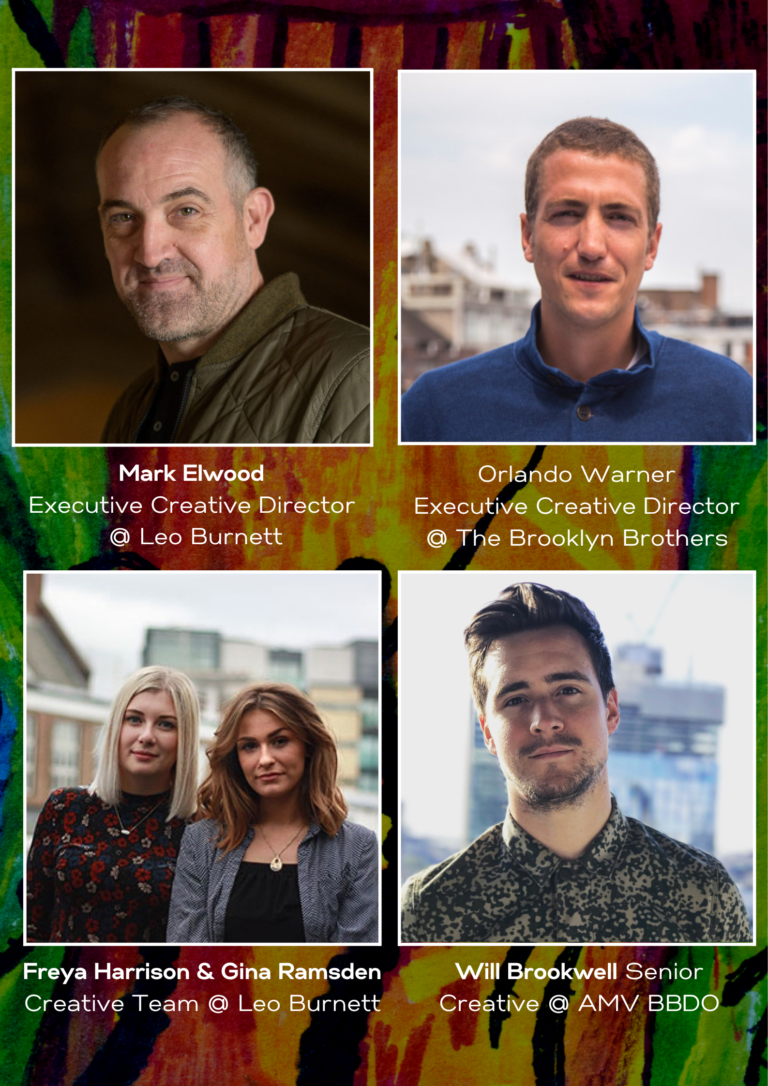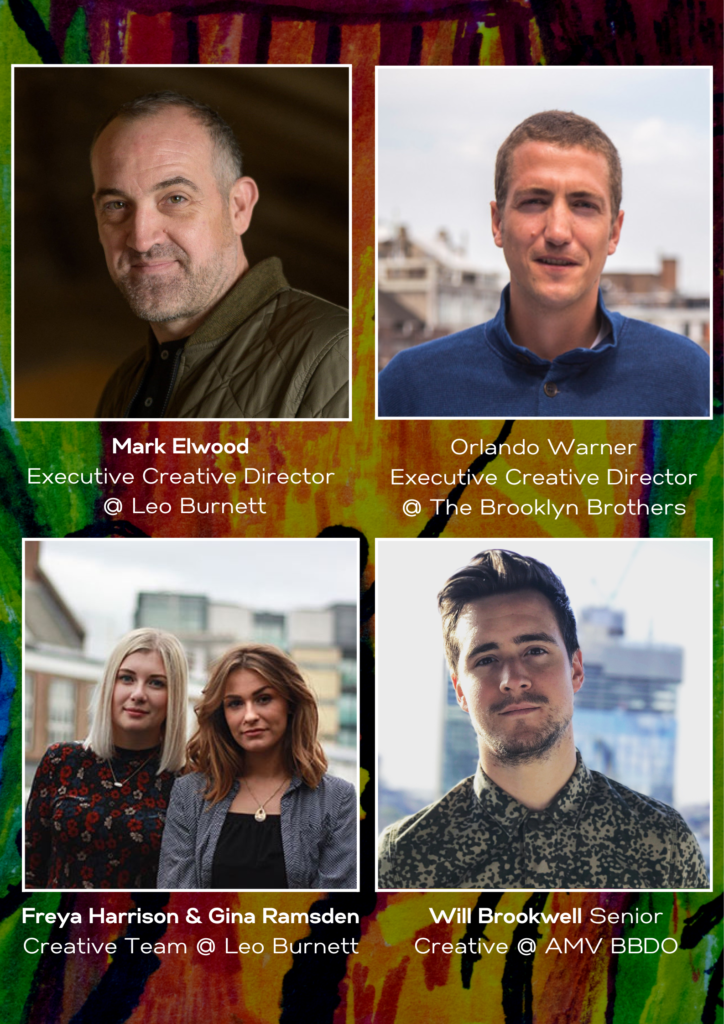 Thanks to our brilliant panellists for sharing their insights on how advertising has changed over the course of 20 years. We looked at five commercials representing the 2002 Collection and five commercials from 2022 and discussed what has changed and why.
Evaluating the similarities and differences in advertising over two decades can not only help us grasp what the future may hold for this industry; but also allows us to see what tools from the past may be useful to bring back.
After a careful review of the commercials, the panellists concluded that the main similarity throughout the past 20 years was that the craft of storytelling remains to be the driving force behind the success of our current commercials and is still as powerful as it was in 2002.
Triggering emotion is the key to connecting with the prospective consumer through commercials. However, the way we go about triggering emotion has changed over time. Throughout the panel discussion, one of the key points made about the success of the 2002 collection was that British advertising was more of an experience rather than 'just an ad' in 2002 as comedy wasn't as restrictive as it is now due to audience sensitivity. Humour was described as a weapon in the advertising world that has been slightly halted now, which has in turn led producers to focus on other emotional experiences for the viewer in comparison to what we concentrated on 20 years ago.
People also expect more meaningful content nowadays as we are constantly competing for the viewer's attention due to adblockers and less use of television due to streaming services and social media, which is why you see commercials focusing on topics such as environmental issues, sexual harassment, mental illness, etc.
Furthermore, we are much braver than we used to be about indulging in 'taboo topics', which has enabled us to explore a vast number of new subjects to tackle through commercials. It has also resulted in an increased level of representation for various topics – whether that is sex, homosexuality or simply having female-dominated ads.
The last point of difference which was noted throughout this FOCUS session was that the chances of presenting your creative ability have increased substantially due to the technological strides we see today. We are at a point of advantage that we would rarely be experienced 20 years ago, making this an especially exciting time to be working in advertising.
---
Developing and Nurturing New Talent In The Current Financial Climate
We will hear first-hand from our latest talent on what their expectations are of being signed to a production company in terms of being nurtured and developed, what challenges they are currently facing between tight budgets vs. creativity and where they see the industry heading from a director's point of view.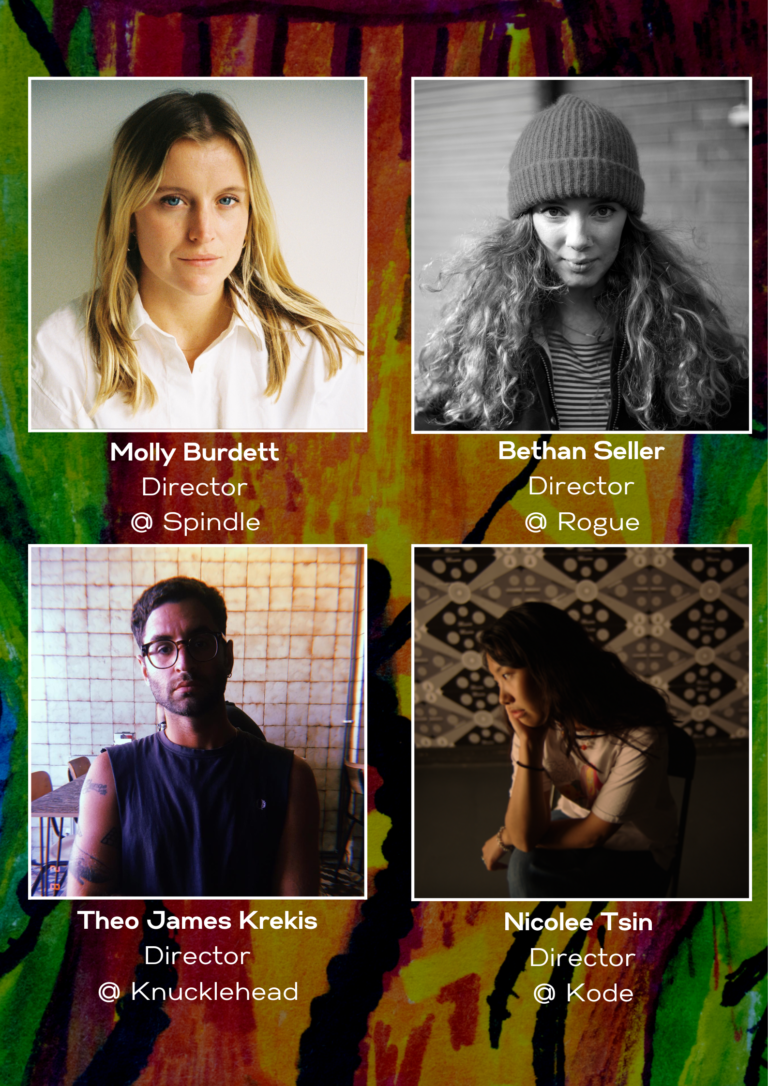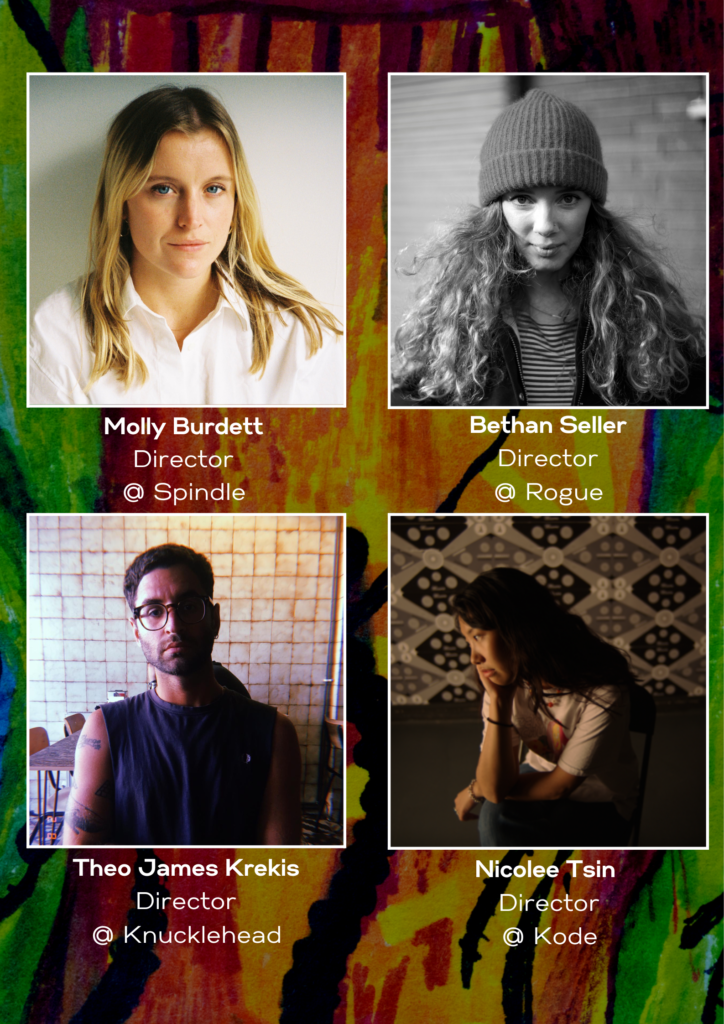 We had the pleasure of hearing first-hand from our young talent on what it means to be a newly signed director in the current climate. We had three brilliant female directors showcase the piece of work which got them noticed by their current production company, followed by a discussion on what their journey has looked like since.
There are a number of lessons that an aspiring director could learn from the experiences of the directors we spoke to, but some of the best pieces of advice and top tips for young talent which we heard yesterday were the following:
It is not about doing as many projects as you can possibly get your hands on, but it is more about finding those projects which can showcase your capabilities as a director.
When coming across an opportunity to get signed, keep in mind that this is not a golden ticket to the top – you must always make time for your passion projects, as these may prove to be your best work.
Find people who are just as enthusiastic about the work as you are – these individuals will be crucial to your growth and will open doors for you to pursue projects you never thought of doing before.
The more practice you have, the better you will get at pinpointing your strengths and your style of direction. It will also enable you to develop a strong point of view so that you can execute your vision accurately.