APA Sessions at FOCUS 2022
Posted in Events, Front page, tagged with Events, on November 23, 2022
We have great topics and speakers for you for our two sessions in FOCUS this year.
It's free to attend. It is at the Business Design Centre in Islington on the 6th and 7th of December and we hope to see you there.
Session details are as follows:
---
Where Is Advertising Going?
December 6th | 3:00 – 3:45 PM
What are the big trends? Looking at the first APA Collection from 2002 and this year's collection to distil what has changed and where we are going.
We look at five commercials representing the 2002 Collection and five from 2022 and discuss what has changed and why through a discussion with a stellar list of creatives: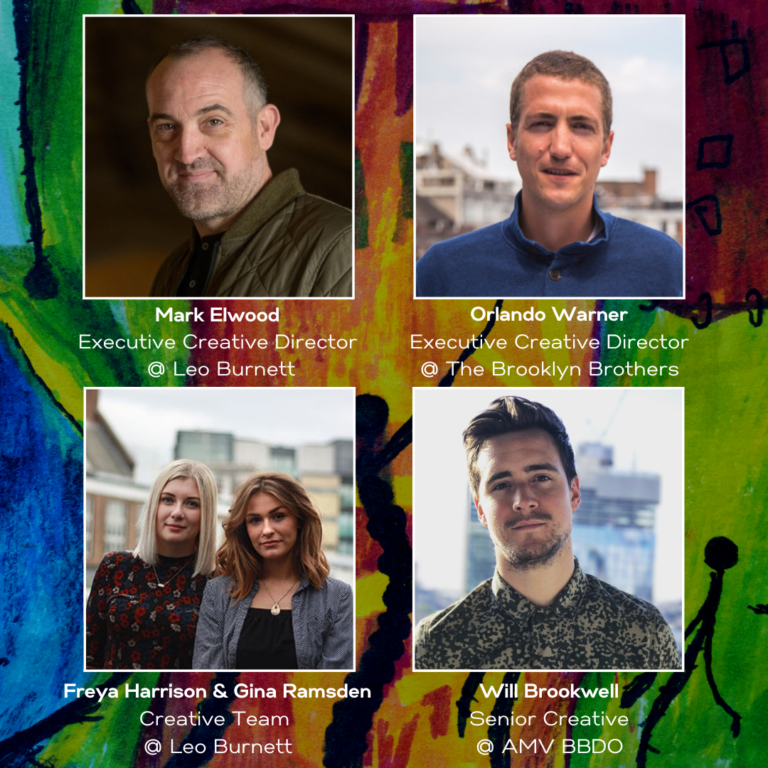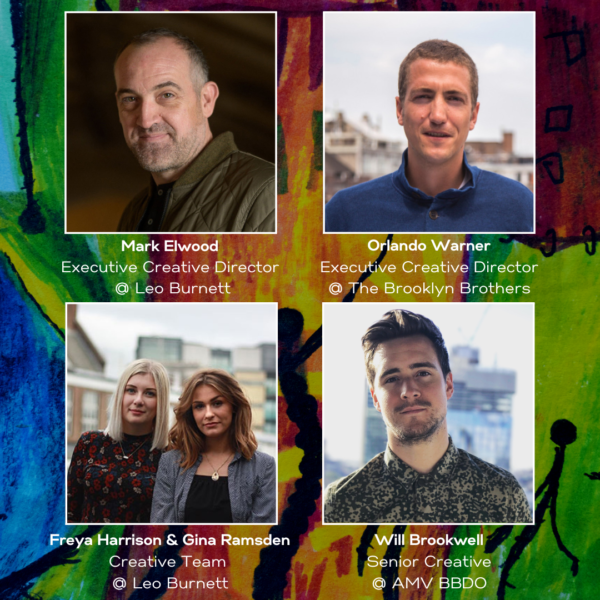 ---
Developing and Nurturing New Talent
In The Current Financial Climate
December 7th | 12:00 – 1:00 PM
What does it mean to be a newly signed director in the current climate?
We will hear first-hand from our latest talent on what their expectations are of being signed to a production company in terms of being nurtured and developed, what challenges they are currently facing between tight budgets vs. creativity and where they see the industry heading from a director's point of view.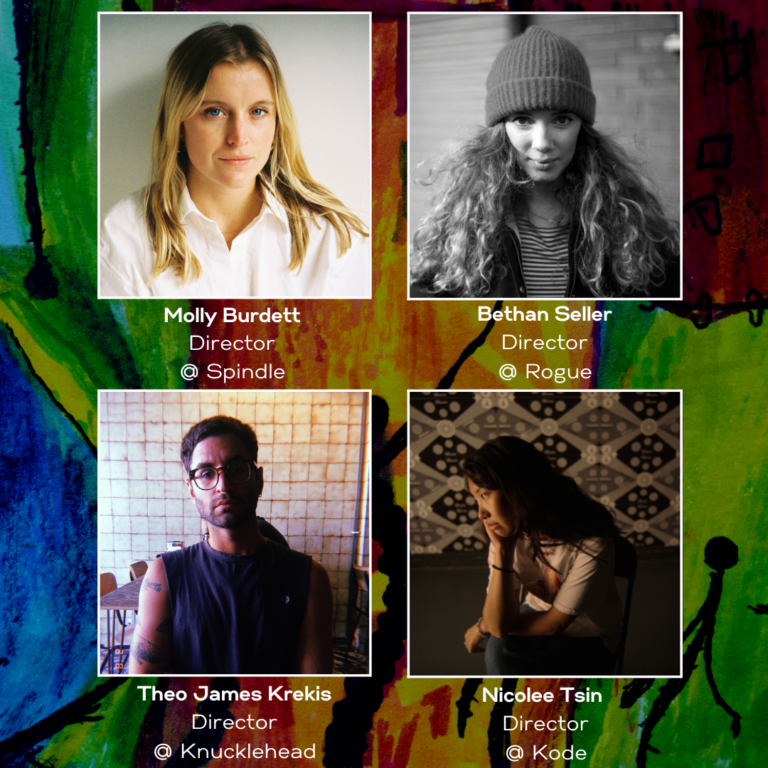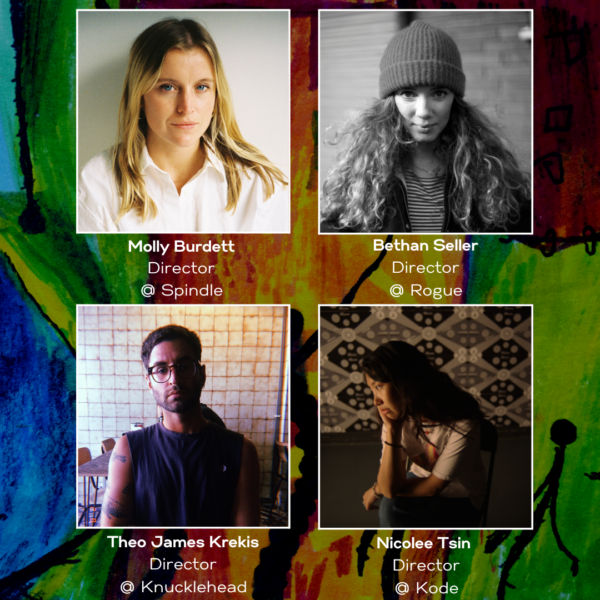 ---