Saatchi & Saatchi | New Creators Showcase
Posted in News, tagged with Events, on June 8, 2022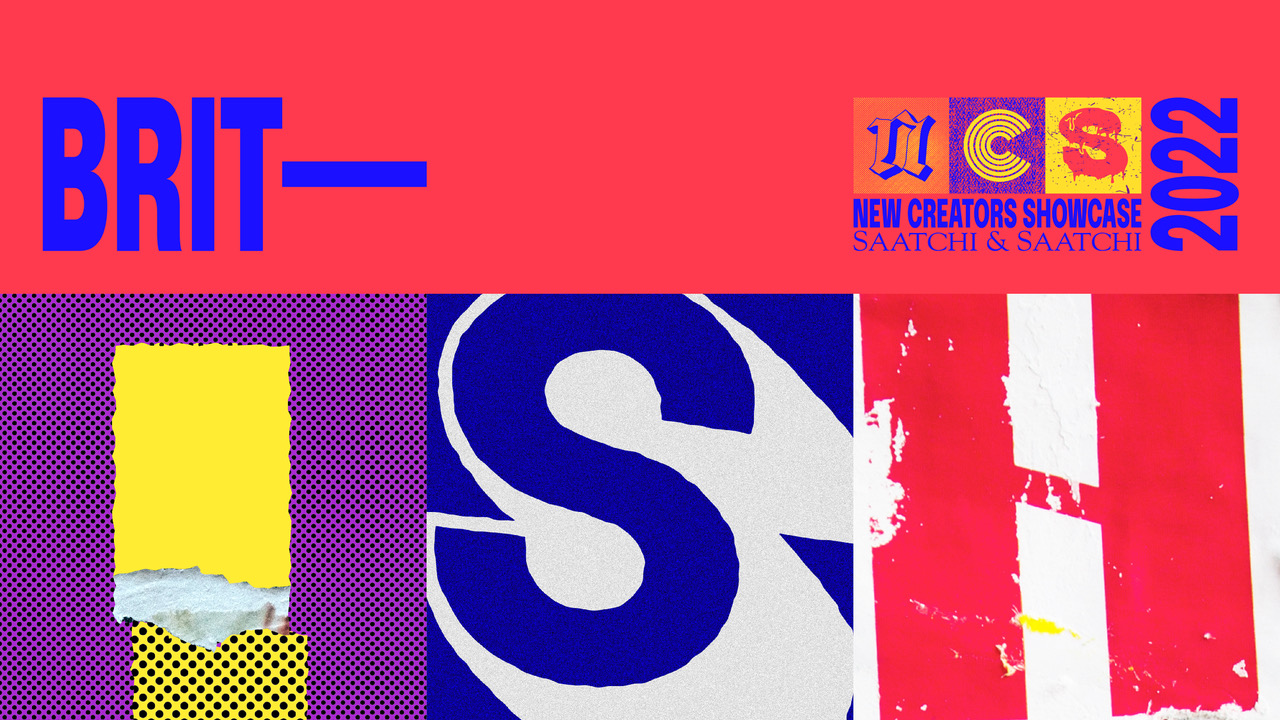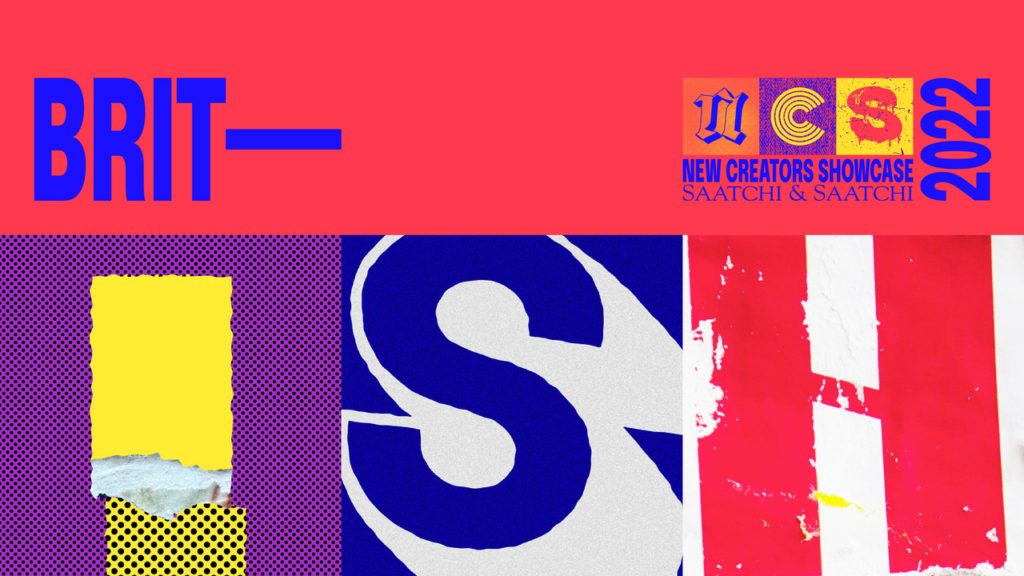 2022 will mark a renewed commitment to showcasing emerging talent from around the world. Featuring a spotlight on different Cultural Centres, which will allow us to explore deeper the diverse talent that goes into creating the moving image.
The programme will kick off with a special focus on British creators, directors, visual artists, game designers …… you get the (moving) picture. With other spotlights to follow in an exciting new format to be announced shortly.
How to Enter:
1. Eligibility:
The Saatchi & Saatchi New Creator's Showcase is open to all forms of British motion creators, and we are open to all film formats, experiences and styles.
However, please note that candidates are not eligible for consideration if they directed any film, content, game etc. 'specifically made for commercial purposes' before June 2020.
2. Selection Criteria:
Outstanding creative skill in any motion format.
Innovative style or technique or use of platform or channel
Exceptional craft in its content creation
3. Submissions and Deadline:
The New Creator's Showcase is free to enter.
Please send a link to your film with contact details to [email protected] or [email protected]