Music Production Booklet Launch Recap
Posted in Events, News, tagged with Music Production Booklet, on April 29, 2022
WE LAUNCHED OUR FIRST EVER MUSIC PRODUCTION BOOKLET YESTERDAY 🔥🔥🔥
We created this booklet (What do music production companies do and why should you care?) to promote and exhibit the value of Music Production Companies and show why having one in the pipeline is advantageous.
We appreciate your attendance!!!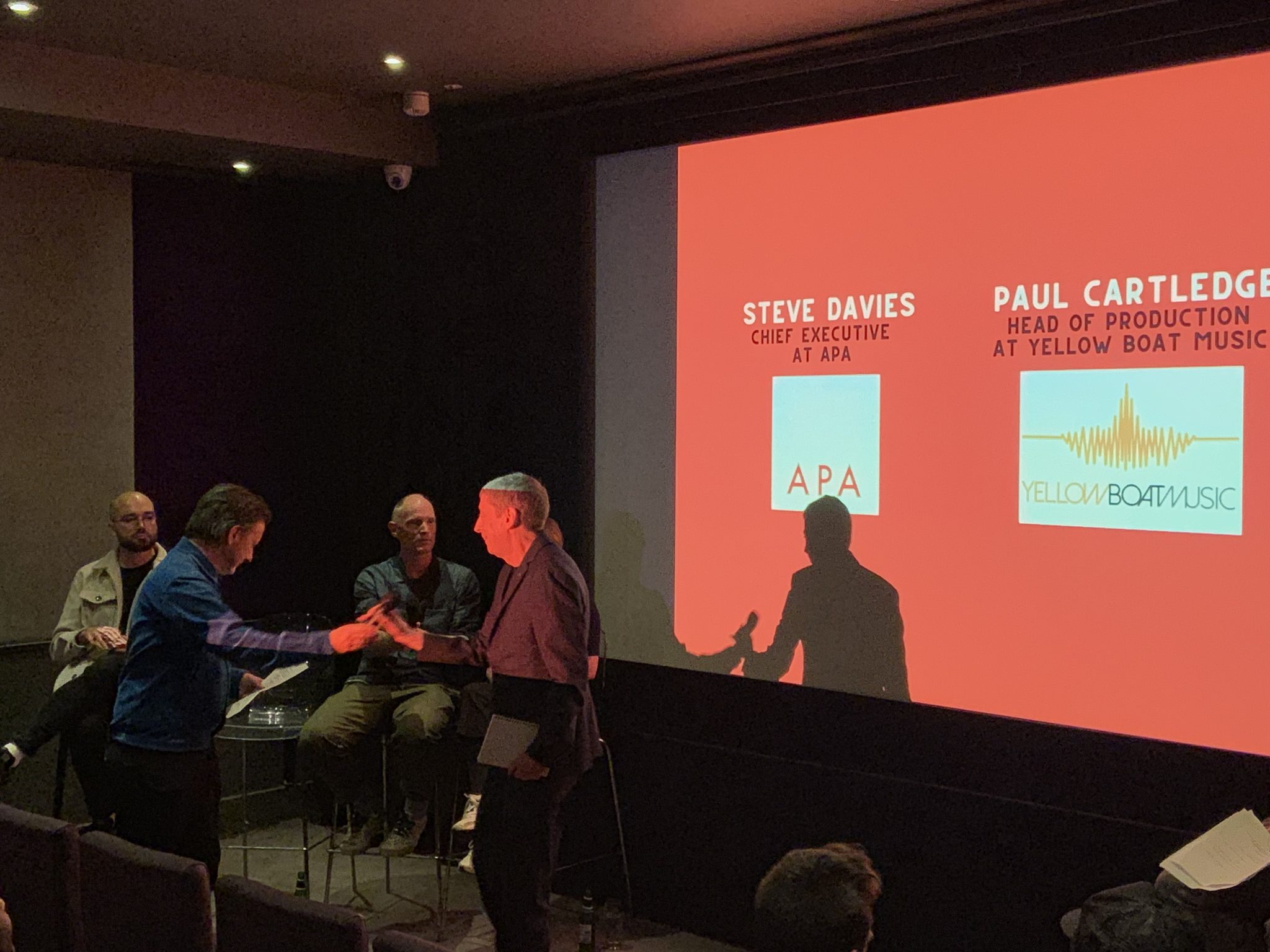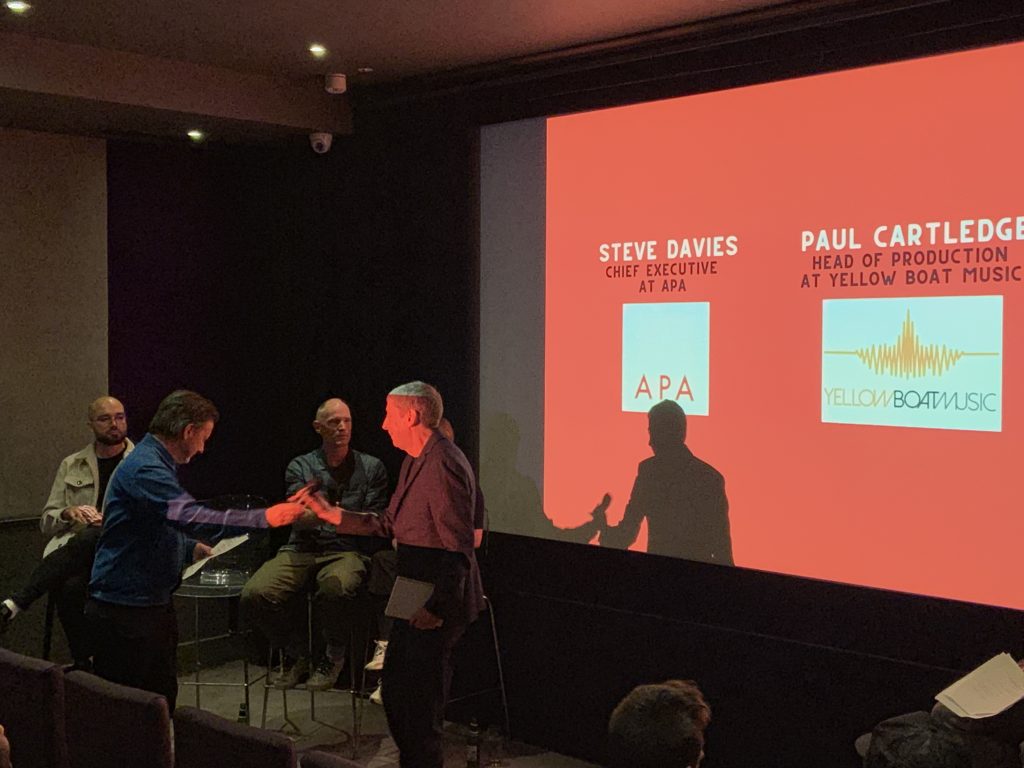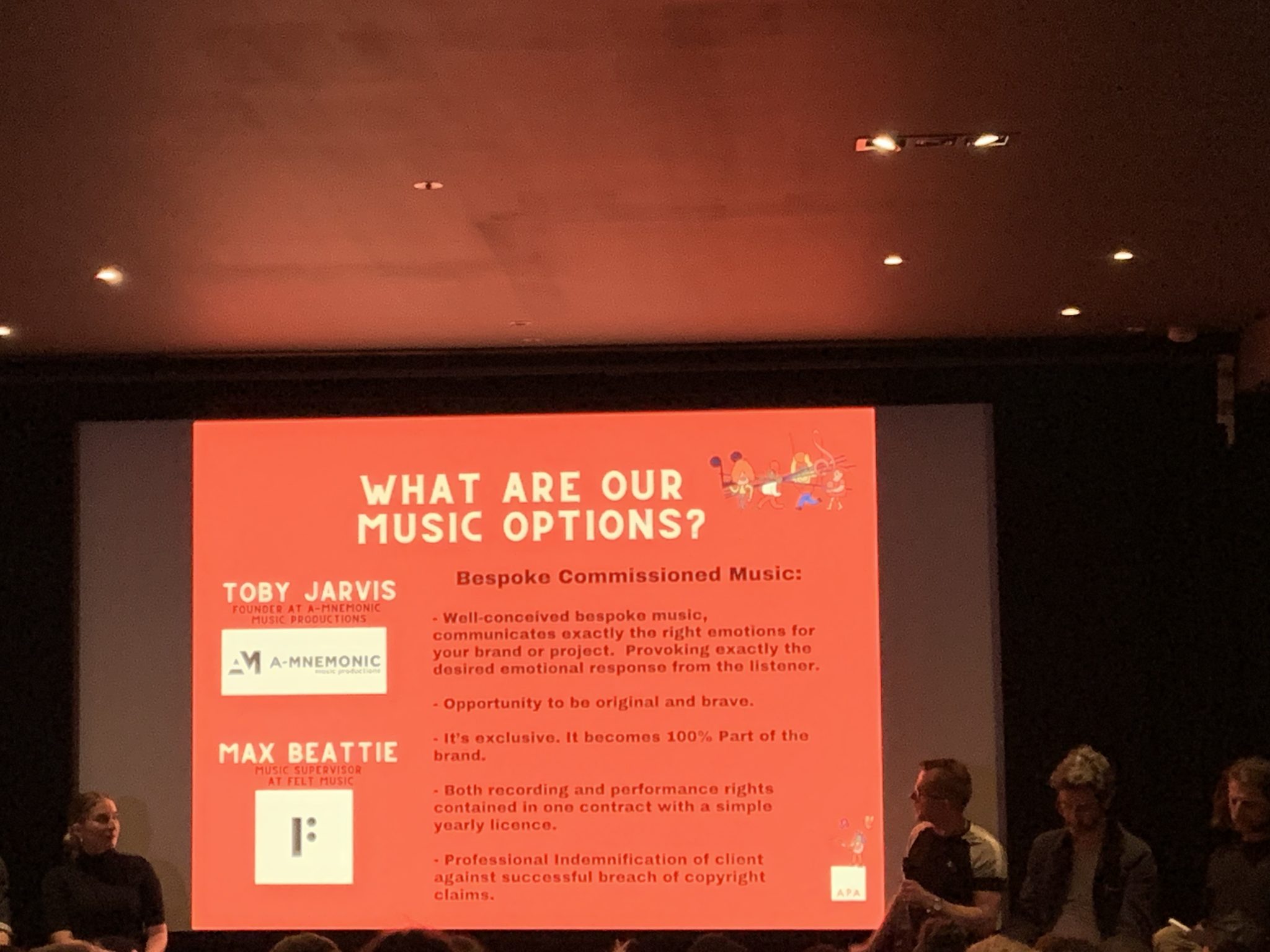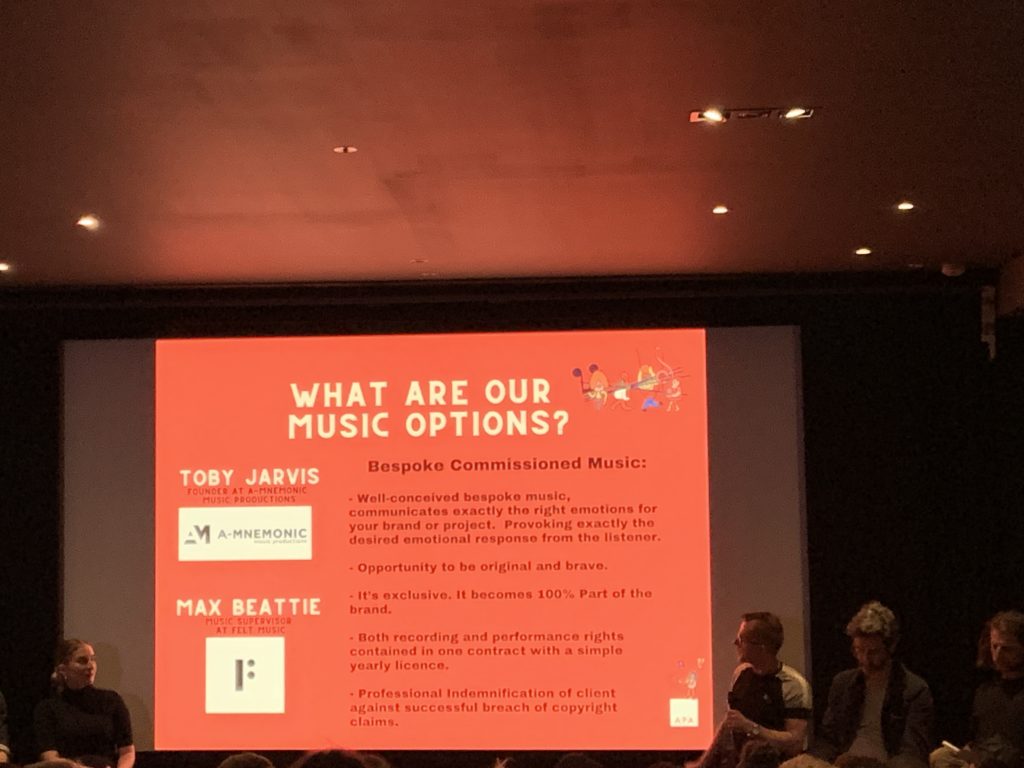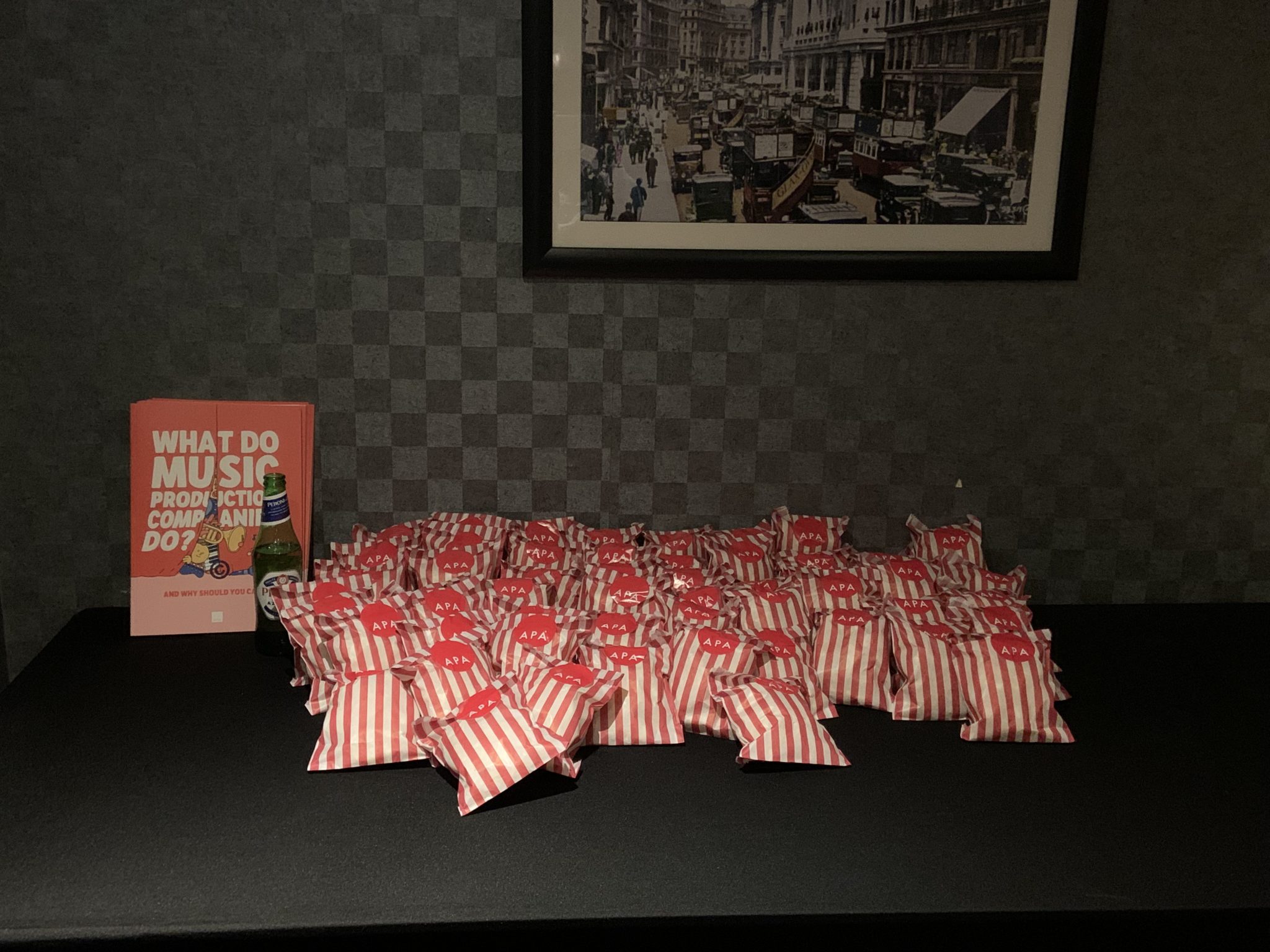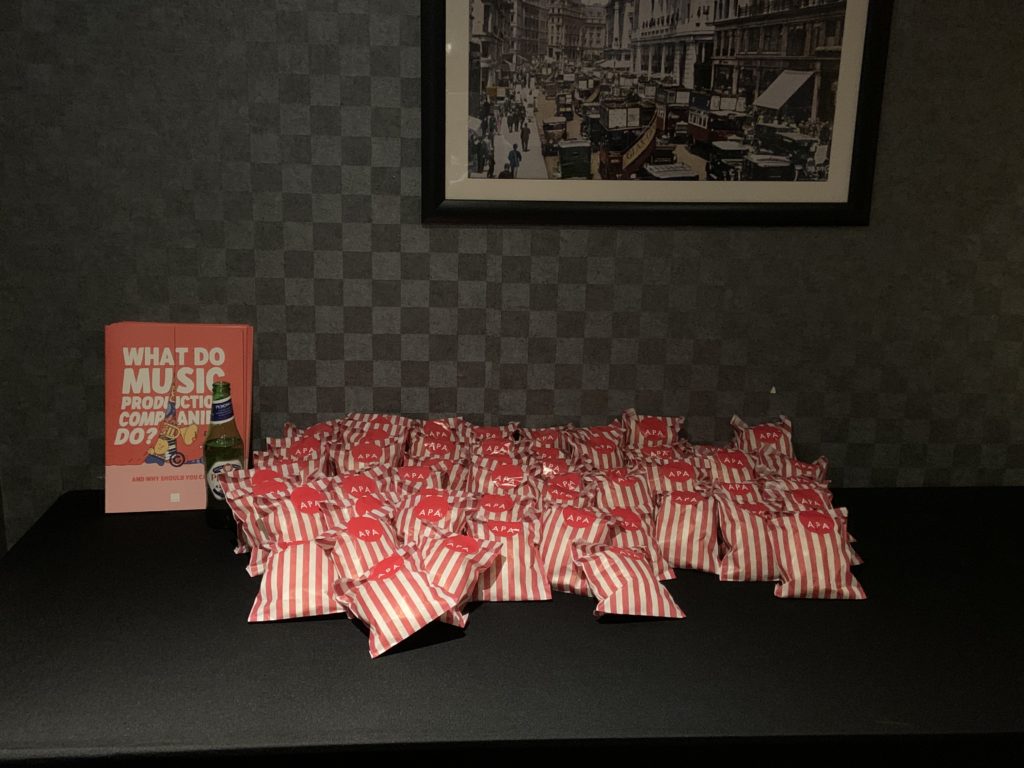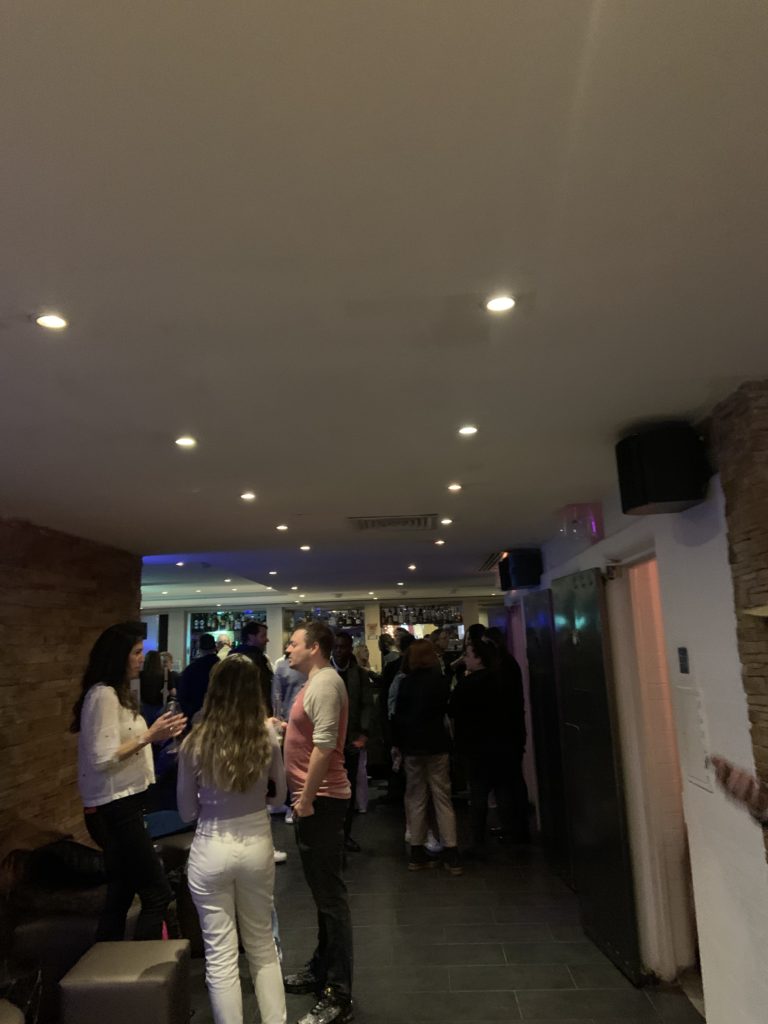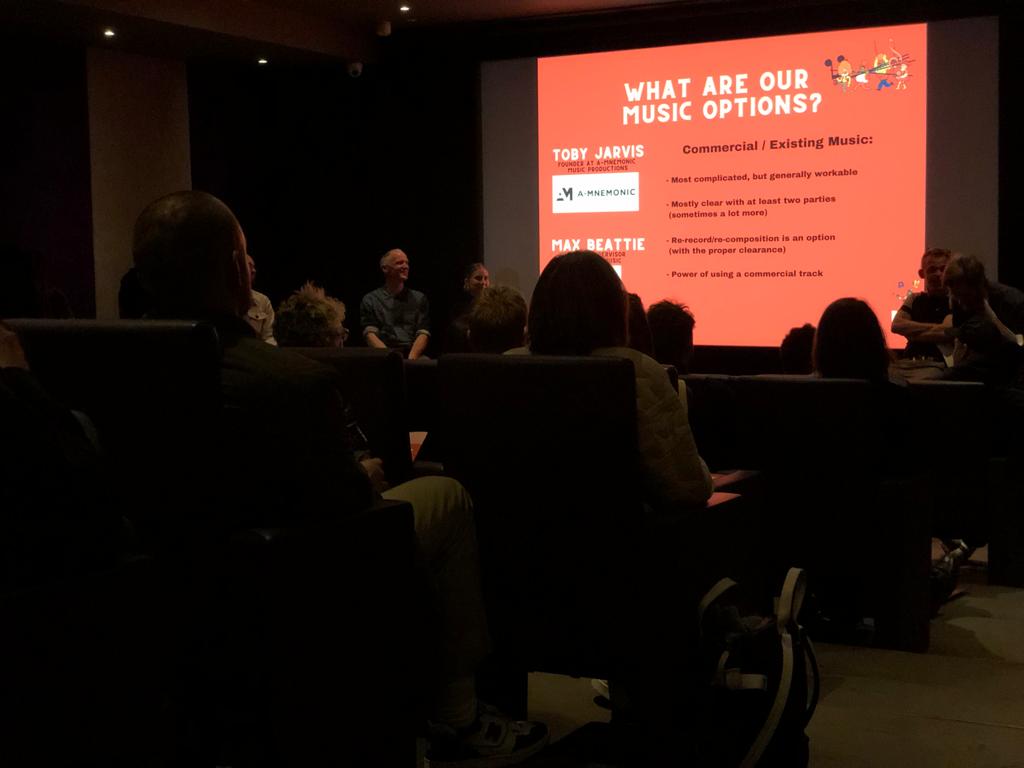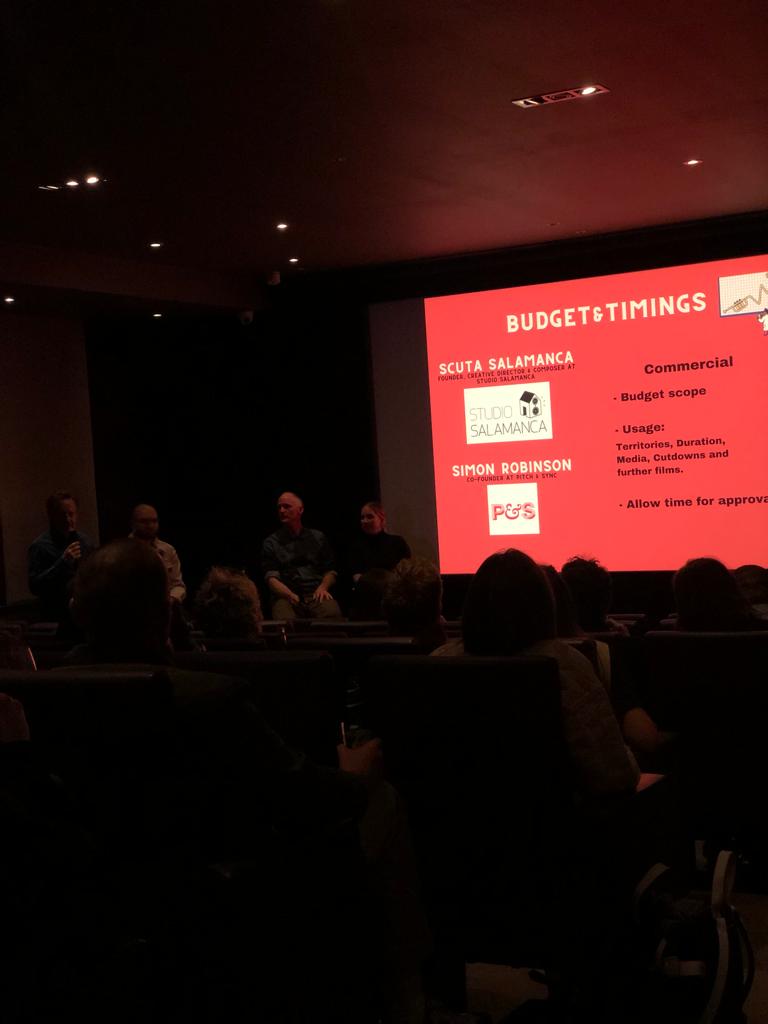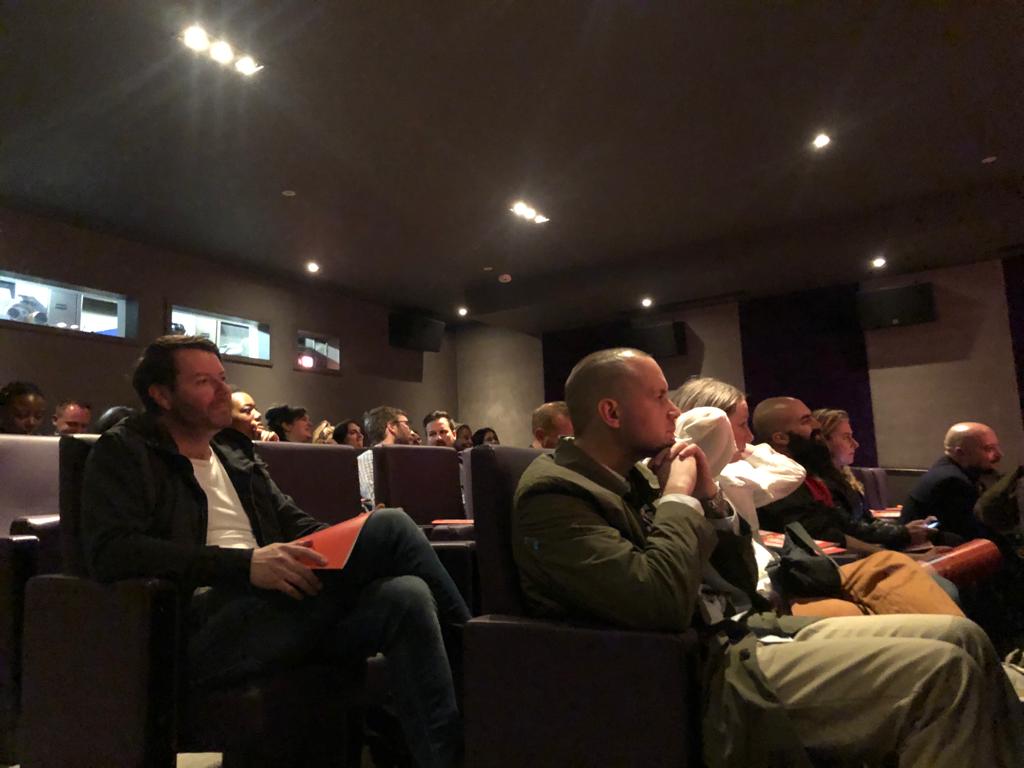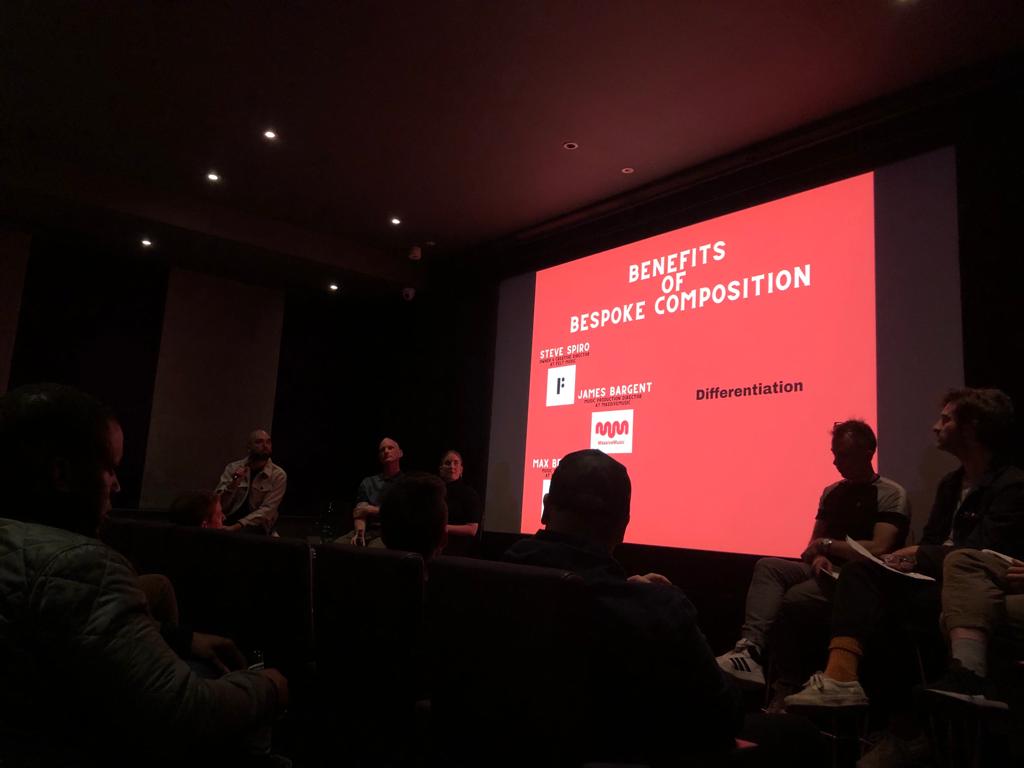 Our speakers were; Scuta Salamanca: Studio Salamanca, Toby Jarvis: A-Mnemonic Music Productions, Rebecca Leon: Pitch & Sync, James Bargent: Massive Music, Steve Spiro: Felt Music, Simon Robinson: Pitch & Sync and Max Beattie: Felt Music
We also thank Massive Music for the LIVE DJ set and electrifying music!