Congratulations to our Graduates of the APA Masterclass 2021
Posted in News, on September 13, 2021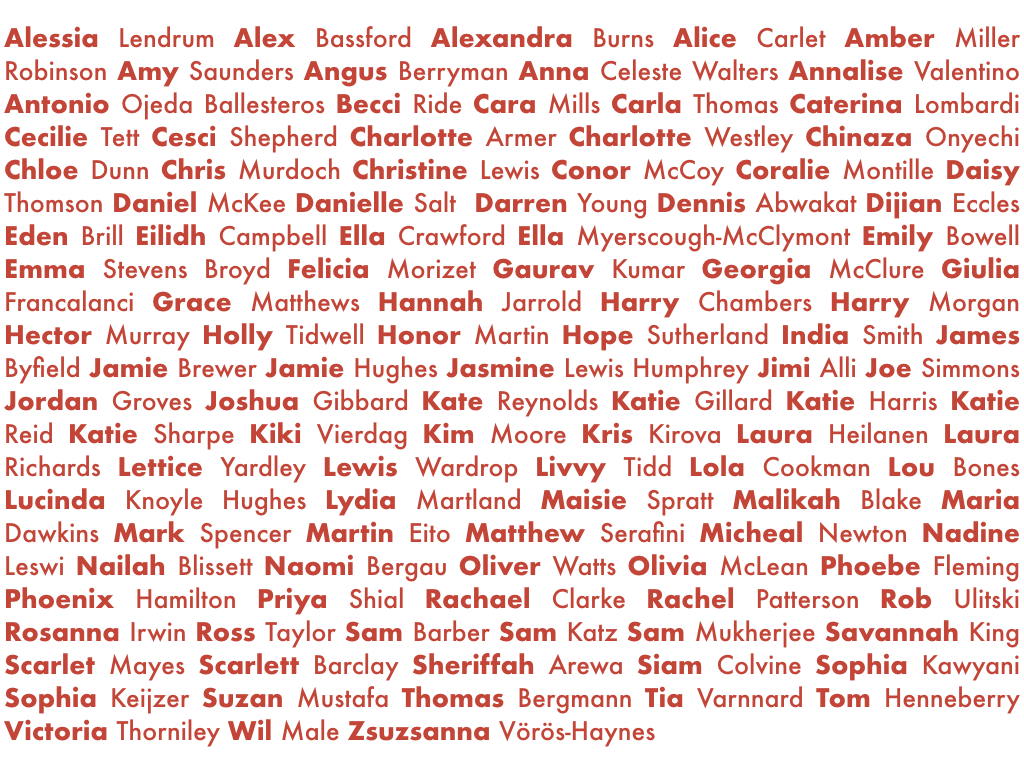 Despite us all still dealing with the repercussions of COVID, we managed to move forward with the Masterclass this year and successfully take on a record number of students.
We had 120 students in attendance throughout the week-long course, with 10 attending from our ongoing partnership with Brixton Finishing School and two from the creative network Pocc.
As always, this couldn't have been achieved without the incredible help of our lead tutors and the further 40 expert speakers and budgeting producers helping throughout the week.
120 students passed the exam
12 Outstanding students (88+ marks)
12 Distinction students (84+ marks)
& 12 Merit students (80+ marks).
We are wishing you all the success for the future.