Shooting Guidelines Update
Posted in News, tagged with COVID-19, on July 20, 2021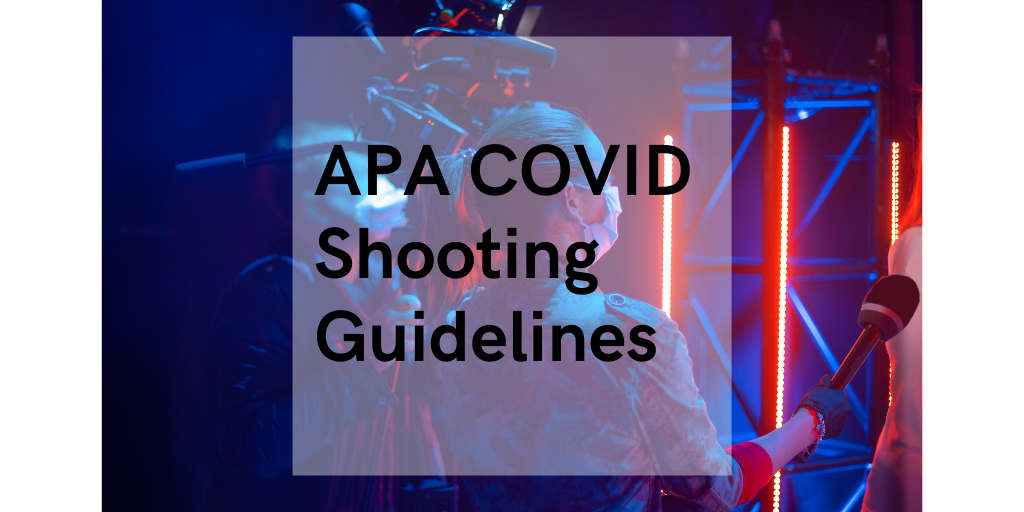 Our latest APA COVID Shooting Guidelines are HERE. They are updated to reflect that as at 19th July, several of the measures in it are no longer required by law.
As per Coronavirus Update #107 our advice is to continue with exactly the same steps as previously.
This means the changes to the Guidelines are purely technical – changing the steps being set out to recommended/advised rather than required by law, in the instances where they no longer are.