UBT for APA Members
Posted in News, tagged with Diversity & Inclusion, Seminars, on September 18, 2020
As part of our seven-step action plan set-up to help our members work towards a more diverse and inclusive industry (with sustained momentum), we are hosting an unconscious bias training session in partnership with Challenge Consultancy and its founder Femi Otitoju.
The session is open to employees of APA member companies, with strong encouragement for senior staff to participate and thus support a "drip-down" structure within workspaces.
There is now a large body of research conducted at, amongst others, Harvard, Yale and MIT that show us that unconscious and hidden bias or implicit associations explain a great deal of our patterns of behaviour around diversity.
The course will define unconscious bias, investigate why it is inherent in us all and how we can recognise and deal with it at work. The course takes a practical approach through everyday examples, and explores the psychology behind unconscious bias.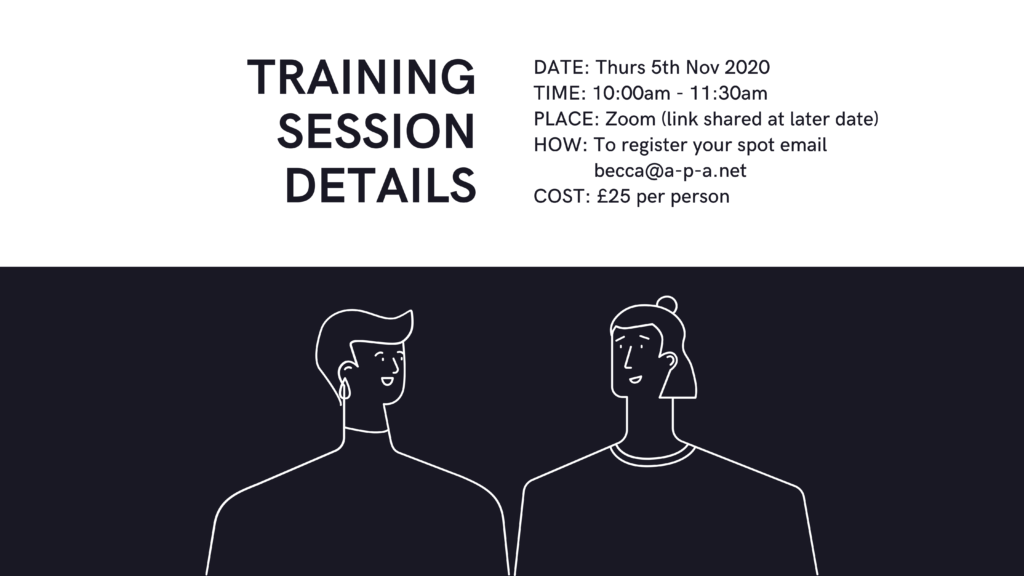 ABOUT FEMI OTITOJU
Set up by Femi in 1985, Challenge Consultancy tackles inequalities on behalf of all minority groups.
Her strategy is a simple one: identify the root cause of an inequality issue and take it on. 'Making change at a grass-roots level means working with those that have "power" to make that change', she explains. 'To help put an end to unconscious biases, I work with media companies to correct the messages viewers take in. From BAFTA to the BBC, I've increased representation in storylines on TV and I've increased representation amongst the people that make those storylines.'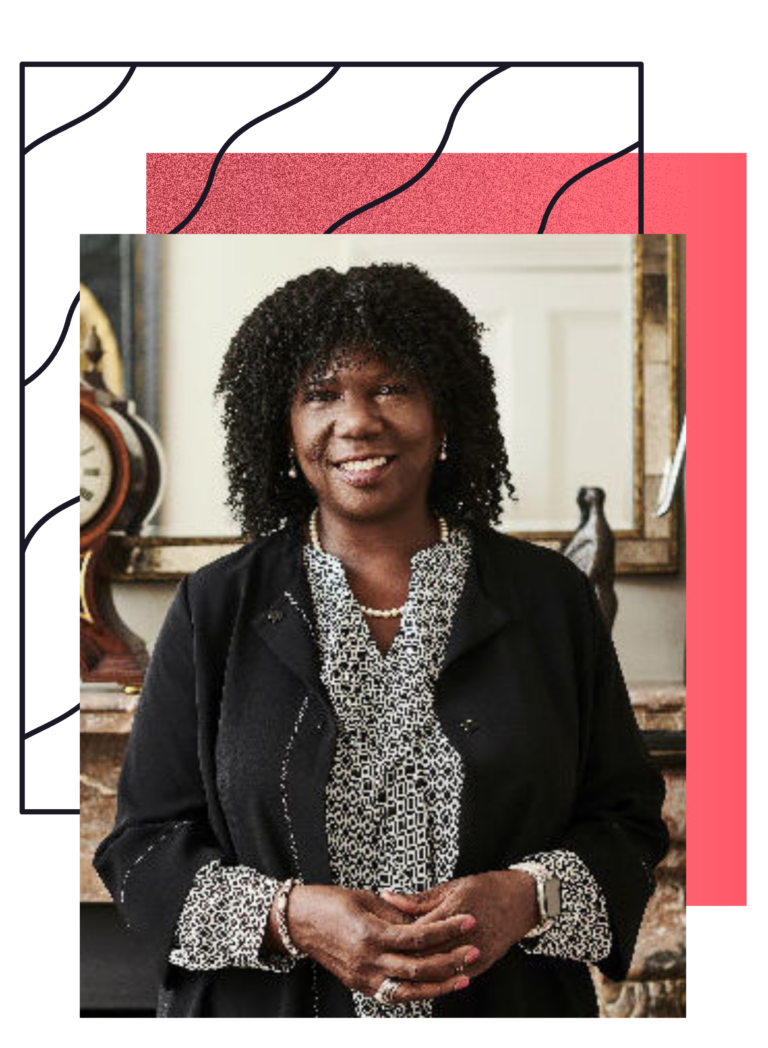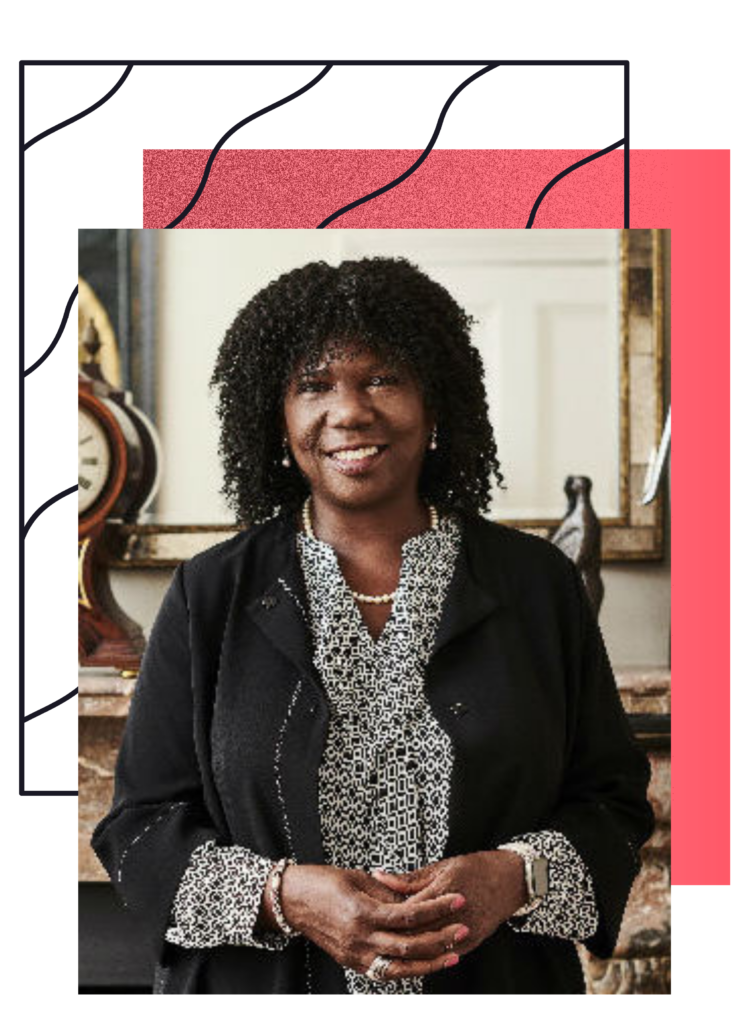 We are aware that unconscious bias training is gaining a reputation as ineffective and underwhelming, with power-points and box-ticking exercises.
The session with Femi is a 90-minute course requiring virtual face-to-face conversations with Femi as an external and independent facilitator.
Whilst UBT is not expected to undo generations of unconscious biases in one go, reports including one by the Equality and Human Rights Commission in March 2018 show that the training raises awareness of biases and therefore contributes to reducing it.