Week Six | The Schedule
Posted in News, tagged with Learning, Seminars, on May 8, 2020
Industry
TWO SIDES OF THE SAME COIN
with Vicki Maguire and Vaughan Arnell
Thurs 21st May @ 16:00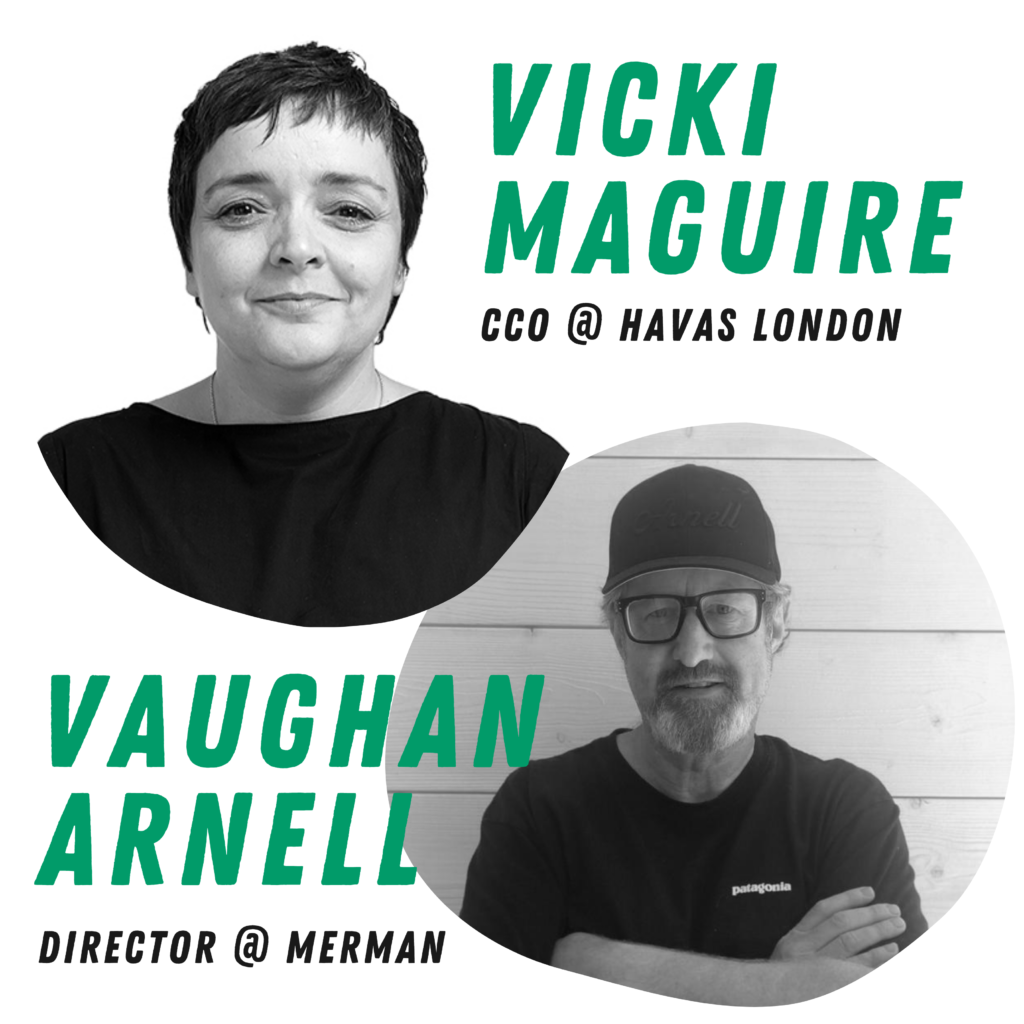 Join colleagues and old mates Vicki Maguire and Vaughan Arnell as they chat through the two sides of every creative job – from agency and production perspectives.
Their chat will delve into what's going through each sides mind during the whole creative process, and shine a light on what you can and can't control (even as a director or CCO!).
Expect valuable insights plus some great stories to boot!
Creativity
CHARACTER AND CREATURE CREATION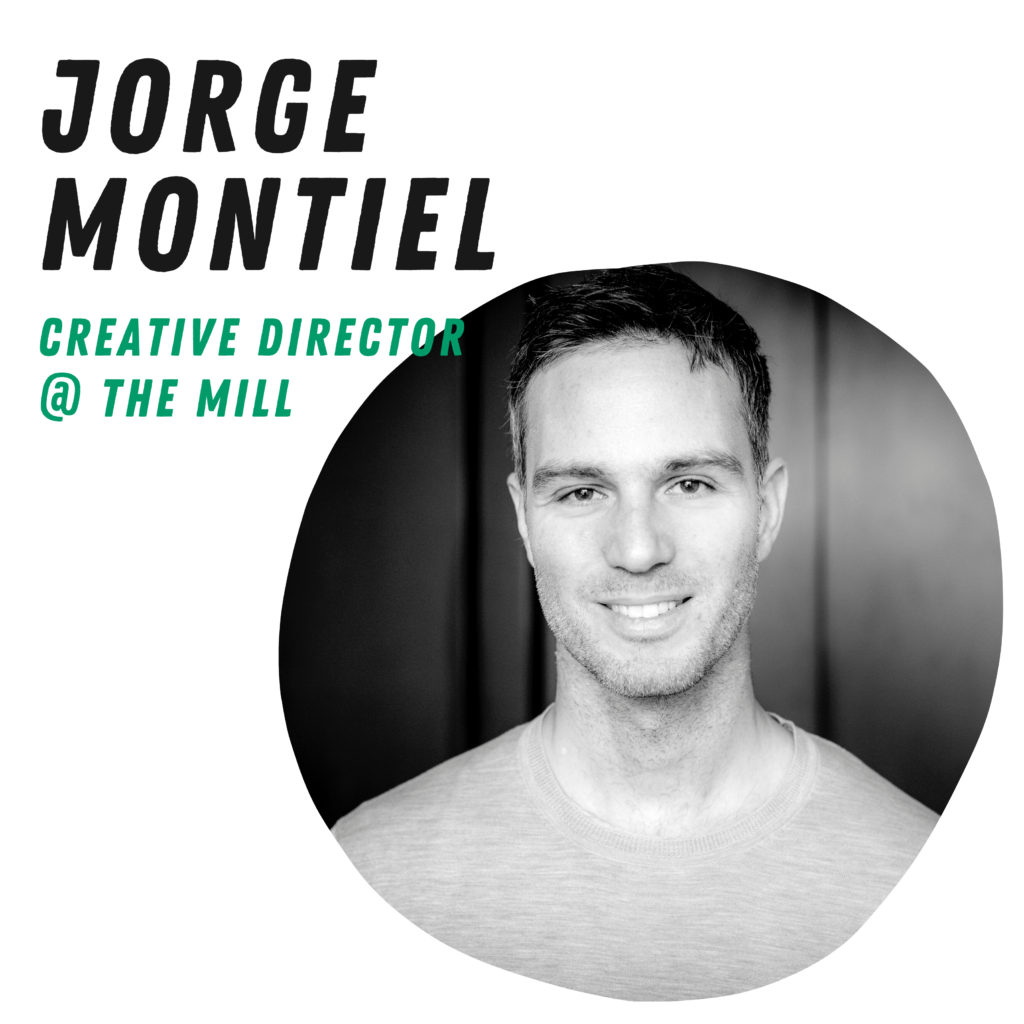 Join Mill Director Jorge Montiel as he talks us through his process directing and animating CG characters and creatures.
Having worked on an entire spectrum of creatures, from the weird and wonderful to the photo real, Jorge will take us from concept through to delivery using his wealth of experience in animation and storytelling.
Jorge leads the character animation creative team at The Mill London and oversees all animation projects. He's played a key role in some hugely high-profile CG works, including the multi award winning SSE 'Maya', which featured a 100% photo-real CG orangutan, and has been recognised for his work on the fully CG Audi 'Hummingbird' spot.