Week Seven | The Schedule
Posted in Events, News, tagged with Learning, Seminars, on May 26, 2020
Creativity
Tuesday 26th May @ 16:00
HIS DARK MATERIALS: INNOVATIVE APPROACHES IN VFX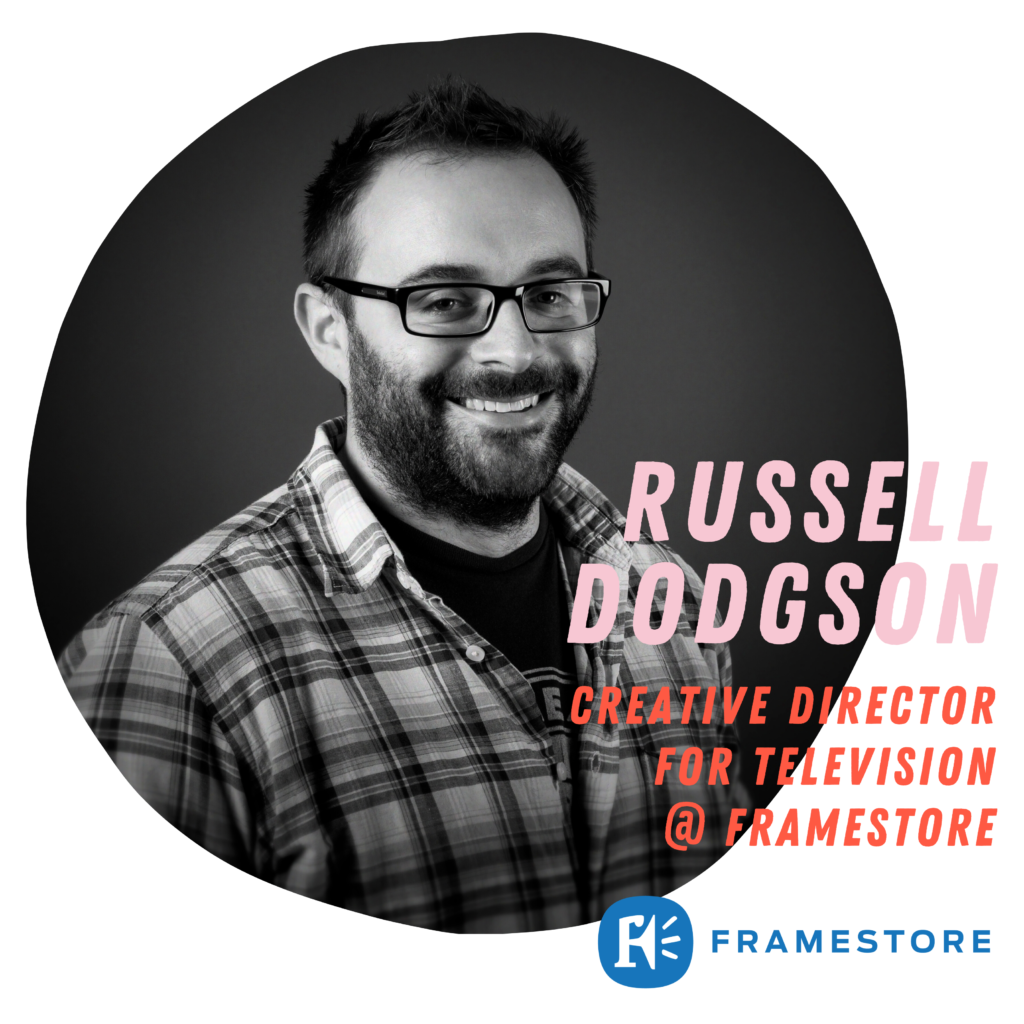 In this session created specifically for the APA, Framestore's creative director for television will present the painstaking work that went into delivering 1500 shots of the highest-quality VFX for the hit HBO / BBC series His Dark Materials.

From working closely with the show's creator, writer, directors and producers in order to define the best use of VFX for the series, to the on-set collaboration with puppeteers and performers, Russ will discuss some of the creative techniques that can be used anywhere in the media production landscape to produce the most engaging visuals.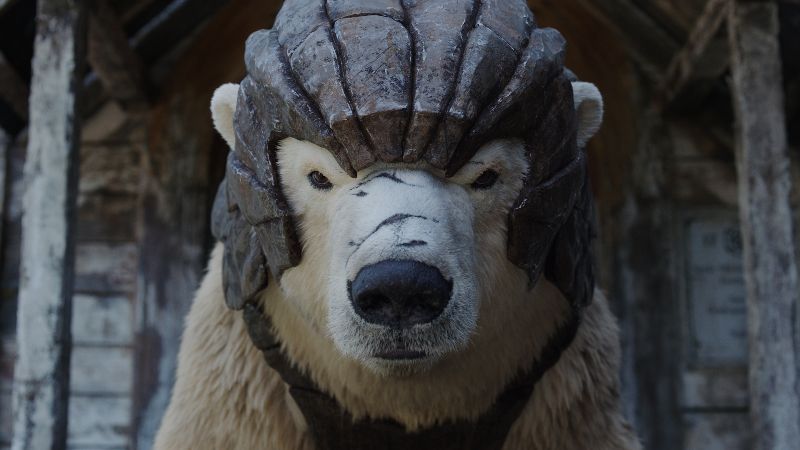 Creativity
Weds 27th May @ 17:00
DANIEL KLEINMAN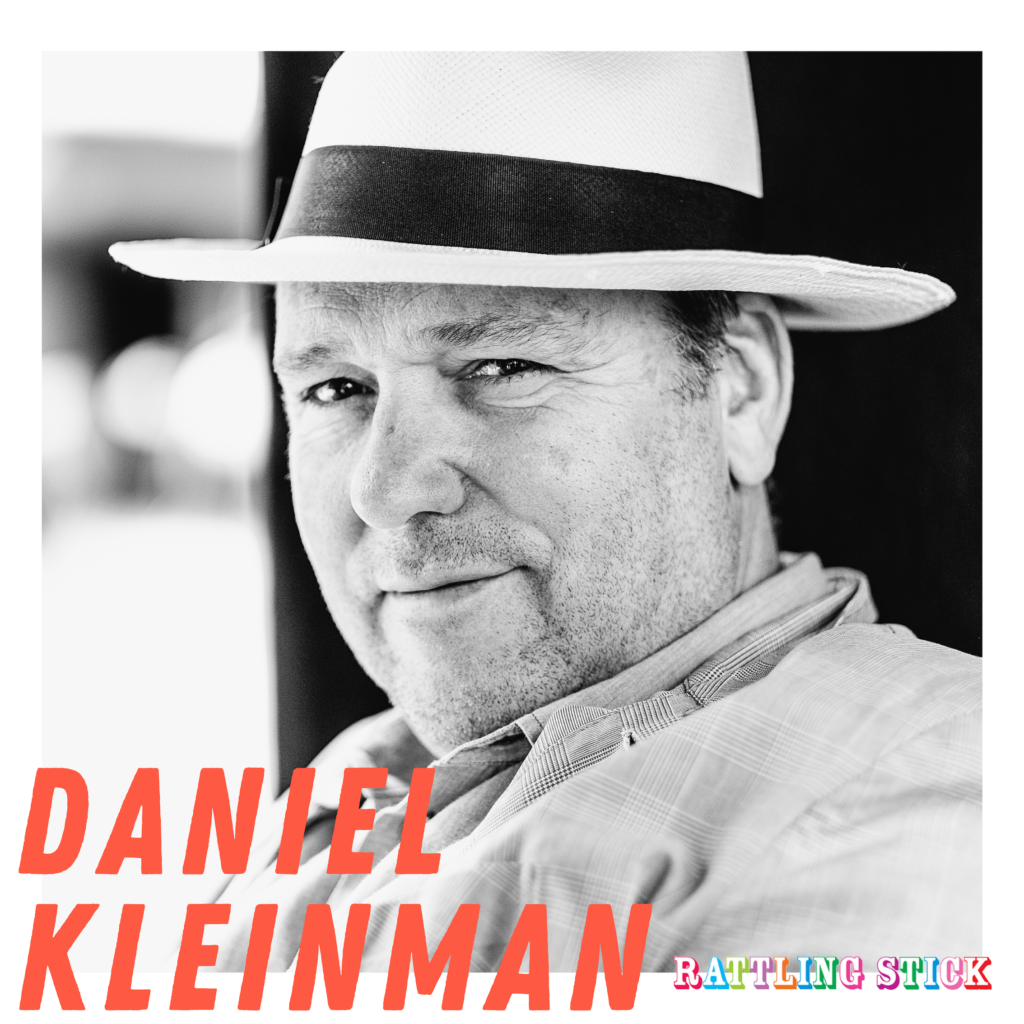 Daniel "Danny" Kleinman is recognised as one of advertising's most established directors. He has won the top awards for his advertising work at Cannes, D&AD, the New York One Show, British Arrows, Clio, Creative Circle, Midsummer Awards and many others, with The Gunn Report acknowledging him as the Most Awarded Director in the world. He's also topped the Campaign, Shots and Televisual's lists of hottest directors and in Ad week, was voted US Commercial Director of the decade.
He is perhaps best known for directing 'noitulovE' for Guinness: An ad which has been described as one of the best ever made. It won the coveted 2006 Cannes Film Grand Prix, amongst other awards, and during the period it aired helped Guinness achieve its highest volume and value shares to date.