Week Four | The Schedule
Posted in Events, Front page, News, tagged with Learning, Seminars, on May 4, 2020
Training
A BIGGER PIECE OF THE PIE: Top Tips for Selling Direct to Brands

Tues 05th May @ 16:00
The Future Factory is a leading business development consultancy that helps creative businesses win new clients. They've worked with many of London's top production companies and several APA members, helping them form direct relationships with top-tier brands. This online workshop will give you the confidence and techniques to make fresh new business approaches to brands in a nuanced way, build a pipeline of opportunities, and arrange virtual new business meetings that contribute to the growth of your company.
This 1-hour session will cover:
The thought process you should go through when selecting brands to target
The different decision makers you can be speaking to at brands
How to find decision maker contact details
Research to conduct ahead of making an approach
The elements a successful new business email should contain
General tips to increase cut-through (subject lines, best times to send)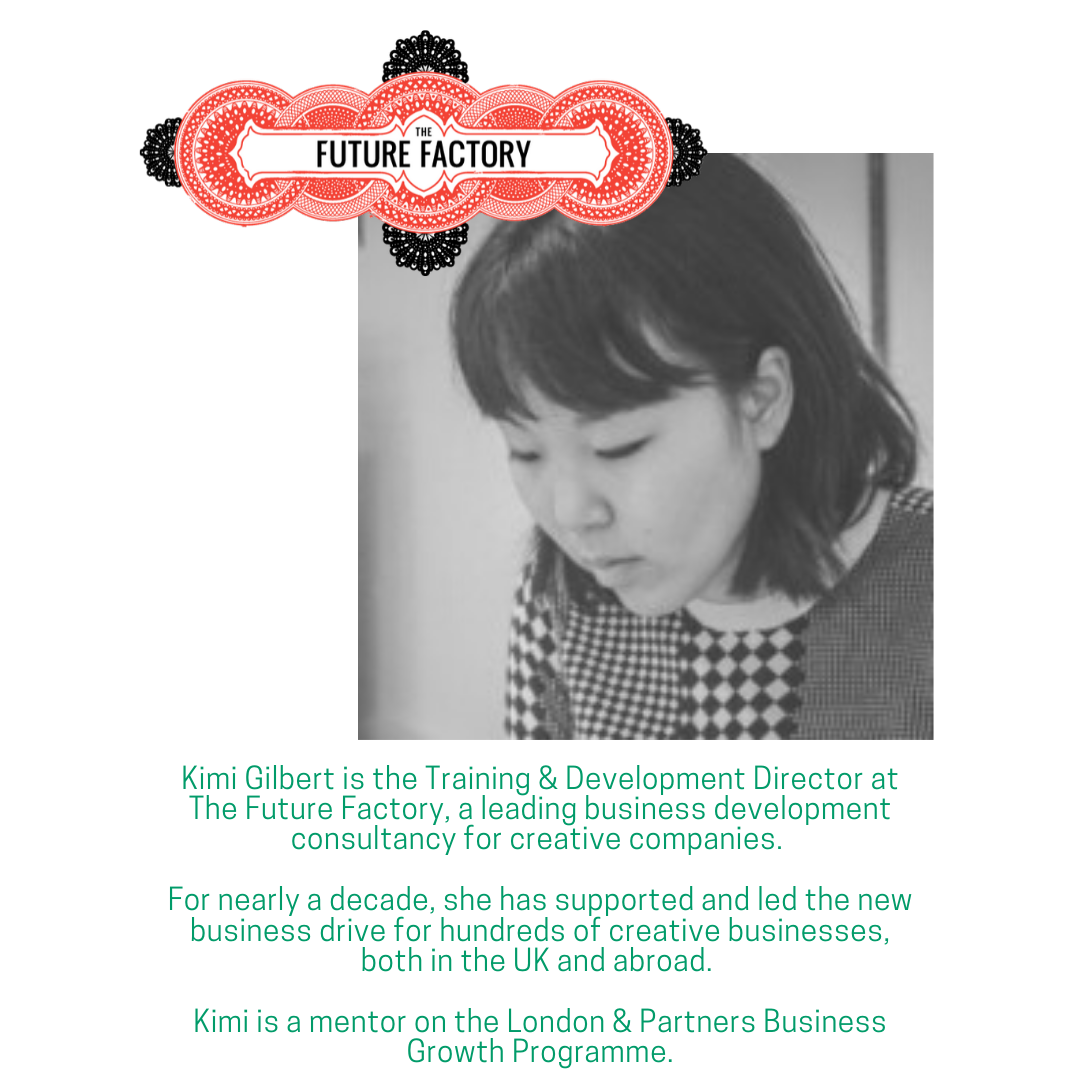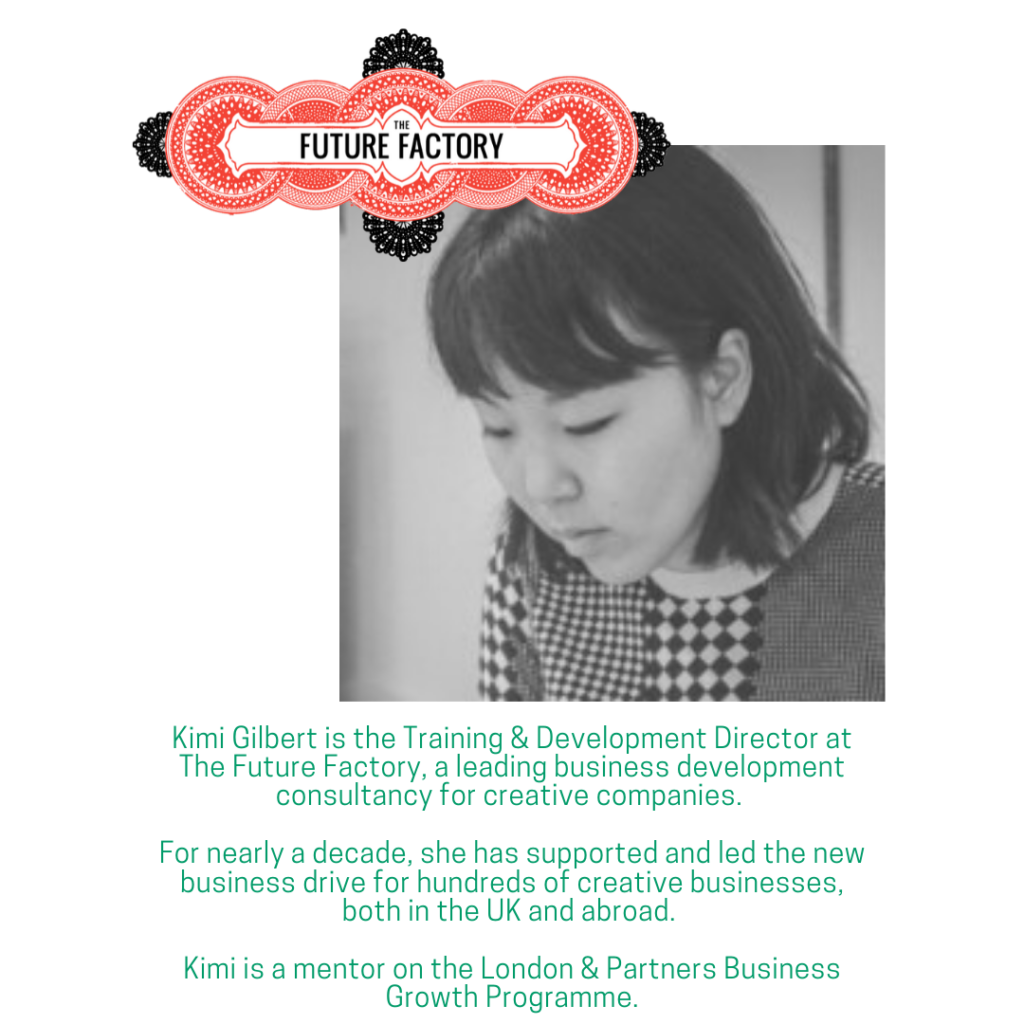 Creativity
RORY SUTHERLAND
Wine-boxes, Deely-bobbers and Flexible Working
Weds 06th May @ 11:00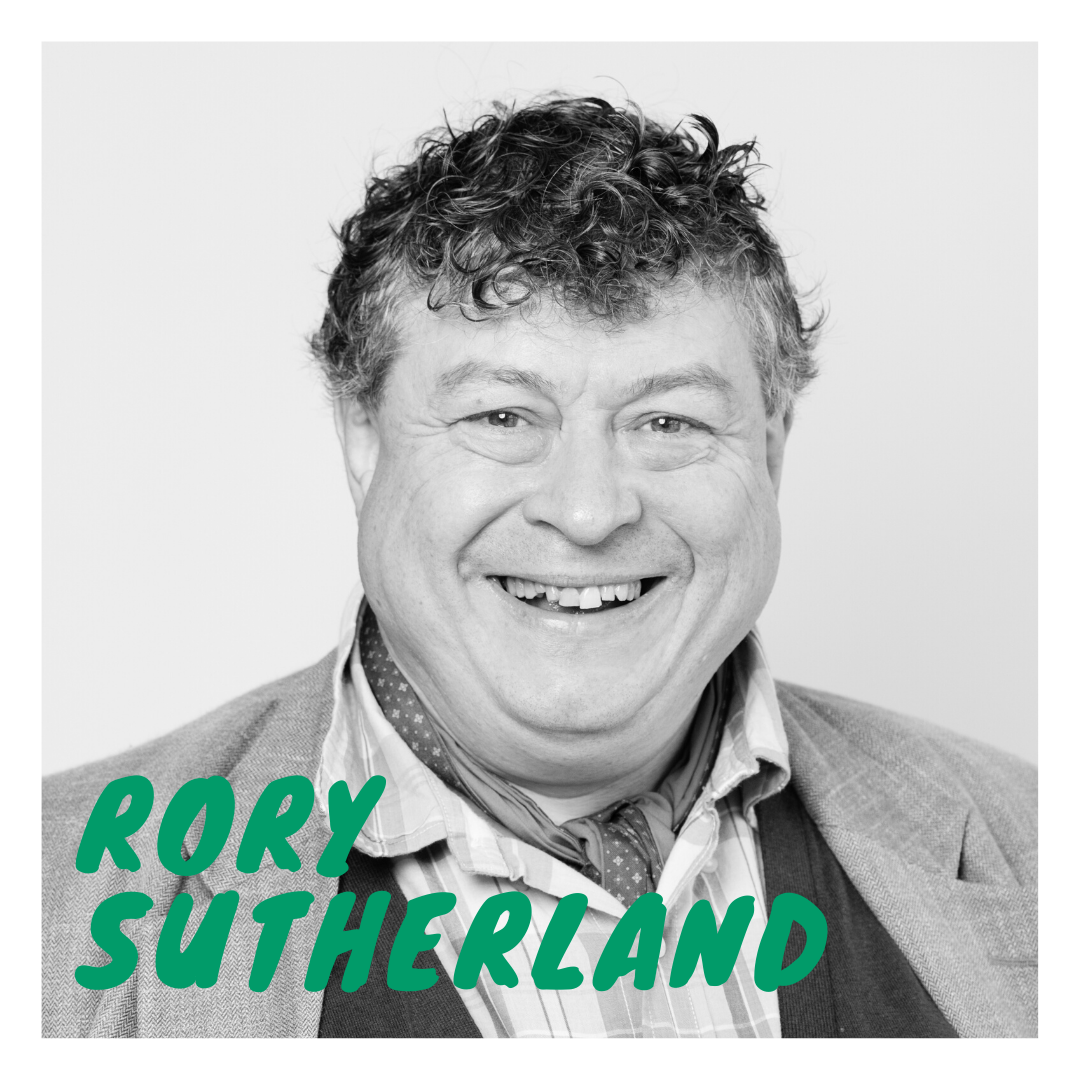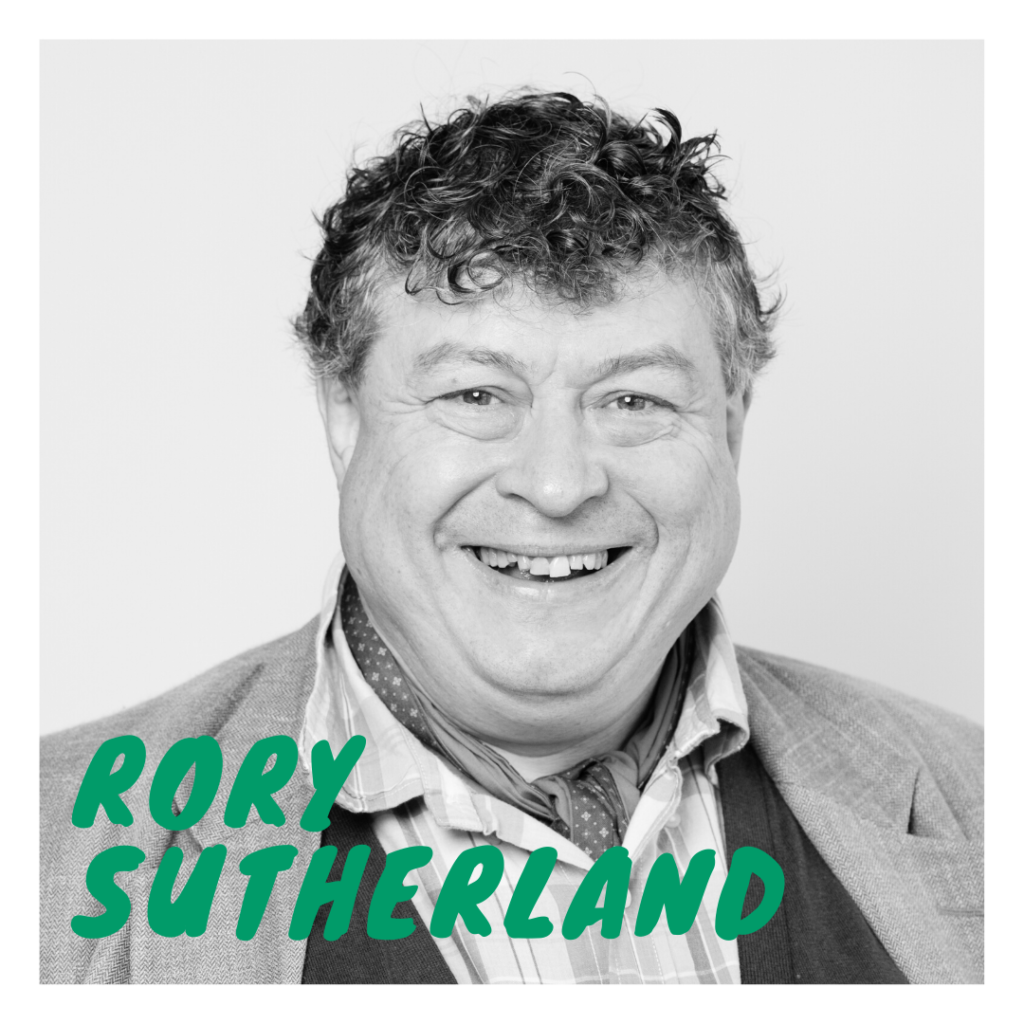 One of the most influential voices in the world today, as well as one of the most fascinating, eccentric and witty people in the business, Rory Sutherland will be joining us to talk on his musings on the current state of the world…and perhaps a little bit on our industry.

Rory Sutherland is the Vice Chairman of Ogilvy, where he has worked since 1988. This attractive vague job title has allowed him to form a behavioural science practice within the agency, whose job is to uncover the hidden business and social possibilities which emerge when you apply creative minds to the latest thinking in psychology and behavioural science.

Rory joined Ogilvy as a graduate trainee in the Summer of 1988, and is still with them 30 years on. He has variously been President of the IPA, Chair of the Judges for the Direct Jury at Cannes, and his talk at TED Global has amassed over 3 million views.


Industry & Training
HOW I GOT HERE…
Thurs 07th May @ ALL DAY
The APA have scheduled a day of sessions with people at the top of their respective roles within the industry.
It's a chance for those in junior level roles within our membership to have candid chats with some of the commercial world's biggest players, and ask your questions with impartial responses .
There are limited spaces, so registration will not mean automatic access. These sessions will be open to APA members and APA affiliated groups through the Good Karma Collective.


Thurs 07th May @ 10:00
HOW I GOT HERE… As a Producer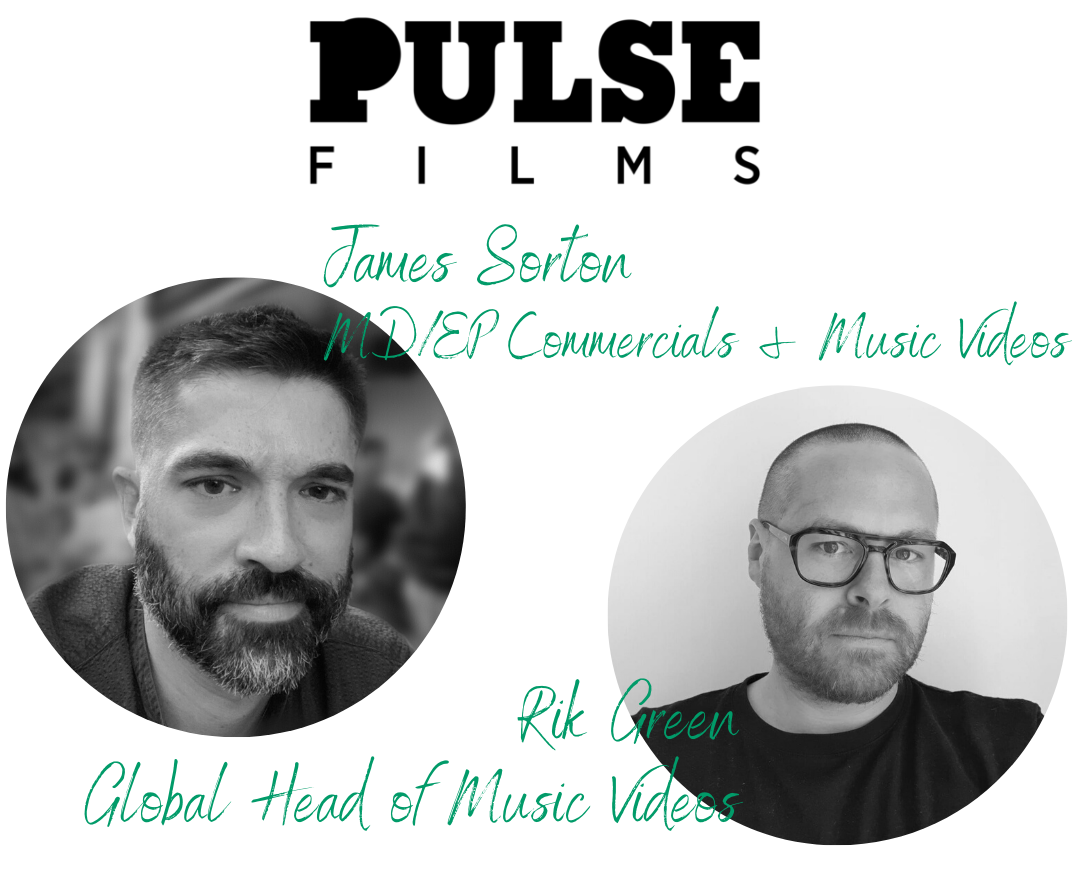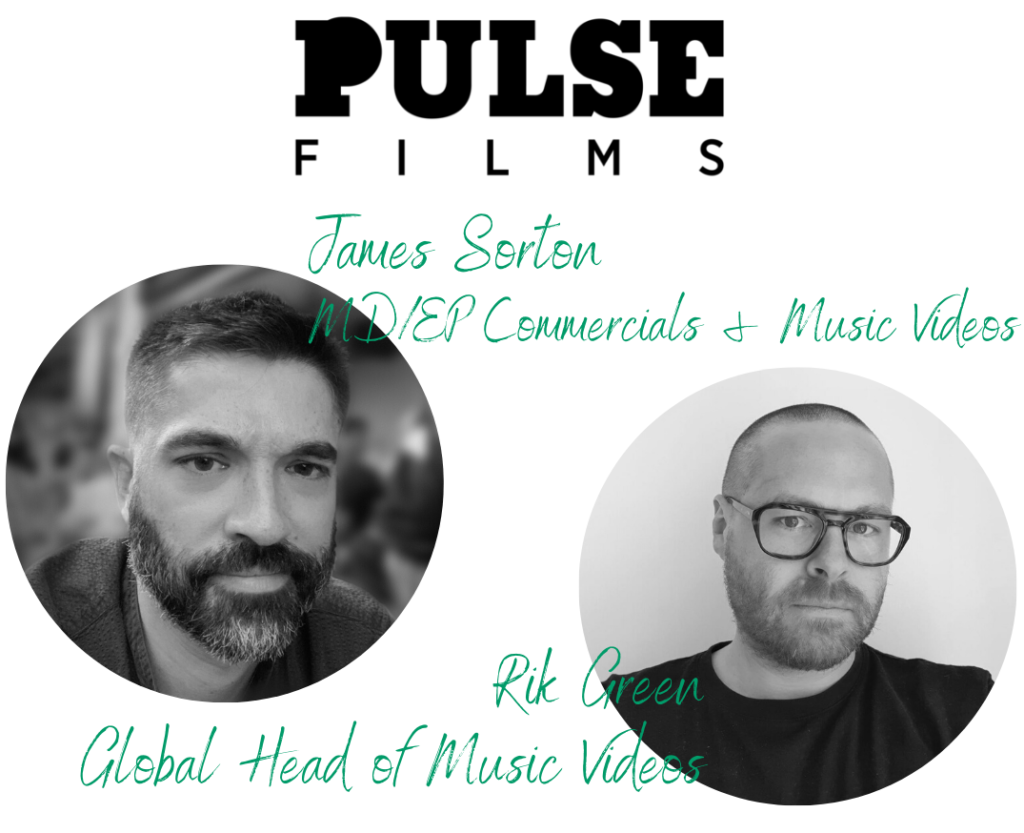 Pulse Films is an award-winning, independent, modern-day studio encompassing the development, production, financing and distribution of cross-platform content for audiences worldwide.
Pulse's "artist first" mantra has allowed the company to build a thriving talent management component to the business that completes its holistic approach to content creation. Headquartered in London with outposts in Los Angeles, New York, Paris and Berlin, Pulse was founded by Thomas Benski and Marisa Clifford in 2005.
Dedicated to creating moments of culture through innovative storytelling, Pulse Films operates under the following divisions: Film, Television, Branded Entertainment, Music and Commercials.


Thurs 07th May @ 11:30
HOW I GOT HERE… As a Sound Designer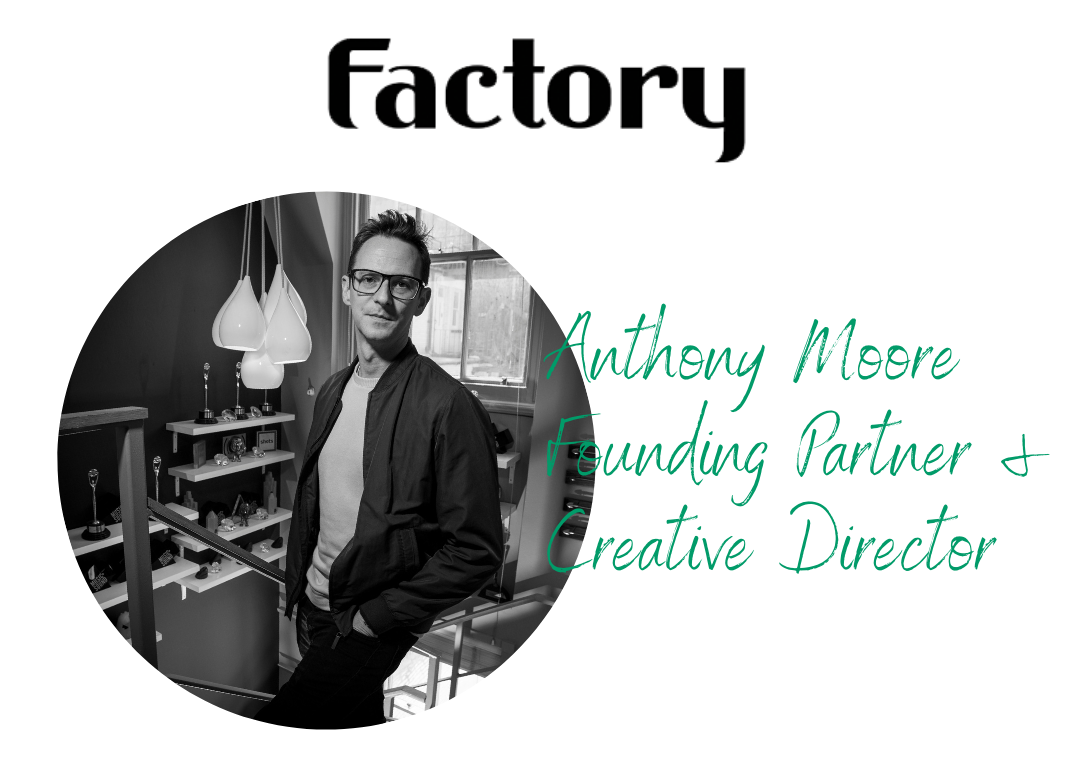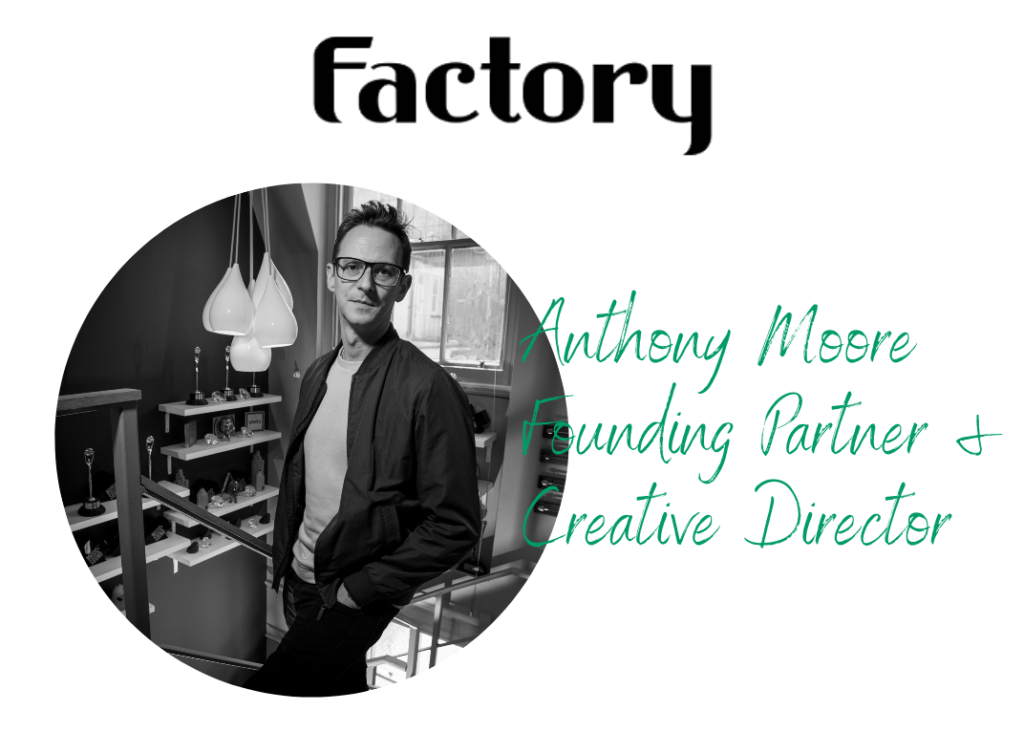 As ECD at Factory, Anthony has over 20 years experience in audio, sound design, music and broadcasting. Always at the forefront of creativity and story-telling, Anthony has produced some of the most awarded and revered commercial work of modern times.
Career projects of note include an impressive body of work created for Honda, with films such as 'Hands', 'Ignition', and 'The Other Side'. Anthony has also worked closely with Adam&Eve DDB on every John Lewis Christmas campaign since the launch of the iconic 'Long Wait' back in 2011.
His work has been globally recognised with an abundance of international awards, and in 2019 The British Arrows honoured his outstanding contribution to his craft by awarding him the prestigious British Arrows Fellowship.


Thurs 07th May @ 14:00
HOW I GOT HERE… As a Colourist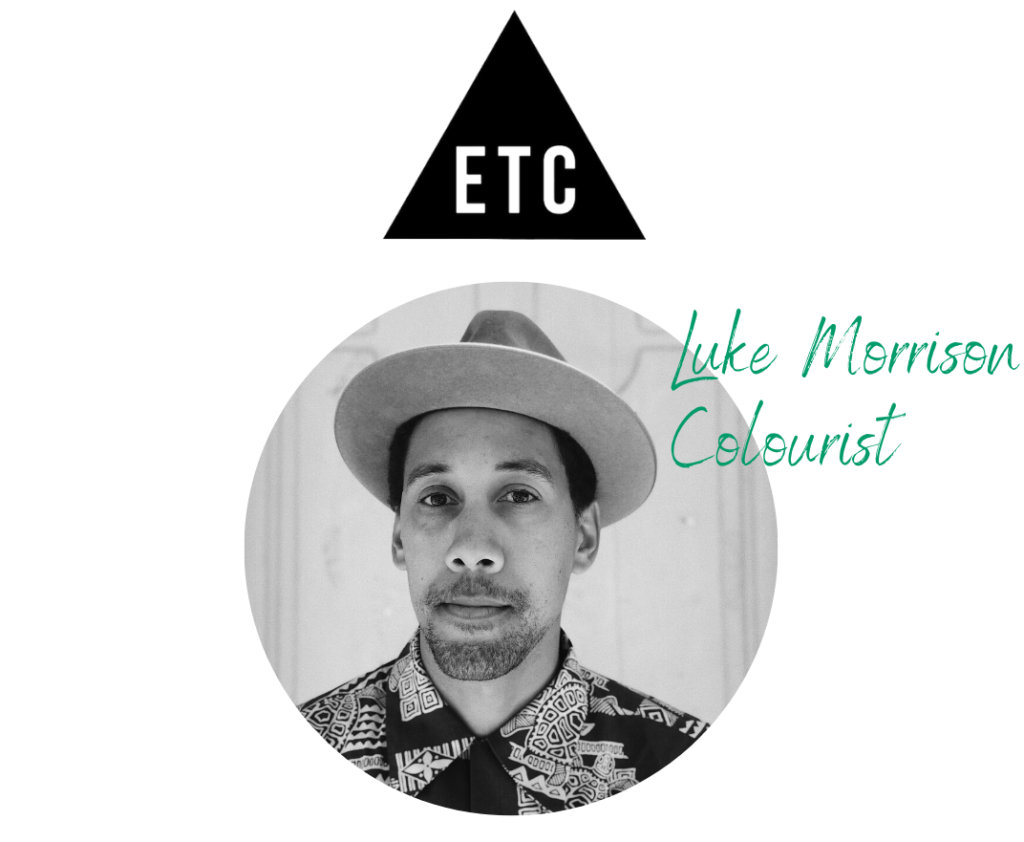 Luke Morrison is a world-renowned, multi award-winning Colourist who has won many of the industry's most prestigious accolades.
With exceptional technical skill and an impressive portfolio, Luke has collaborated on Oscar-nominated films, iconic music videos and content for some of the world's most recognisable brands such as Coca-Cola, Audi and Lexus.

Luke's creative mastery is highly sought after and sees him collaborate frequently with high-profile directors such as Jonas Lindstroem, Ian Pons Jewell, Scott Lyon and Henry Scholfield.

Under Luke's leadership, Electric's Colour department has become one of the industry's most exciting and diverse teams, constantly pushing artistic boundaries, expanding the creative offering and championing everything from the resurgence of shooting on film, to putting a spotlight on emerging talent from all forms of visual arts.


Thurs 07th May @ 15:30
HOW I GOT HERE: As an Editor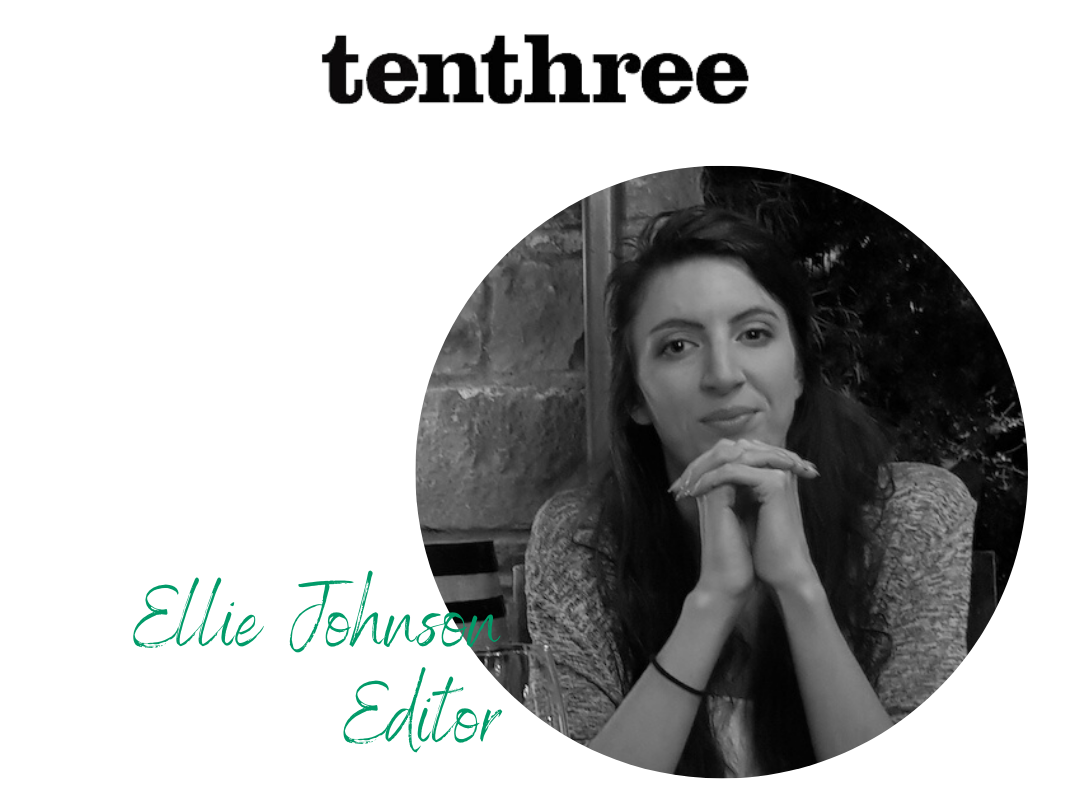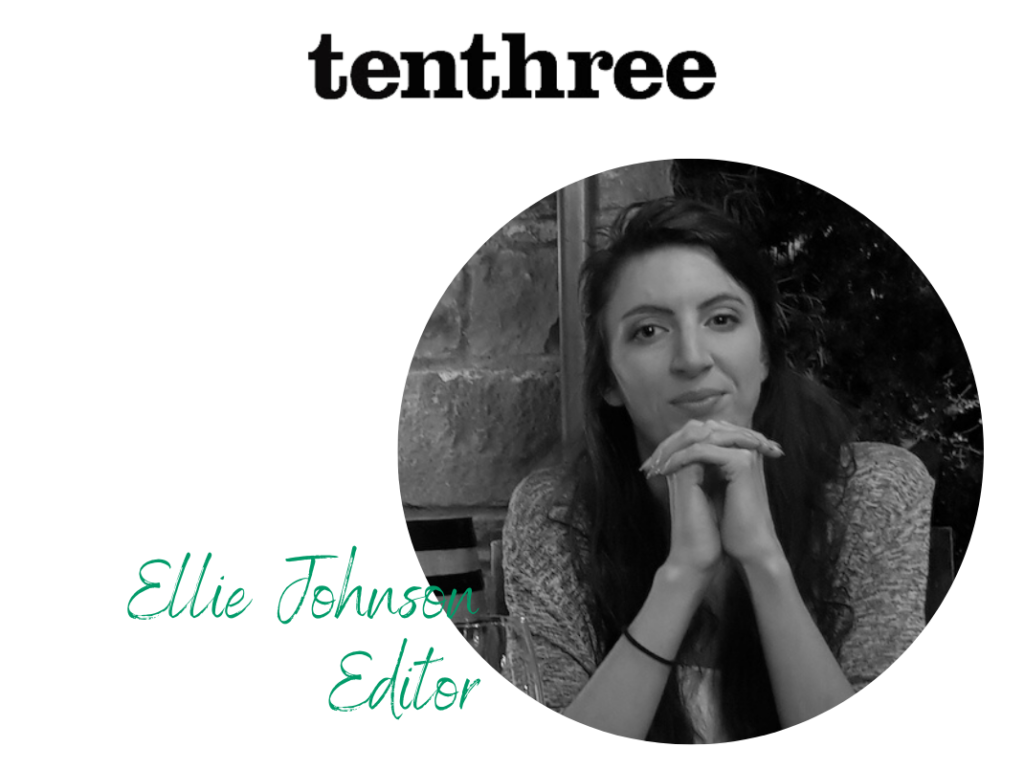 Ellie has been working as an editor for 10 years, first at Speade before moving to tenthree in 2018.
Over the years she's been going from strength to strength, with 2019 bringing multiple gold awards for her editing on Department of Education's film 'Every Lesson Shapes a Life' and a nomination for Editor of the Year at Shots awards.
This year saw Ellie named at number 5 in Televisual's Top Ten Editors 2020.


Thurs 07th May @ 17:00
HOW I GOT HERE: As a Director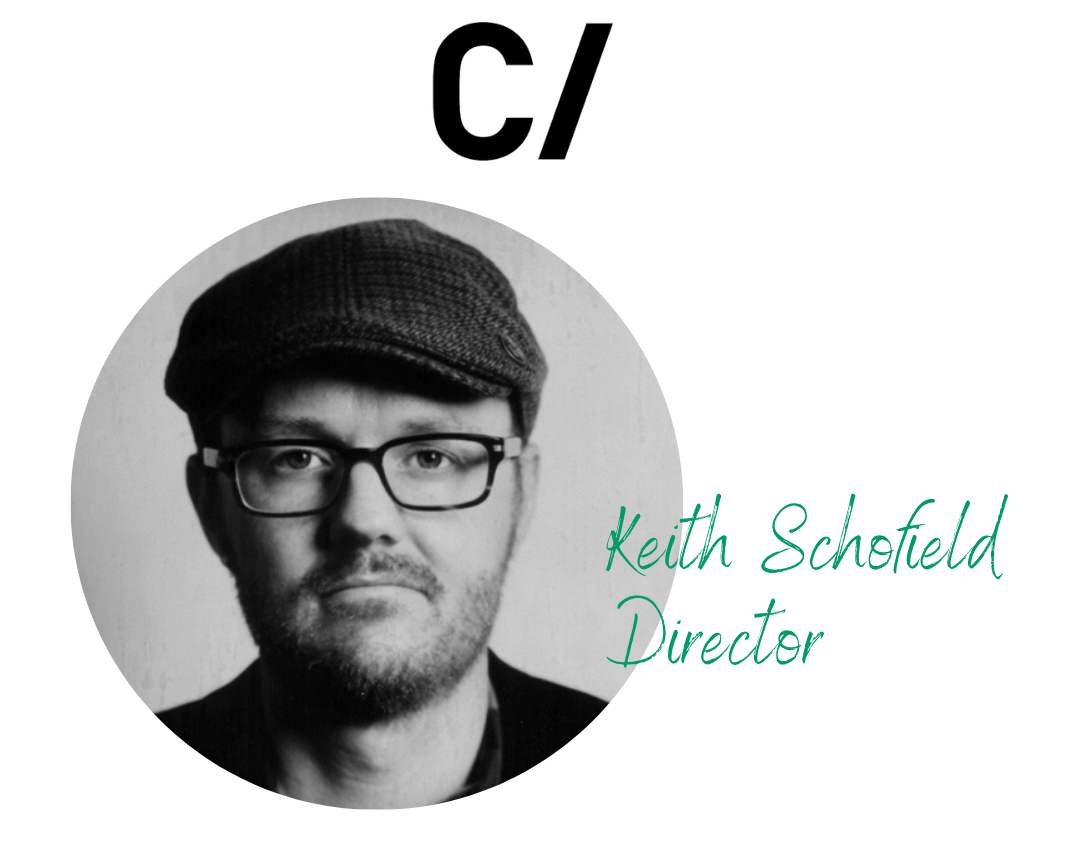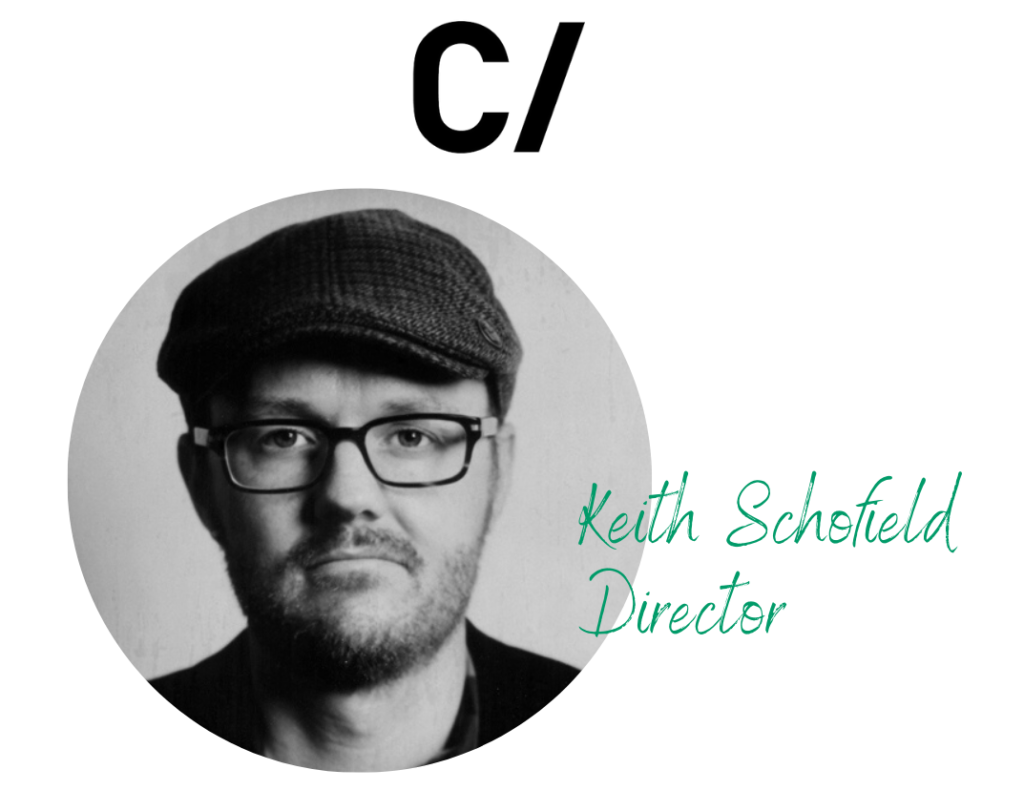 Keith started directing video projects while he was still in high school in Chicago. He grew up with deck-to-deck editing controllers, which he tells people is sort of like "scratching or spinning records". His work then and now is a visual kaleidoscope. He bends his on-camera effects as far as he can, resulting in an understated comedic edge that keeps the audience in on the joke.
Schofield's works have been described by Anthem Magazine as "sensations that regale viewers with a joyous vitality" and by Wired as incorporating "visual gags worthy of Chuck Jones" and over the years Keith has won many awards including Cannes Lions, MVPA, MTV VMA, One Show, Clios.
To date Keith has shot campaigns for major clients including the Emmy Awards, Mountain Dew, Skoda, Dr Pepper, KSWISS, Nintendo and Doritos to name a few.