Our Wellbeing Directory is LIVE!
Posted in News, tagged with News, Wellbeing, on May 20, 2020
To tie in with mental health awareness week in the UK, the APA are pleased to launch our Wellbeing Directory:
We encourage our members in taking mental health seriously, and want to help you in identifying and supporting individuals within your businesses who may need that extra support – from the more junior to senior management.

The aim here is not only to provide healthy work environments for all within our membership, but to use these standards to contribute more broadly to changing the culture of the advertising industry as a whole.
Our directory is aimed at supporting our members, their employees, MD's and owners.

We have teamed up with a mixture of companies that offer wellbeing services that you can implement within your company, along with independent registered therapists, councillors, life coaches, plus recommendations on effective self-help techniques and methods.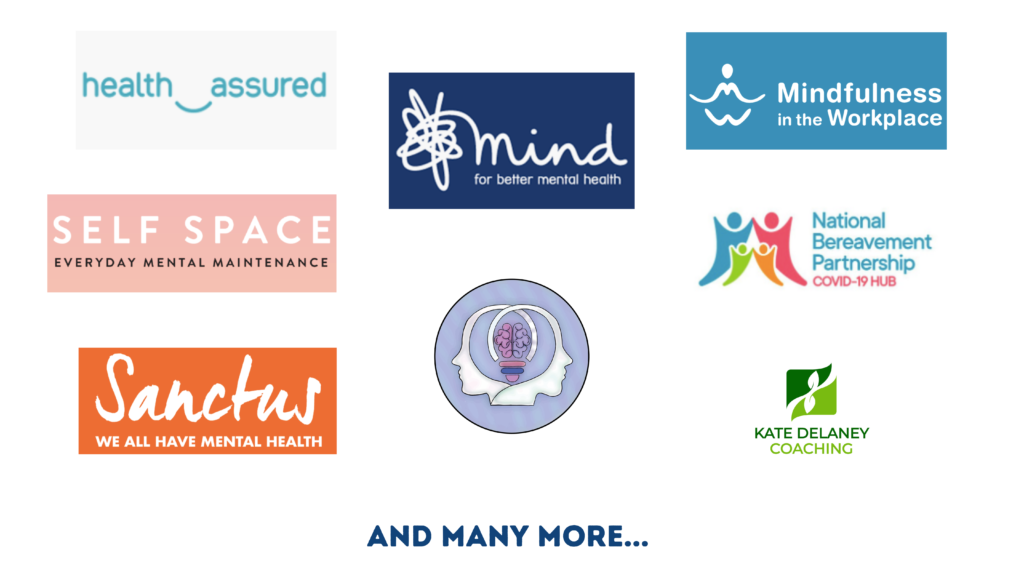 or click through DISCOVER > WELLBEING DIRECTORY


Please note that this directory was originally created on the basis that our members would be within their offices, so availability will currently vary.
Due to the lockdown some of these services are only running online sessions for the time being, but if you are thinking more about your office culture, they can still be contacted in a pre-emptive capacity for when office working is back on the agenda.
We have also included the 'National Bereavement Partnership COVID19' who through their free national helpline are on hand 7-days-a-week to help anyone that might be struggling throughout the lockdown.
Additionally our 'Self-help' section includes further techniques & methods, podcasts and apps that you can starting using today to help you manage everyday struggles.
If you have thoughts or suggestions on the wellbeing directory, please email
[email protected] directly.