How to Turbo Charge Your Recovery Post COVID-19 | The Follow-up
Posted in Events, Front page, News, tagged with COVID-19, on May 4, 2020
Last week we ran our first successful online training session for our members- 'How to Turbocharge Your Business Recovery Post COVID-19'.
This session was a great opportunity for the membership to get a taster into the direct to client training we are continuing to run for our members later on in the year but most importantly a chance for our members to consider key development and communication strategies when continuing to work direct to client once the recovery starts.

Key questions this training session answered were:
What does the market look like now?
How has the market responded to the current situation?
What has been the brand response ?
What are the indications for the future?
What communications strategies should you be thinking of and putting in place and what are the building blocks of that?
What has been the impact of viewing and how has this been translated to revenue?
How does the production agency skill base now fit into the current landscape?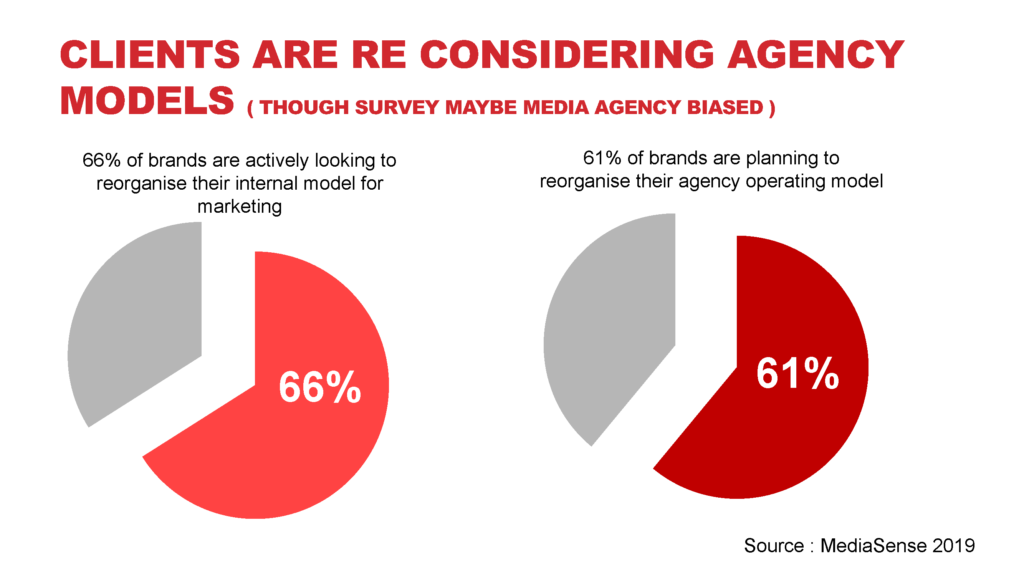 Feedback from some of our members:
"I found it really useful – it was reassuring about the direction we are headed, and especially motivating about how to put our best foot forward. We came away with some great new ideas and plans for the short term and long term." Tom Cathcart- Project Manager at Soviet Science
"Thanks to the APA for organising yesterday's Turbo Charging Your Business webinar. It was very insightful and informative. I found it really helpful in terms of formulating thoughts and plans as we emerge from the current situation." Spencer Dodd- Manager Director at Merman
"Really really informative, lots to take in. I thought there was a lot that was encouraging in the data, the perspectives were refreshing and there was huge clarity and knowledge . Good to remind everyone in the Covid 19 turbulence that television is a critical platform and that is not going to change , and the importance of effectiveness , what something actually achieves rather than the accolades it gets, was such helpful advice. " Helen Hadfield- Managing Director at Snapper Films
We are repeating this session again on Thursday 14th May at 3.30pm for any members that couldn't make yesterdays training and or would like the rest of their team to join. We do encourage our members to insist on their teams joining this training as it will be vital to get the ground running once recovery starts.