Week Five | The Schedule
Posted in Events, tagged with Events, Learning, News, Seminars, on May 11, 2020
Training
Scheduling A Production
Tues 12th May @ 10:30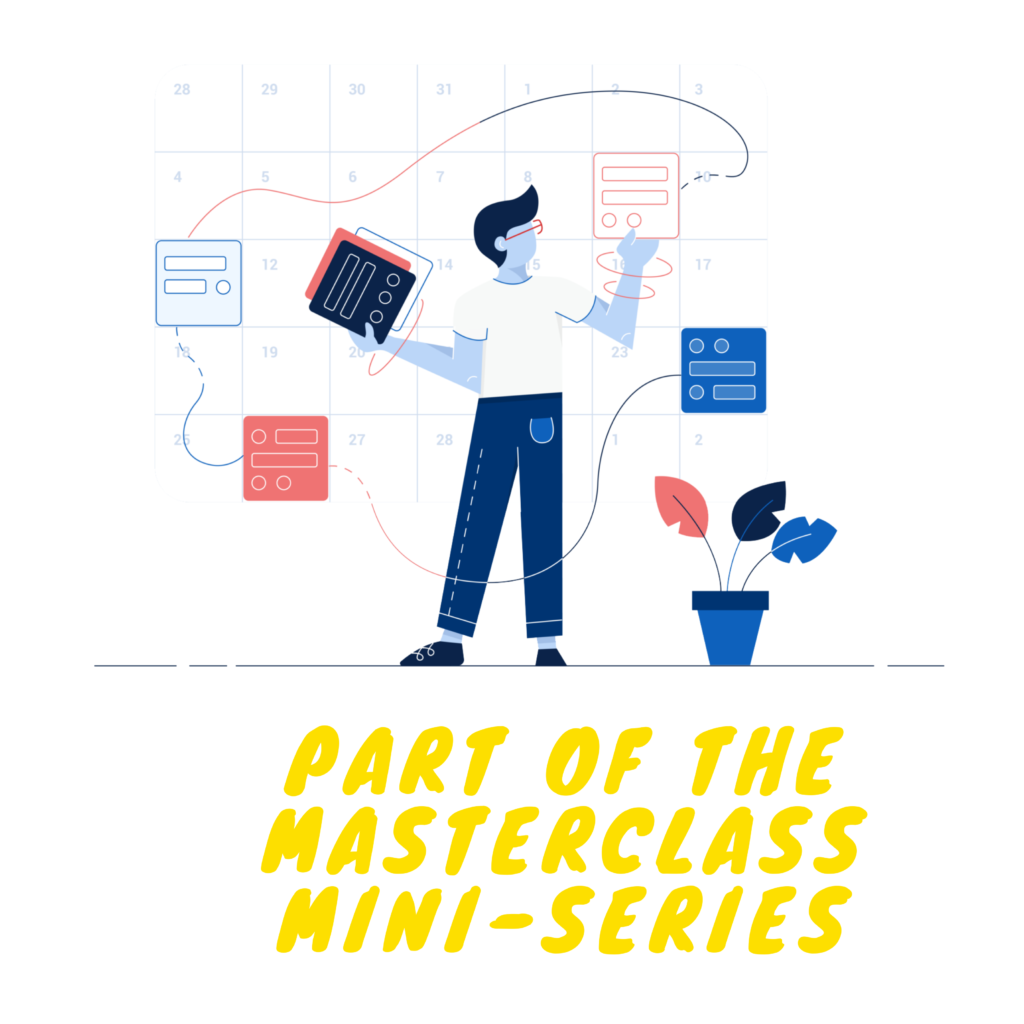 Another APA Masterclass adapted session, with Lead Tutor Jeremy McWilliams taking you through how to create a faultless production schedule, from the basics to the finer points, in this hour-long session.

To make this as fair as possible, we are asking MD's and EP's of APA Member companies to put forward the name of the employee they'd like to take part in this training session.
This will be ideal for junior members of companies, looking to take their first steps in producing jobs. Perhaps someone who has been furloughed, who cannot work but is able to take part in training during this time.
Only one person per APA member company can be put forward.
Must be put forward by the company – cannot nominate yourself.
People who have completed the APA's yearly Masterclass course cannot apply.
This is a FREE training session, for APA members.
Email [email protected] to put your name forward for the session.

Creativity
IAN PONS JEWELL
Tues 12th May @ 17:00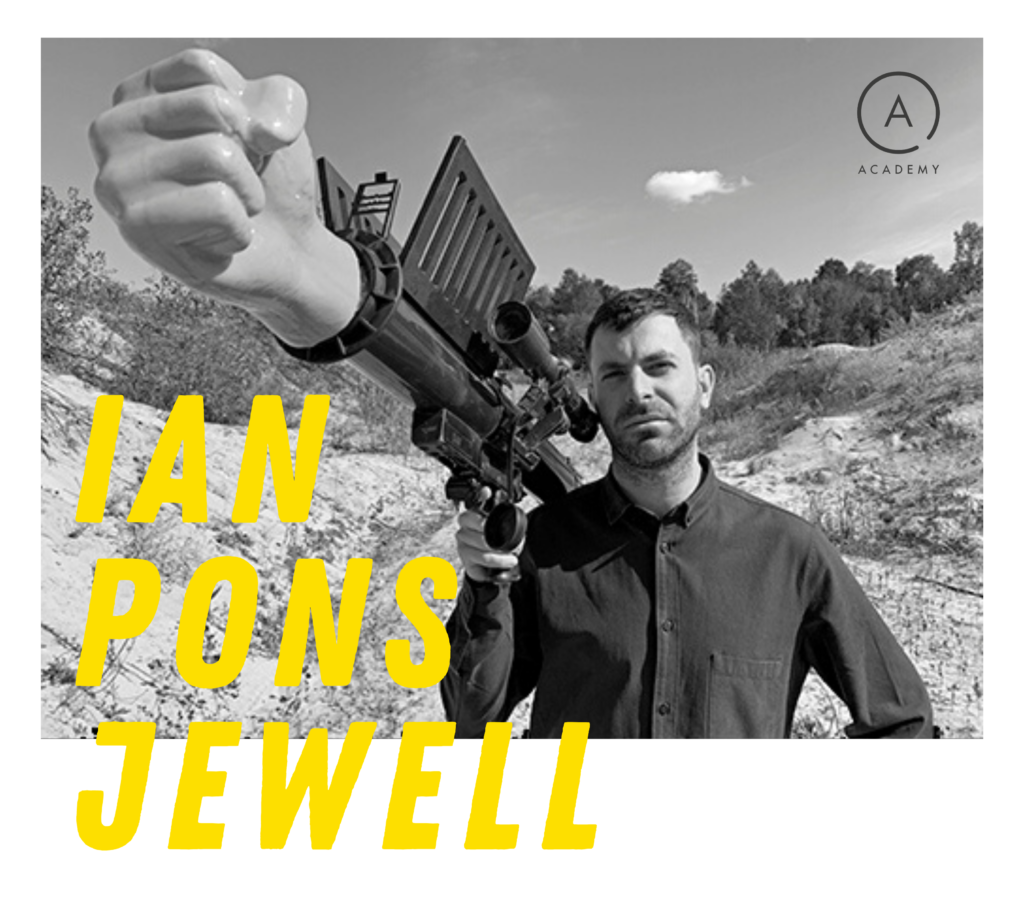 Ian Pons Jewell has applied his unconventional thinking to groundbreaking promos, time travelling epics and far-out conceptual work. Whether working in the realms of drama or comedy, his films carry a surreal originality that is compelling to watch.

In 2017 he directed 'I Love Doing Dishes' for Finish through Wieden & Kennedy. The film won awards across the globe and properly announced him as one of the most exciting directors working in the advertising industry.

Further commercial work has cemented his growing reputation and led to a nomination for Director of the Year at the Shots Awards, selection by Campaign Magazine as one of the Top 10 Directors of 2018, and 2020's Number 1 Director for Televisual Magazine.