Week Three | The Schedule
Posted in News, tagged with Events, Seminars, on April 27, 2020
Industry
VIRTUAL TALKS: THE APA & ADVERTISING ASSOCIATION
Tues 28th April @ 15:30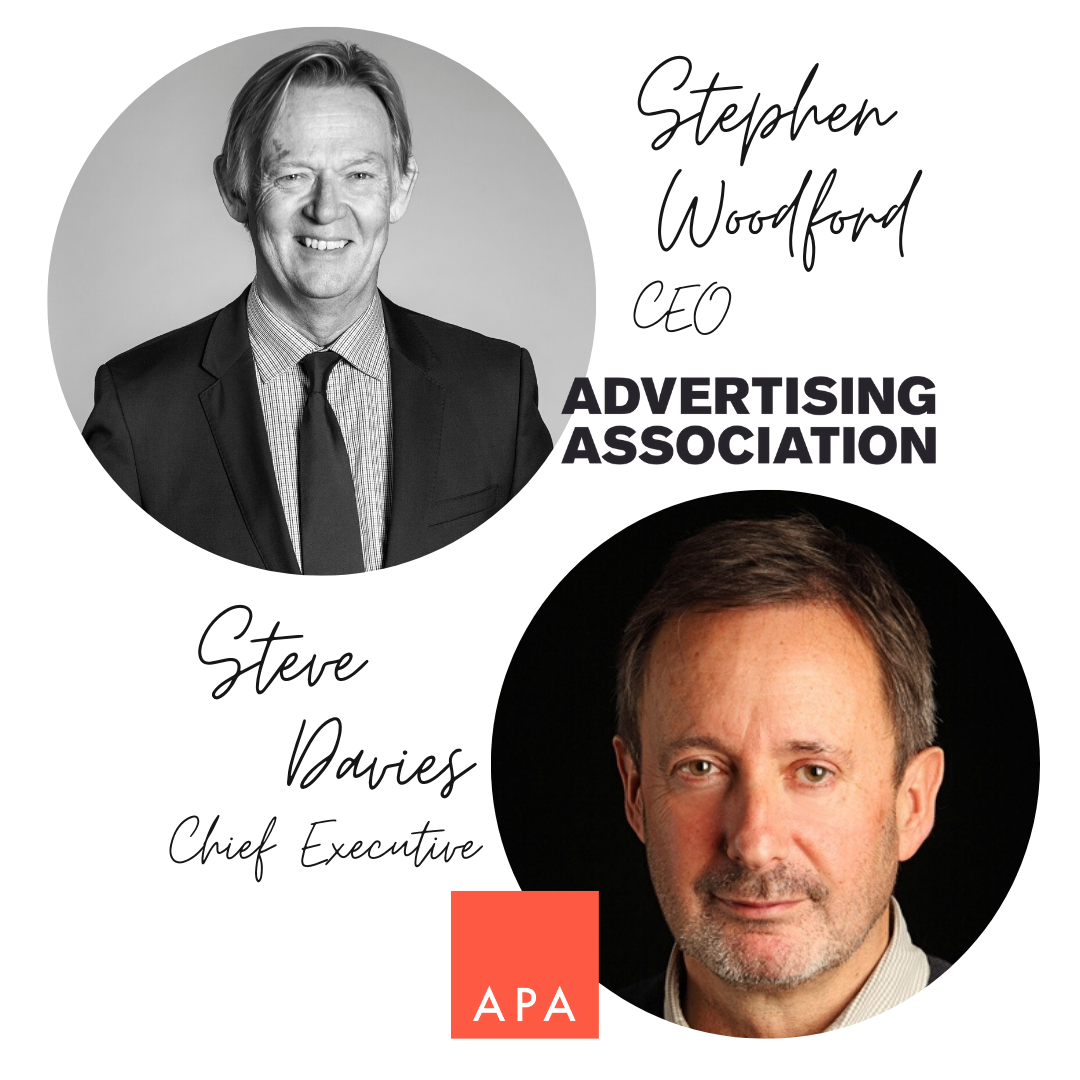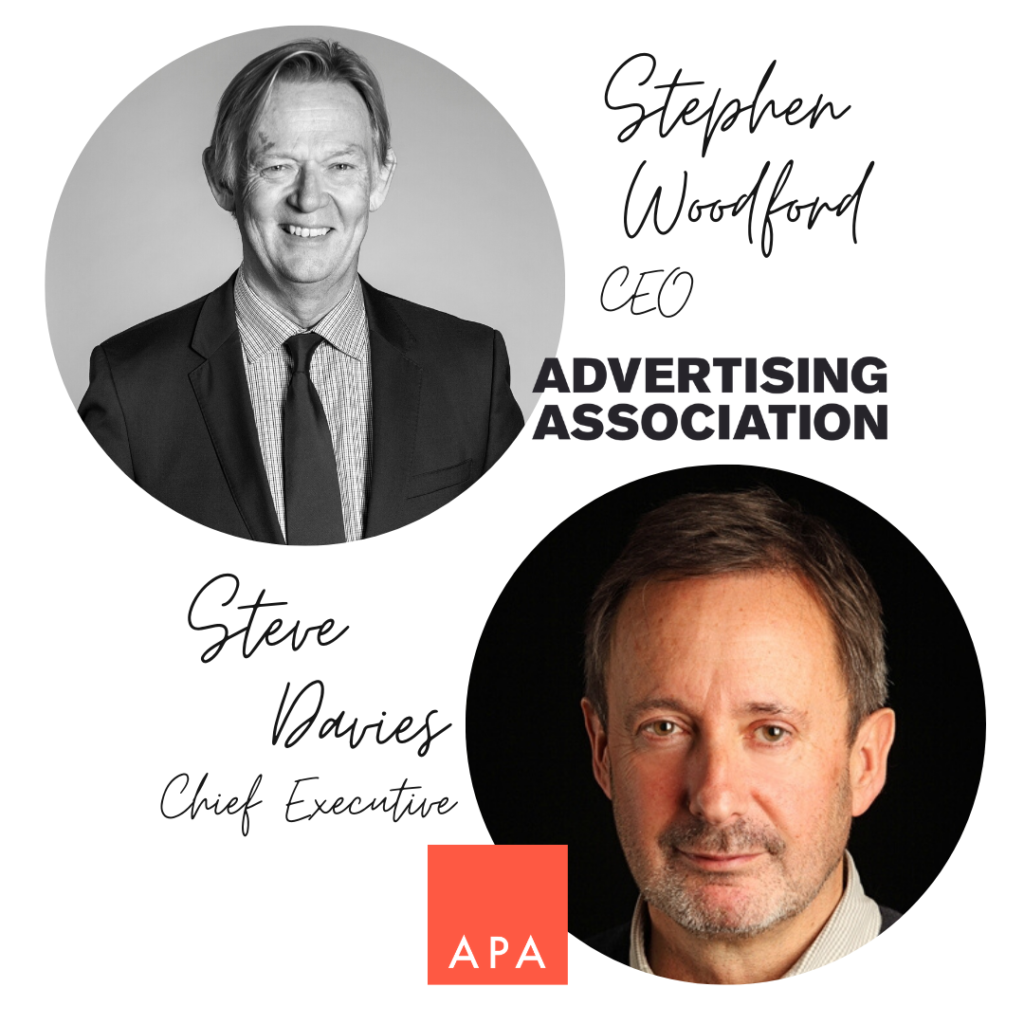 APA's Chief Executive Steve Davies will be joined by CEO of the AA – Stephen Woodford, to talk on the events of recent weeks, what we've learnt from them and how we're planning for the future.
They will also look at the industry beyond COVID-19 chat, to review where we're at in our missions to be greener, improve diversity and inclusion and re-gain the public's trust in advertising.
Creativity
KIBWE TAVARES: NOUGHTS & CROSSES
Friday 1st May @ 16:00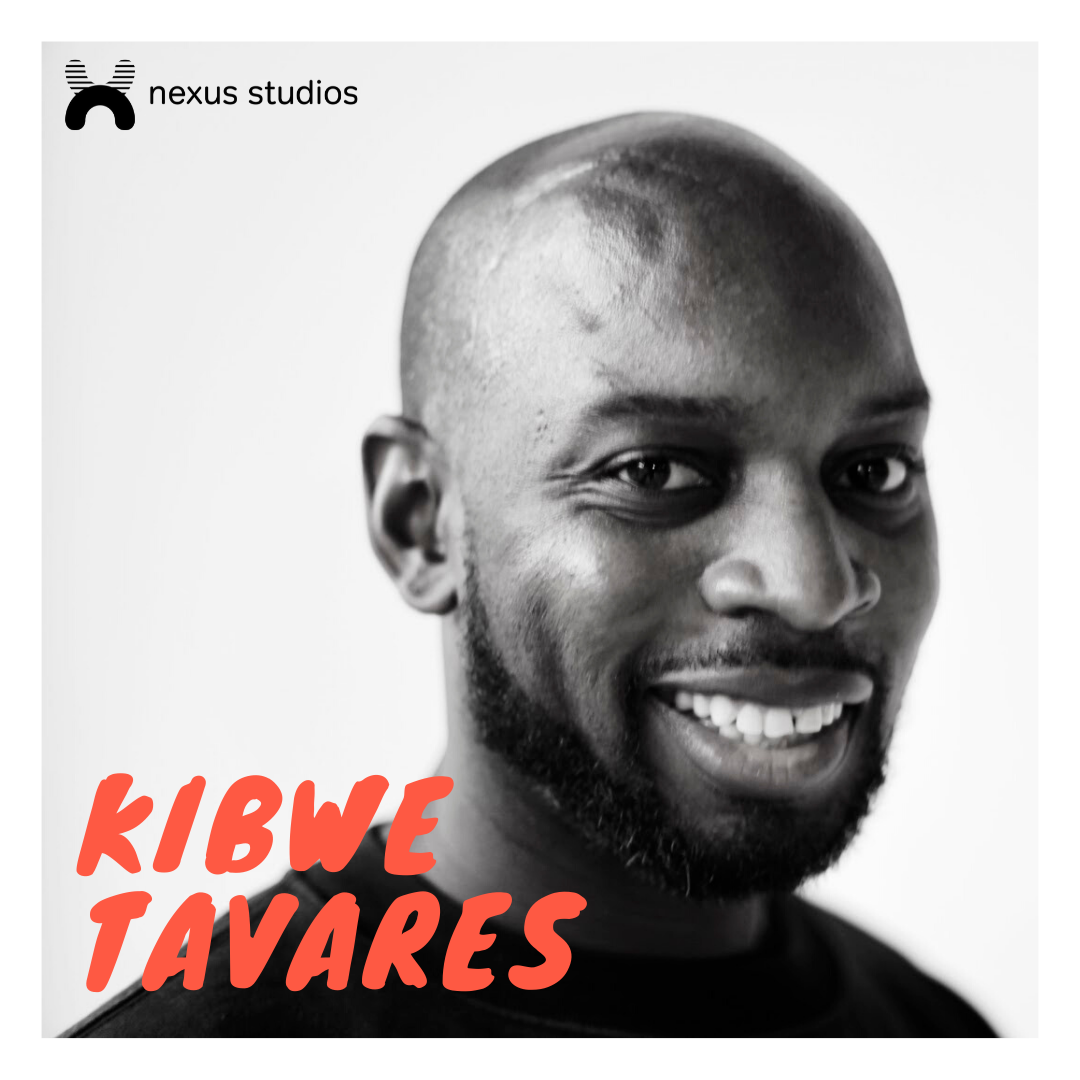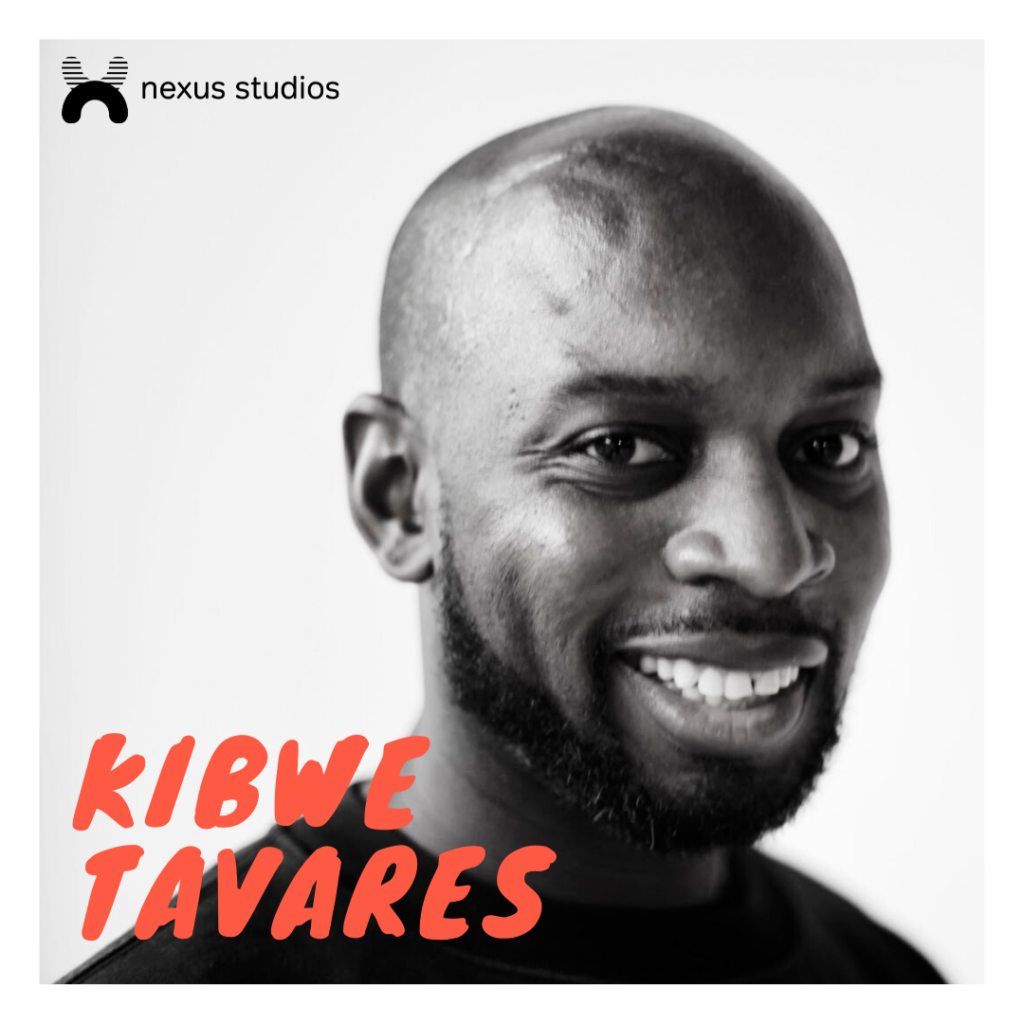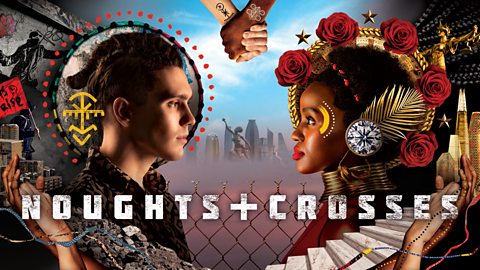 Director, EP and screenwriter, Kibwe will guide us through his journey to adapt Malorie Blackman's seminal novel "Noughts and Crosses'' for TV.
From establishing the look of the BBC TV series; through production design to costume, hiring and co-ordinating between heads of department, managing the VFX, as well as being the cinematographer and taking joint responsibility in casting the lead roles, Kibwe will give us his insights into the unique journey that put one of THE most beloved stories of multiple generations onto our screens.
Wellness
OUR OBSESSION WITH PERFECTIONISM
Thurs 30th April @ 10:30


Social psychologist Thomas Curran explores how the pressure to be perfect – in our social media feeds, in relationships, at work – is driving a rise in mental illness, especially among young people.
Through his talk, you'll learn more about the science and causes of this phenomenon and how we can create a culture that celebrates the joys of imperfection, with a 30-minute Q&A session at the end.
Thomas Curran is assistant professor in the department of psychological and behavioural sciences at LSE.