Week One | The Schedule
Posted in News, tagged with Seminars, on April 6, 2020
FOR THE KIDS
Animate Your Own Easter Bunny
Wednesday 8th April @ 11:00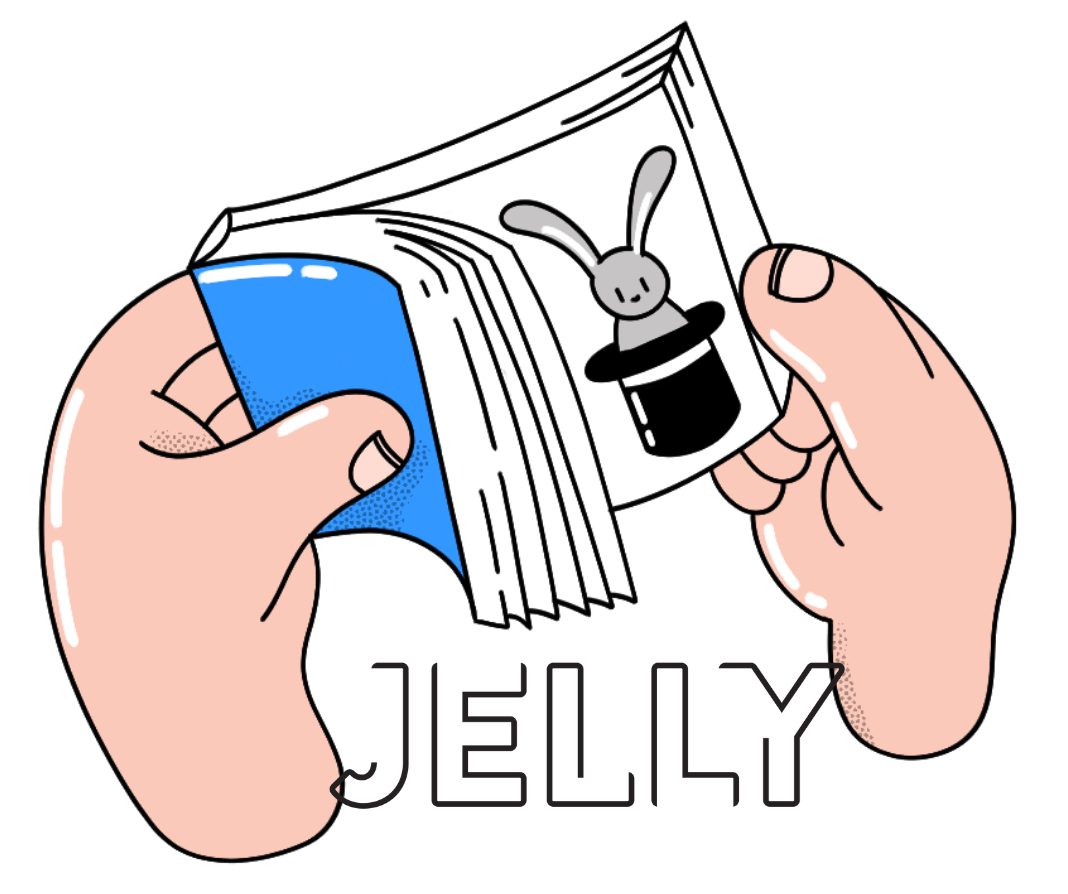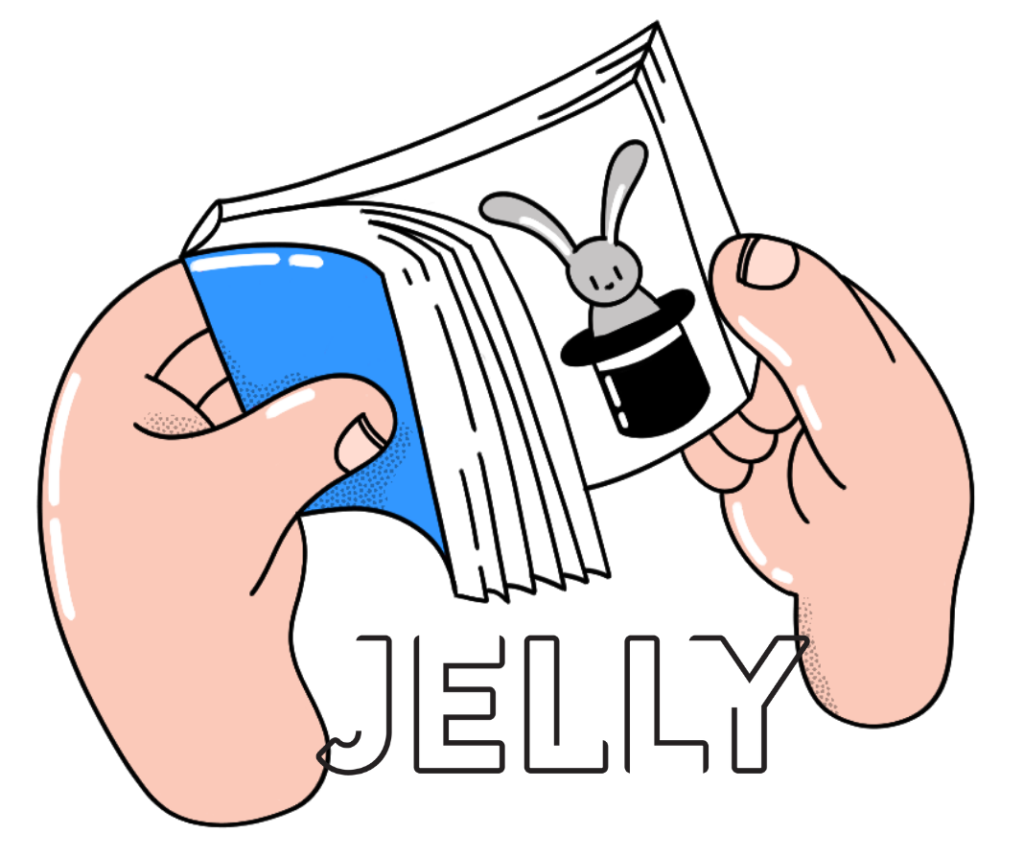 Join George Coffey from production company Jelly London for an Easter themed Animation Workshop where you'll learn the basic techniques of animation!
Expect to get crafty, as by the end of the class, you'll have created your own animated Easter Bunny.
This workshop will work best with children ages 10+ but grown-ups are welcome to get involved.
You Will Need:
Flipbook and/or a small wad of paper/notepad.
Pens – biros, felt tips, crayons.
Pencils – to sketch out your work. If you have any, colouring pencils would be useful too.
Rubber – to get rid of any mistakes.
** Adults – please bring a childlike sense of wonder and curiosity. **

Training
An Introduction to Budgeting
Part of an APA Masterclass Mini-Series
Thursday 9th April @ 11:00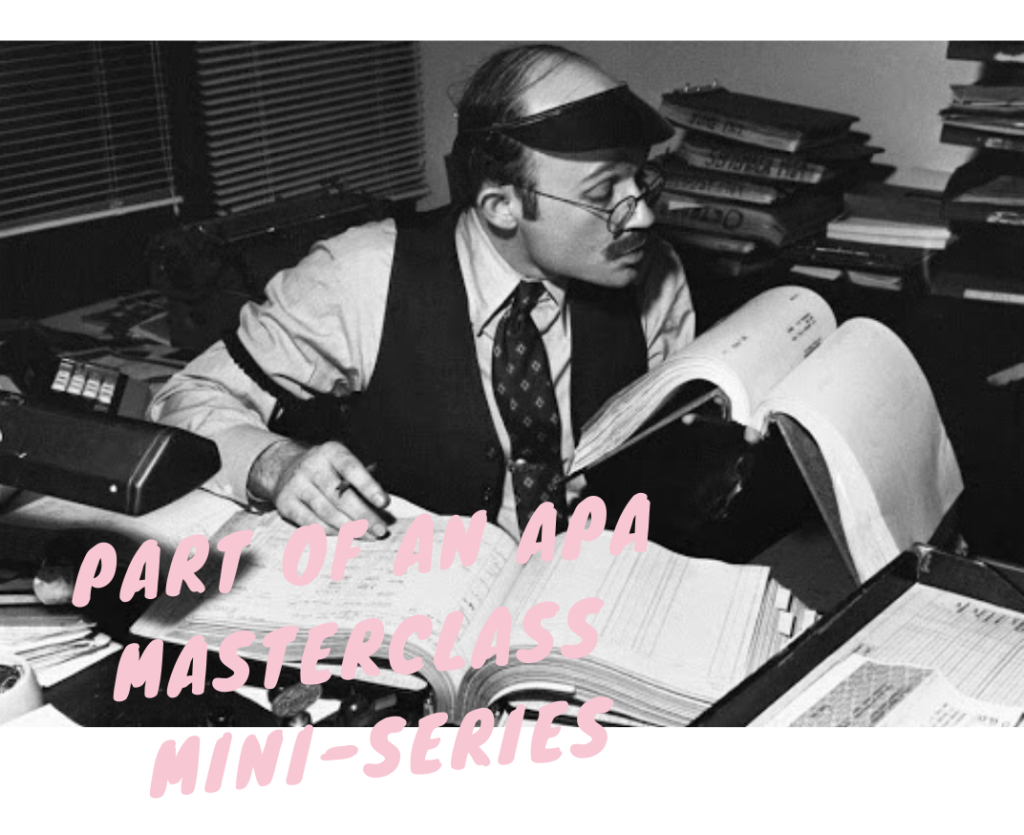 The budget is the most visible single part of a producer's job with a great budget being a paradigm of clarity and detail.
Join one of APA Masterclass' Lead Tutor's as they take you through Budgeting 101.
To make this as fair as possible, we are asking MD's and EP's of APA Member companies to put forward the name of the employee they'd like to take part in this training session.
This will be ideal for junior members of companies, looking to take their first steps in producing jobs. Perhaps someone who has been furloughed, who cannot work but is able to take part in training during this time.
Only one person per APA member company can be put forward.
Must be put forward by the company – cannot nominate yourself.
People who have completed the APA's yearly Masterclass course cannot apply.
This is a FREE training session.

Creativity
Jonathan Entwistle & The End of the F***ing World
Thursday 9th April @ 17:00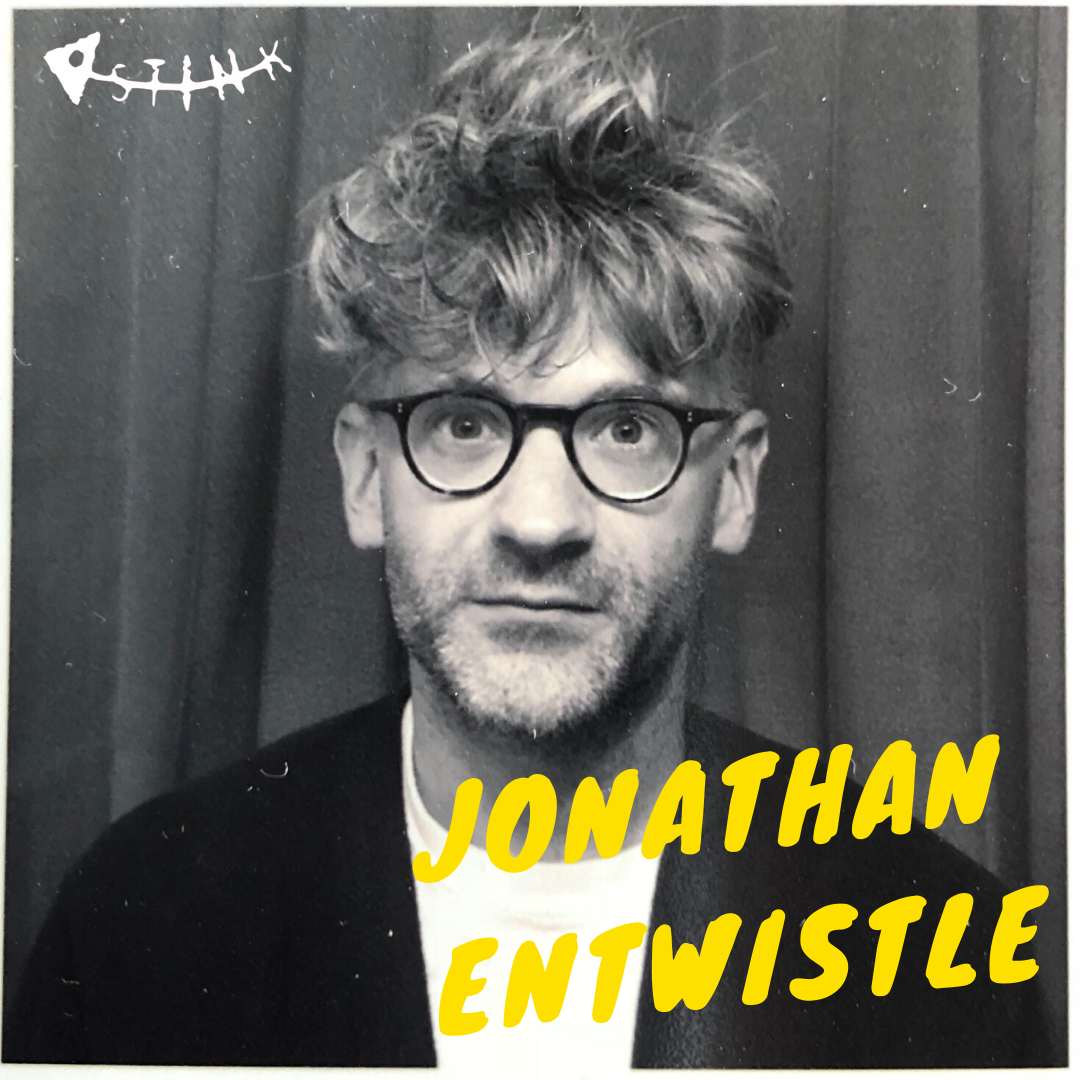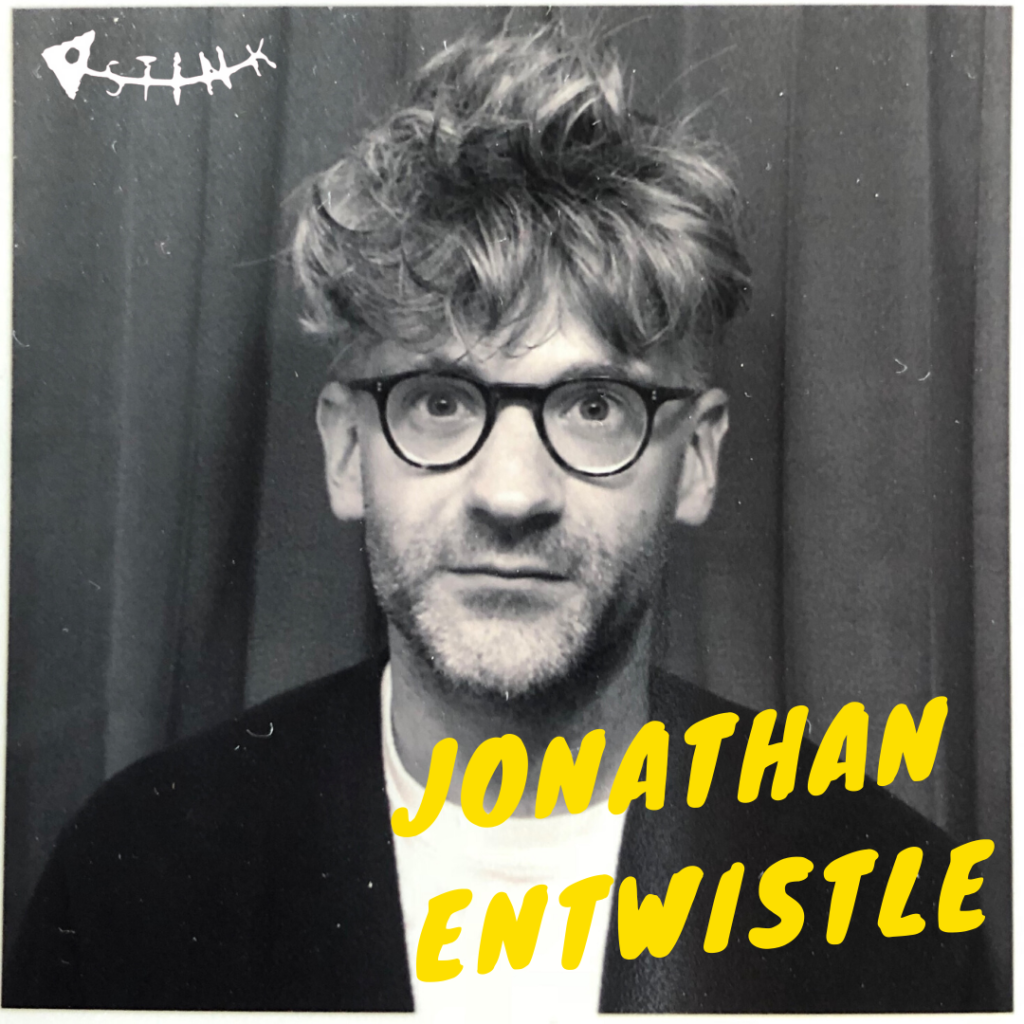 The creator, director and Exec Producer speaks on Channel 4 / Netflix Original Series, 'The End Of The F***ing World', and his newest Netflix offering; 'I Am Not OK With This'.
Entwistle's meticulously crafted work brings to our screens highly art directed and cinematic worlds, packed with narrative and a typically British sense of dark comedy.
There will be the opportunity for questions.