Week Two | The Schedule
Posted in Events, tagged with Seminars, on April 17, 2020
FOR THE KIDS
KEEP FIT WITH DISCO DAVINA
Tues 21st April @ 16:00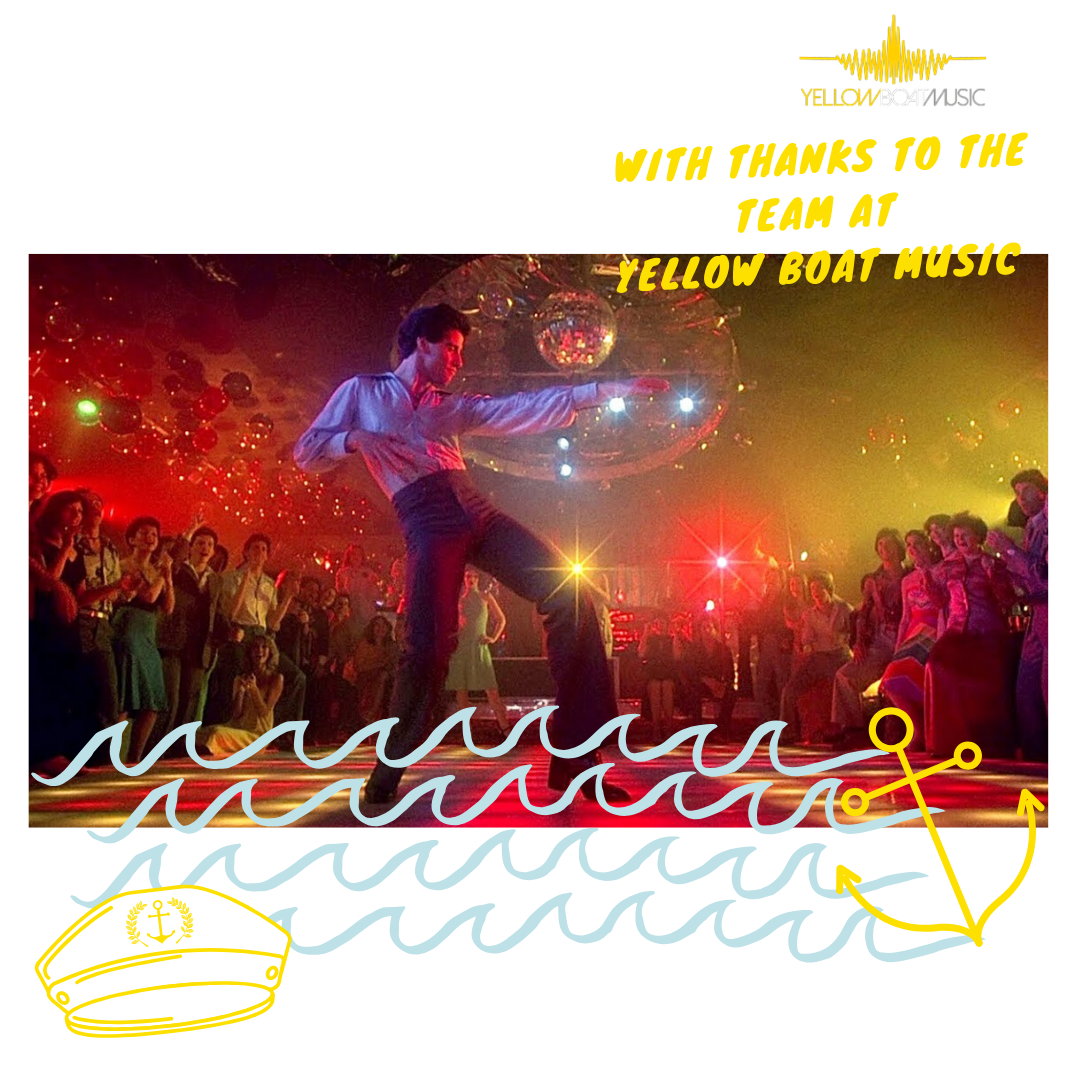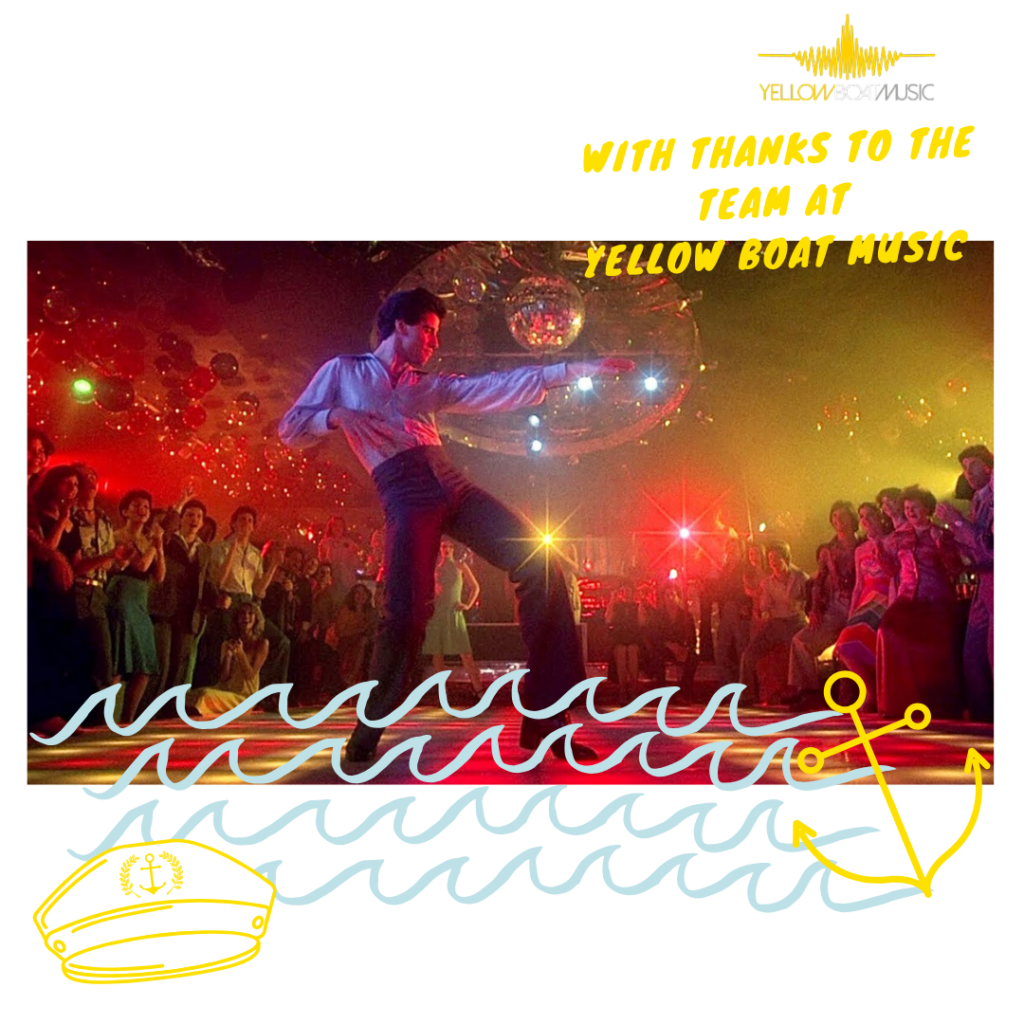 Join Disco Davina AKA Captain Disco as she sails along in her yellow boat, navigating the seven seas of biodegradable glitter.
A 30-minute class with disco and Disney, and an Under the Sea theme for anyone who wants to dress up which is heartily encouraged!
All ages are welcome but kids aged 5-11 will probably enjoy it most. No dance/fitness experience required.
Bring water and grown-ups can bring a cheeky tipple.
TRAINING
BE YOUR COMPANY'S GREEN AMBASSADOR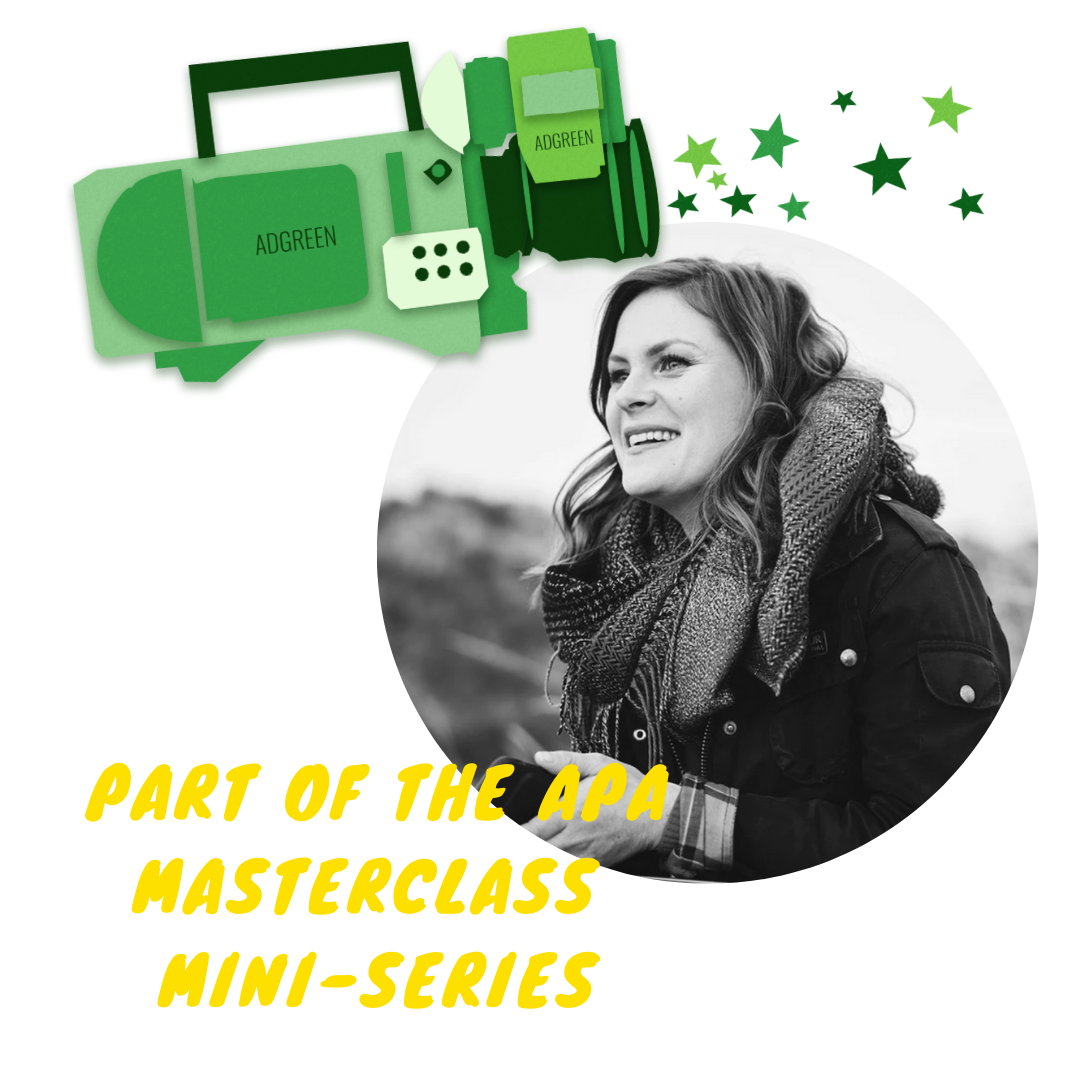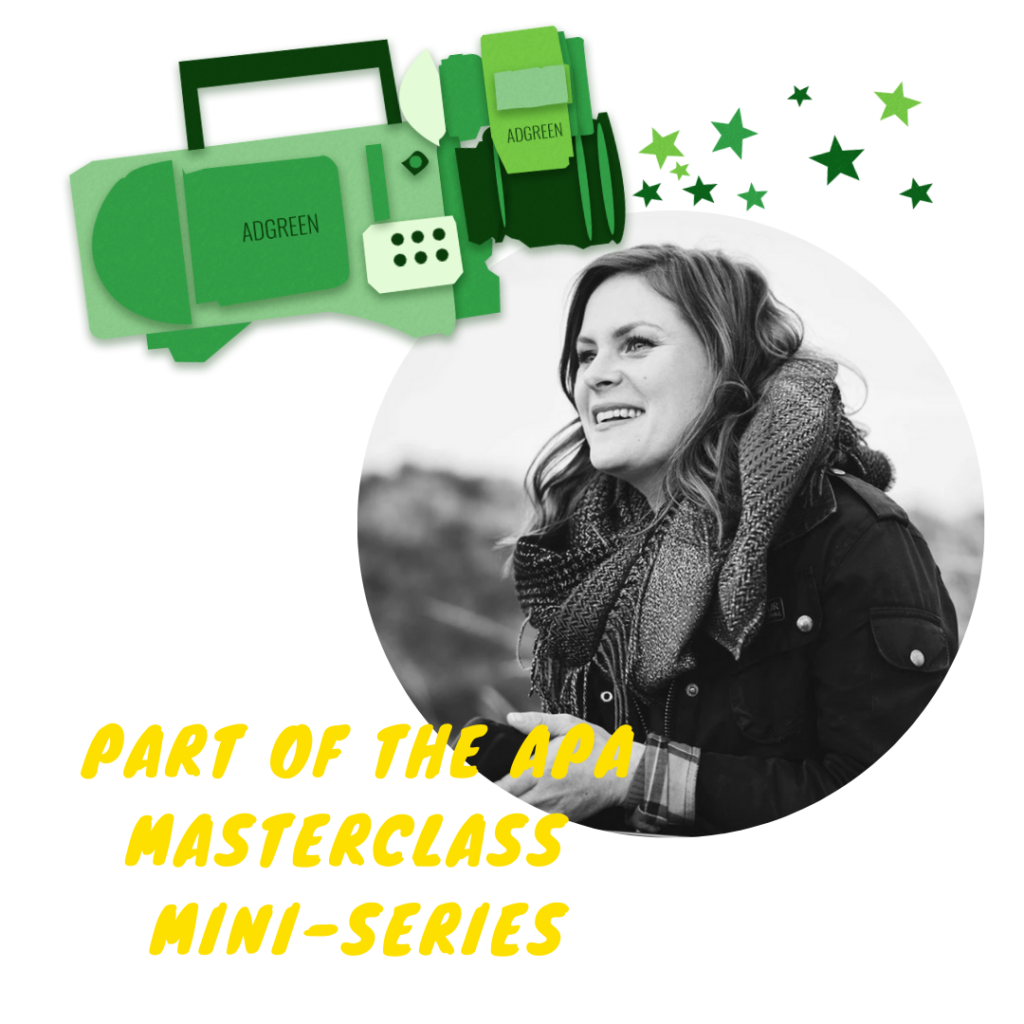 Jo Coombes, founder of AdGreen and our Masterclass tutor on sustainable production, will give you the knowledge to become your company's Green Ambassador.
The session will include:
Using the sustainable production agreement
Budget lines you may want to look at
Off-setting through flights and other travel, as well as on your shoot as a whole
Measuring carbon and how to get a Carbon Neutral certification as a company
Arming you with the knowledge to "talk green" with your team and clients.
CREATIVITY
FROM SIPSMITH'S SWAN TO WES' ISLE OF DOGS
Friday 24th April @ 17:00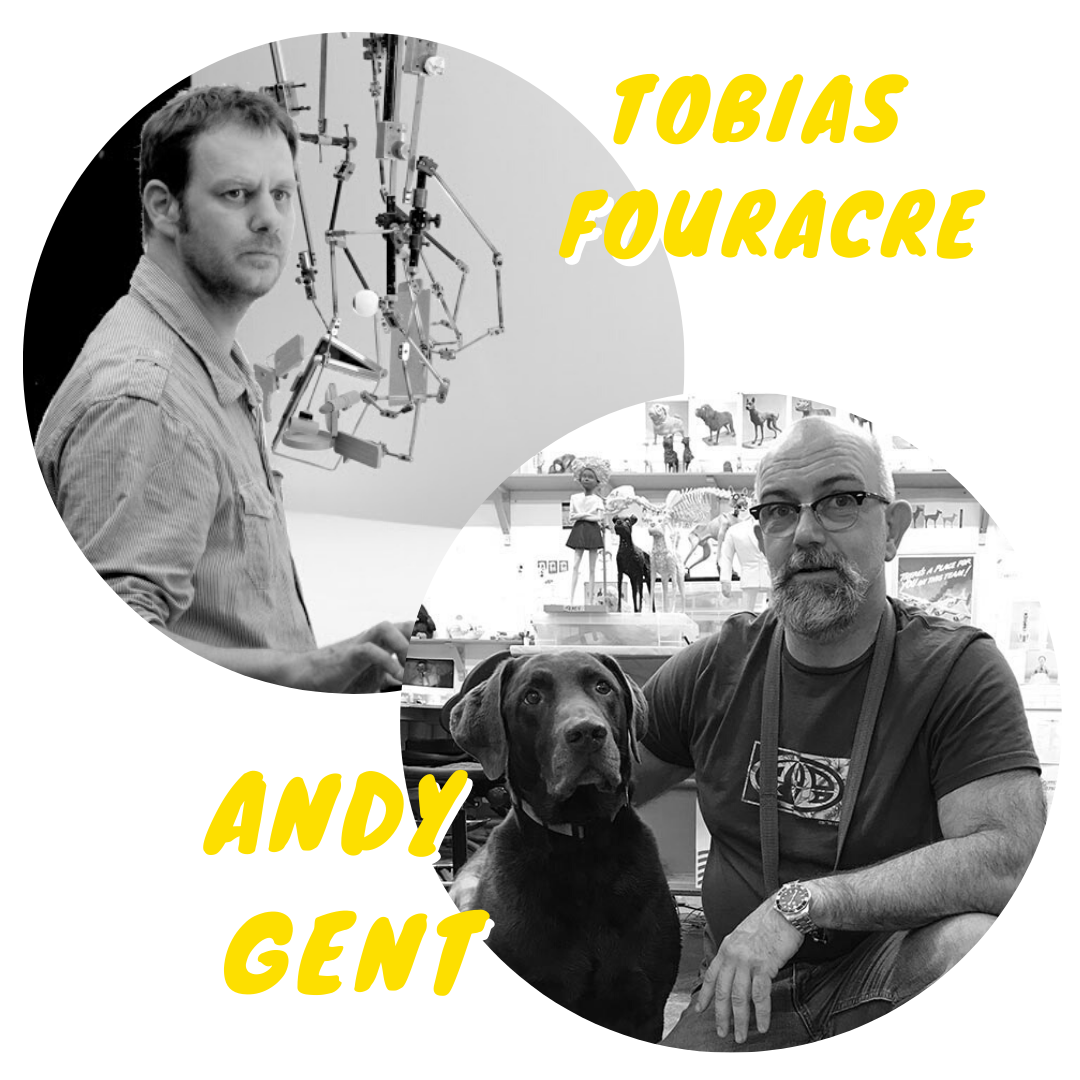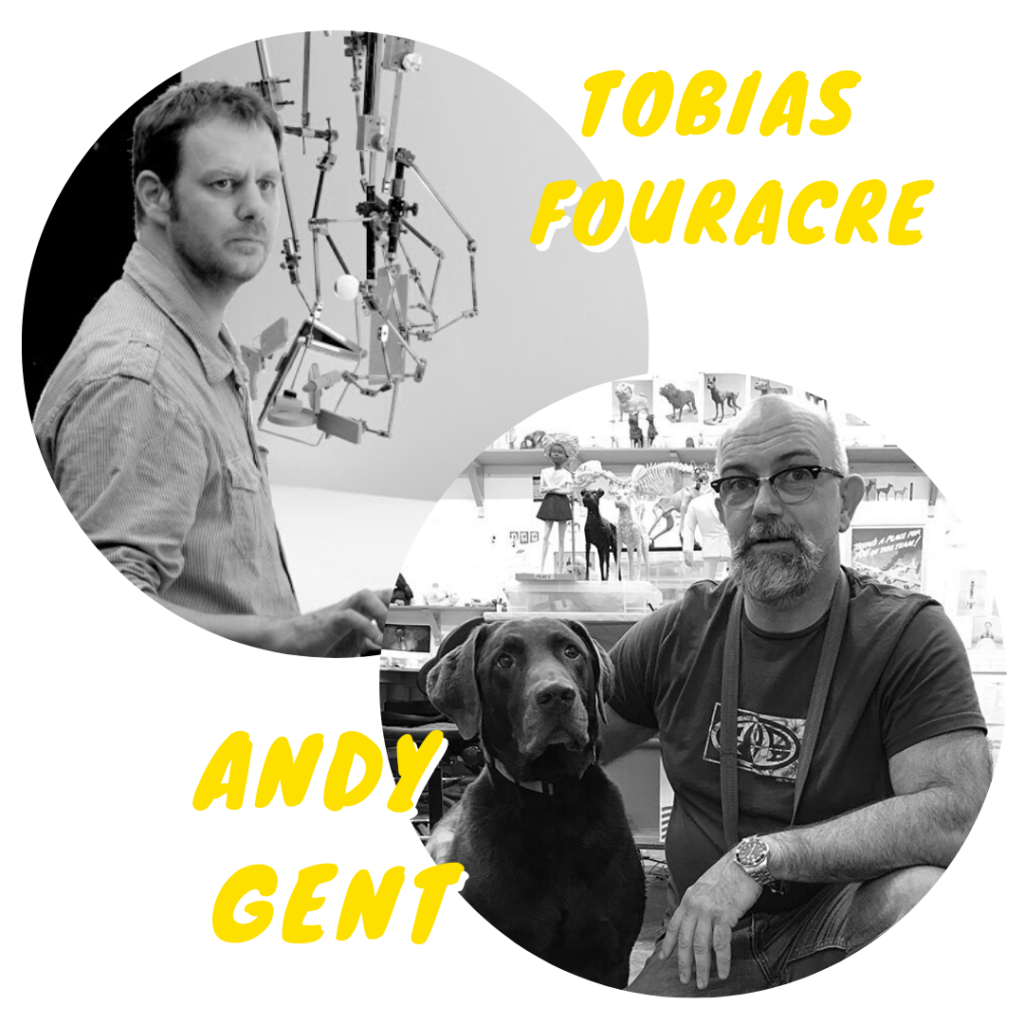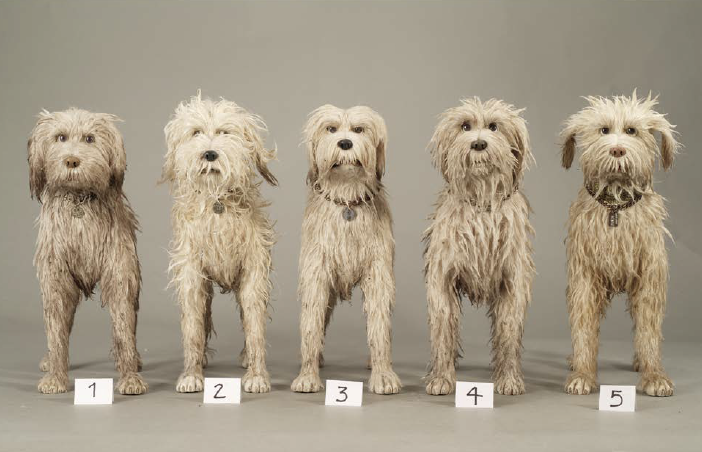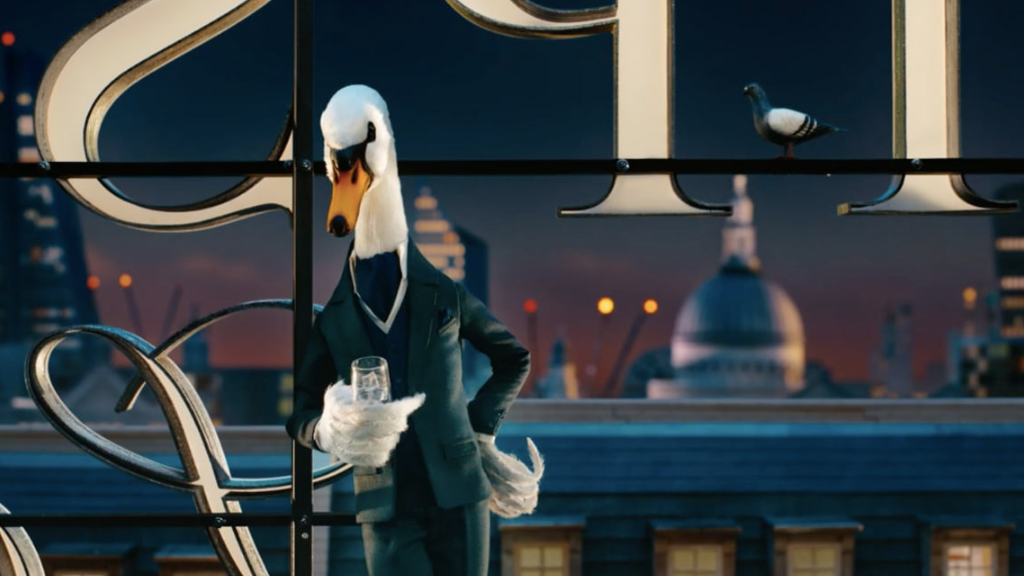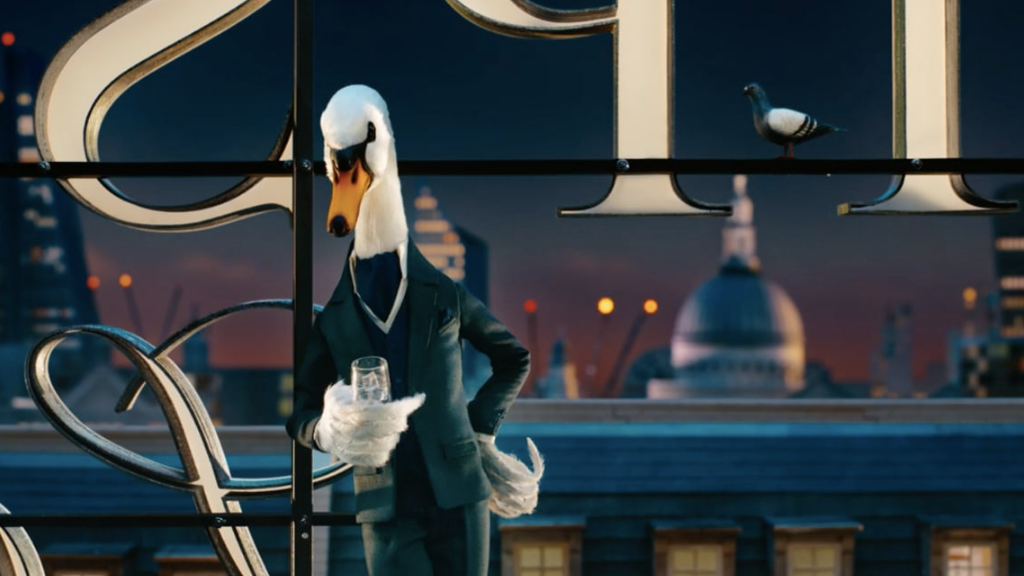 Puppet Maker Andy Gent and Animator Tobias Fouracre have worked individually and together on a myriad of distinct projects, from advertising to TV and film (Corpse Bride, Fantastic Mr.Fox, Frankenweenie, Coraline, Sipsmiths, Marmite, Reebok, Specsavers).
As Head of the Puppet Department and Animation Supervisor on Wes Anderson's three-year project Isle of Dogs, they'll take us through the choices and paths that led to them being at the very top of their fields, and give insights into what it's like collaborating with Wes, and working on a project that became a masterpiece in stop-motion animation and storytelling.