The IDEAS Awards Winners 2020!
Posted in Events, News, on March 4, 2020
The winners of this year's IDEAS awards 2020 have now been announced. The IDEAS awards featured in the APA's Future of Advertising event on the 25th February and it was a fantastic celebration of the brilliant and ground-breaking Immersive work created within our membership.
Each entrant submitted a case study of their work within a chosen category, which was later experienced through a day of interactive judging by our panel of expert judges at The Mill.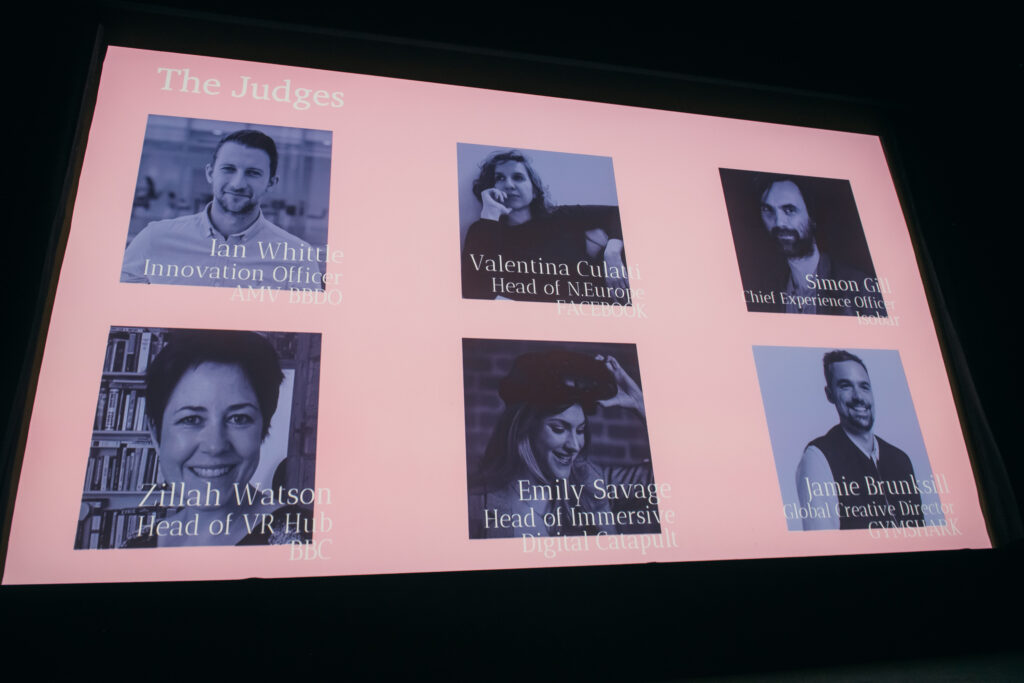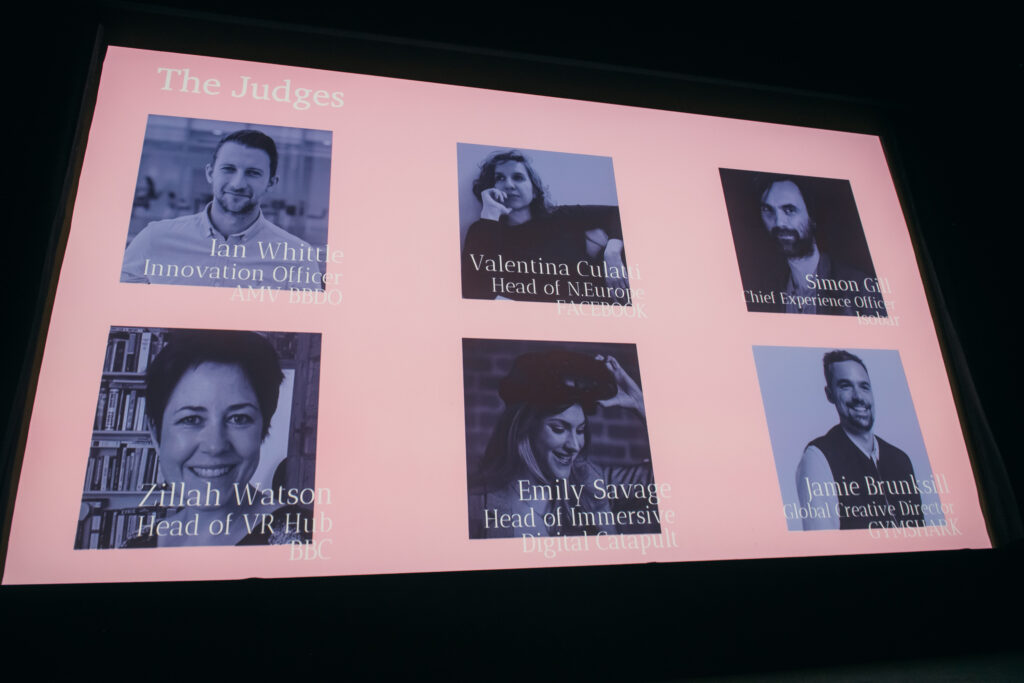 Thank you to all of our members that entered, the level of work was truly outstanding. Here below are a list of the categories and final winners:
Best Augmented Reality Experience
NEXUS STUDIOS: BIG BANG AR | CERN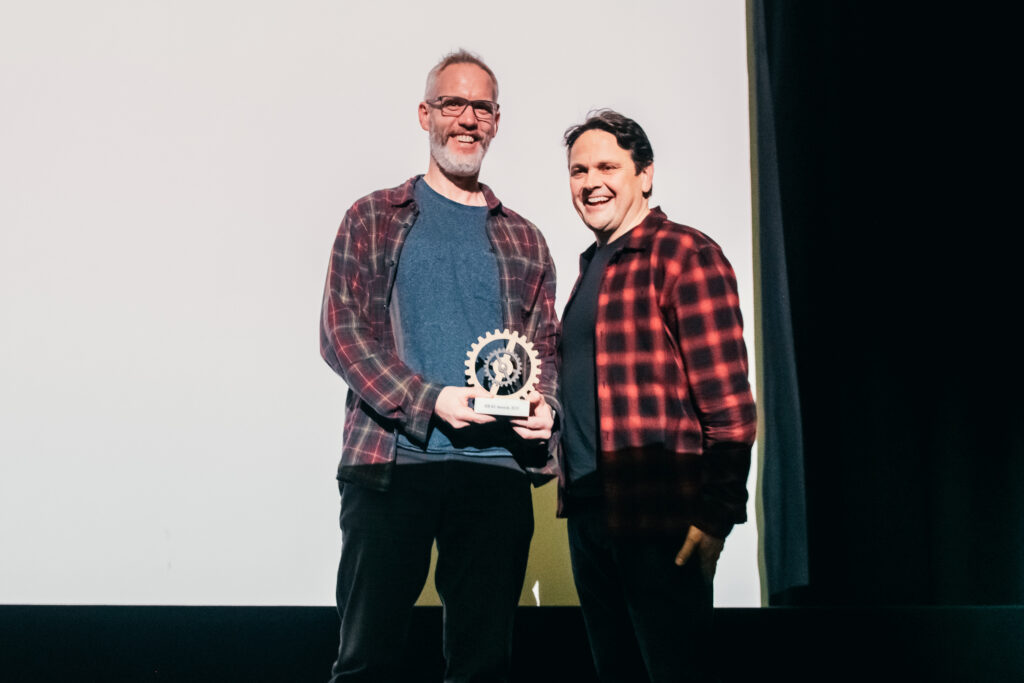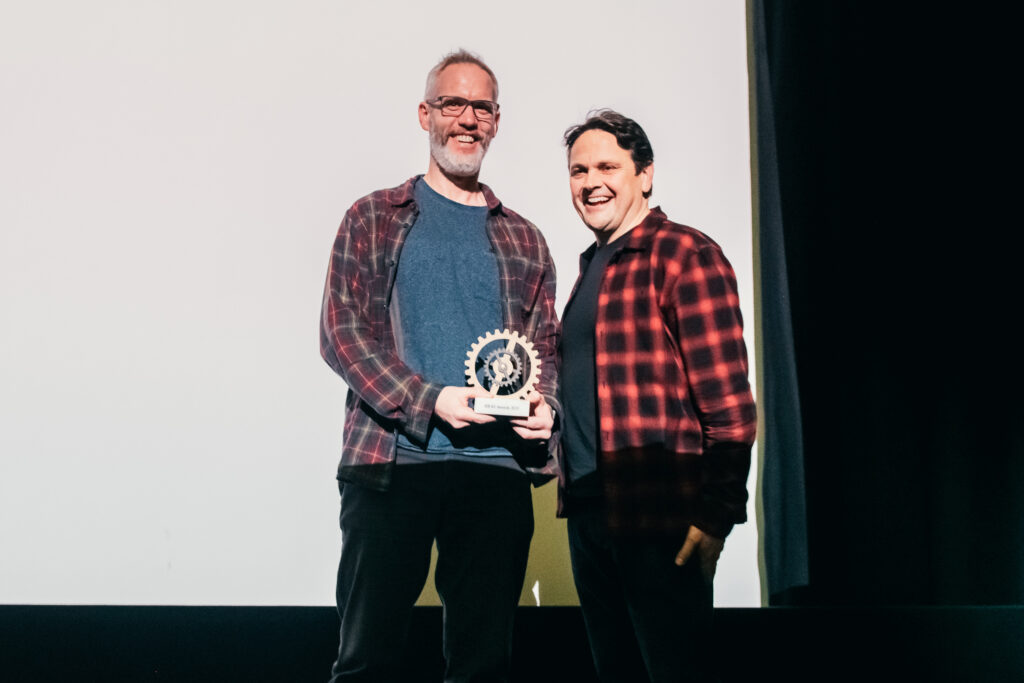 Best Virtual Reality Experience
IMAGINATION: DEFENDER VR | JAGUAR LAND ROVER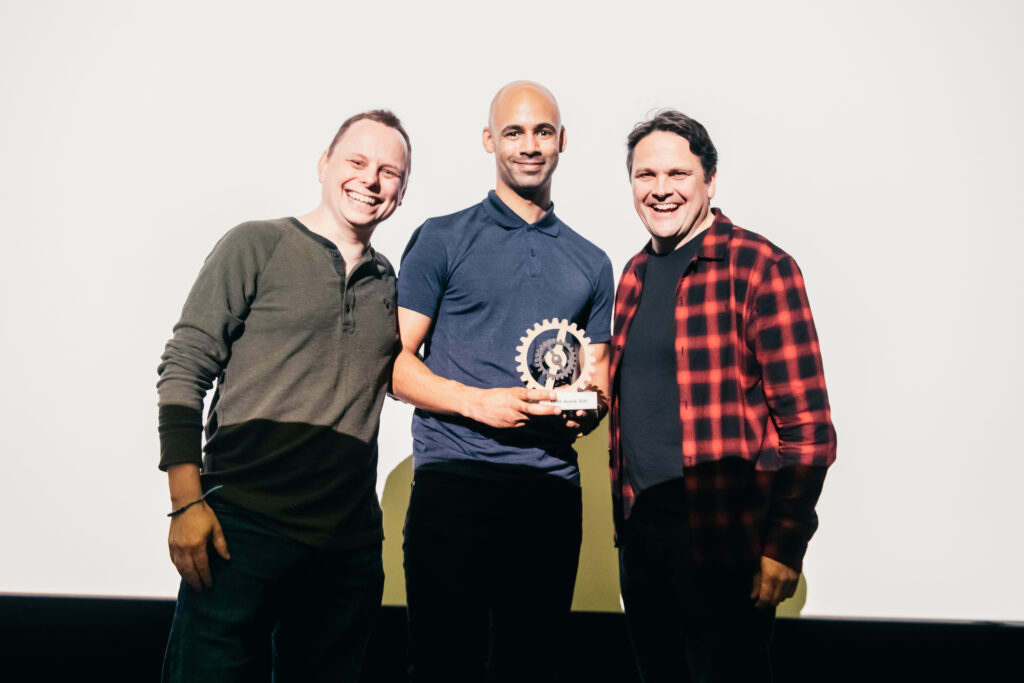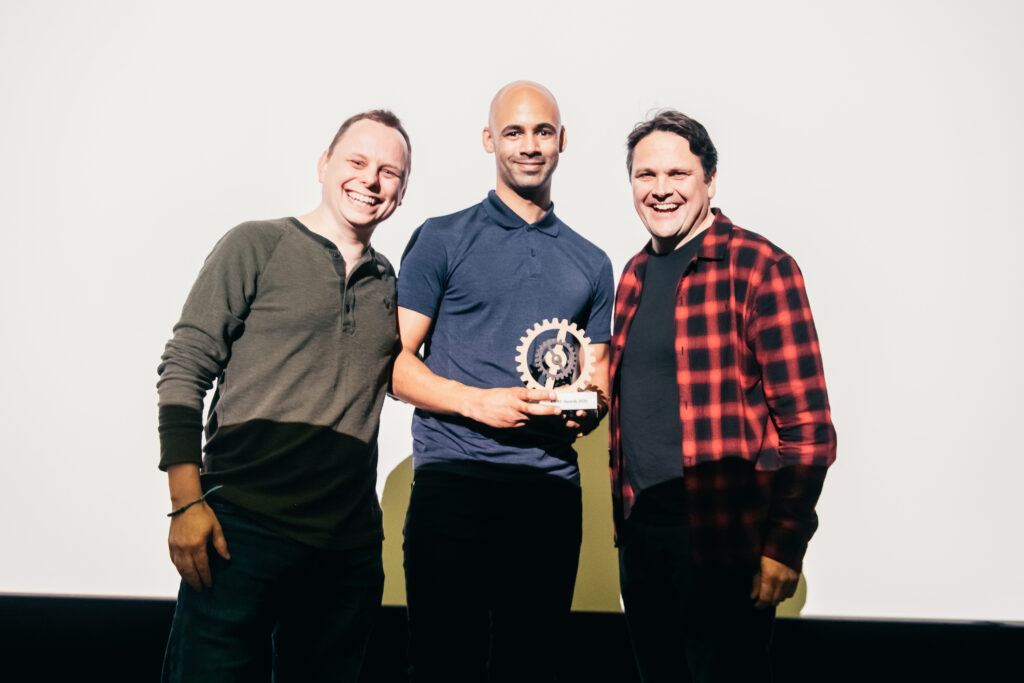 Best Experiential Campaign/Branded Installation
HELO: IN SOMEONE ELSE'S SHOES | SANTANDER
Innovation
NEXUS STUDIOS: 5G FAN EXPERIENCE | AT&T X SAMSUNG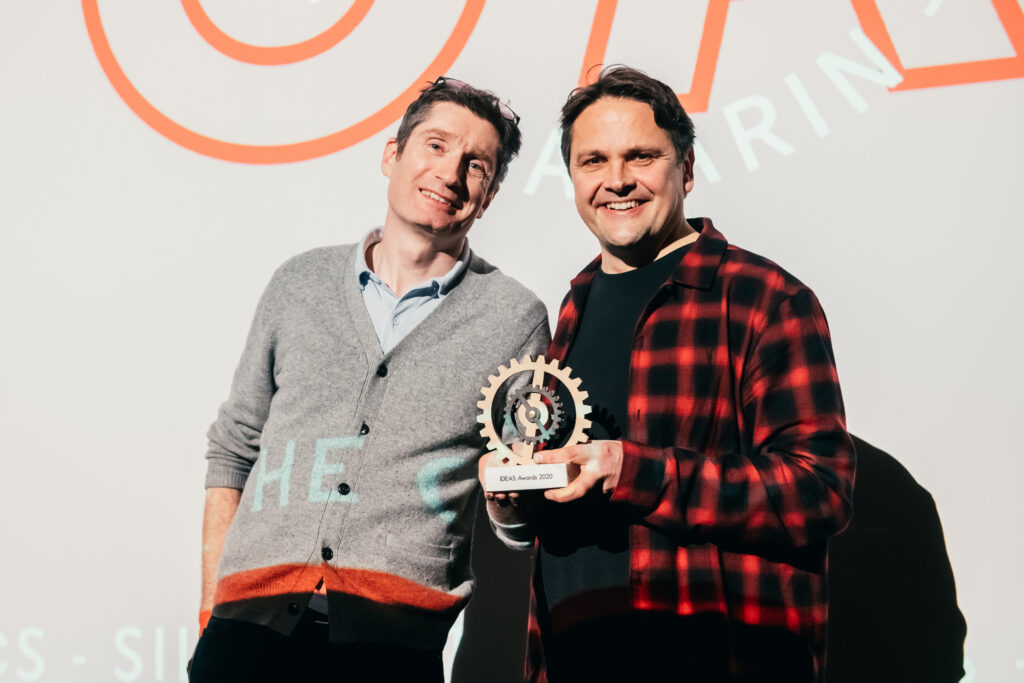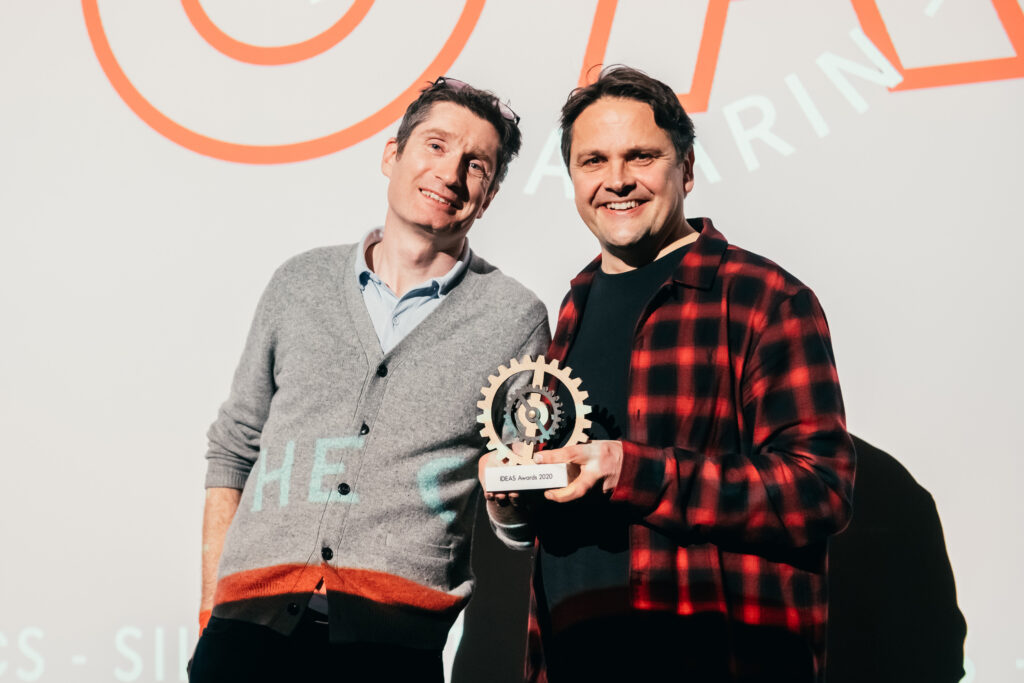 Tech for good
HELO: IN SOMEONE ELSE'S SHOES | SANTANDER
The BIG idea
NEXUS STUDIOS: BIG BANG AR | CERN