Members meeting-Follow up
Posted in Events, News, tagged with Events, News, on January 22, 2020
The APA members meeting 21st January began with wonderful tributes to Olly from Ben Davies, Olly's colleague at Furlined and Neil Dawson, a close friend of Olly's going back to their school days.
Reminiscing on school days through to his positive impact on his colleagues and the Advertising world in general, it has highlighted even more so the great hit the industry has taken by loosing Olly.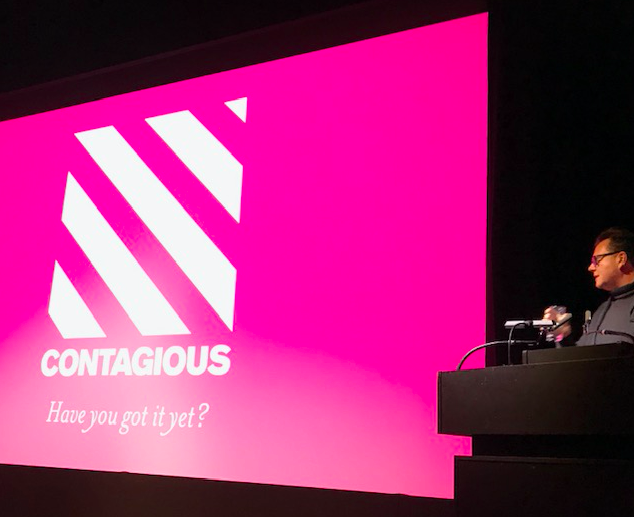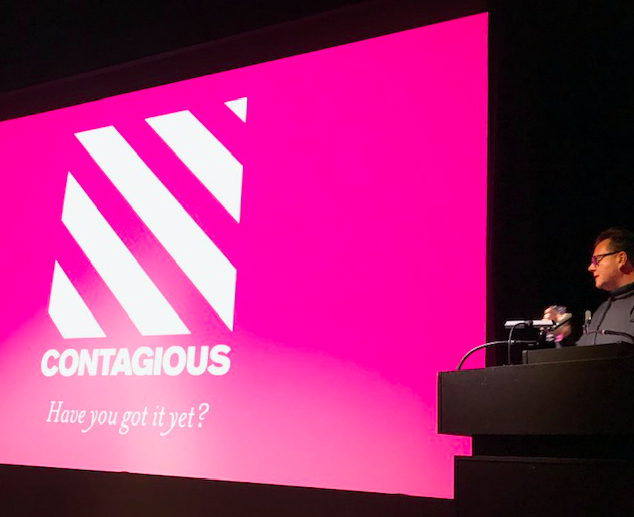 Paul Kemp-Robertson the co-founder of Contagious, gave us an excellent insight into the trends and signals affecting the immediate future for marketers & agencies. Highlighting that TV ads are still reaching the highest population over broadcaster video and Brand experiential marketing is on the constant rise. Giving room for thought on how our members might tackle the year ahead and the opportunities for production.
We are also offering our members more extensive training days led by leading industry professionals in Direct to Client skills covering topics such as, client negotiation and management through to company strategies to ensure growth in direct to client business. For more information please contact- [email protected]
We also looked at important dates for the year ahead, starting with the Masterclass, 10th February.
Future of Advertising– 25th February, an afternoon of what the future of our industry holds, incorporating the IDEAS awards- a great opportunity for our members to showcase their VR/AR capabilities. Entries for this award are opening soon so please watch out for updates.
Advertising Week Europe,16th-19th March, has opportunities for APA members to participate in and we have subsidised tickets for our members too, again please keep an eye out for updates.
Other APA partner events taking place is LEAD 2020, 30th January– where the AA looks at predictions within the business of advertising for the year and the Shanghai International Festival, 4th-7th March, another great opportunity for members to build on key connections whilst participating and learning about the Chinese market.