The APA x IPA back Just Runners
Posted in News, on November 14, 2019




Just Runners combats the noticeable lack of diversity within commercial production and advertising, by recruiting talent from inclusive media courses and making them 'on-set' ready, and easily accessible to you as members.
Since its inception in 2018 the programme has had success, with 70% of Just Runner's alumni now having a foothold within the industry – but the impact could be so much greater!
This year Just Runners were only able to take on 17 students, when the talent pool warranted three-times that amount being given opportunities. This is down to not having enough companies to place them with, and what the APA, IPA and Just Runners are working together to change.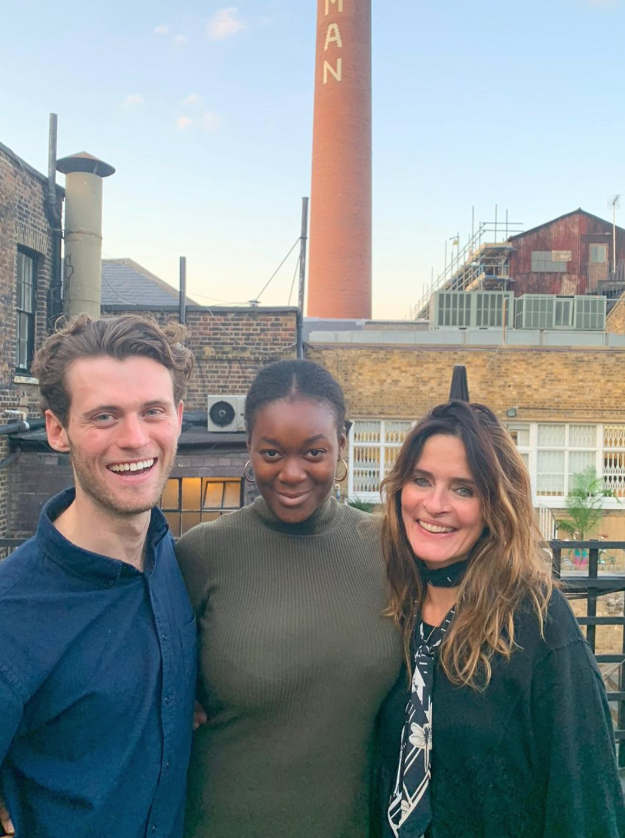 "Our request is simple – Just Runners will work better and provide more opportunities if instead of 30% of production companies and agencies supporting it, we all did. Please commit to engaging a Just Runners runner on a shoot wherever possible."
Steve Davies
Chief Executive of the APA


Pictured: Prettybird's Juliette Larthe and Benji Landman with Just Runner Victoria.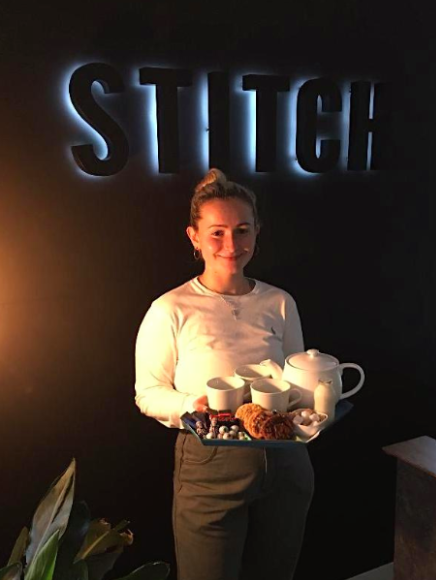 "The IPA and our members wholeheartedly support Just Runners, who champion diversity. It is key to the continued success of our industry that we enable access to talented people from all walks of life."
Kim Knowlton
IPA Production Consultant
Pictured: Just Runner Catherine landing a full-time role at Stitch Editing.  
If APA members work to ensure crews have a Just Runner on their shoots throughout 2020, this will go a long way to accelerating the real change we need to see within our industry.
Some IPA members have already come together to request a Just Runner on their PIBS (BBH, Lucky Generals, Ogilvy, Mother, Publicis, Creature, AMV BBDO, Leo Burnett, Saatchi's, Havas, IRIS, VCCP, Anomaly, Adam&EveDDB), and over 40 of our members are already working with Just Runners, but we know that if ALL IPA and APA members join to put inclusion and diversity in all crew, we can transform the make-up of our industry from the ground up.
For information on how to be involved, or if you have any further questions on the programme, please email Paul McLoone on [email protected].