World Producers Summit 2019
Posted in Events, News, tagged with Cannes, International Markets, on June 20, 2019
On the 19th June Cannes saw the 13th annual World Producers Summit. It brought together 100 production company owners and senior staff from 31 countries to share intelligence on the global production market.
Each country explained the issues in its own market and we explored some of the opportunities for production companies in new markets for their expertise. As ever, the WPS was hosted by APA Chief Executive, Steve Davies and AICP CEO, Matt Miller.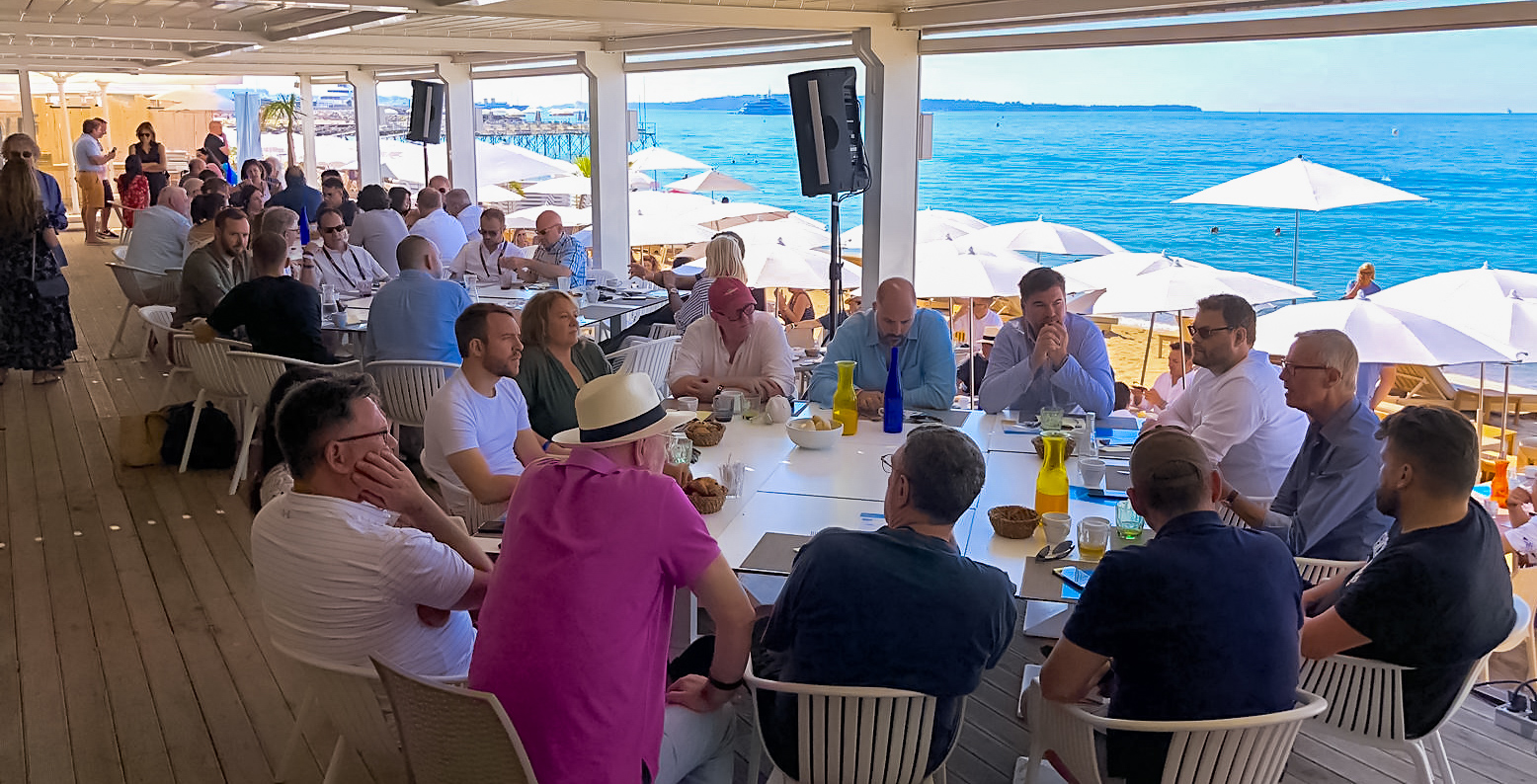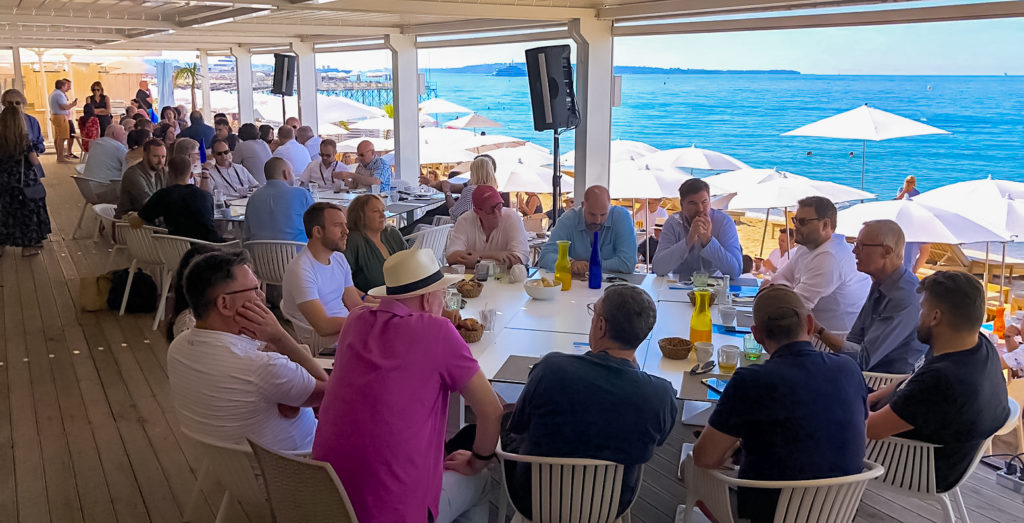 With global clients and global agencies our market continues to expand, meaning information sharing such as this is more important than ever, which was reflected in the pertinent summary of issues each country gave.