The IDEAS Awards Winners Are Announced!
Posted in News, tagged with Events, on April 8, 2019
The winners of this year's IDEAS awards have now been announced! The Interactive, Digital, Experiential Advertising Showcase was created to celebrate the brilliant digital and interactive advertising made by APA members and to put a spotlight on the cutting-edge creativity that goes into this work alongside traditional filmmaking.
We asked each entrant to submit a case study of their work, the entrants were then invited to a day of interactive judging at The Mill. This gave them the opportunity to demonstrate their work, as it was intended to be seen, to our selected panel of industry expert judges.
The winners and their categories are listed below:
Best Augmented Reality Experience
Framestore | Air New Zealand – Fact or Fantasy?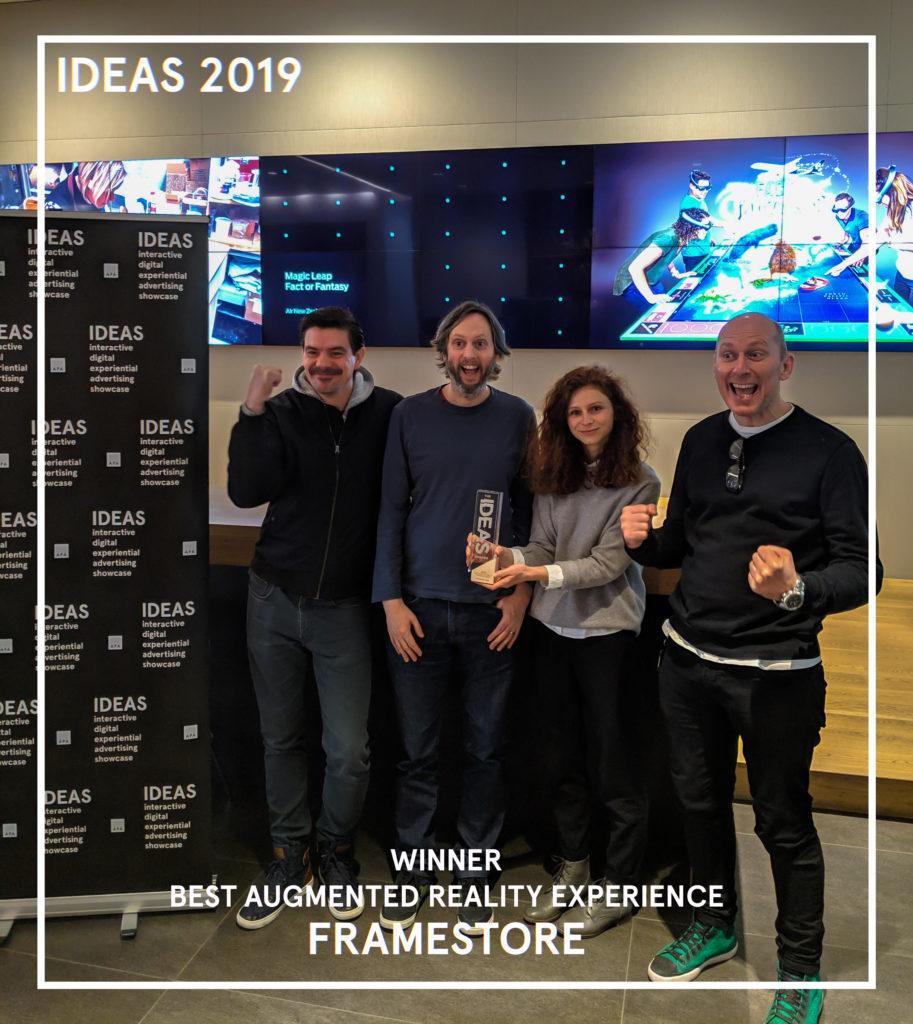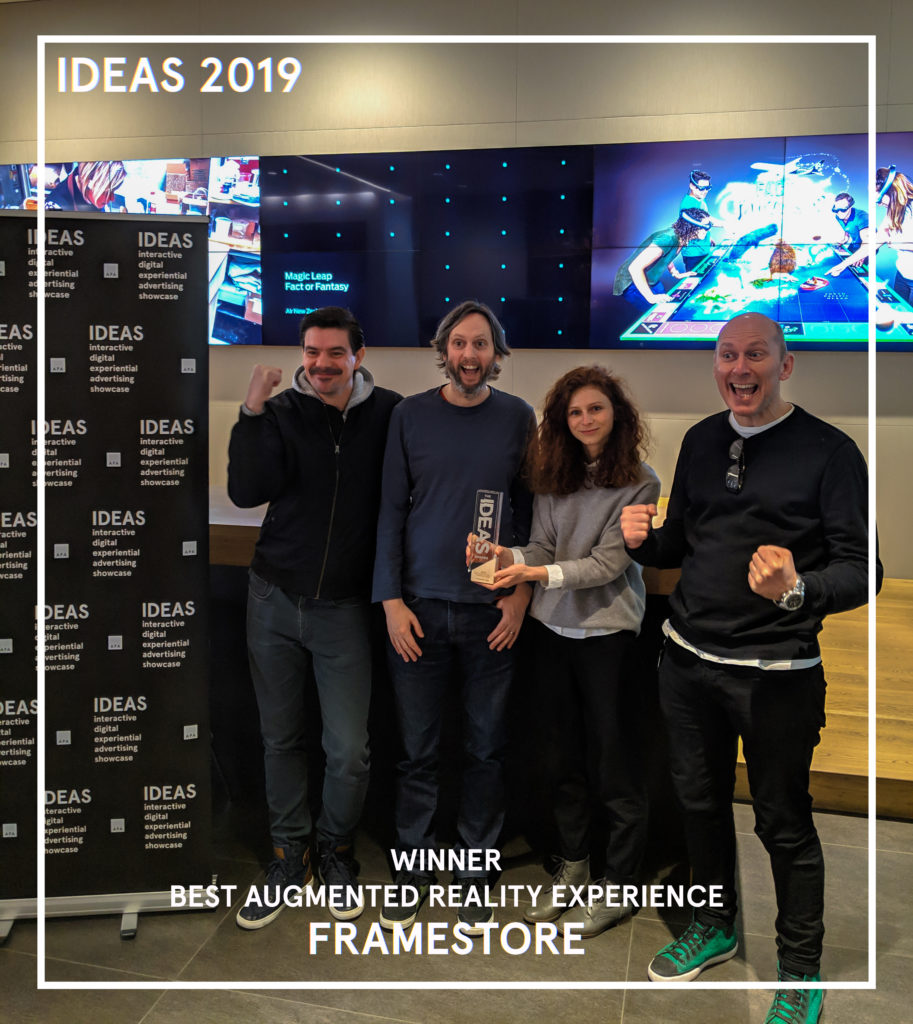 Producer: Marta Dopierala
Lead Developer: Greg Knight
Global Head of Production, Framestore Labs: Jonny Dixon
Global Head of Creative, Framestore Labs: Robin Carlisle
Technical Director: Simon Lourie
Best Virtual Reality Experience
Nexus Studios | Google Spotlight Stories – Back to The Moon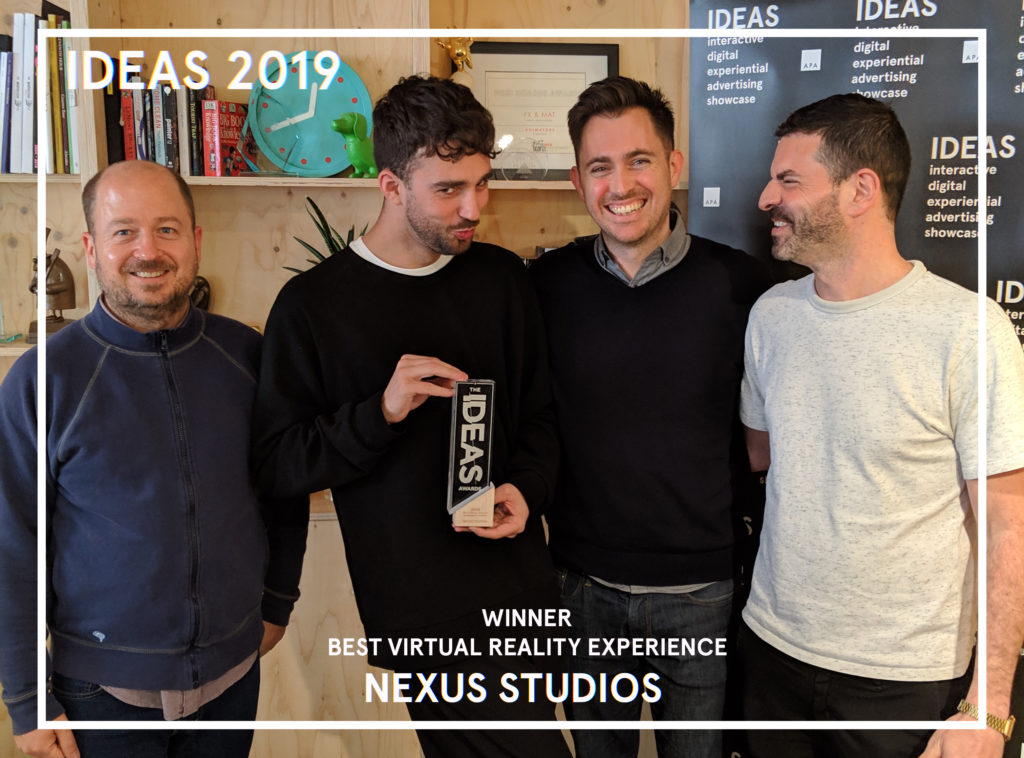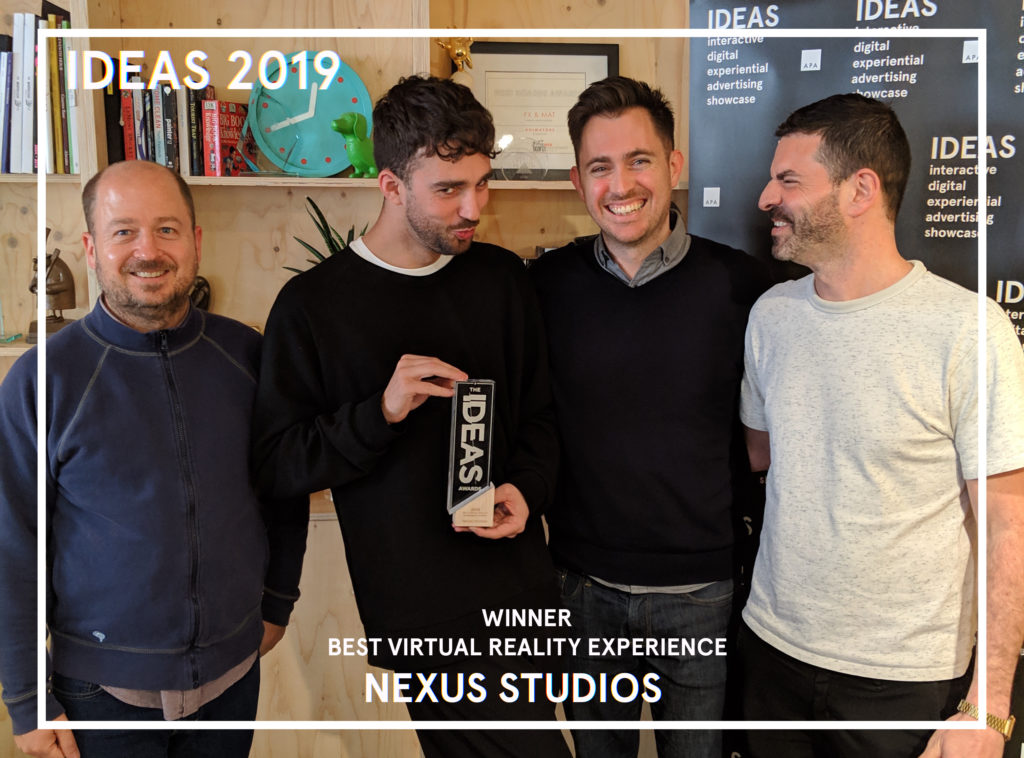 Co-directors: Fx Goby and Hélène Leroux
Executive Producer: Karen Dufilho, Jan Pinkava, Jessia Yu
ECD: Christopher O'Reilly
Producer: Mariano Melman Carrara
CG Leads: Mark Davis, Dave Hunt
Innovation
UNIT9 & Ogilvy Germany | Huawei – Sound of Light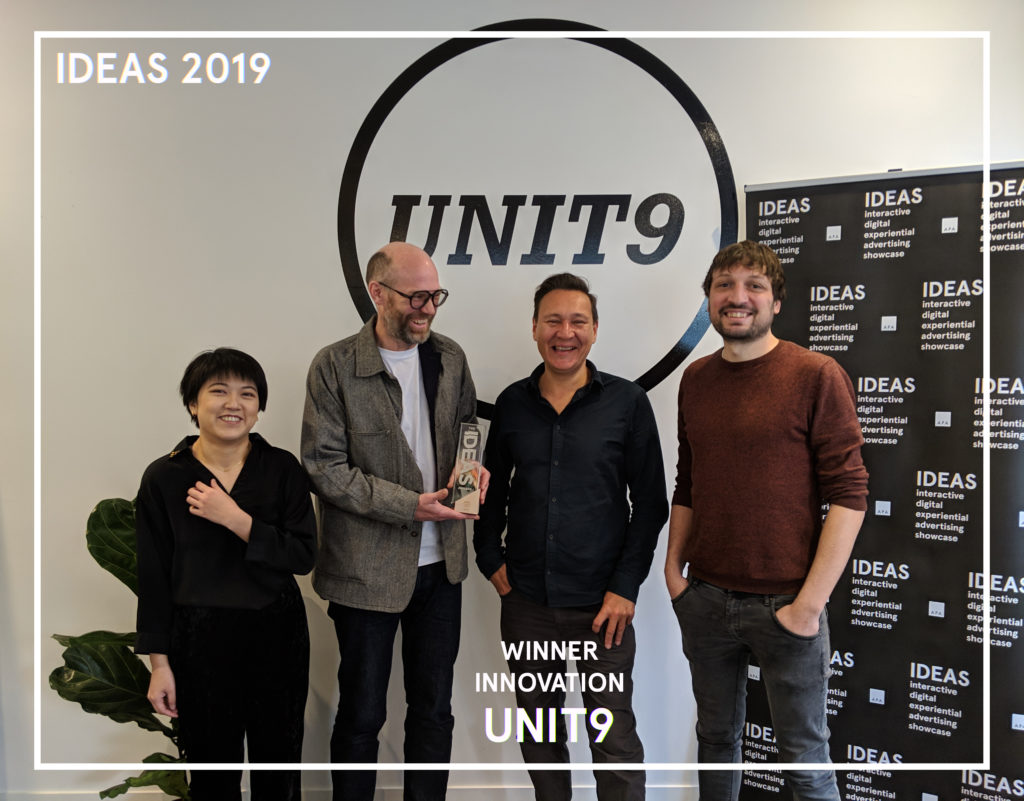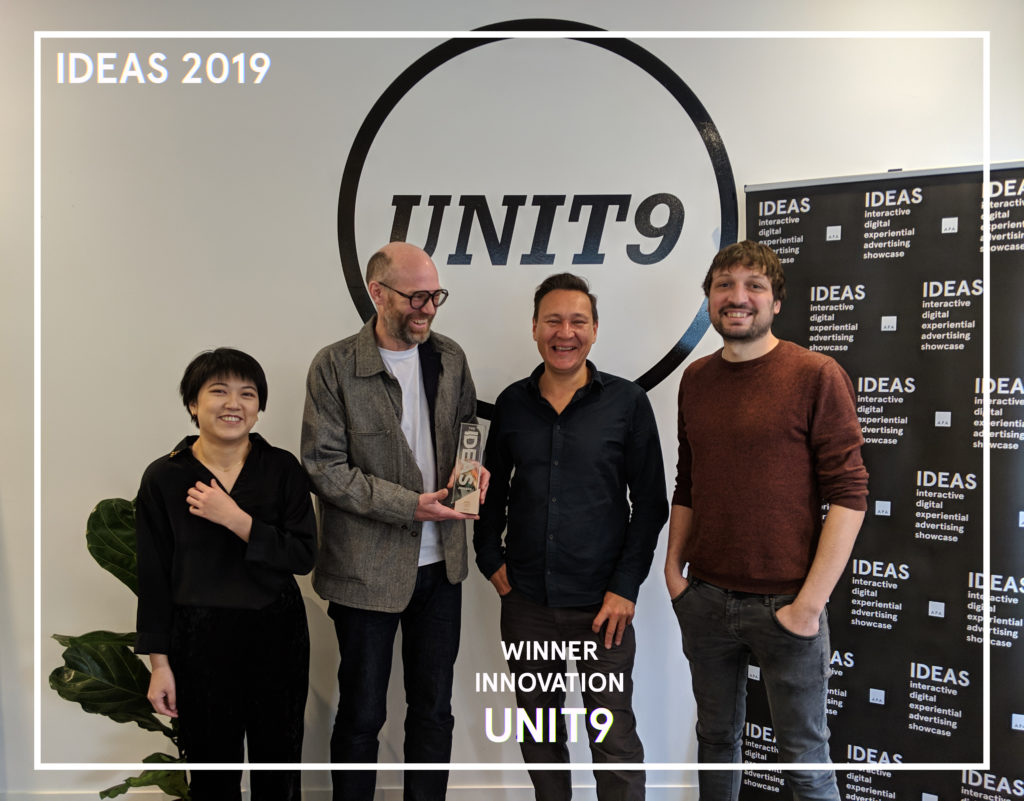 Agency: Ogilvy Germany
Creative Chairman Dr. Stephan Vogel
Chief Creative Officer Björn Bremer
Executive Creative Director Tom Berger, Stese Wagner
Creative Director Florian Hucker
Art Director Philipp Bertisch, Yifan Liu, Damian Gorecny
Copywriter: Holly Attrill, Anke Roell, Kanak Mehra, Michael Cinelli
Managing Director/Head of Account Management: Simon Usifo
Kundenberater Frank Dittrich, Heloise Touffu, Dennis Briddigkeit, Leonie Geyer, Sophie Schmierer, Heike Meyburgh, Bianca Scheumann, Katharina Rosenkranz,
Strategie: Elena Duerl
Agency Producer: Georg Ilse
UNIT9
Director: Alex Horton
Composer: Mark Sayfritz
Arranger & Conductor: James Shearman
Motion & Art Direction: Olof Storm
Executive Producer: Sara-Lee Rost

Producer: Martino Butti
Event producer: Tara Watney
Project Manager: Feodar Voloshin
Production Assistant: Rose Hung
Production Assistant: Lucy Hicks
Technical Lead: Maciej Zasada

Lead Developer (BE & Android): Krzystof Kokoszka
AI Developer: Grzegorz Rucki
FE Developer: Marek Janiszewski
Live event Hardware / Network: Mateusz Marchwicki
UX Lead: Silvia Massotti

Designer: Kacper Chlebowicz
Motion Designer: Lukasz Schaefer

Norway Expedition Guide & Aurora Chaser: Kjetil Skogli
Best Experiential Campaign/Branded Installation
Nexus Studios | Google Cloud – The Ticket Office @ WEF 2019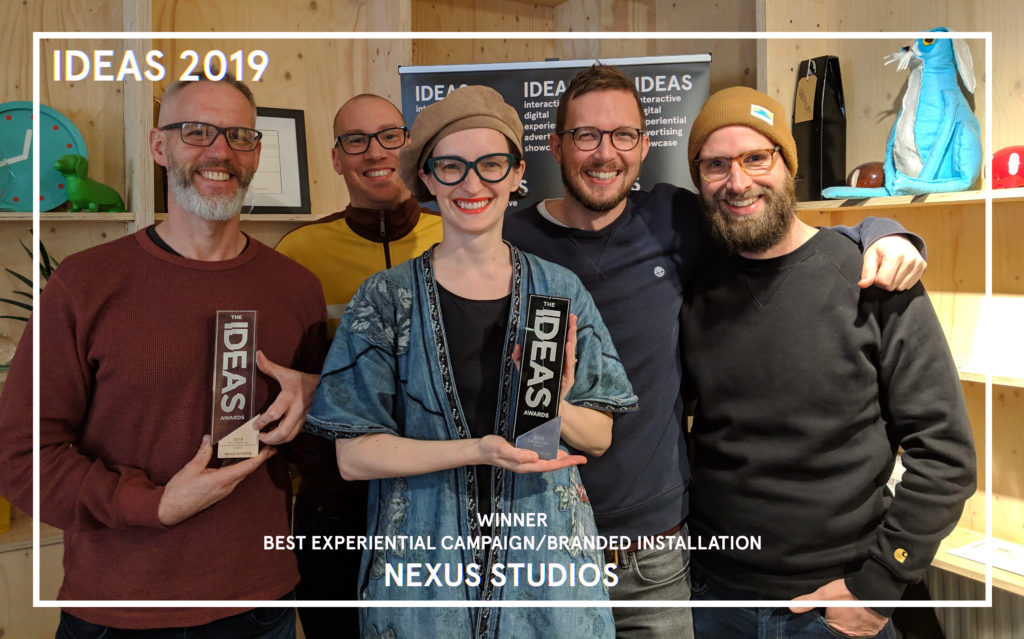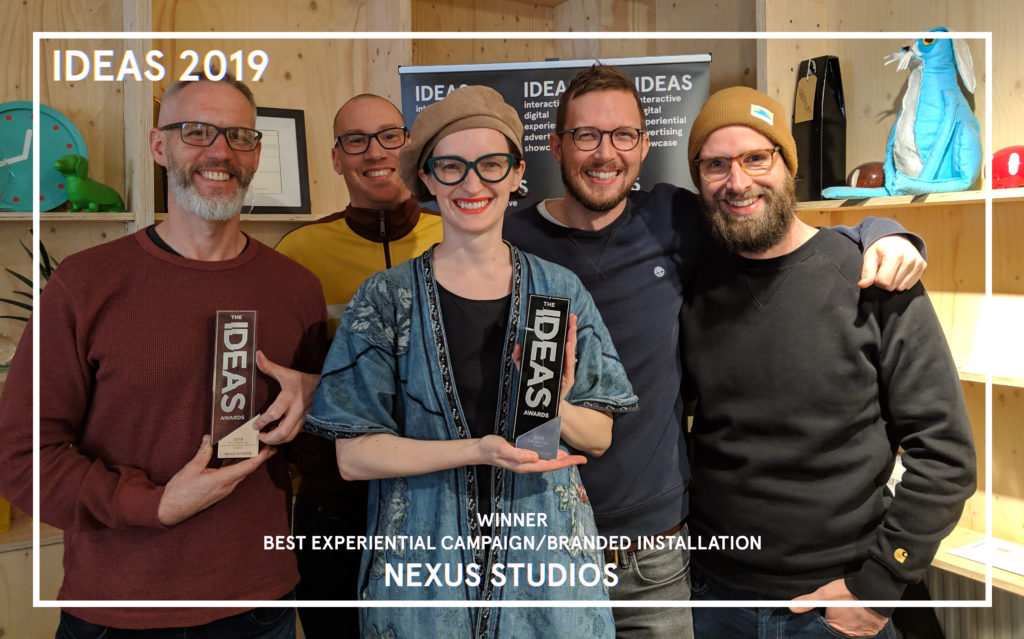 Director: Felix Massie
Executive Producer: Colin Davis
Creative Tech Director: Liam Walsh
Creative Director: Deborah Casswell
Producer: Rob York
Tech for Good
Nexus Studios | Google Creative Lab – Notable Women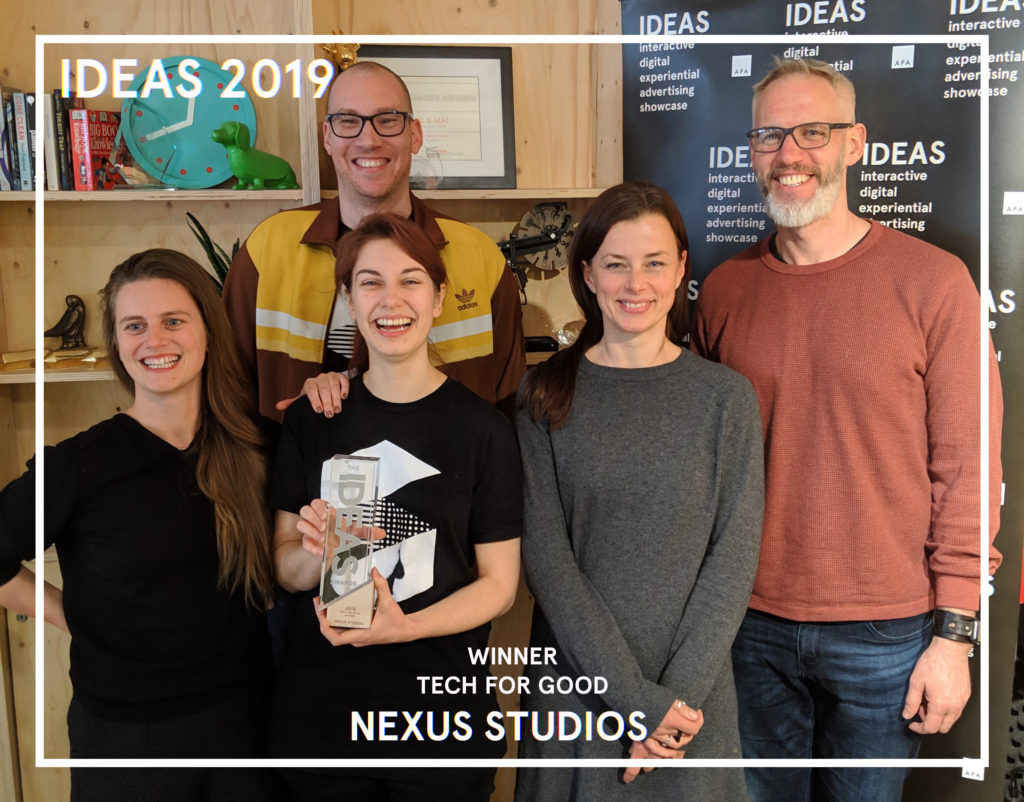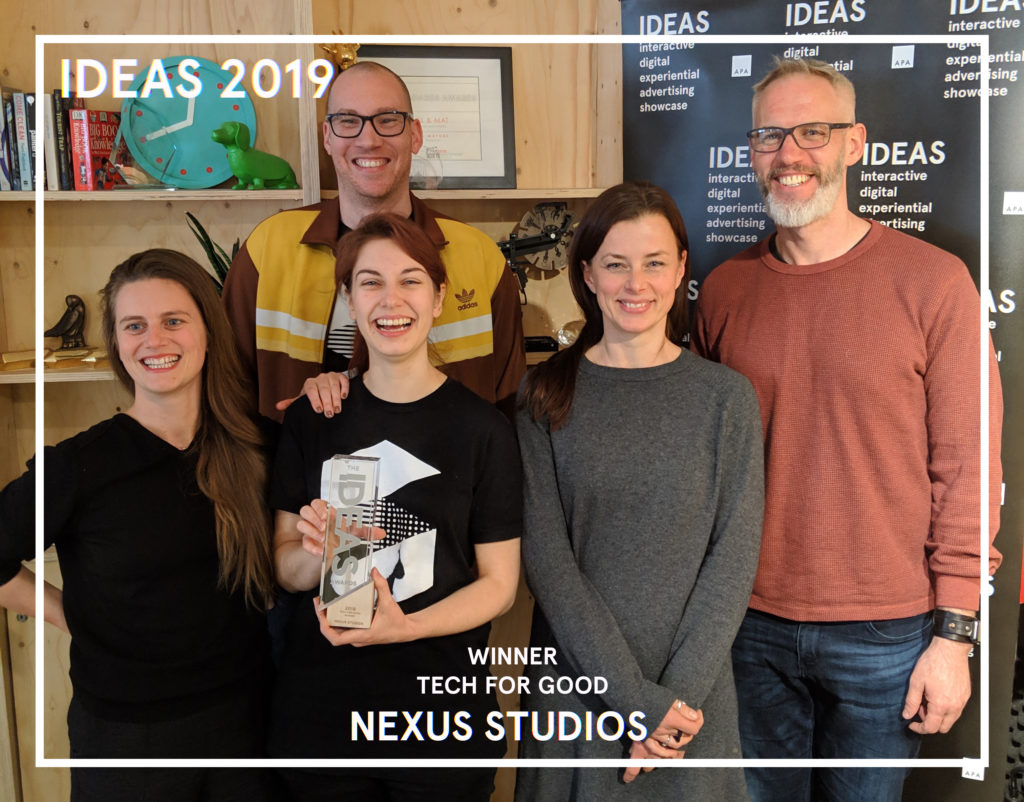 Executive Producer: Claire Cook, Colin Davis
Creative Tech Director: Liam Walsh
Creative Technologist: Jen Haugan
Producer: Amalie Englesson, Luis de Jorge
THE BIG IDEA
All entries are included for consideration in this category, with judges able to look at the project more broadly and consider the purity and creativity of the idea overall.
Nexus Studios | Google Cloud – The Ticket Office @ WEF 2019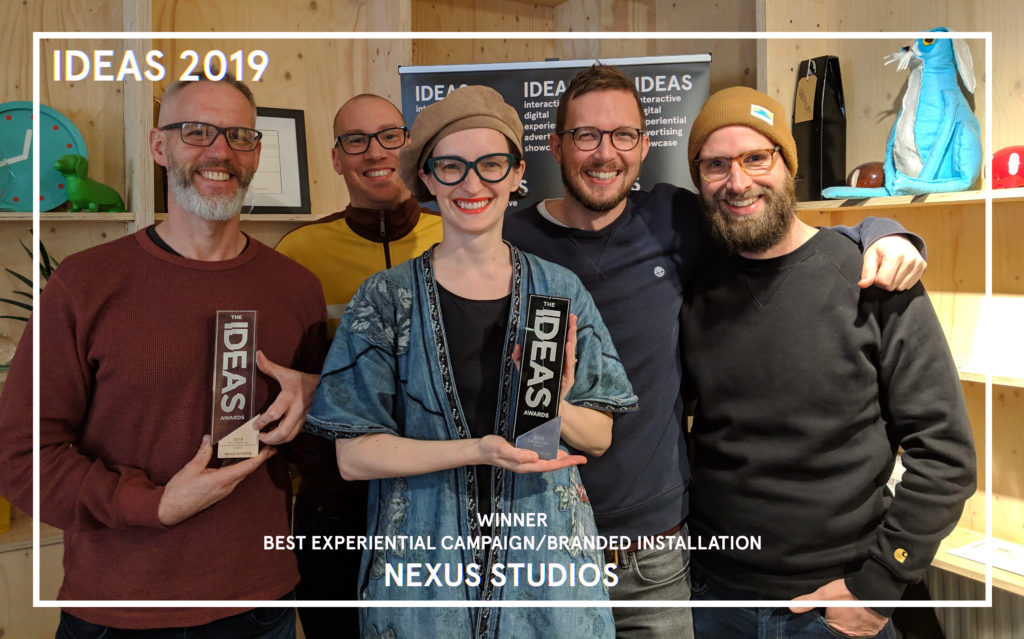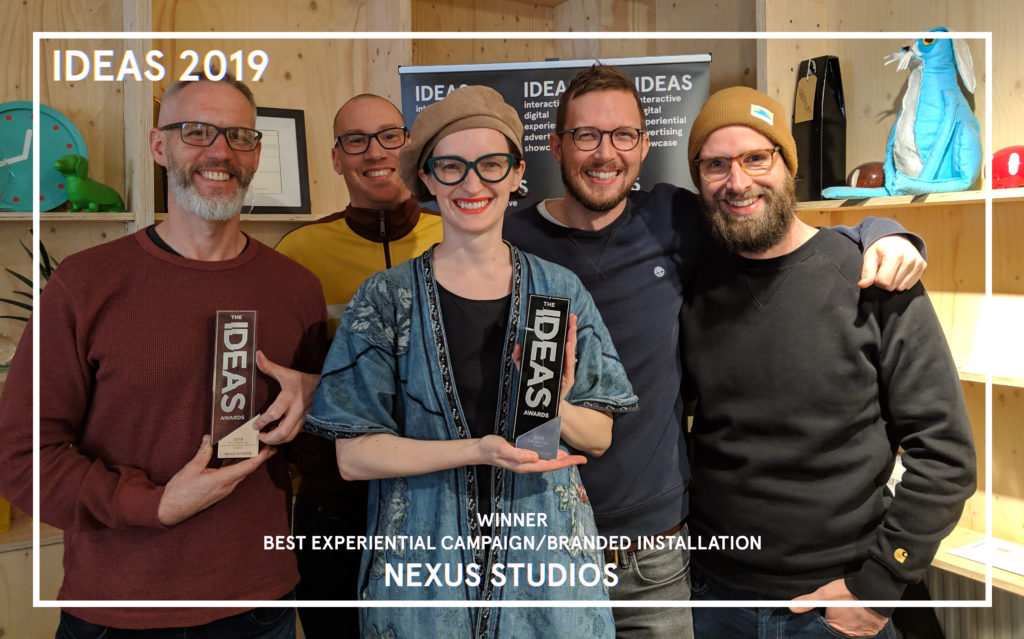 Director: Felix Massie
Executive Producer: Colin Davies
Creative Tech Director: Liam Walsh
Creative Director: Deborah Casswell
Producer: Rob York