Advertising Export report shows remarkable export growth in marketing services
Posted in News, tagged with Advertising Association, Adweek Europe, Brexit, on March 19, 2019
It's currently the advertising industry's export month, of which our Tokyo London Advertising Forum 2019 is a part of, and to coincide with it the Advertising Association have published the first annual report on UK Advertising exports.
The figures have been compiled by Credos using ONS Annual Survey of International Trade data and show that international trade in UK advertising services reached £6.9bn in 2017. This is an 18% increase on the figure of £5.8bn registered in 2016, outstripping overall UK service exports which grew by 7% in comparison. The UK's balance of payments surplus for advertising was the biggest in Europe – £3.8bn, while the export of advertising services has nearly tripled in less than a decade, up from £2.4 billion in 2009.
At a time of Brexit uncertainty, it is encouraging to see that the UK advertising sector has grown the business it gets from overseas so successfully since the Brexit vote and the strength of the reputation the UK has for creative excellence.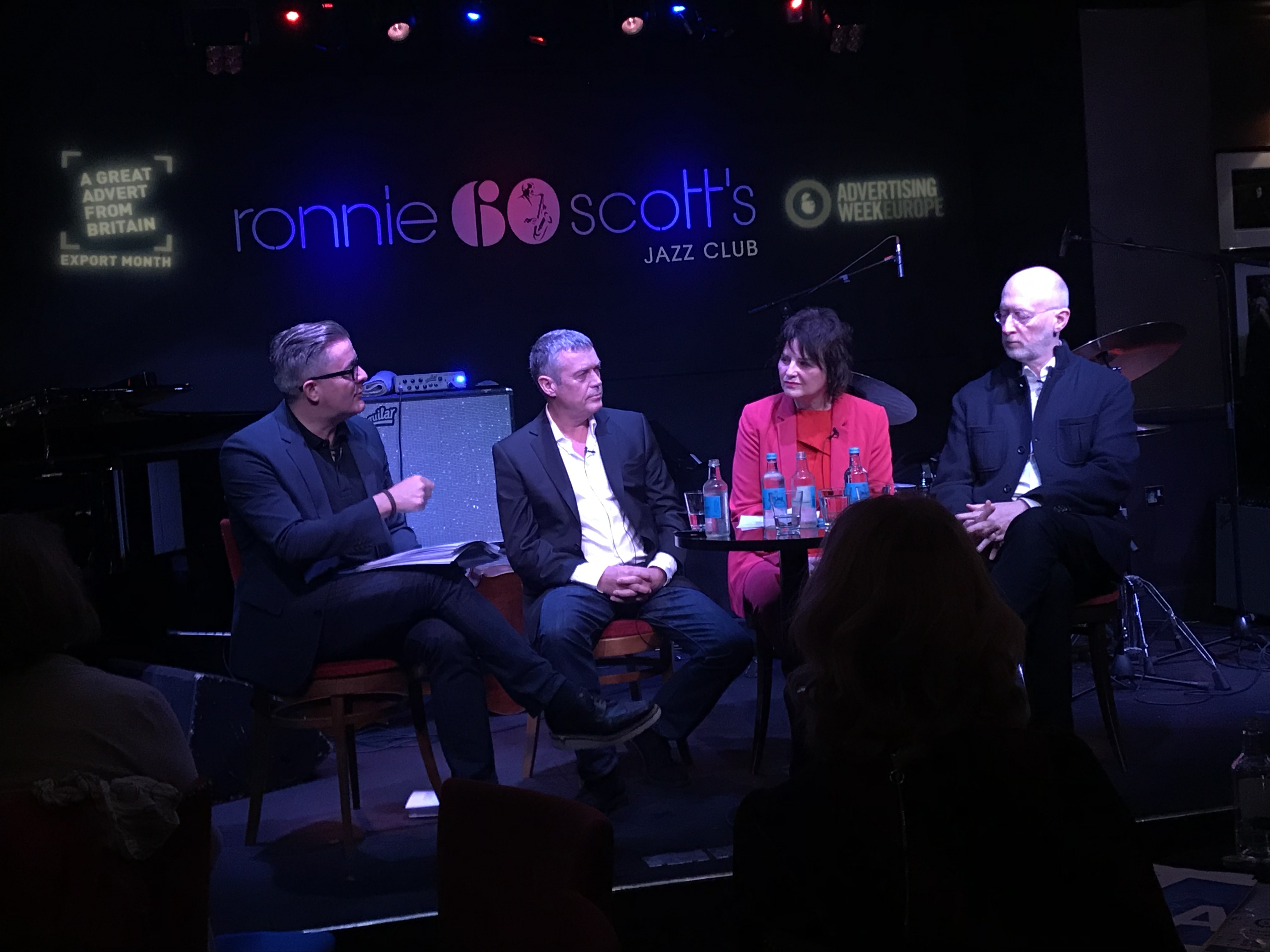 At the launch of the AA's Export Report today- James Murphy, Founder, CEO, Adam and Eve DDB, Chairman, Advertising Association, Moray Mclennan, Worldwide CEO, M&C Saatchi, Janet Hull, Director of Marketing Strategy, IPA, Chair Promote UK, Sir William Sargent, CEO, Framestore.