Just Runners' First Graduation
Posted in News, tagged with Diversity & Inclusion, Good Karma, on September 12, 2018
As part of our Good Karma Collective, we support Just Runners, an initiative that aims to support those from ANY background, and without any connections, break into the industry.
And they've been busy! The first wave of runners are now ready to head into the big bad world of freelancing after the Inaugural Just Runners Graduation held last week at the BFI.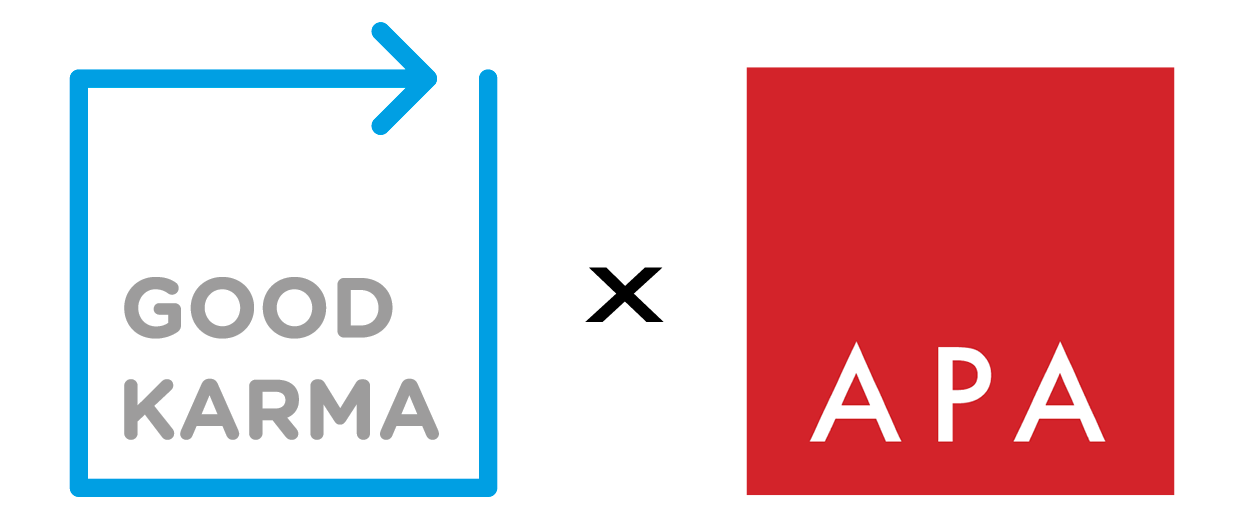 At the Graduation, the runners received amazing donations from supporters, & APA members, The Sweetshop and the charity Rare, including kit bags with practical runner essentials, such as waterproof clothing, and two bikes so the runners without access to a car can arrive at shoots with the ability to do quick runs to shops and nearby suppliers.
Rare also sponsored a First Aider course meaning the runners can turn up to shoots first-aid trained and prepared.
The graduates are already smashing into the industry with four Just Runners now represented as freelancers at diary services, five graduates currently working at; The Mill, Flare Studios, Radio X, British Arrows and The National Theatre, and two going into media courses at University.
To teach themselves about the film industry, Just Runners are hosting their first quiz night next Thursday 20th September. Come along and challenge the new graduates! RSVP to [email protected].
To hire one of the runners for your next shoot call 020 3848 5429 or email [email protected].