Kati's Fireflies Tour Diary
Posted in News, on June 14, 2018
The Fireflies have now set off on their gruelling 7 day 'sportif' across the Alps all in aid of Bloodwise, and with them is the APA's very own Kati Hall.
Keep checking this post daily as we update it with the latest photos and videos as Kati and the rest of the Flies cycle 1000kms, climbing 80,000ft, over 23 mountains.
Don't forget, you can still donate to the cause HERE.
DAY 1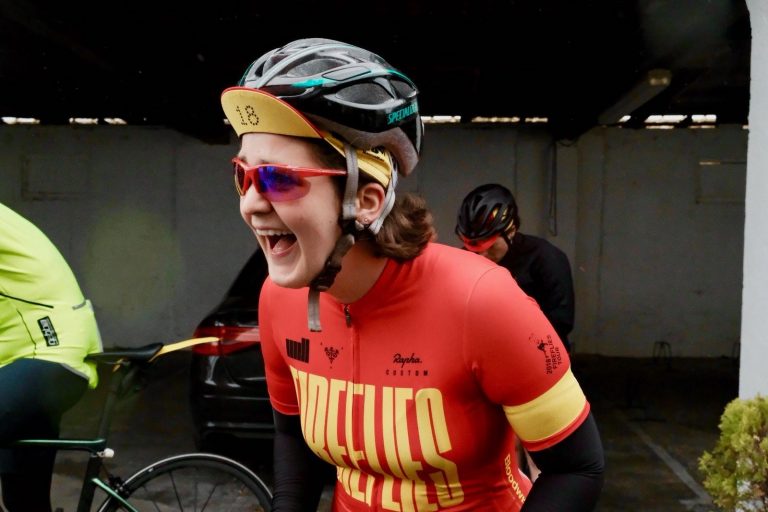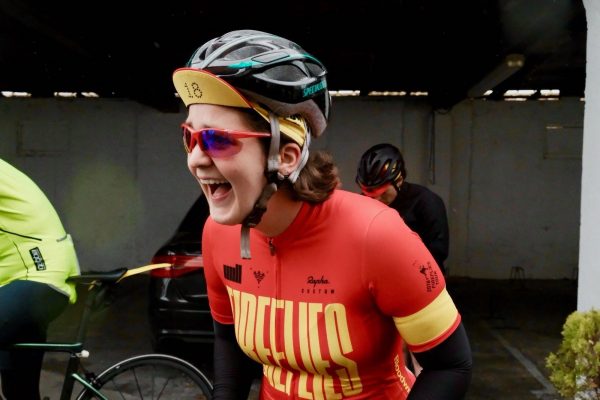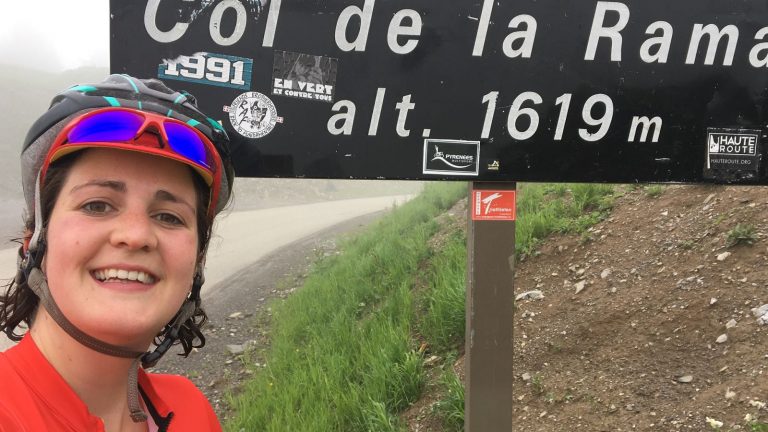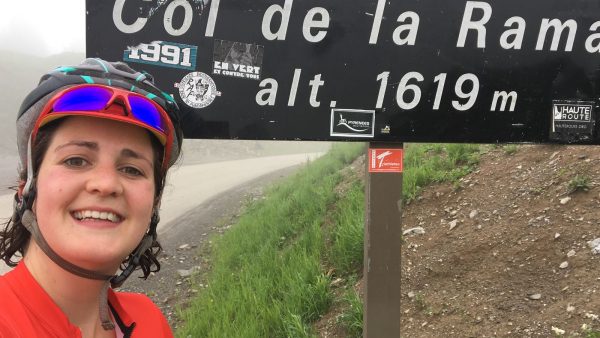 DAY 2