The World Producers Summit | Cannes 2018
Posted in Events, News, tagged with Cannes, overseas events, World Producers Summit, on May 17, 2018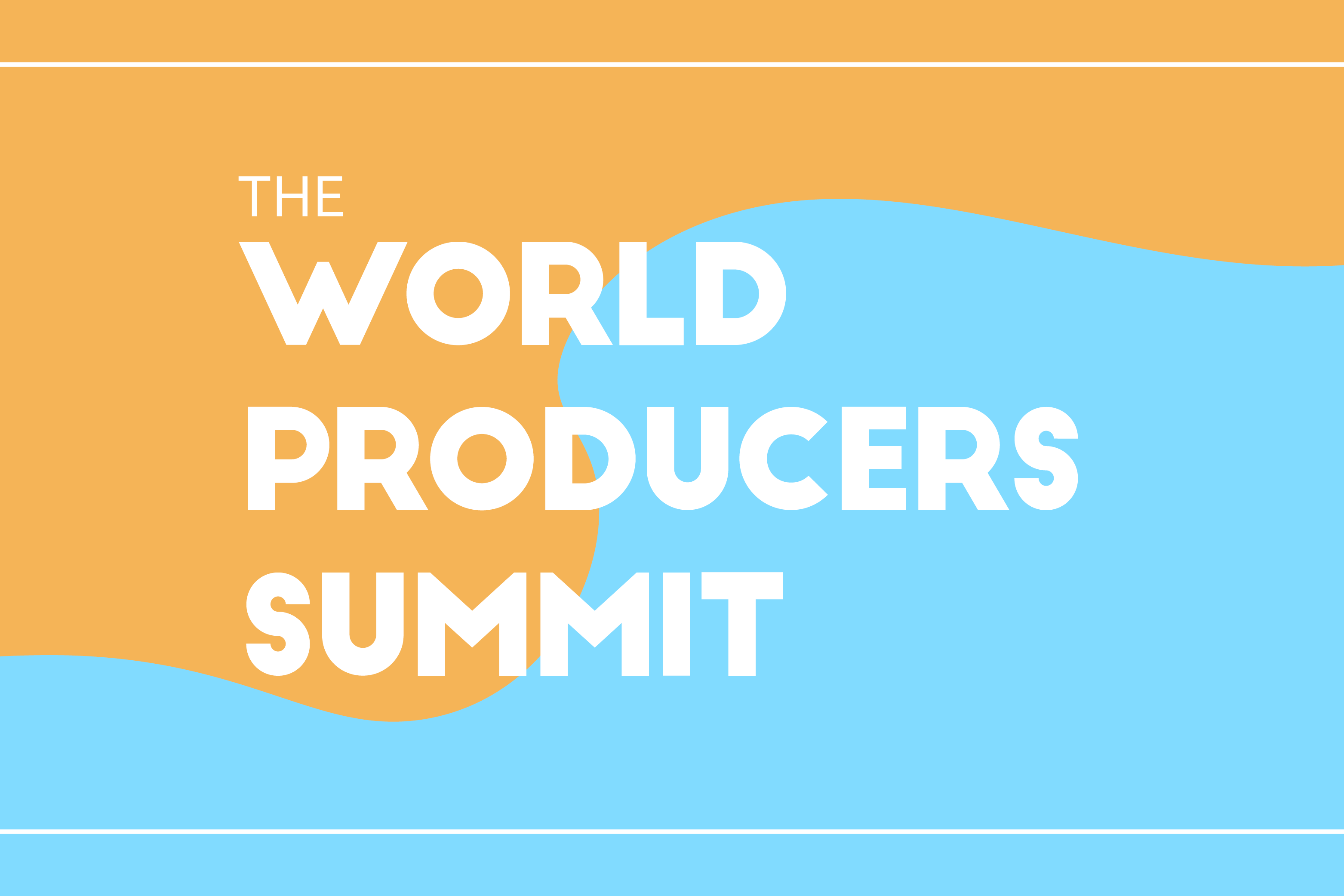 Together with the CFP-E & AICP, along with our sponsors Chesterfield Group, we have announced the upcoming World Producers Summit which will take place in Cannes on Wednesday 20th June, 9am – 11am at Vegaluna Beach.
The WPS is an exclusive gathering of 100 production company owners from around the world, to share the latest thinking on the commercials production business.
Please RSVP to: [email protected]
Spaces are very limited and will be distributed fairly. Please therefore wait for a confirmation email to guarantee a seat.
Click here to see what else we have going on at Cannes in 2018…