CraftWorks | 23rd May 2018 – A Special Evening Event
Posted in Events, News, tagged with Events, on May 5, 2018
The next CraftWorks event is on Wednesday, 23rd May at the LSE Student Union building in Lincolns Inn Fields between 6.00 pm and 8.30 pm.
Tickets are £50.00 (plus VAT) each.
For more details on how to buy tickets, head to davidreviews.com.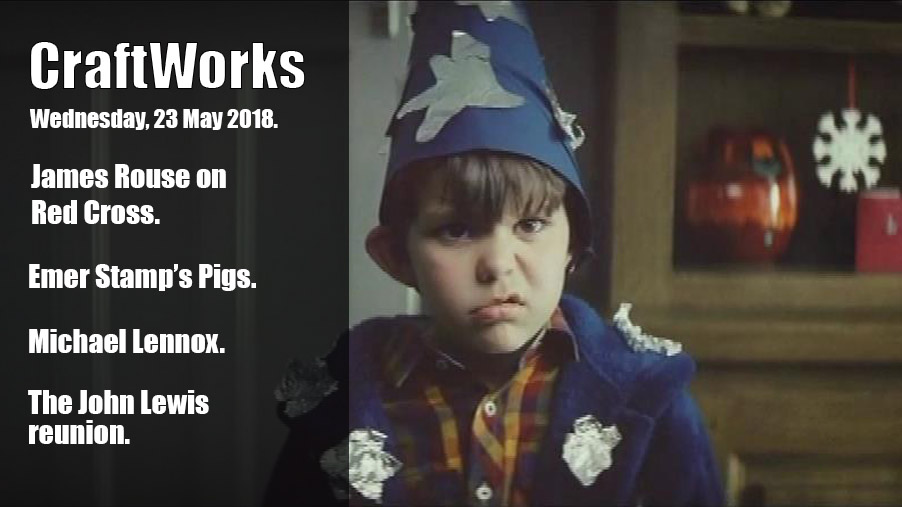 The event will be compered by David Reviews editor Jason Stone:
JAMES ROUSE
Outsider director will be joining the CraftWorks panel to talk about his new film for Red Cross.
THE CROSSOVER CLUB
Emer Stamp will give us the lowdown on her post-advertising career as a children's author.
MICHAEL LENNOX
The director of Channel 4's smash hit 'Derry Girls' will present his latest short film – 'Here's Looking At You, Kid.
THE JOHN LEWIS REUNION
In November 2011, a commercial for John Lewis established a connection with Christmas which had a transformative effect on the brand and the careers of those who made it. Join Ben Priest, Dougal Wilson, Craig Inglis and Ben Link to discover how it came together