British Arrows 2018 | Gold, Silver & Bronze for APA Members
Posted in Events, News, tagged with Awards, on May 17, 2018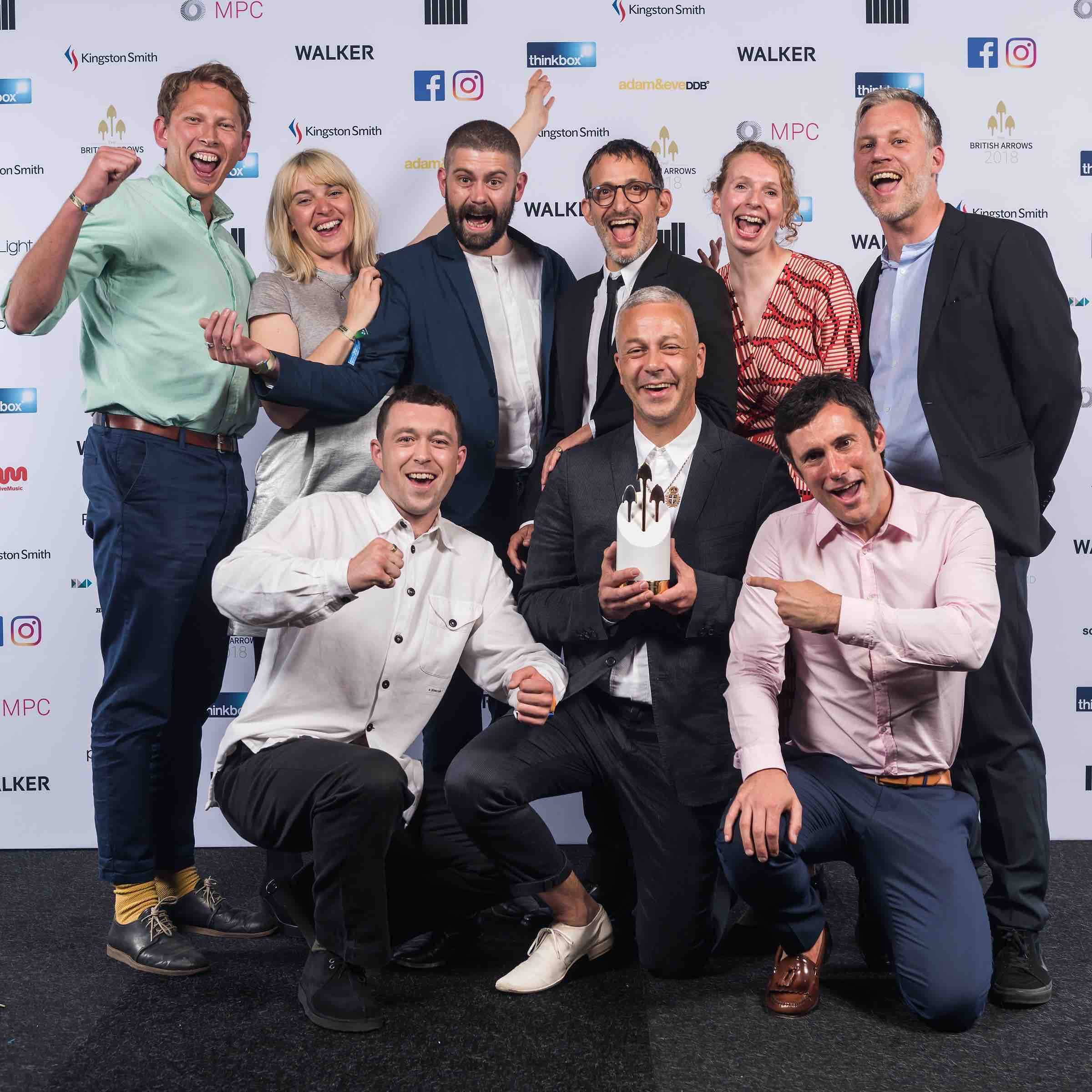 Congratulations to all of the winning members from last night's Brtish Arrows Awards and to all of those that were nominated, with winners across the 29 ARROWS categories and 25 CRAFT categories.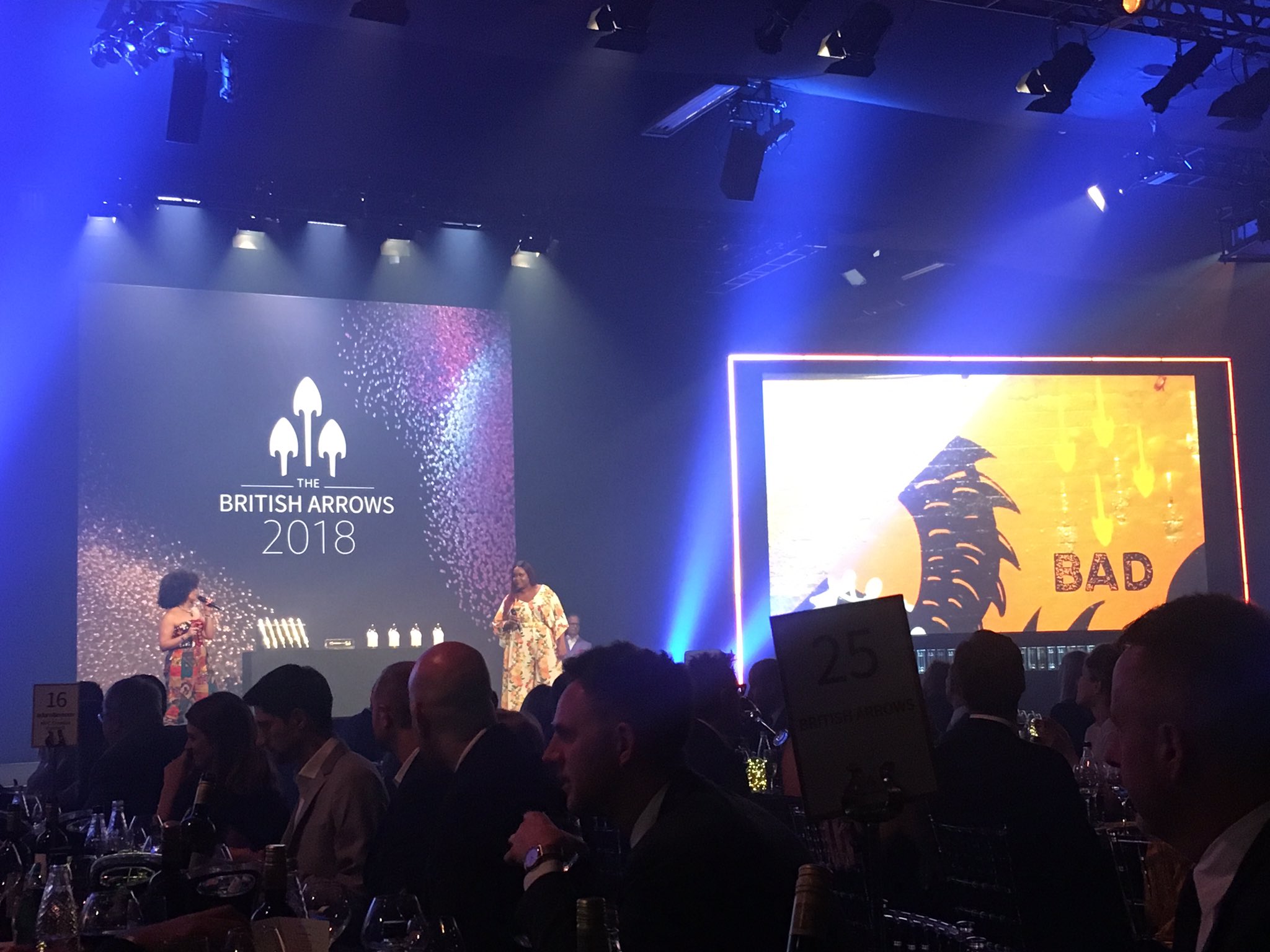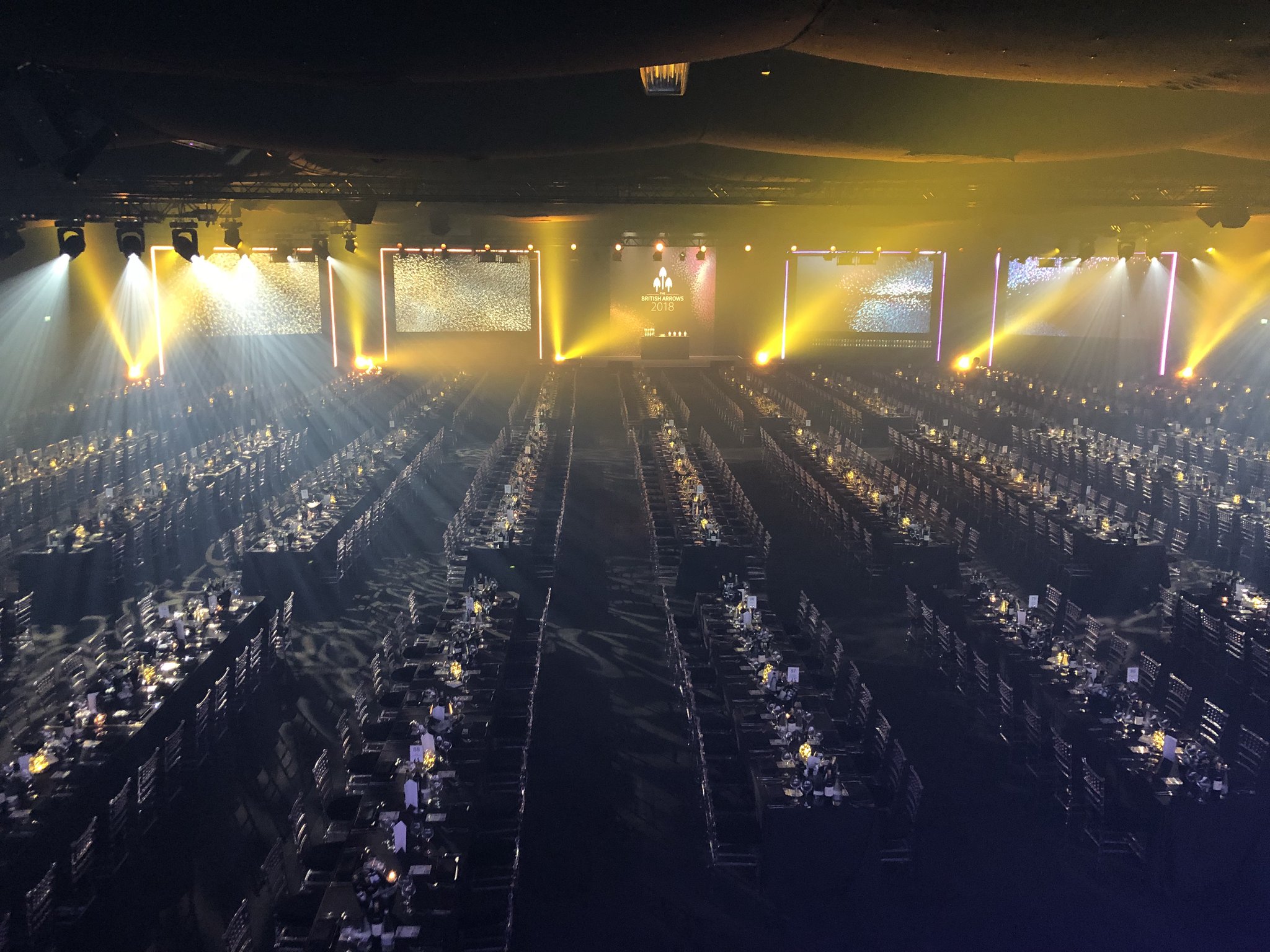 A total of 112 arrows were awarded on the night – 36 Golds, 38 Silvers and 38 Bronzes. Somesuch was one of the big winners of the evening winning 3 Golds with AMVBBDO for '#Bloodnormal' plus 1 Gold for 'Equal Love' made for Absolut, and 1 Gold for Achievement in Production for MINI 'The Faith of a Few'.
Here are some of the highlights…
Commercial of the Year
'Bodyform – #Bloodnormal' by Somesuch, directed by Daniel Wolfe
Best Crafted Commercial
'Samsung – Ostrich' by MJZ, directed by Matthijs van Heijningen
Chairman's Award
Awarded to Frances Royle
A tribute from Sir John Hegarty – Founder & Creative Director, BBH and The Garage Soho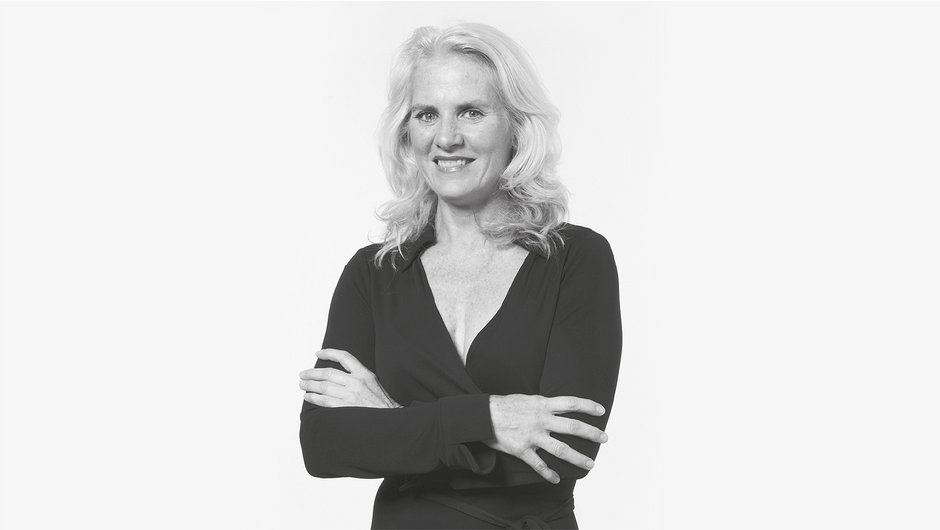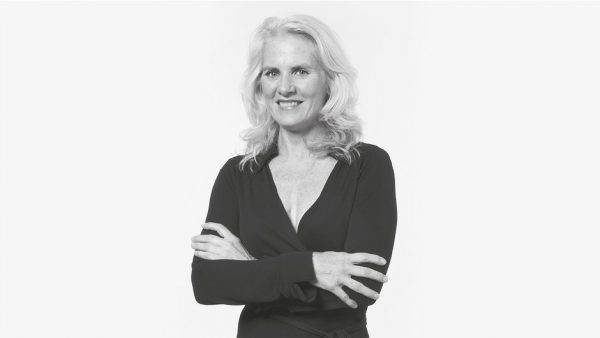 Production Company of the Year
Awarded to Somesuch
Gold Winners
'Lacoste – Timeless' by Academy Films x Wanda , directed by Seb Edwards
'Audi – Clowns' by Rattling Stick, directed by Ringan Ledwidge
'Volkswagen –  The Button' by Independent Films, directed by Gary Freedman
'Marmite – The Gene Project' by Outsider, directed by James Rouse
'Channel 4 – The Great British Bake Off by Blinkink at Blink, directed by Parabella
'Absolut – Equal Love' by Somesuch, directed by Aoife McArdle
'Virgin Media – Delivering Awesome' by Rogue, directed by Sam Brown
'Cbeebies – Differences' by Smuggler, directed by Joshua Neale
'FIFA 18 – More Than Just A Game' by Smuggler, directed by Adam Berg
'Honda – Dream Makers' by Time Based Arts, directed by James Allen and Mike Skrgatic
'Oxfam – The Heist No One Is Talking About' by Stink Films, directed by Tom Green
'MINI – The Faith of Few' by ANORAK X Somesuch, directed by Daniel Wolfe
'Bose – Alive; Bliss; Young; Hope' by Smuggler, directed by Miles Jay
'BBC One – The Supporting Act' by Blinkink at Blink, directed by Elliot Dear
'Canon – Boundaries' by Riff Raff, directed by Megaforce
'Channel 4 Idents – Fanfare; White Cliffs; Wheelchair' by Blink Productions, directed by Dougal Wilson
'Prince's Trust – Youth Can Do It' by Park Pictures, directed by Andrea Arnold
'Warburtons – Pride and Breadjudice' by Another Film Company, directed by Declan Lowney
See the full list of winners on the British Arrows website.