APA Feature Fridays | March Round-Up
Posted in Events, News, tagged with Member Campaigns, on April 3, 2018
Every week we'll be featuring some of our member's hard work over on our Instagram and Twitter channels as part of our new weekly #APAFeatureFridays. This gives us another chance to highlight the great work being produced and share that with the rest of the APA membership.
Here's our March round-up of the featured ads….
Join Journey – Virgin Media
Working in partnership with Virgin Media, APA members @artandgraft have created an expansive visual campaign to welcome and guide new customers through their 'Join Journey'. A&G set out to create the featured characters by basing them on demographics given to them by Virgin Media, giving the campaign a fun but authentic representation of the clients customers.
Animation Company – Art & Graft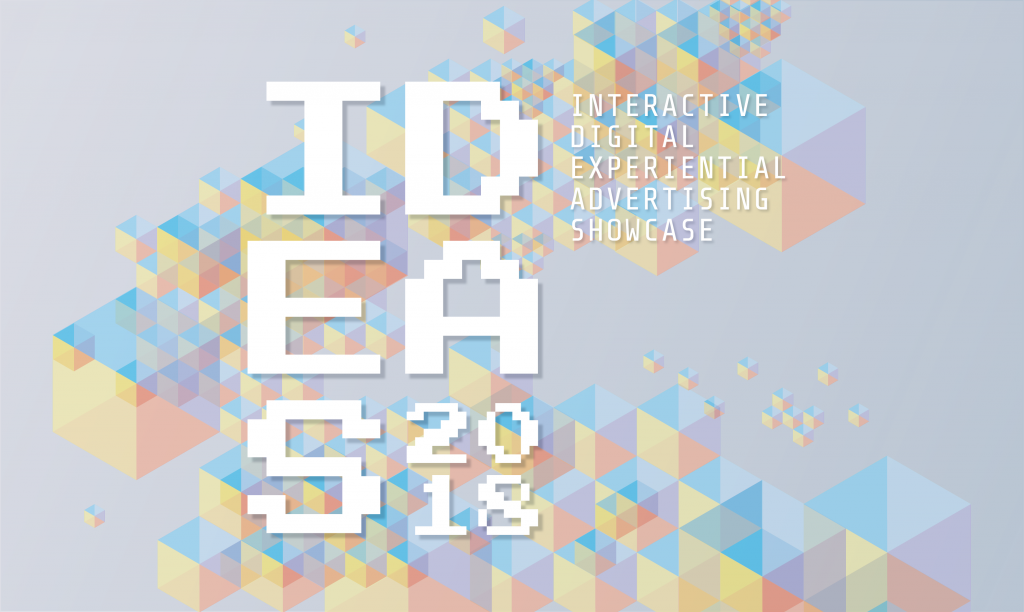 The IDEAS Awards Winners
To celebrate the winners of this year's IDEAS Awards 2018, we decided to show off all 6 winning projects as an extra special #APAFeatureFriday.
See the winning projects here…
https://youtu.be/GIRSjGnITJ0
The Interview – Asylum Aid
To mark the new Asylum Aid fundraising campaign, 'The Interview' directed by David Edwards, highlights the vital role Asylum Aid plays in ensuring the most vulnerable and excluded refugees are treated fairly and protected from harm.
Based on a real interview transcript, the film produced by @rattlingstick, dramatically exposes what happens when people seeking asylum experience in the application process. The interview seen in the film shows questions asked to an unrepresented female refugee, Nina.
Production Co – Rattling Stick | Editing – Speade | Audio Post – Wave Studios
Spring Collection 2018 – H&M
Winona Ryder and Elizabeth Olsen feature in this new ad directed by @gustav_johansson for the H&M spring collection – and it's all about female empowerment!
Production Co – Iconoclast | Editing – CUT+RUN | VFX – nineteentwenty | Audio Post – Factory Studios