The Sessions You Won't Want to Miss at AdWeek Europe Next Week
Posted in Events, News, tagged with Adweek Europe, on March 14, 2018
With over 200 sessions and four going on at any one time, the Adweek Europe programme is packed with useful presentations.
It is the most important advertising event of the year, bringing together all parts of the industry and it's on our doorstep. The APA is part of it and we hope that you will take the opportunity to be too.
To help you see what you might find most engaging, here are 10 sessions we think you would find interesting:
Monday 19th March 2018
Matt Hancock in Conversation
Stage 1 – 1.15pm
Matt Hancock sits down with The Telegraph to discuss his views on the issues and opportunities for the advertising industry and his priorities as secretary of state.
Allister Heath Editor, The Sunday Telegraph
Matt Hancock MP Secretary of State for Digital, Culture, Media and Sport
Nick Hugh CEO, Telegraph Media Group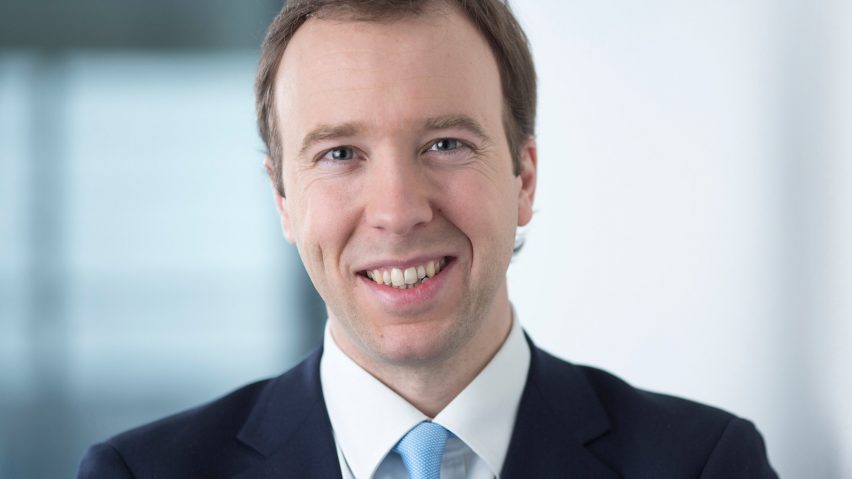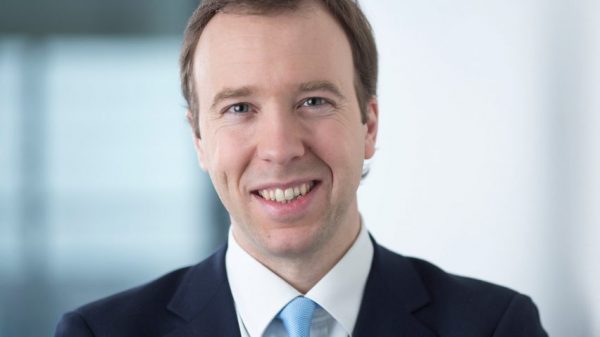 NextGen: Conversations With
NewGen Stage – 1.45pm
In 2017, we launched the "Conversation With…" series on the Advertising Week NY NewGen Stage, and it was received with rave reviews from attendees from entry-level, mid to the C-suite. We are thrilled to bring these conversations to the stage in London. These unique, candid one-on-one chats provide direct access with top industry executives who are changing the way we do business. Leading these discussions are our very own influential Young Professionals aka Millennials, who will dive into trending topics.
Iain Tait Executive Creative Director, W+K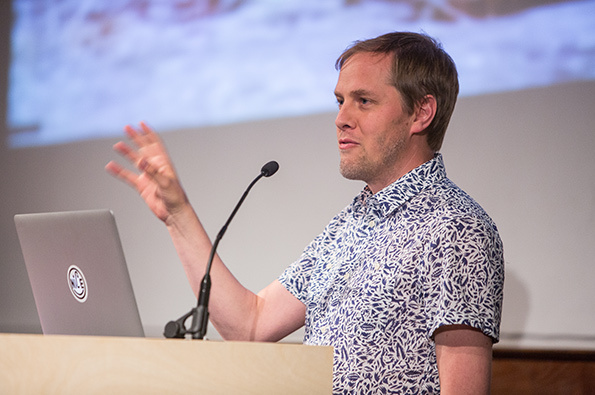 Interview with Sir Alan Parker: From Ad Creative to Movie Director
NewGen Stage – 2.30pm
A fireside chat with Sir Alan Parker, a prolific movie director whose career started as a copywriter and director of advertising. We hope to hear about his journey and prolific output over the course of his career. Alan will share advice for young creatives that want to break into advertising and talk about what it takes to be a world-class creator (and pick up 10 Oscars, 10 golden globes and 19 BAFTAs in the process).
Interviewed by Mike Burgess, Head of MetFilm Creative.
Sir Alan Parker Film Director
Mike Burgess Creative Director, Metfilm Creative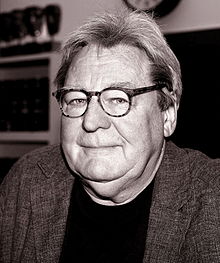 The Rise of the Chief Production Officer
IPA Stage – 3.15pm
The rise of the Chief Production Officer is indicative of the changing landscape of advertising. As media platforms and deliverables proliferate, and profit centres are brought increasingly within the agency world, the skills that a production brain has to offer are now more critical than ever. Join Clare Donald as she walks through some of the 'productions' she has been involved in over the years to show how diverse our output is and why production needs to be on the top table.
Clare Donald Chief Production Officer, Ogilvy & Mather London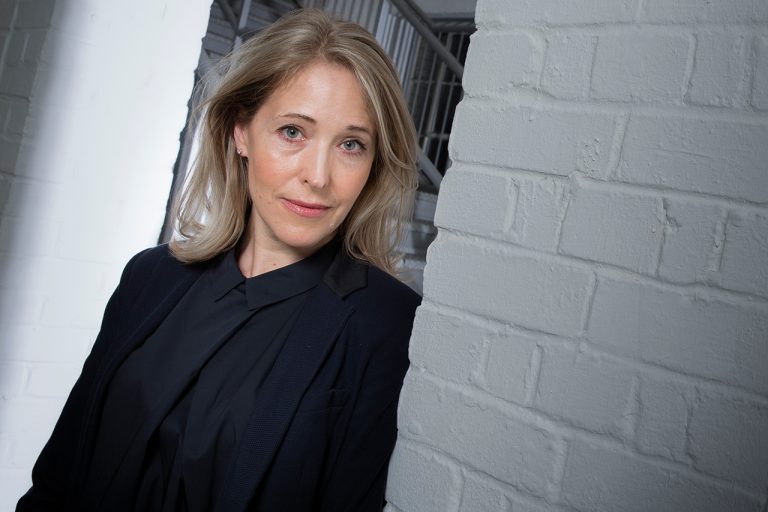 The Rory Reprise
Stage 1 – 4.15pm
Rory Sutherland returns to the Advertising Week Europe Stage.
Rory Sutherland Vice Chairman, Ogilvy & Mather Group UK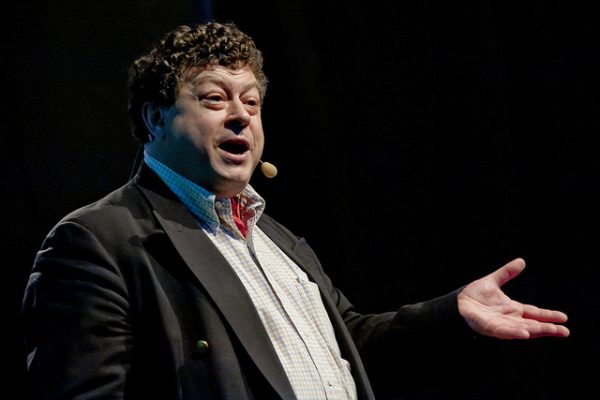 Masters of Monetising Content
IPA Stage – 5.05pm
Generating revenue from content, particularly digital video content, can be a tricky business. While many publishers in the digital world have integrated commerce into their business from the start, many are stuck playing a game of catch-up. Many also question how fastening a dollar sign to their content affects the storytelling process in the long-haul. In a post ad-blocking world, how do publishers prioritize relevance for their readers, viewers and listeners, knowing monetization is a must? Join these industry leaders as they discuss the importance of creating commercial content that benefits the user, and how finding the balance to both inspire and inform is the key to successfully monetizing content.
Ruth Mortimer Managing Partner, Econsultancy
Charles Gabriel President & CRO, Apester
Kevin McGurn Chief Sales Officer, VEVO
Stefan Mölling Sales Director, Digital, Axel Springer
Kate Slesinger Publishing Director, Tatler and Vanity Fair, Condé Nast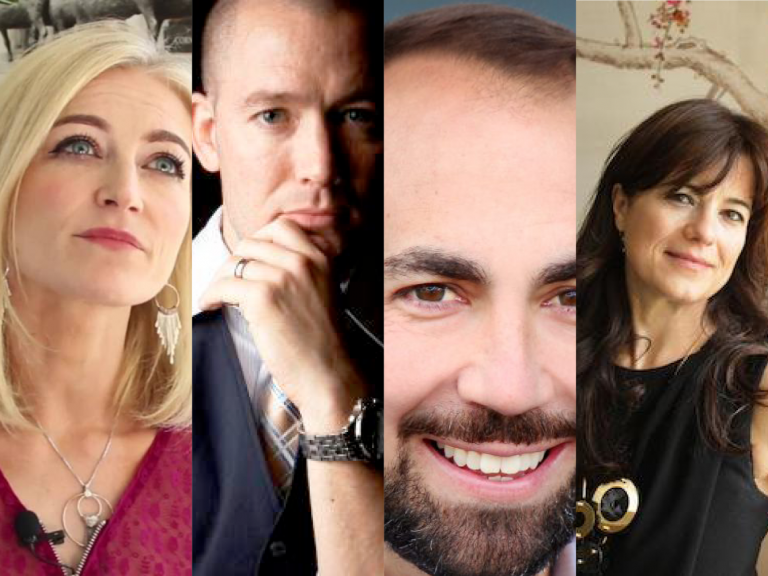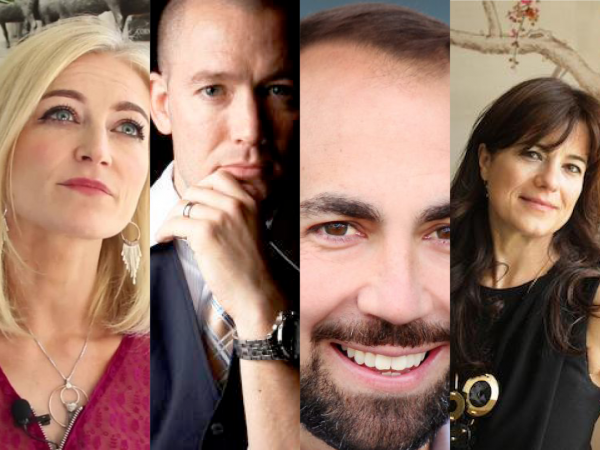 Tuesday 20th March 2018
HOW TO NAVIGATE THE VIDEO GOLD RUSH (Part of the Native Ad Forum)
Stage 3 – 9.05am
Ally Stuart Managing Director EMEA, Sharethrough
Lauren Dick Head of Emerging Platforms, Mail Online
Ben Phillips Global Head of Mobile, Mediacom
Rebekah Kennedy Marketing Technology Manager, Heineken UK
Brandon Keenen Senior Digital Commercial Director, CNNIC
CNN Global Conversation
Stage 1 – 12.15pm
Sir Martin Sorrell, Founder and CEO of WPP, in conversation with CNNMoney's Nina dos Santos on the current opportunities and challenges facing the industry.
Sir Martin Sorrell Chief Executive, WPP
Nina dos Santos Europe Editor, CNNMoney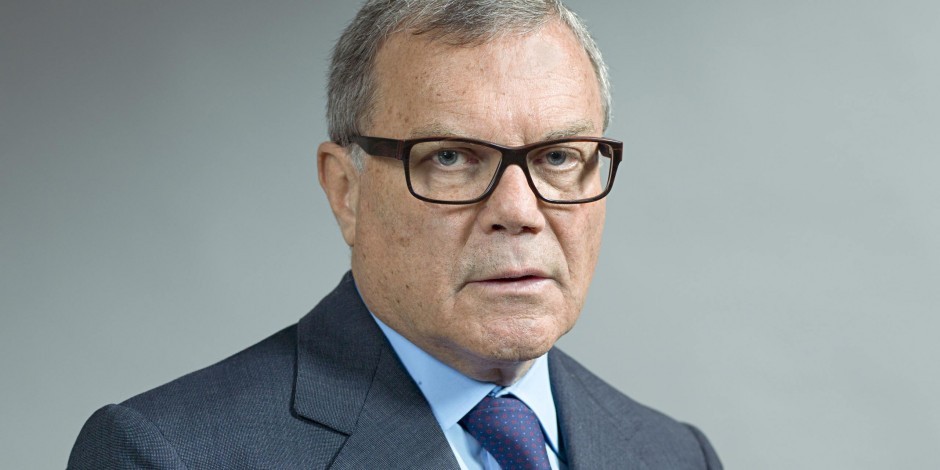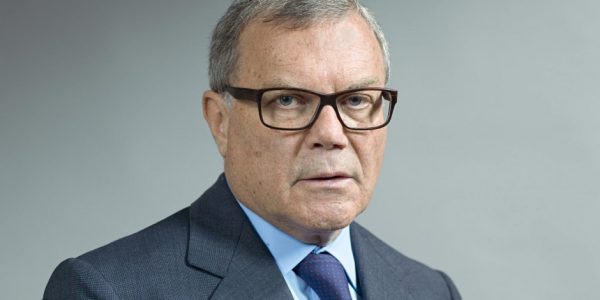 NextGen: Conversations With
NewGen Stage – 1.45pm
In 2017, we launched the "Conversation With…" series on the Advertising Week NY NewGen Stage, and it was received with rave reviews from attendees fromentry level, mid to the C-suite. We are thrilled to bring these conversations to the stage in London. These unique, candid one-on-one chats provide direct access with top industry executives who are changing the way we do business. Leading these discussions are our very own influential Young Professionals aka Millennials, who will dive into trending topics
Chaka Sobhani Chief Creative Officer, Leo Burnett London
Charlotte Prince Creative, Leo Burnett London
Loriley Sessions Creative, Leo Burnett London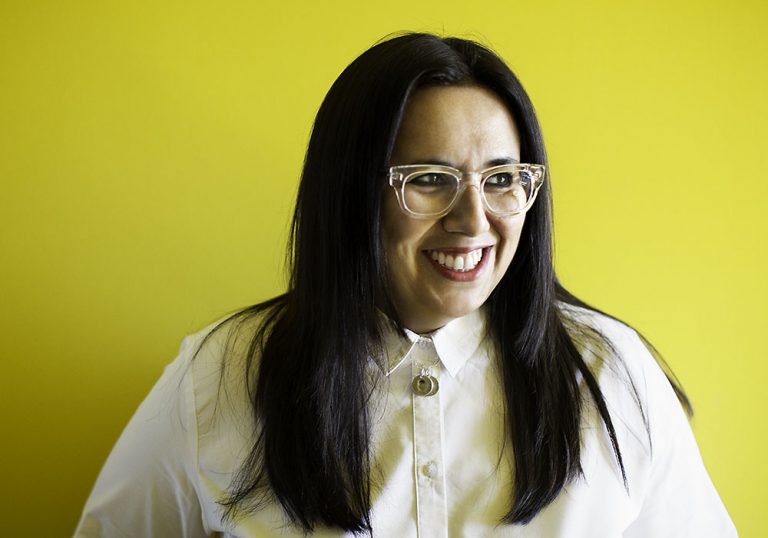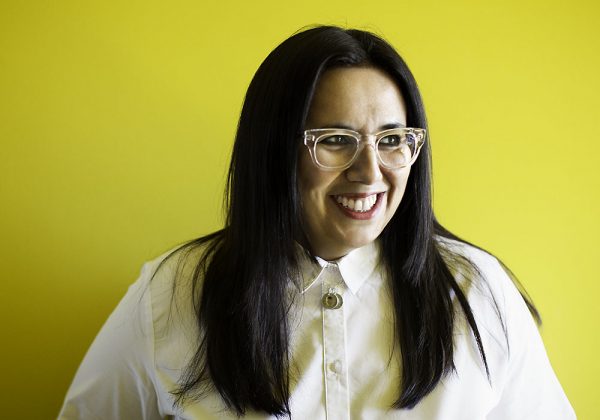 Back to the Future of Innovation
IPA Stage – 2.15pm
Guinness has innovation in its DNA. From brewing only porter in 1799 before it was mainstream, to advertising in the first ever commercial TV break.
Fast forward to today, the beer revolution is brewing around the world and technology is disrupting business. Guinness needed to transform itself in the age of innovation.
This is the story of how one of the world's most iconic brands went back to its innovation roots, by creating a culture of experimentation in beer and media – especially digital.
In this brave new world, Guinness is unleashing the creativity of their brewers and embracing emerging technologies, from VR to AI, to innovate its business model from the inside out.
Nicola Davies Strategy Director, R/GA London
Halie Ritterman Global Digital & Data Lead, Diageo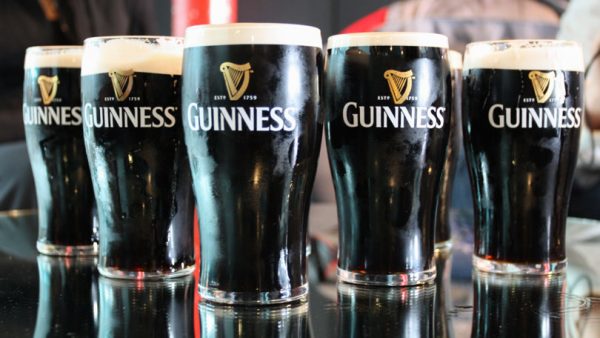 Advertising: The Danish Way
IPA Stage – 3.15pm
Market changes and new consumer trends gave Carlsberg no choice but to re-look at their marketing strategy. To most, it remained a 90's session lager synonymous with football, and was unable to compete with the surge in popularity in craft beers. As a result, it was being delisted from major grocers.
Join Fold7's Strategy Partner, Yelena Gaufman, and ECD/Founder, Ryan Newey, as they look back at the challenges that led to the 2017 re-launch brief, and alongside Liam Newton, Carlsberg's VP of Marketing, they share insights behind 'The Danish Way' campaign. Hear first-hand, how developing an integrated platform idea across broadcast and Content, has put Carlsberg back on the incline.
Yelena Gaufman Strategy Partner , Fold7
Ryan Newey Founder & CCO, Fold7
Liam Newton Vice President Marketing, Carlsberg Group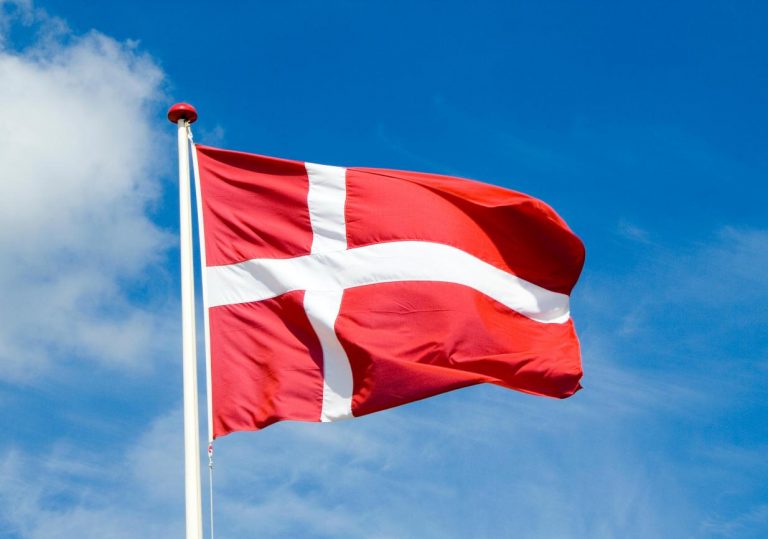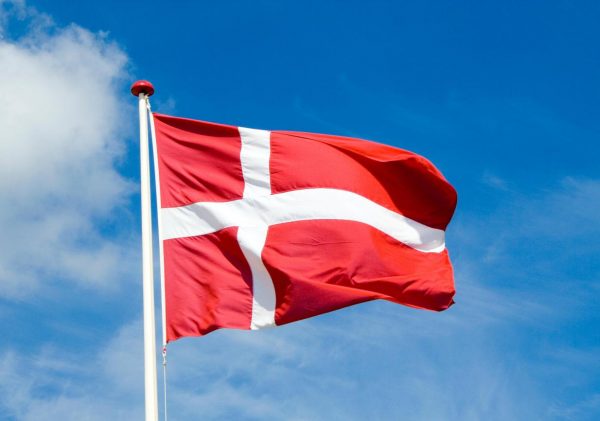 Why f**k ups are Fundamental for Creative Futures
Stage 1 – 4.15pm
Grey London's Co-Chief Creative Officers talk the importance of f*cking up in driving the best creative ideas.
Caroline Pay Joint Chief Creative Officer, Grey London
Vicki Maguire Joint Chief Creative Officer, Grey London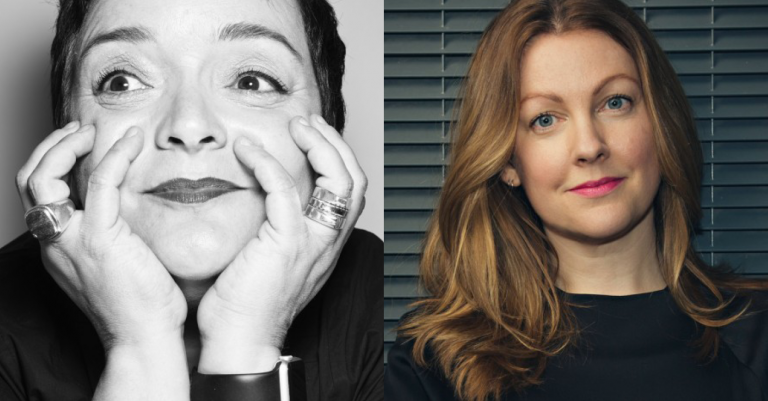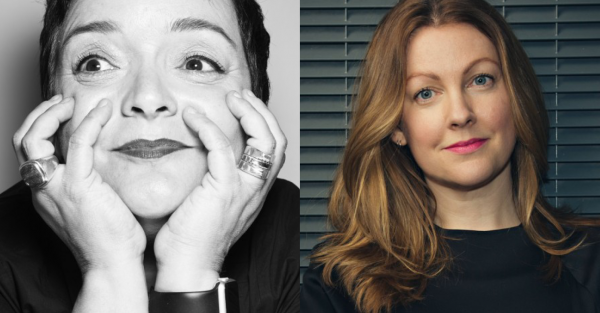 Sir John Hegarty in Conversation
NewGen Stage
Jonathan Akwue Managing Partner , DigitasLBI
Sir John Hegarty Founder, Bartle Bogle Hegarty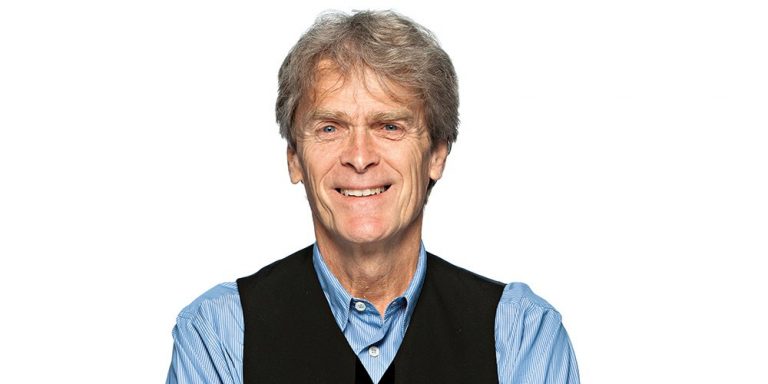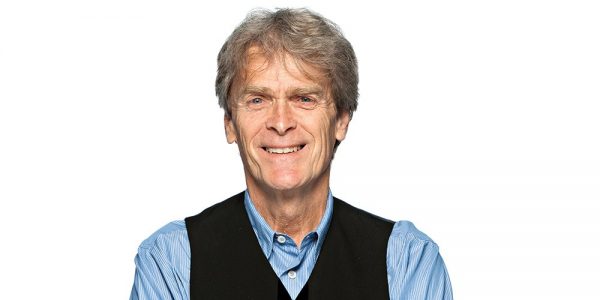 Wednesday 21st March 2018
Sorry. I didn't mean to damage the brand, It was taken out of context
Stage 1 – 9.15am
Hardly a week seems to go by without a politician or someone from the film industry defending their career by saying they were taken out of context. Context can enhance, detract and also add shock to a brand. But is context worth paying more for? When brands are often the most valuable asset on a company's balance sheet maybe it's time to take this seriously. Join our panel including Sir John Hegarty as they debate this thorny issue
Dan Coleman Strategic Business Development Director, Time Inc. UK
Rob Bassett EU Director, Revenue Labs, Ebay
Sir John Hegarty Founder, Bartle Bogle Hegarty
Tony Holdway Sales & Marketing Director, Dominos Pizza
Charlotte Moore Digital Content Director, Marie Claire, InStyle, Look
Programmatic Video
The Guardian Stage – 9.15am
Premium video content is now available on every screen – enabling automated, programmatic video advertising across linear, OTT, desktop, and mobile. Technology companies are bringing context at scale to empower brands video buys, helping not only brandsafety, but deeper transparency and success than ever before. Join this conversation to understand how brands are leveraging new technology to navigate new video platforms and offerings.
Andy Chandler VP EMEA, Tapjoy
Alex Ong Senior Business Development Manager, EMEA, Adobe
Andrew Smith SVP of Product Strategy, Grapeshot
Rich Raddon Co-CEO & Co-founder, Zefr
Gavin Stirrat VP, Partner Services, OpenX
Who Owns The Future?
IPA Stage – 10am
Digital has changed the game and shattered business models cutting across creative and media. Can a business built on a model which no longer exists adapt and survive? Or is the future going to be won by independents constructed for the digital age?
Paul Hammersley Founder & CEO, Harbour
Nick Hurrell CEO, George & Dragon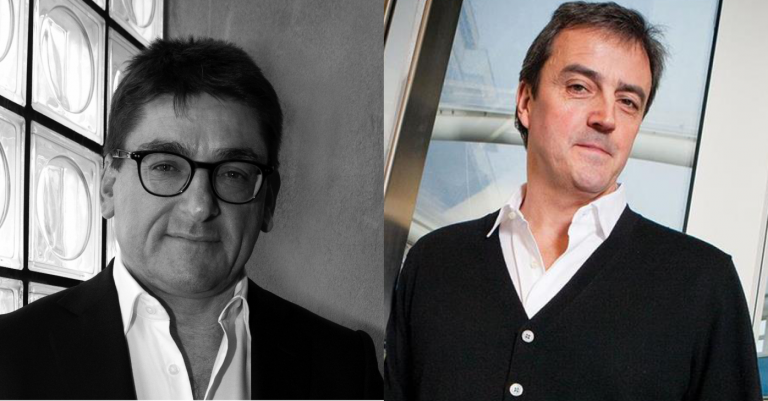 Advertising on Trial
IPA Stage – 10.55am
In March 2018, we'll put an unlikely defendant in the dock.
Not Donald Trump's social media manager.
Nor Saatchi's Richard Huntington and his GoFundMe page.
Not even the Presidents' Club corporate entertainment team, wherever they are?
In fact, we're putting our very own industry – advertising – on trial.
The charges are plentiful.
From willfully allowing bots to do our jobs, to creaming off tidy profits.
From buying followers we know are a scam, to making shit work that no-one falls in love with. And doing all that in an old boys' network that recruits in its own image…
It's a hell of a rap sheet.
For one day at AdWeek Europe in 2018, we'll call expert witnesses for both the prosecution and the defence and we'll ask you the jury to judge.
And if advertising goes down? What will the sentence be?
Don't miss the trial of the century.
Chris Hirst UK Chairman, European CEO, Havas
Nils Leonard Founder, Halo Coffee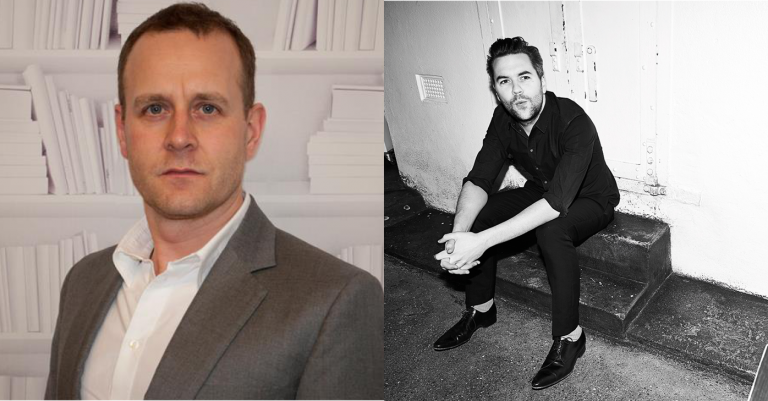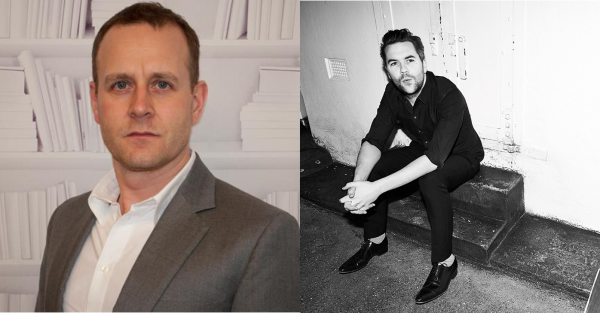 Formula 1 + Wieden+Kennedy: a New Era Unleashed
Stage 1 – 1.15pm
Formula 1 Director of Marketing Ellie Norman and Wieden+Kennedy London Executive Creative Director Tony Davidson give the inside story on the development and roll-out of Formula 1's new brand identity, it's first in 23 years.
Tony Davidson Executive Creative Director, W+K London
Ellie Norman, Formula 1
How YouTube Works for Brands: Secrets to Effectiveness Success
The Guardian Stage – 1.45pm
Top UK agencies and brands, including Mattessons, BT Sport, Sainsbury's, Tesco, and Adidas (just to name a few), proved how they have used YouTube to deliver highly effective campaigns by bringing home 'YouTube Works for Brands' awards in 2017. Now in the programme's second year, Judges past and present will debate and share valuable insights gleaned from studying the winning campaigns.
Alison Hoad CHIEF STRATEGY OFFICER, BBH
Will Whalley YouTube B2B Marketing, Google
Gaby Bell CEO Europe, Hall & Partners, Omnicom
John Tippins Strategy Director, Mindshare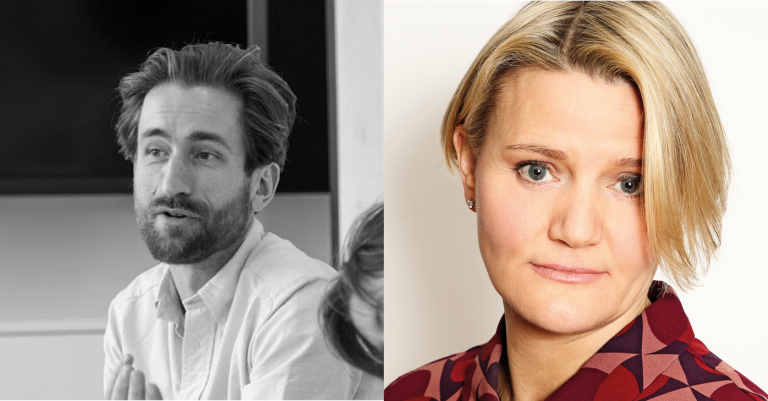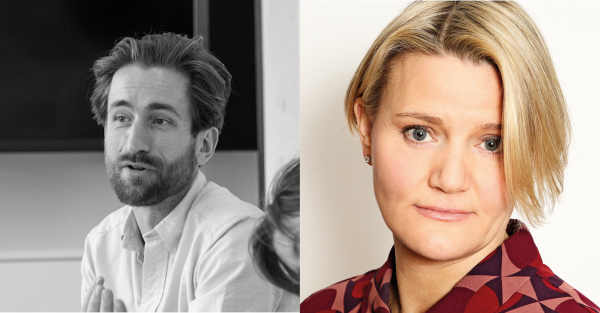 A Different Beast
IPA Stage – 1.55pm
Why changing client needs (and a changing world) saw Creature giving birth to a White Crow!
Dan Cullen-Shute, CEO of Creature and White Crow, explains why the founders of an advertising agency came to the conclusion that the future might not be advertising-shaped.
Dan Cullen-Shute CEO, Creature of London
The Consultants Cometh
IPA Stage – 3.20pm
With the unrelenting and rapid structural change impacting the marcoms sector, a once distant threat has become a new world reality. Join Lighthouse CEO Daren Rubins as he hosts a panel of industry leaders from the management consultancy firms who are now infiltrating the space once the preserve of major agency groups. Hear why clients are choosing to enlist their services, what entices leadership talent into the consultancy world and what life is like in an organisation acquired by this new breed of marcoms specialists.
Daren Rubins CEO, The Lighthouse Company
Dr Colin Light Partner & Digital Services Leader, PwC
Jon Wilkins Executive Chairman, Karmarama
Russell Marsh Managing Director, Accenture Digital
Creative Production Services – Working with High Profile Talent
The Guardian Stage – 4.10pm
Marie and Sarah from LS Productions highlight some key considerations for working with celebrity talent.
Their productions have included David Beckham, Ben Stiller, Kate Winslet, Dua Lipa, Michael B Jordan, David Gandy and Jurgen Klopp.
Sarah Drummond Executive Produce, LS Productions
Marie Owen CEO, LS Productions
Thursday 22nd March 2018
Wired CMOs
The Guardian Stage – 1pm
With consumer behaviour, brand loyalty and evolving technologies forever in flux, the role of today's CMO is to remain prepared for change. With the responsibility to facilitate growth, and remain current in marketing strategies and communication technologies, the CMO must always remain geared up and ready to tackle the many challenges that accompany a constantly changing industry fearlessly and head-on. Leading edge CMOs will share their insights from the front lines.
Maryam Banikarim Global CMO, Hyatt Hotels Corporation 
Maria Pousa Chief Marketing Officer, Integral Ad Science
Emma Springham Marketing Director, Royal Mail MarketReach
Dan Waters Head of Marketing – Europe and Americas, Bel