High Five: February – In Partnership with LBB
Posted in Events, News, tagged with Members, on March 2, 2018
LBB's Alex Reeves takes a look at the best of the month's British advertising, in partnership with the APA.
A pick of the best British advertising this month, in association with LBB, takes on the big issues. What makes a Londoner? For that matter, what makes a Brit? Why has justice been so slow for the Grenfell Tower victims? What is love? And what, exactly, is a flat white? It really shows the range of the UK advertising industry.
Europe reminds the UK that, Brexit aside, Brits will always be connected to the continent through their DNA.
Europeans from across the continent send a love letter to Brexit Britain in Ancestry's new television campaign, the first created by Droga5 London… Read More
McDonald's – The Flat White
Coffee hipsters feature in latest McCafé ad from Leo Burnett London and Knucklehead's Tony Barry
Would-be coffee drinkers come up against the pretentious coffee market in Leo Burnett London's new campaign for McDonald's McCafé, introducing the… Read More
https://www.youtube.com/watch?v=n0j_CX1S2es
Nike – Nothing Beats A Londoner
Wieden+Kennedy London and Riff Raff's Megaforce launch larger-than-life spot with brilliant cast
Wieden+Kennedy London has launched a star-dusted film for Nike that celebrates the tenacity of Londoners. Directed by Riff Raff's Megaforce wi… Read More
McCain – Here's To Love
'Here's to Love' spot was directed by Knucklehead's Finn McGough
McCain has launched 'Here's to Love', the next execution of the We Are Family series, turning the spotlight onto relationships and love by celebrat… Read More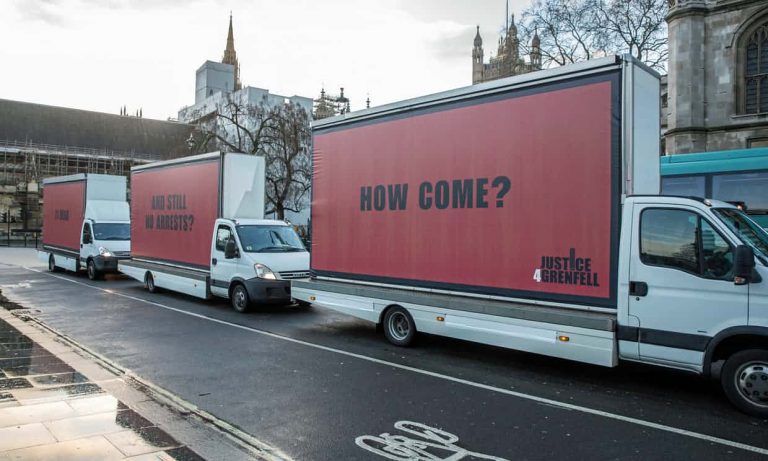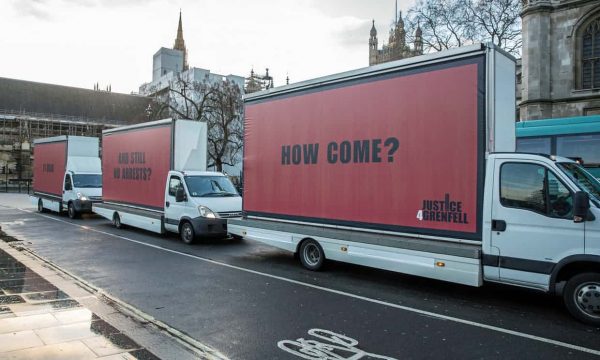 Three Billboard Outside Grenfell Tower
Justice4Grenfell, with BBH Labs, recreated the scene from 'Three Billboards Outside Ebbing, Missouri' to highlight the lack of justice 8 months on
Community-led organisation, Justice4Grenfell, paraded three billboards through central London on the way to Grenfell Tower on Thursday February 15th… Read More