Judges for the IDEAS Awards 2018 Announced!
Posted in Events, News, tagged with Events, on January 25, 2018
We're proud to announce the eight experts who will be judging this year's entries for the IDEAS Awards.
Set up by the APA to award the very best work in interactive and experiential advertising by our members, and to shine a light on the ground-breaking digital creativity taking place alongside the traditional film being made.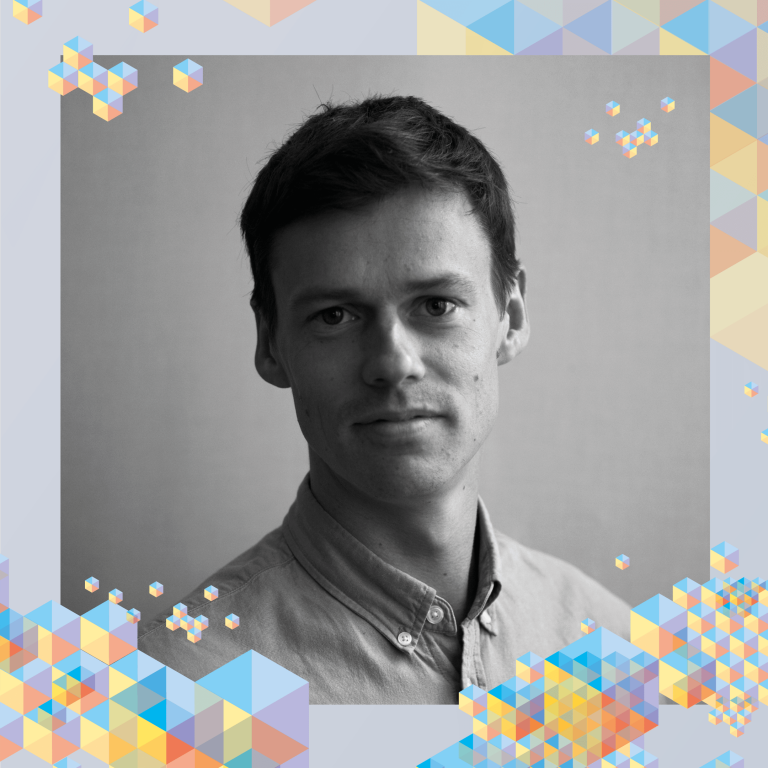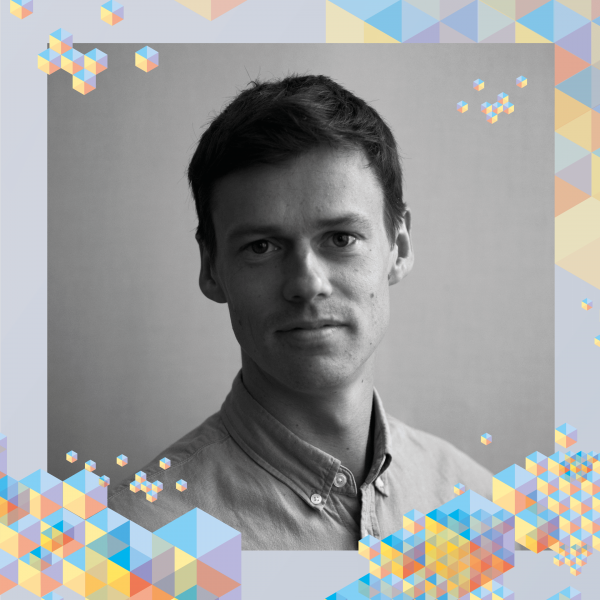 Alex Wills
In his role as Head of Film, Alex is responsible for ensuring that creative excellence, through production management, and constant innovation are all perfectly balanced with a particular focus on developing work at the cross-section of creativity and technology.
With over 10 years' experience working with industry-leading brands including Nike, Google, Unilever, Microsoft, Diageo, and Beats by Dre, Alex has delivered award-winning content recognized at the highest level within the industry, has helped develop senior client relationships, and continues to provide thought leadership to clients and teams throughout the network.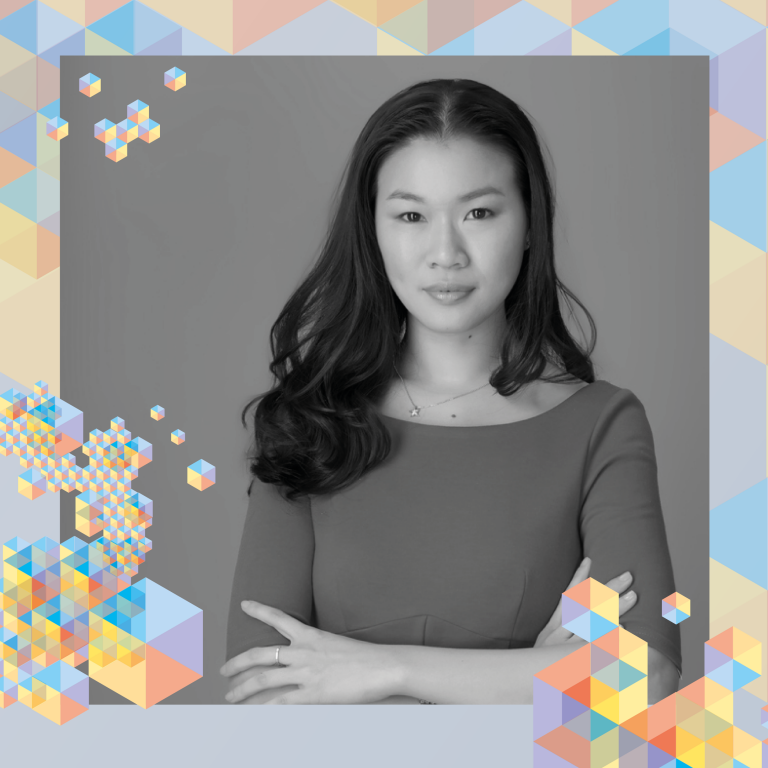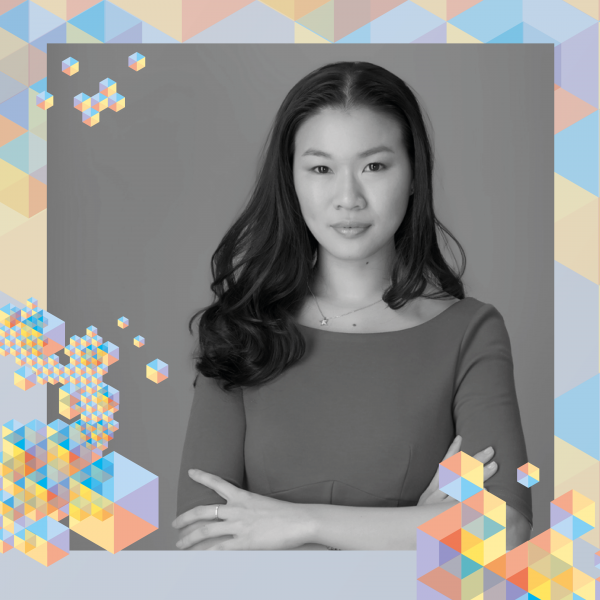 Emily Tan
Global Technology Editor at Campaign
Emily joined the London team in January 2017 from Campaign Asia, where she was Magazine Editor and, prior to that, Deputy Editor. Before signing on with Haymarket in 2011, she was a business writer with The Edge Malaysia. Emily holds an Erasmus Mundus MA in journalism and media within globalisation, specialising in financial journalism.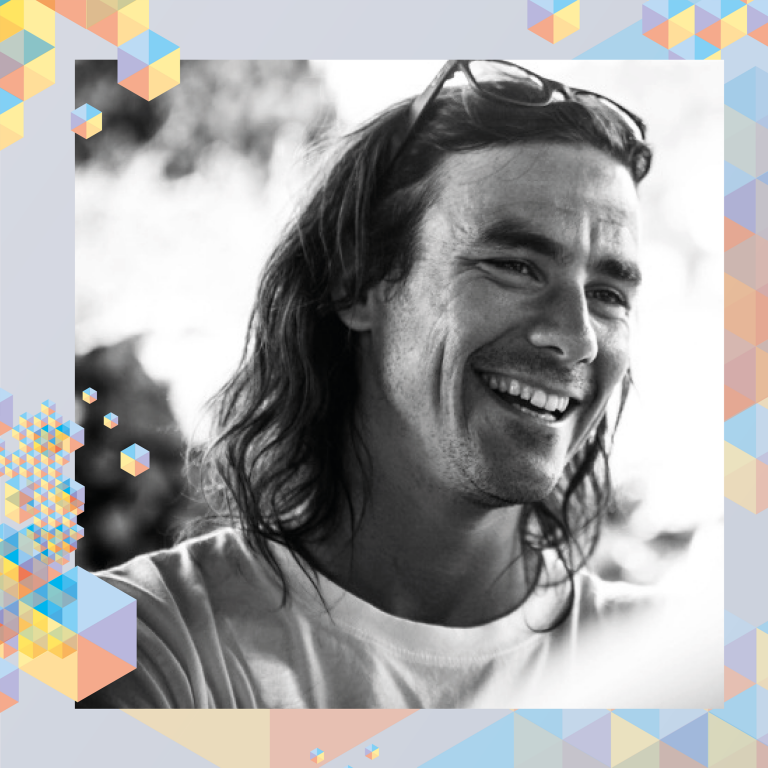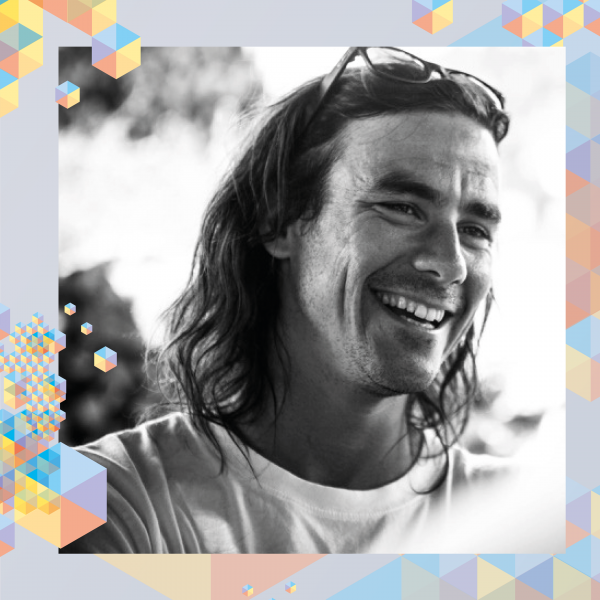 Robin McNicholas
MLF is a London-based experiential studio working at the intersection of technology, art and science. They employ a wealth of creative disciplines – from photo-real virtual reality to robotic performance and real-time mapping – to push boundaries, redefine expectations and excite audiences worldwide.
Robin has directed a myriad of VR experiences, large-scale installations and live performances. Recently Robin has focused on multi-sensory narrative techniques in the form of experiential project 'Sweet Dreams', a collaboration with the Fat Duck Experimental Kitchen.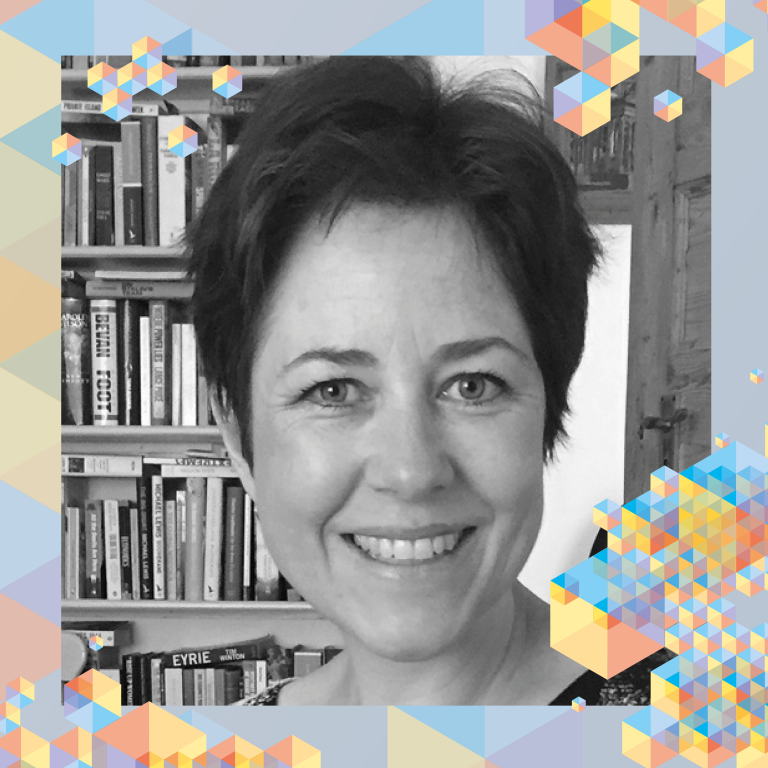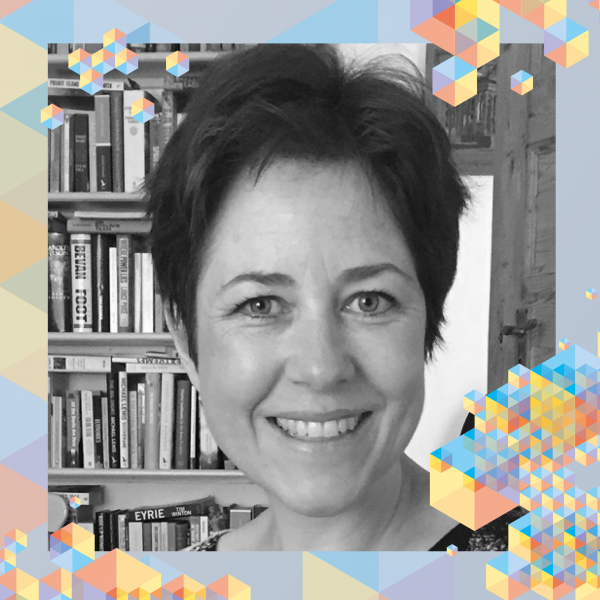 Zillah Watson
Editorial Lead on Future Content at the BBC
Zillah Watson is Commissioning Editor for Virtual Reality at the BBC and heads up the BBC's VR studio. She's executive producer of a number of critically acclaimed VR experiences for the BBC including 'We Wait' and 'The Turning Forest'.
She led the development of 360 VR for BBC News and is the author of VR for News: The New Reality. A former TV and radio current affairs producer and head of editorial standards for the BBC Radio 4, she recently worked in BBC Research & Development for four years to develop future content and online curation.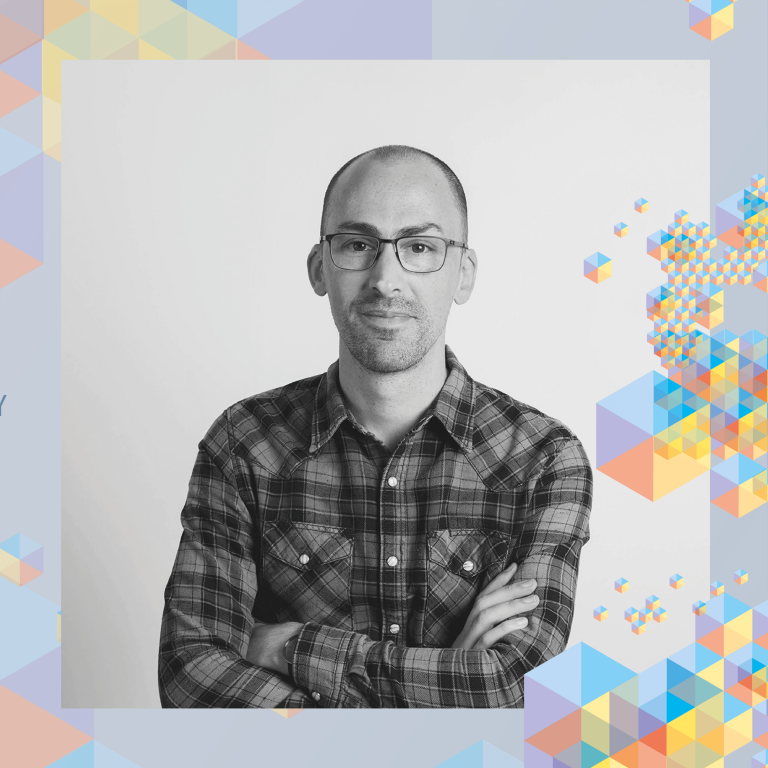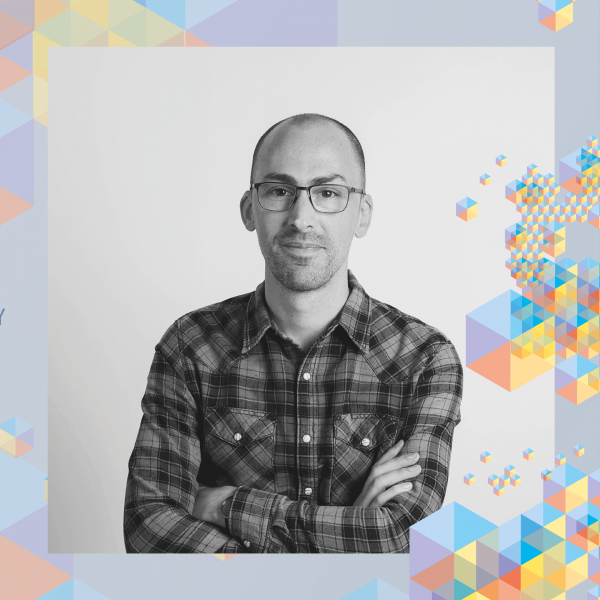 Simon Richings
Executive Creative Director at AnalogFolk
Simon heads up all aspects of AnalogFolk London's creative output. He thinks part strategically, part laterally and part like a normal human – a combination which has turned out to be particularly useful when it comes to creating compelling, award-winning digital work.
He's worked across all of the independent agency's client list, including Nike, Pepsi, Sainsbury's, Booking.com, BT, Chivas Regal, Dove and PlayStation. Originally from a print design background, he serendipitously discovered his passion for digital after accidentally becoming a copywriter and working on brands such as The Guardian, Volkswagen and Hasbro.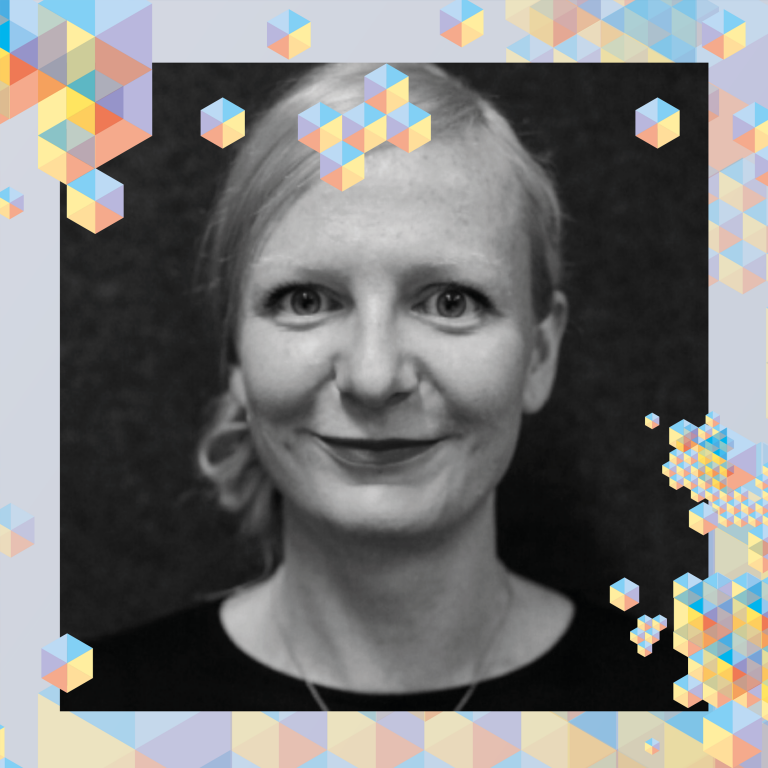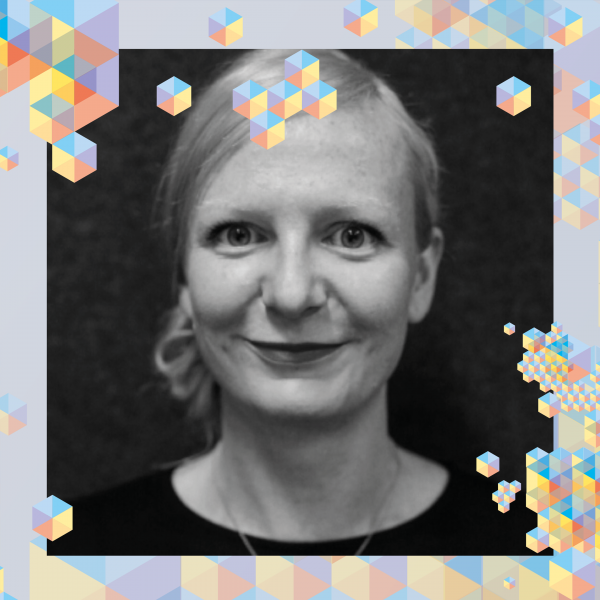 Julie Seal
Creative Strategist at Facebook and Instagram
Julie has held roles as Creative Director in agencies such as Sunshine, R/GA and Mother, before becoming Creative Strategist at Facebook & Instagram. She works in their Creative Shop, helping brands and agencies make their ads amazing on the platforms.
Julie also regularly talks at industry events on the subjects of diversity and inclusion, work/life balance and feminism. On the side she writes books, plays, comedy screenplays, short stories and paints portraits, gets tattoos, brews kombucha and tries not to be the cliché she sounds!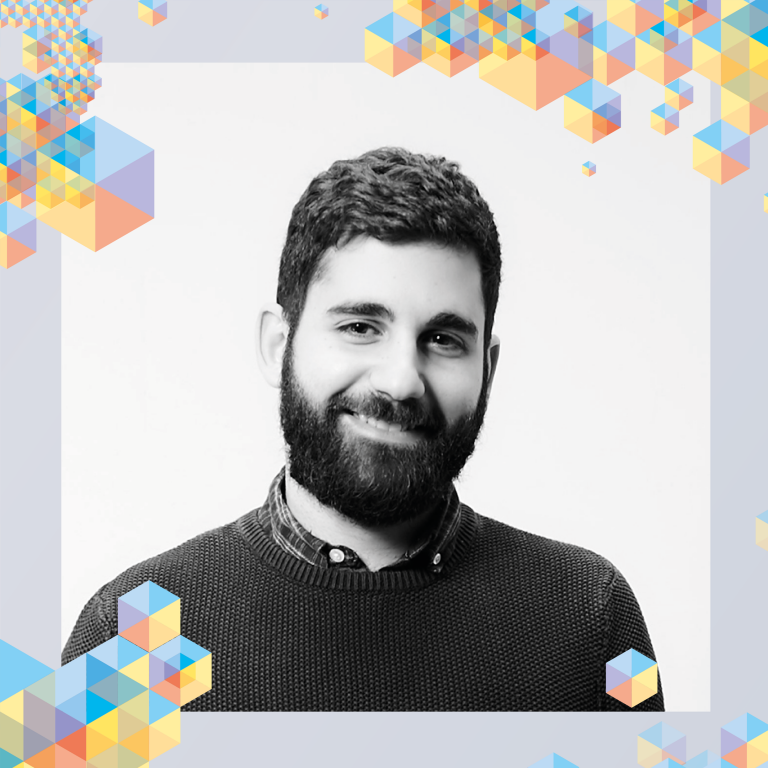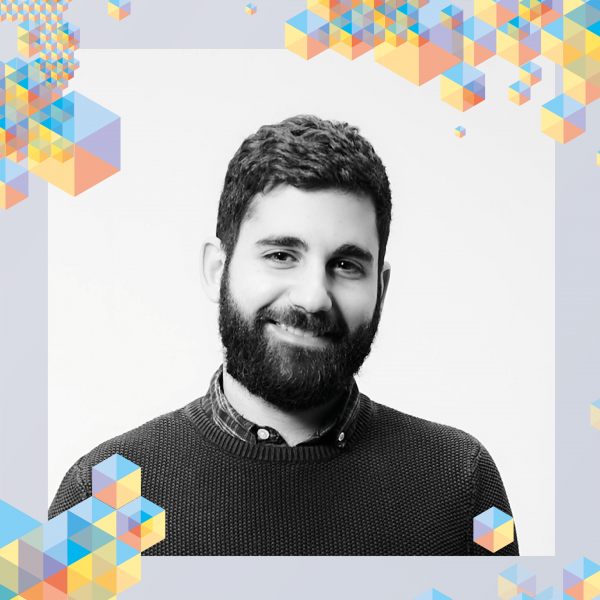 Christos Savvides
Senior Digital Producer at 4Creative
Christos is a BAFTA and multi-award winning Senior Digital Producer for channel 4's in house agency 4Creative, leading the digital creative and strategy. His work has been featured in over 25 publications from across the globe, with pieces also featuring in Campaign's top 10 innovations two years running.
A speaker at numerous industry events up and down the country for the likes of the BBC and Royal Television Society, and a seasoned judge for a range of awards across both digital and TV.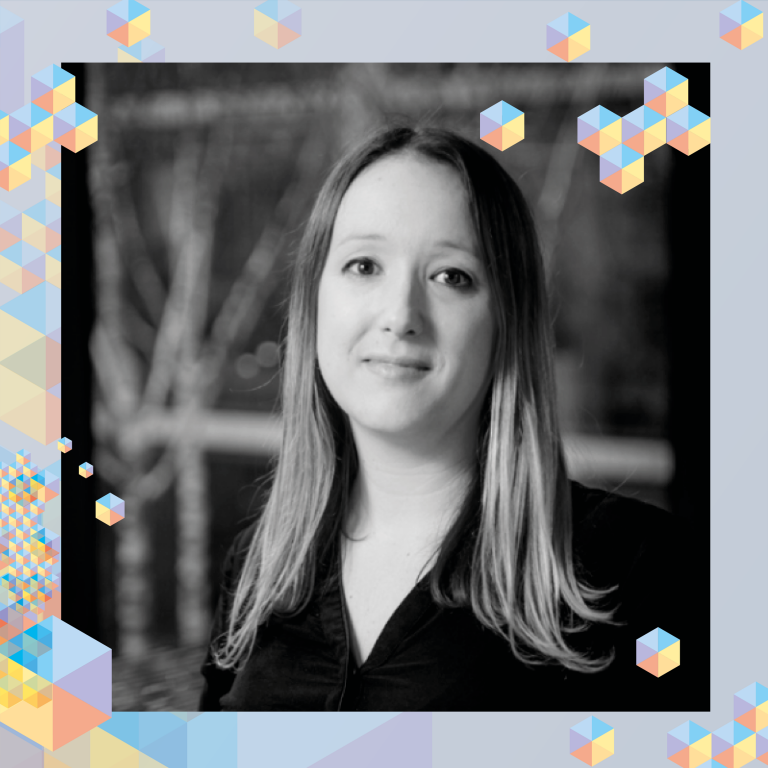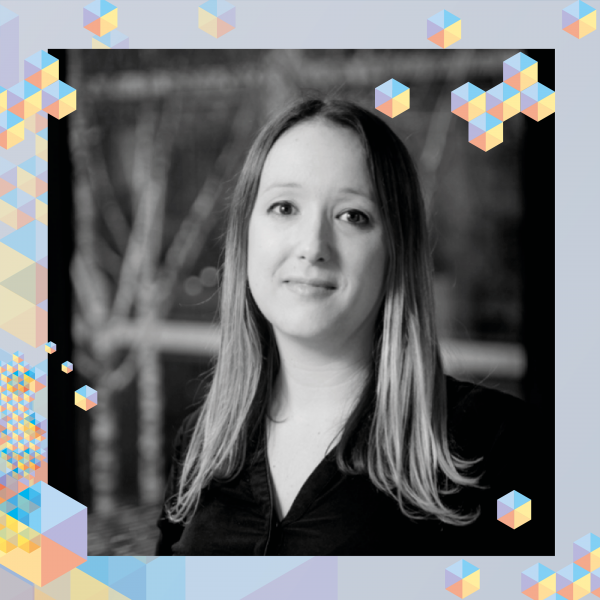 Franki Goodwin
Franki's early career saw her pioneer early-integrated content and social media campaigns with boutique digital agency Franki&Jonny, with whom she won multiple awards including a BAFTA Interactive and a bunch of D&AD's.
In 2013 she joined Saatchi & Saatchi, bringing unique digital expertise and storytelling skills to an integrated advertising role working with clients such as Marie Curie, ASDA and Deutsche Telekom. In 2016 Franki won 9 Cannes Lions for 'Sea Hero Quest', and in 2017 won 4 Lions including one gold for her latest work for DT 'Magenta Unleashed' in partnership with Gorillaz.
Entries to the IDEAS Awards are £75 each and are only accepted from APA members. Keep an eye on our website over the coming days for more details on the award categories and on how to enter.