CALL FOR ENTRIES | IDEAS 2018
Posted in Events, News, tagged with Awards, Events, Future of Advertising, IDEAS Awards, on January 26, 2018
We are pleased to announce that entries to this year's IDEAS Awards are now open. The awards welcome work from any interactive, digital or experimental project.
Entries are £75 + VAT and only open to APA members.
See the full entry requirements below: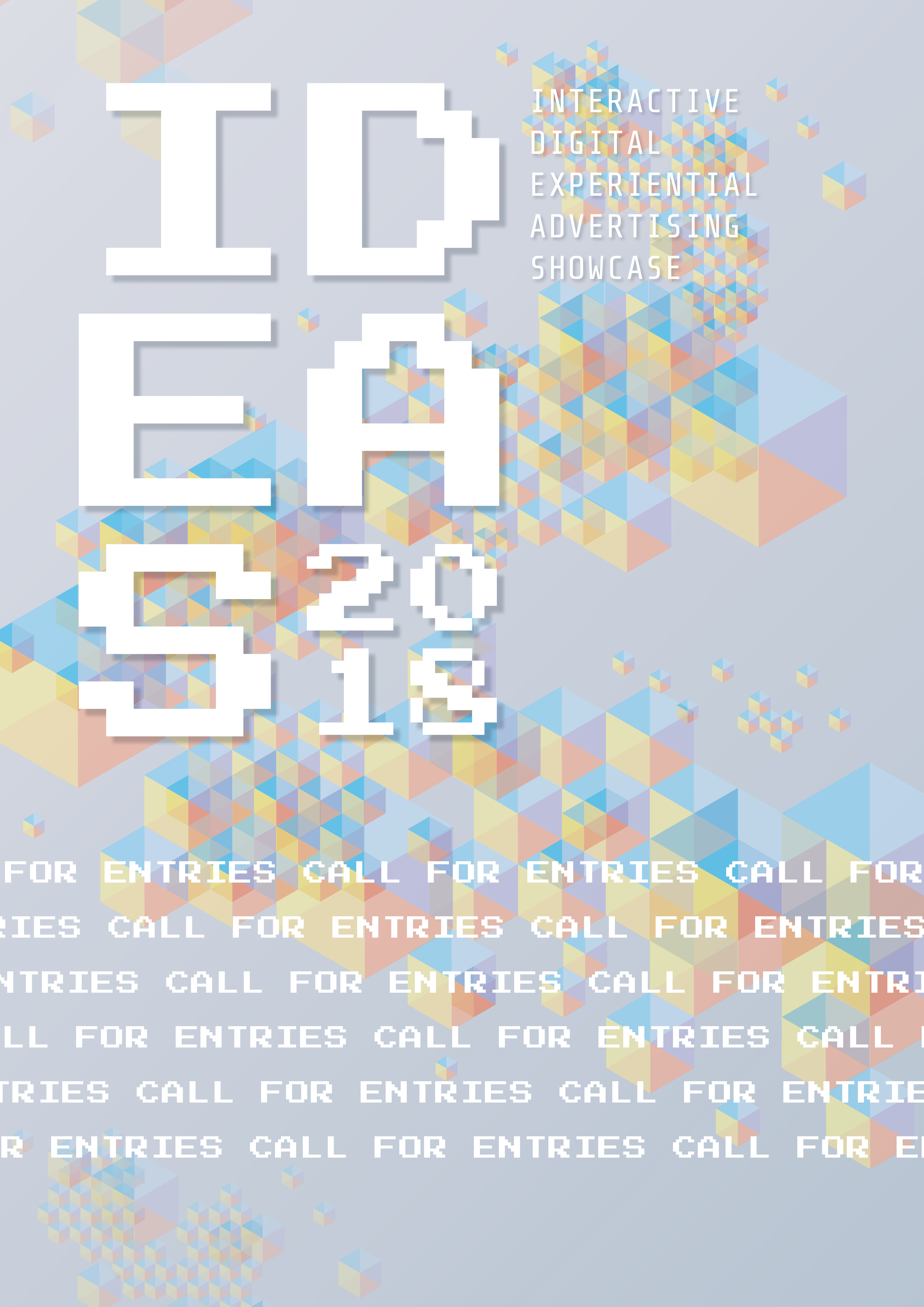 This year we're also very excited to announce that there will be interactive judging, giving you the chance to demo your work and for the judges to experience the project the way you intended.
DEADLINE FOR ENTRIES IS THE 16TH FEBRUARY 2018.
Winners will be announced at The Future of Advertising on 7th March 2018 at Picturehouse Central.