FOCUS 2017 | The Programme!
Posted in Events, News, tagged with Events, Seminars, Sustainability, on November 21, 2017
FOCUS 2017 is the meeting place for the creative screen industries during two days, the 5th and 6th December, in London at the Business Design Centre.
The packed programme has been put together in collaboration with leading industry organisations, including the APA. The two-day programme includes networking events, parties and facilitated meetings as well as expert speakers from film, TV, advertising, animation and interactive entertainment.
The event is completely free to attend for industry professionals and a link to the full programme can be found below as well as some highlights that we've specially selected…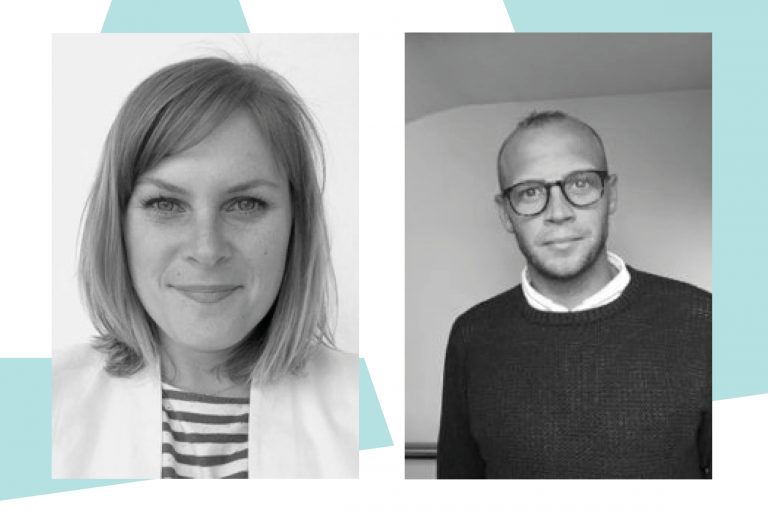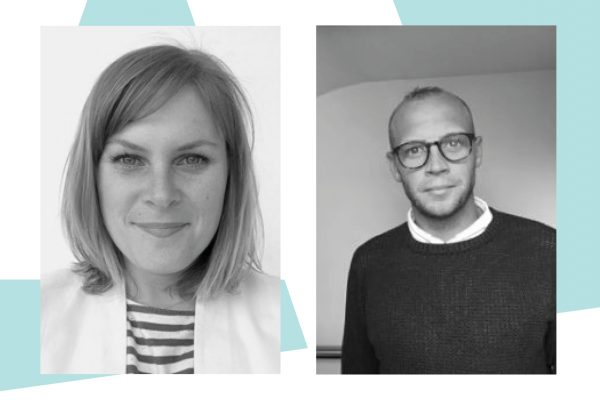 EXISTENTIAL INNOVATION – DESIGNING A BETTER, GREENER INDUSTRY FUTURE
DEC 5TH @ 13.45
What would a zero impact shoot look like? Come and join Aaron Matthews from the BAFTA Albert Consortium and Jo Coombes from AdGreen for this interactive workshop and help us design the ultimate carbon-free production, from script to post.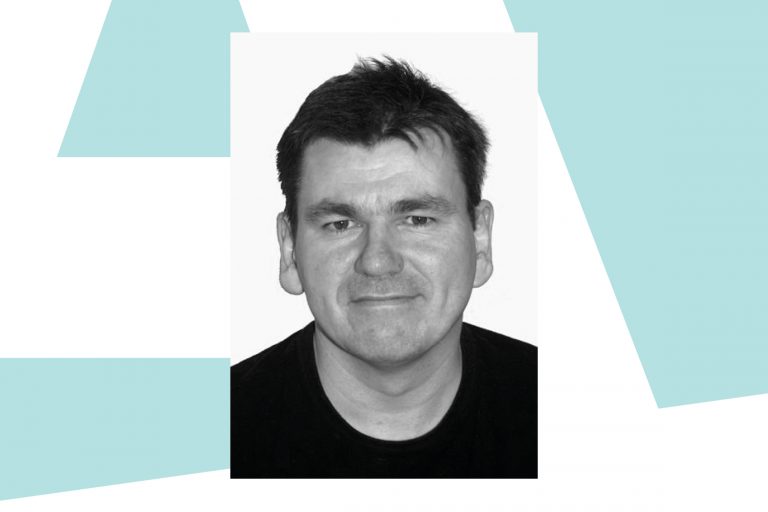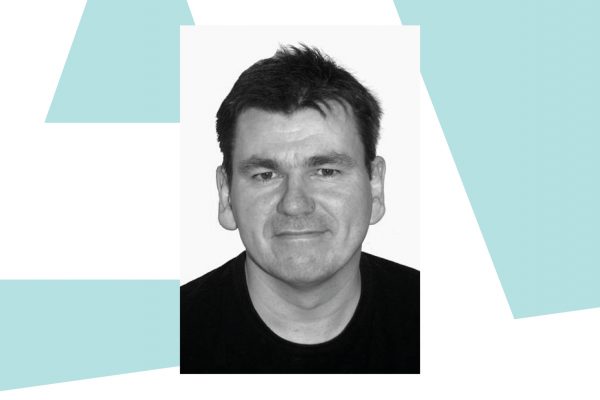 CRAFTWORKS – A POSITIVE CURATION OF CREATIVITY
DEC 5TH @ 13.45
The next iteration of CraftWorks with David Reviews will take place as part of FOCUS 2017. The afternoon will be filled with talks on creativity, by those who have played a part in producing some of the most memorable ads in the industry. As with other CraftWorks events, Jason Stone will present this two hour session, delving into the relationships and approaches to work that have led to such advertising success.