ADCAN 2017 Winners Announced
Posted in Events, News, tagged with Good Karma, Initiatives, on October 20, 2017
Non-profit platform for creativity and good, ADCAN today announces the winners of the 2017 ADCAN Awards—the fourth installment of the annual, free-to-enter competition, which provides unsigned filmmakers and animators access to industry leaders, charities with original content to promote their cause, and the film and animation industry an opportunity to find new talent.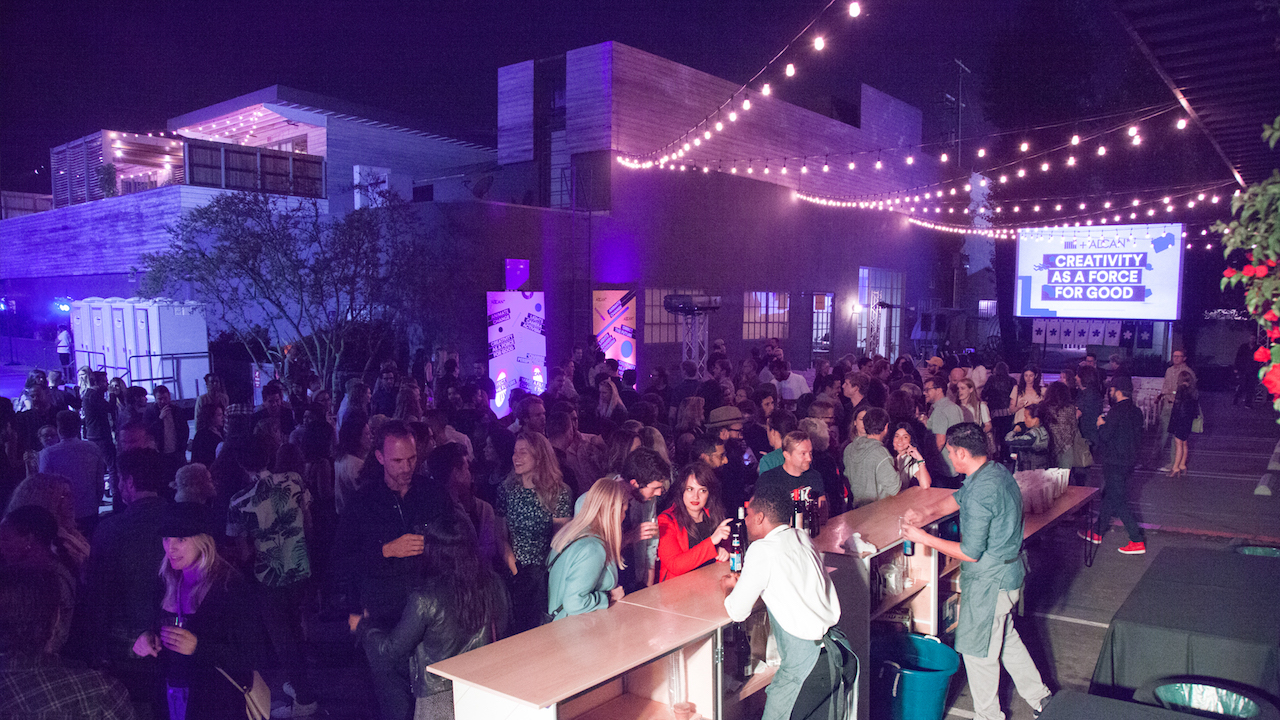 From the more than 80 original films submitted, ADCAN's judging partners including APA members Nexus, Partizan, ParkPictures and RattlingStick, narrowed down 18 films for the shortlist, from which six winners were then selected based on the merits of both creativity, craft and impact. The winning films are:
City Harvest:Using Great Food Badly by Jack Meredith and Ato Yankey (London, UK)
Fawcett Society:Equal Pay 88 by Peter Jones and Kunyalala Ndlovu (London, UK)
Grid Alternatives:Señor Sol by Adri Lodolo and Camilo Barria (Miami, FL)
Helen Bamber Foundation:Such a Loser by Aoife McCleary and Daniel Pattison (London, UK)
NEDA:When the Fat Girl Gets Skinny by Abby Thompson and Blythe Baird (Minneapolis, MN)
Werk for Peace:We Are Here and We Will Dance by Rio Davey and Rowan Fitzgerald (London, UK)
Senor Sol swept up the Grand Prix and the accompanying 10k rental credit prize from Keslow Camera and was awarded the People's Choice.
Previous winners have gone on to find success in the industry, some have even secured full-time employment with members Rattling Stick and Partizan. All shortlisted filmmakers will become part of the ADCAN Alumni and will benefit from ADCAN's ongoing support and advice, as they continue and progress in their careers.
All films may be viewed here.