APA Show 2017 – Diamonds, Photos & Video
Posted in Events, News, tagged with APA Show, Awards, Events, on September 21, 2017
Can you believe it's been over 2 weeks since this years APA Live Exotic Show?
Thankfully you can still relive the shenanigans of the evening as our photos are all now LIVE on our Facebook page!
Here are some of our personal favourites from the evening…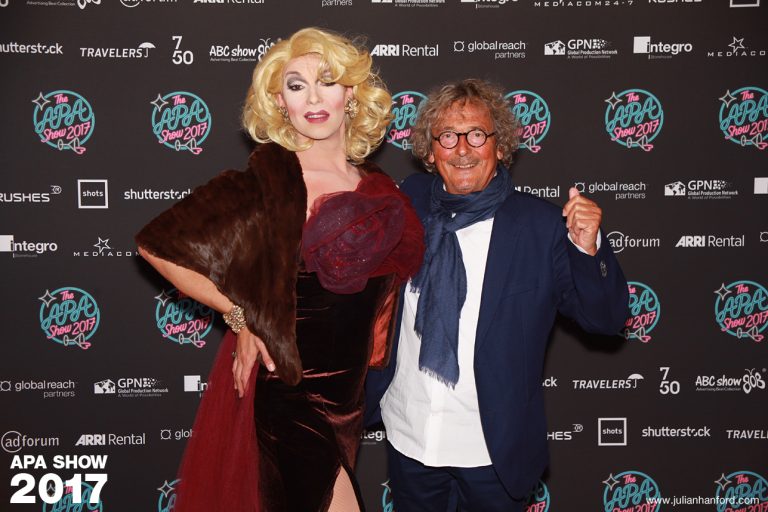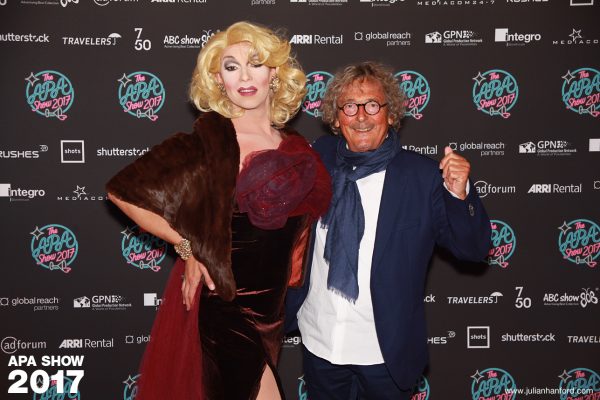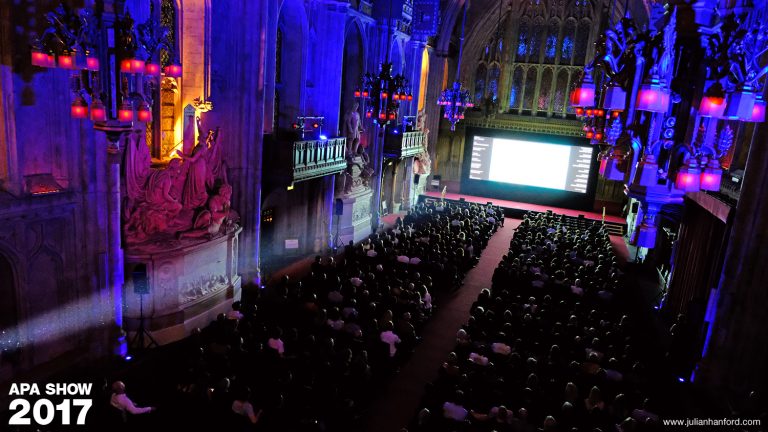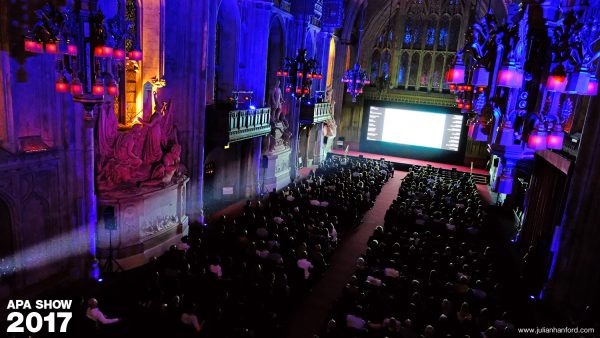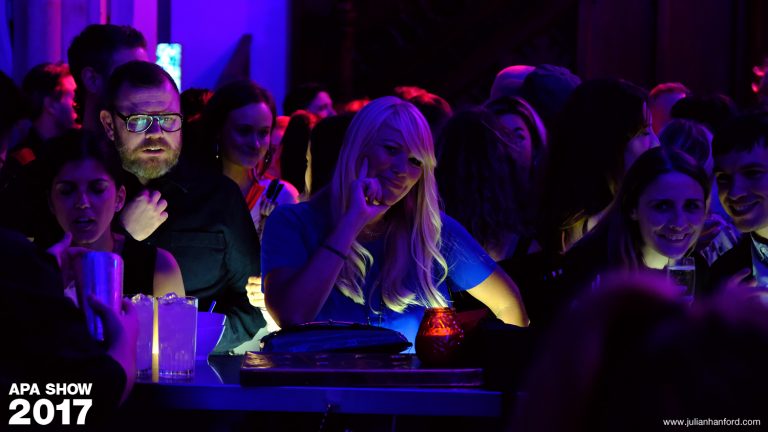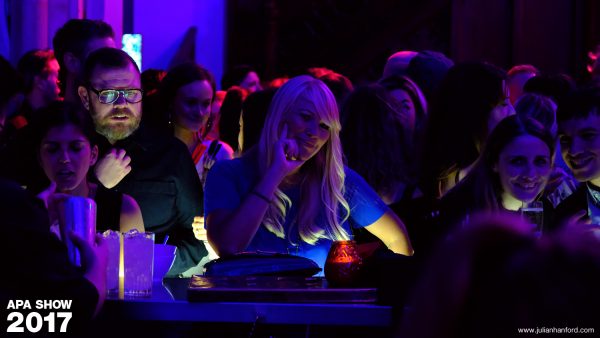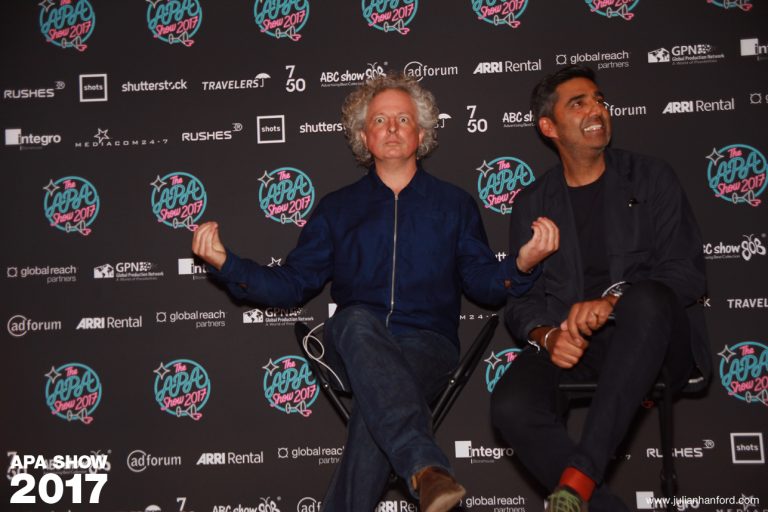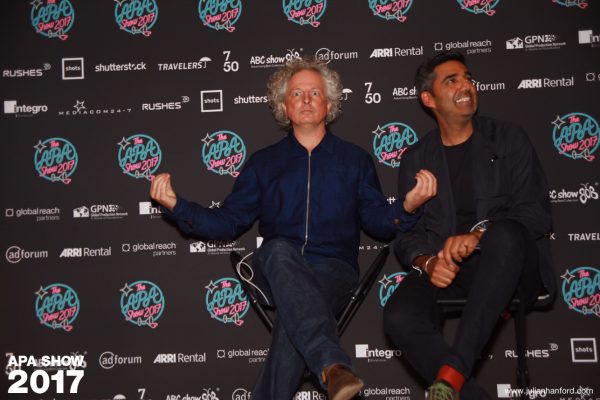 If you were involved with one of the winning spots then there's still a chance to order your winners Diamond!
Please send requests to [email protected] before next Friday 29th September.
Our winning members have already proudly shared some of their
sparkly Diamonds here…
The video of the evening is also now available to view below.
A BIG thank you to MassiveMusic who supplied the featured music.