The APA Show 2014 – A Night At The Museum
Posted in Events, News, tagged with APA Show, Awards, Events, on September 8, 2014
A great night at the Natural History Museum last Thursday saw an audience of 900 join us for the premier of the APA Collection and the party that followed.
The APA Collection is published as a DVD through the next issue of Shots and the full list of credits accompany that – see below for an overview of the commercials that formed The Collection.
We have lots of photos of the night – what a beautiful/handsome & glamorous lot you are – published on the APA Facebook page.
A prize of a bottle of Champagne to whoever tags the most!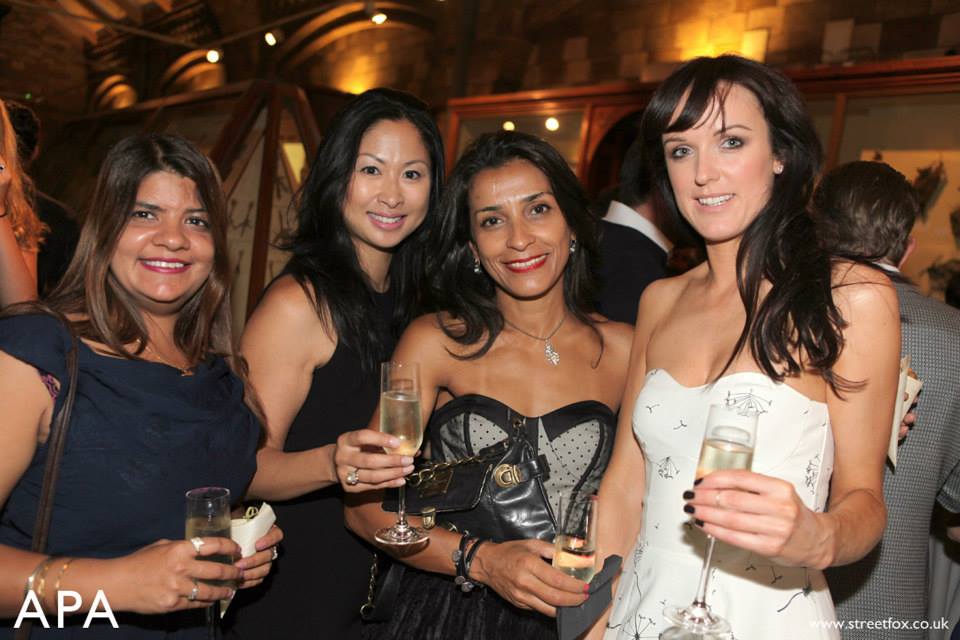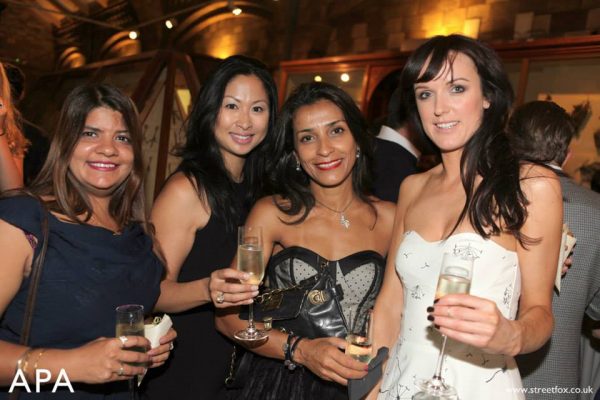 The 2014 APA Collection
Audi – 'The Ring'
Axe – 'Call to Arms'
Axe/Lynx – 'Soulmates'
Barclays – 'Love is Tough'
Booking.com – 'Epic'
Cancer Research – 'Moments'
Carers Trust – 'Pie'
Cybersmile – '#DONTRETALIATE'
DFT – 'The Morning After'
DOE Road Safety NI – 'Classroom'
Dulux – 'Colour Love Story'
Eurostar – 'Stories are Waiting in Paris'
Freeview – 'Cat & Budgie'
Grief Encounters – 'Bear'
The Guardian – 'Use in Moderation'
Guinness – 'Sapeurs'
Guinness – 'Basketball'
Harvey Nichols – 'Sorry, I Spent it on Myself'
Honda – 'Hands'
Honda – 'Illusions'
Ikea – 'One Room Paradise'
Jaguar – 'Rendezvous'
John Lewis – 'The Bear & The Hare'
John Lewis – 'Never Standing Still'
John Lewis Home Insurance – 'Things Matter'
Lacoste – 'The Big Leap'
Land Rover – '#Hibernot'
Lurpak – 'Adventure Awaits'
ManKind Initiative – '#ViolenceIsViolence'
Marmite – 'Rescue'
McDonald's – 'Hunter Gatherer'
Money Supermarket – 'That's How I Roll'
NBC – 'An American Coach In London'
Nike – 'Mr Sun'
The Pilion Trust – 'Fuck The Poor'
Sainsbury's – 'Christmas In A Day Trailer'
Save The Children – 'Most Shocking Second A Day Video'
Save The Children – 'The Killing'
Save The Children – 'First Day'
Schwartz – 'Sound Of Taste'
Second Chance – 'Ban The Box'
St John Ambulance – 'Save The Boy'
The Sunday Times – 'Icons'
Talk Talk – 'Date Night'
Thomson – 'Simon The Ogre'
Three – 'The Ride'
Vodafone – 'The Call'
Volkswagen – 'Value-Parachute'
Volvo – 'Epic Split'