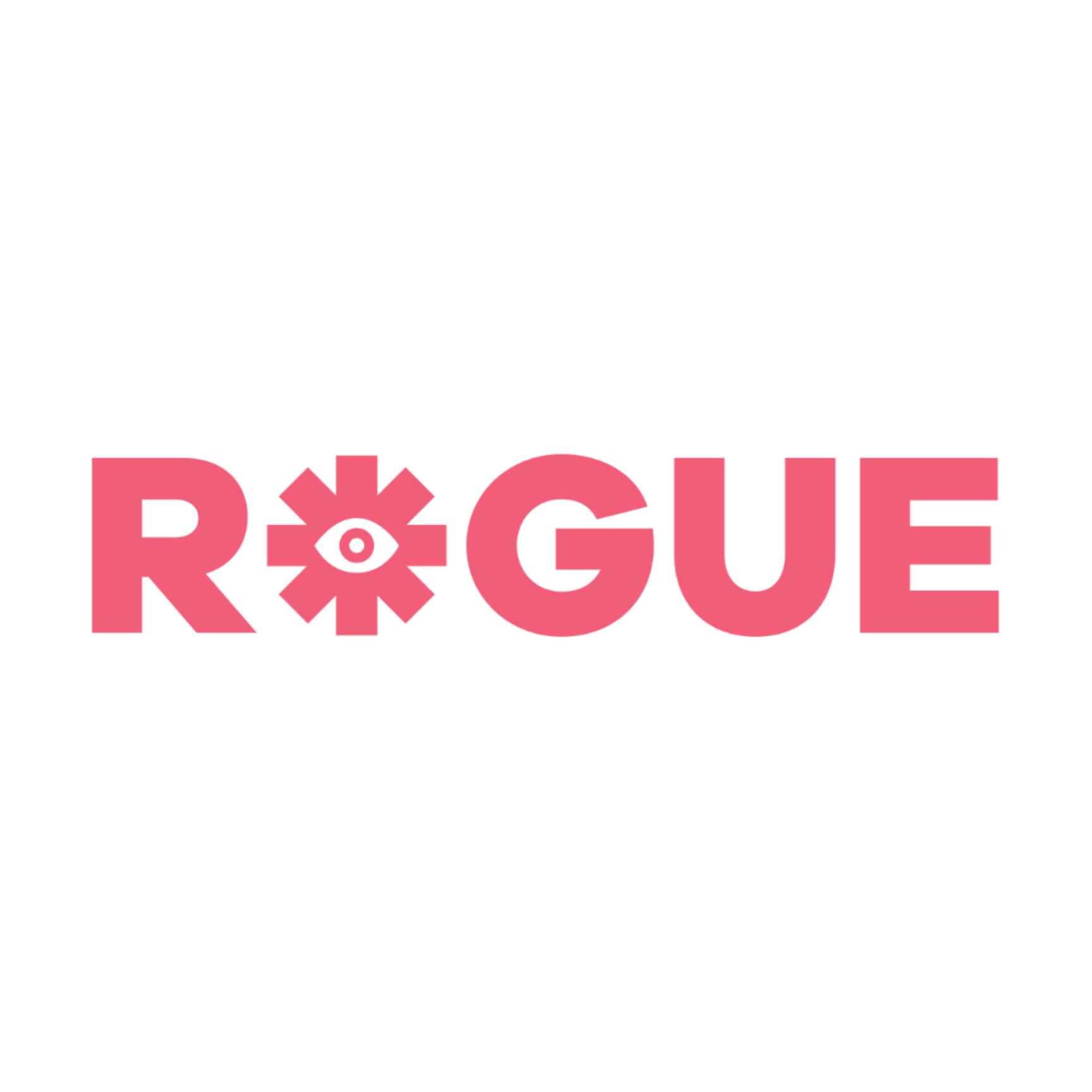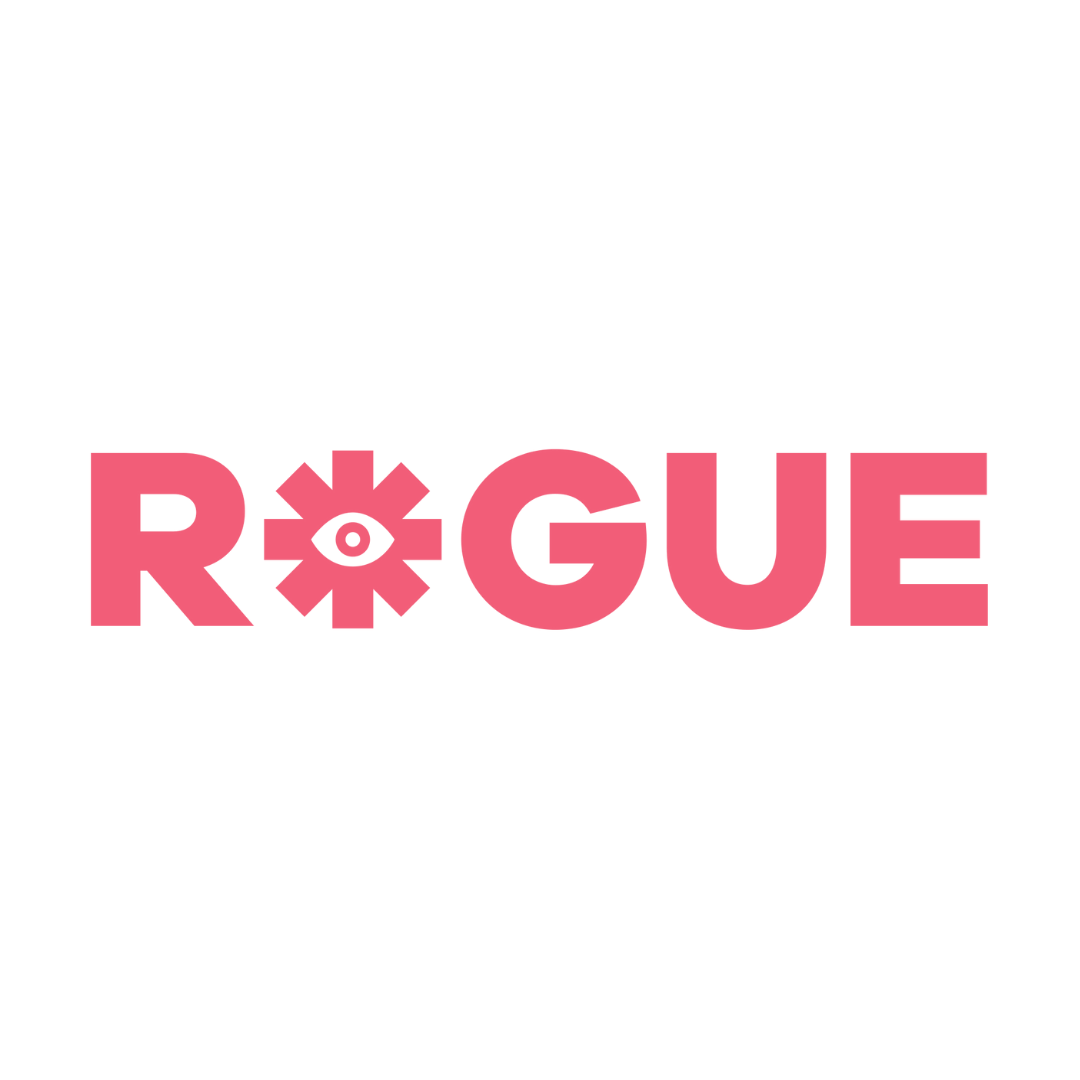 Posted on April 19, 2022
Office Runner
Rogue Films are a film production company responsible for creating some of the most iconic advertising campaigns over the last 20 years. We also manage a growing list of some of the best directors in the business. As a company, we pride ourselves on being creators, makers and collaborators who always strive to make the best, better. Rogue is a nurturing company. We ask that anyone who joins Rogue throw themselves into any opportunities that we offer. In return, you will be supported and trained to the best of your ability – we look after each other. As the Rogue Office Runner, you will be right in the heart of the Production Office, where you will get to see some of our projects from start to finish. With the opportunity to work when possible. This experience will give you exposure to the most talented people working in production.
 In this role, you will:
Open and close the office.
Support the Office Manager – restocking office supplies, managing couriers, relaying messages…
Support Production Teams –helping with 'runs' You will be multitasking and trouble-shooting on more than one project at a time.
Organising diaries. Book restaurants and venues.
Helping Directors with research for their films.
Attend production sets – you will support the Set Runners, and potentially get a chance to take some behind-the-scenes photos.
Receive basic training in certain appliable software.
ESSENTIAL SKILLS
INTEREST IN FILM – We are looking for people interested in film and TV.
CAN-DO ATTITUDE – We are looking for someone with a strong work ethic and a can-do attitude.
COMMUNICATION – Good communication is essential in this role, we need someone who is able to communicate their information clearly and concisely.
ADAPTABILITY- Things can change at a moment's notice, so we need someone who is able to think on their feet and adapt to changes.
ATTENTION TO DETAIL – Production is very fast-paced, we need someone who is dedicated to making sure we are as detailed and precise as can be.
RESILIENCE – Mistakes happen, but it's important to learn from them and strive to improve.
EMPATHY – We need someone who is able to be considerate of other people's perspectives, even when they are different from their own.
CREATIVITY –We appreciate anyone who can help bring more creative ideas to the table.
Office hours: Monday – Friday 9 am – 6:30 pm.
 Please send your CV and cover letter to [email protected] to apply.