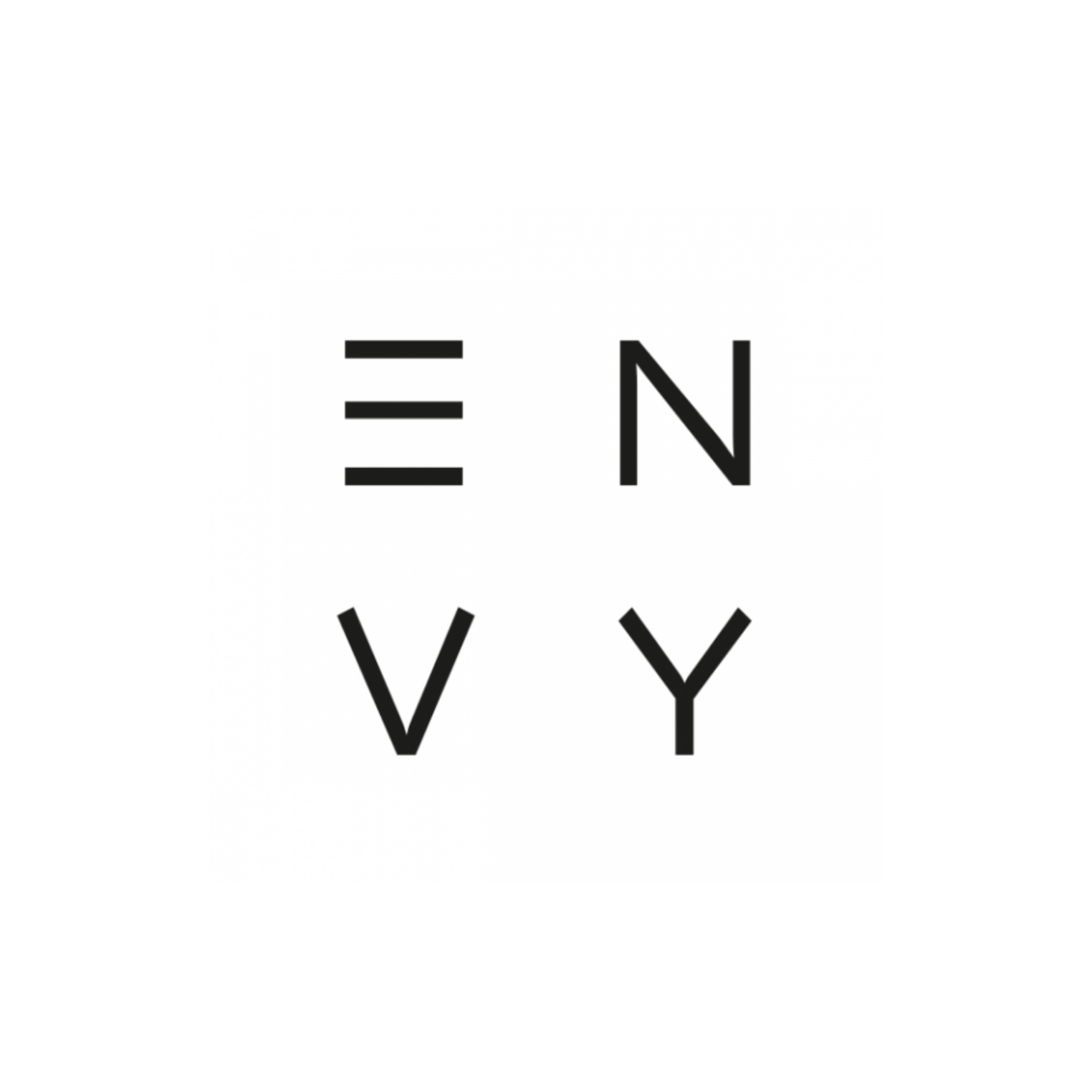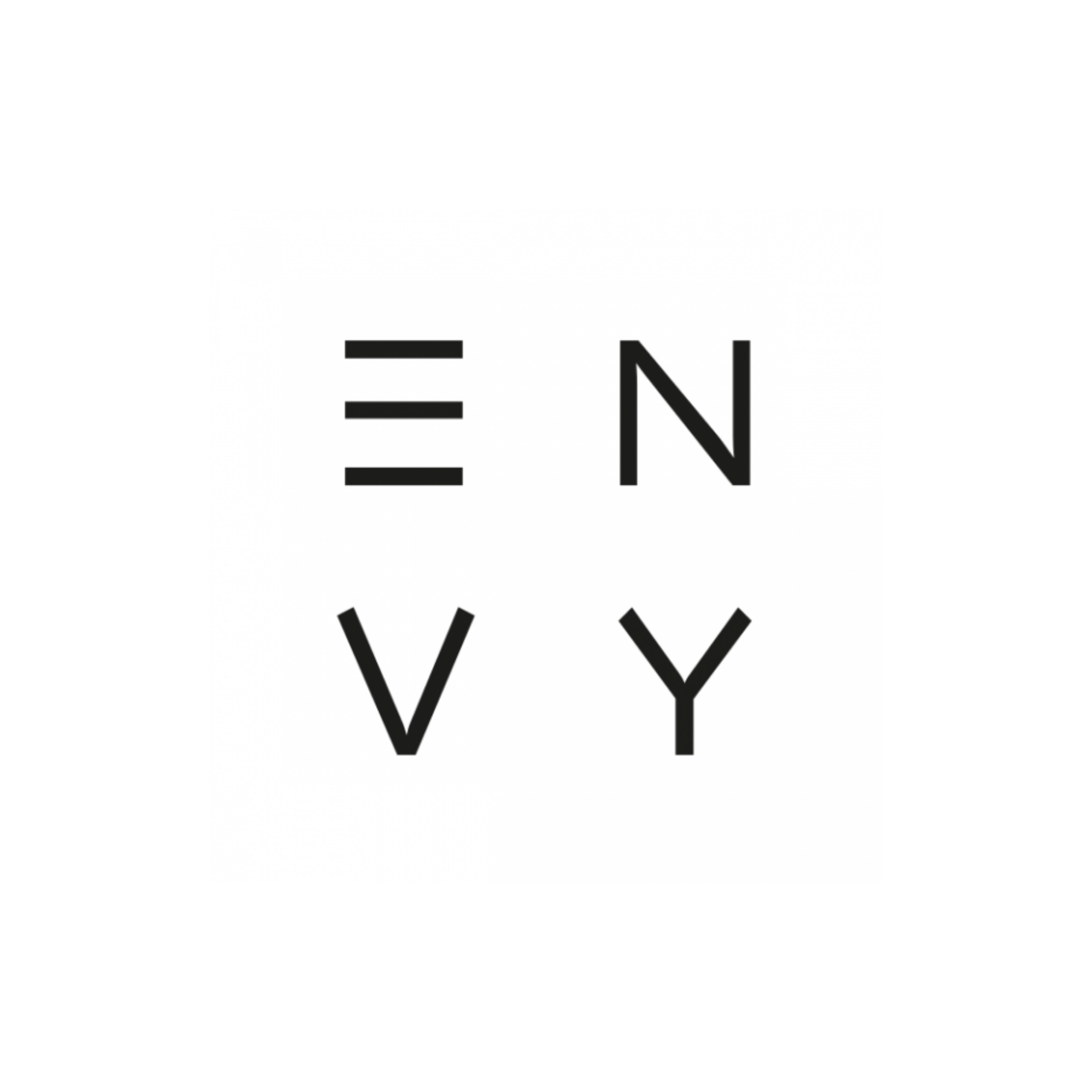 About
ENVY are a multi award-winning, full-service post-production facility based in London's Noho, offering 150 operational areas from Off Line Editing right through to Flame, 3D, VFX, Grading and Audio (including Dolby licensed studio).
When we first began ENVY in 2006 we wanted to provide exceptional levels of service, cutting edge technology whilst providing high quality work.  ENVY thrives on client collaboration and creative input whilst staying thoroughly focused on people and nurturing future talent.
We are proud and excited about to receive any award both for ourselves and our clients and we have contributed to many accolades including D&AD, BTAA, Creative Circle, Music and Sound, BAFTA, RTS, Broadcast Awards and more.
Some of the high-profile award-winning projects we've worked on include 'Return of the Superhumans' for Channel 4, Sponsorship Idents for Discovery, ITV's huge rebrand and Top Gear. The company is now expanding into commercials with the launch of it's new Holden House facilities.
Hospitality services are also available across the five London offices, including two fully licensed bars (Rathbone Place & Foley Street) and a 750 sq ft roof terrace.   Combining a family atmosphere with the ability to deliver high-end creative work, ENVY has the talent, equipment and experience to fulfil any brief.