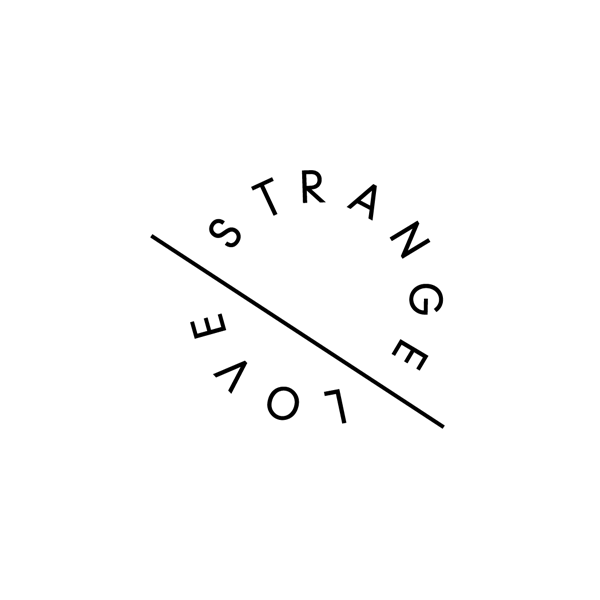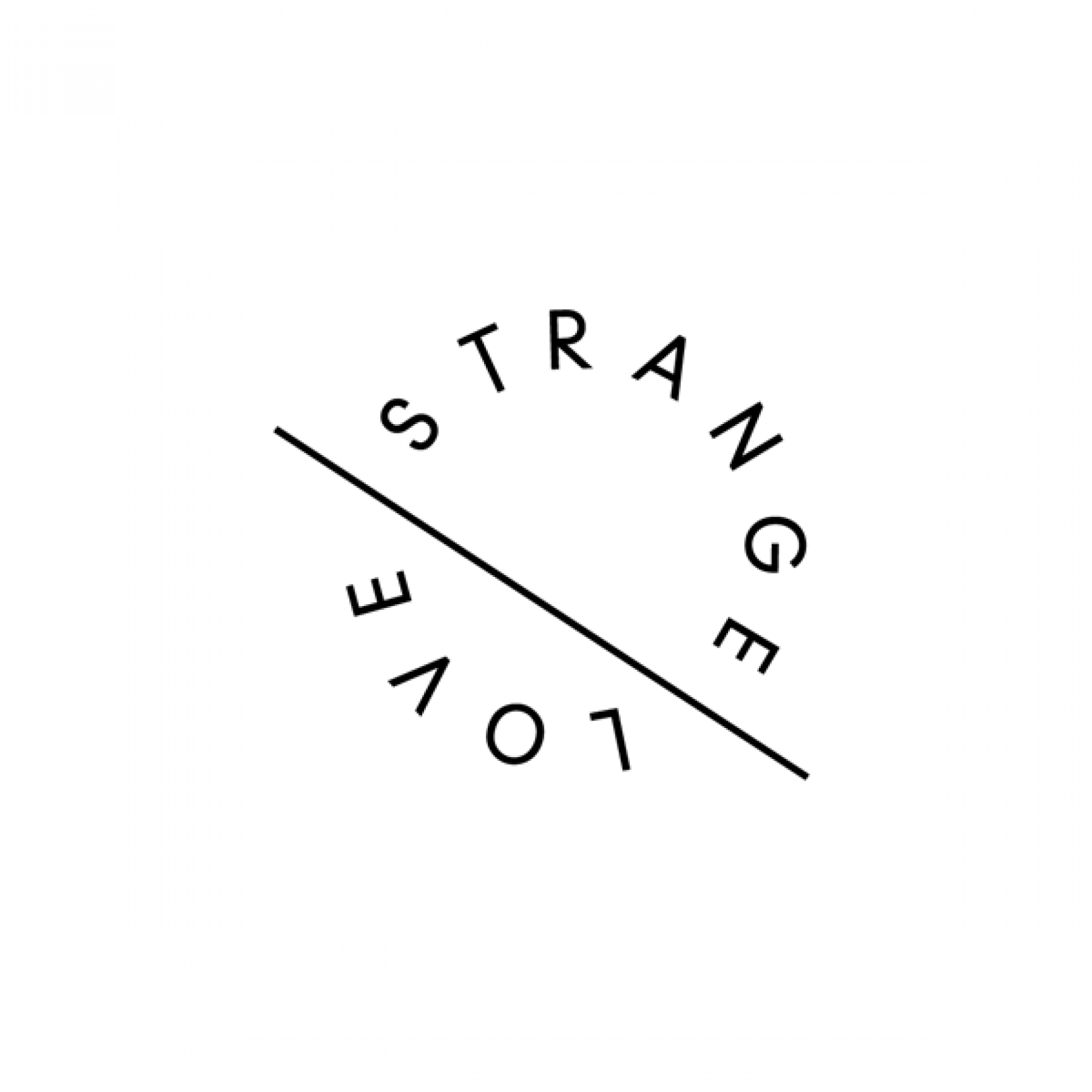 About
StrangeLove exists to push boundaries, to curate, engage, direct and inhabit the bold conversations between film, industry, art, commerce and the zeitgeist.
With a global roster of award winning and leading edge talent, StrangeLove is a multi platform production company and media studio developing staunch creative, driving a progressive approach of the production of films, commercials, music videos, installations and interactive content.
StrangeLove is set up to work within a moving image industry that is constantly evolving. You will be working with a visionary roster of directing talent:
Andrew Thomas Huang
Barnaby Roper
Geremy & Georgie 
Ben Liam Jones
BRTHR
Greg Hackett
Tubby Brother
Marco Prestini
Arnaud Boutin 
Spindle Directors (content)
Jon E Price
Minhal Baig
Papaya Dog
Lotfy Nathan
Tom Gould
Lance Edmands
Founder Tom Berendsen helped build LEGS Media out of New York's renowned Milk Studios and he's returning to the UK to join up with former Dazed Executive Producer Tai Thittichai and Director of Sales Claire Blewer-Jones.
Partnering with Passion Pictures, StrangeLove is a production company that delivers boundless imaginative synergy between art and experience, delivering a cinematic and emotional landscape whilst championing integrity.